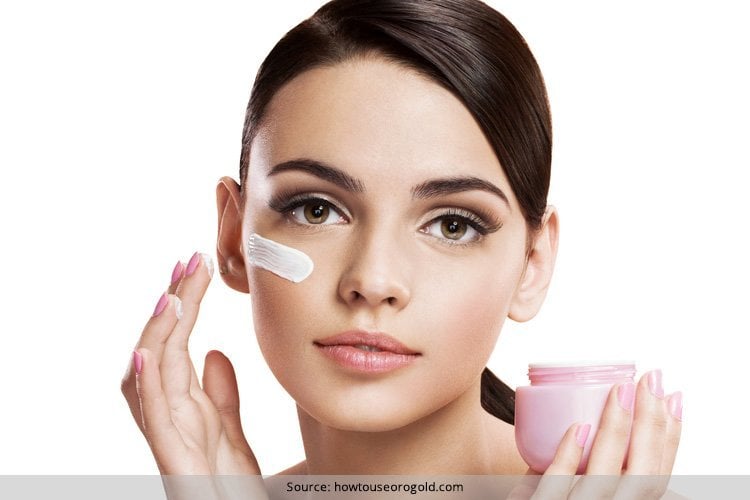 Argan oil has literally taken the world by the storm. The oil has been dubbed Magical Oil, Liquid Gold and we agree 100% to it! What is it that makes Argan oil that great? Well, for starters, it is one product which can address all your beauty needs. So whether you want to incorporate it for your hair care regime, your skin care routine or to harden your nails or lengthen your lashes-argan oil is there for you and it will actually work for you.
[Also Read: Argan Oil Cosmetics]
Many beauty die-hards are fans of this oil because of its innumerable benefits. Argan oil benefits are many and in this article we will talk mostly about the moisturizing benefits it has for hair and skin.
Now that we have established that Argan oil is an amazing product, we will tell you some of the benefits of this all-purpose oil which will surely push you to buy one! The thing with Argan oil is that scientists are still researching about it and every single time they are unearthing amazing ways this oil can change your life. We will talk of the ones which work the best:
[sc:mediad]
Argan Oil Moisturizer For Hair
Now this is something new that you have heard about. Oil as a conditioner, you wonder! Yes! The basic principle of a conditioner is the same as that of oil. It coats the hair strand with moisturizing and hydrating elements so that your hair looks shinier and much better looking. Argan oil does the same to your hair. Since the amount of fatty acids in this oil are greater than any other product for conditioning your hair, you will see that once you regularly use the product you will see that your hair becomes shinier and much softer. What's more is that Argan oil can also be used to tame your split ends and frizzy hair as well. Do you think Argan oil should be used differently from any other conditioner? The answer is NO! You can use Argan oil just as you would be using any other conditioner.
After you are done with the shampooing, use Argan oil to completely coat your hair and leave it on for some time. Then wash it off with cold water. You can also use it as an after-wash serum for that shine in your hair.
[Also Read: Argan Oil Eyelashes Treatment]
Argan Oil Moisturizer For Face
Argan Oil is as a moisturizer is different from all other oils available in the market because it is extremely enriching and it has the highest amount of fatty acids and Vitamin A in it. As such, it will give your skin the much needed boost and give you a certain glow. Your skin will also look much healthier and supple. Since it is fully natural, it will not irritate your skin and is great for people who have a sensitive skin. It is a great natural moisturizer and if you are one of those who suffer from the common problem of dry skin, use Argan oil in your skin care regime and see the difference in a week. So, we are not promising results and Rome wasn't built in a day, but if you do take care and follow your skin care routine with Argan oil consistently, you will see that your skin will look so much better!
Argan oil is a great product and in case you are not able to invest in the natural oil, you can buy Argan oil derivatives. Josie Maran's products are amazing and available online. Do let us know in your comments if you use them and let us know your views on them!