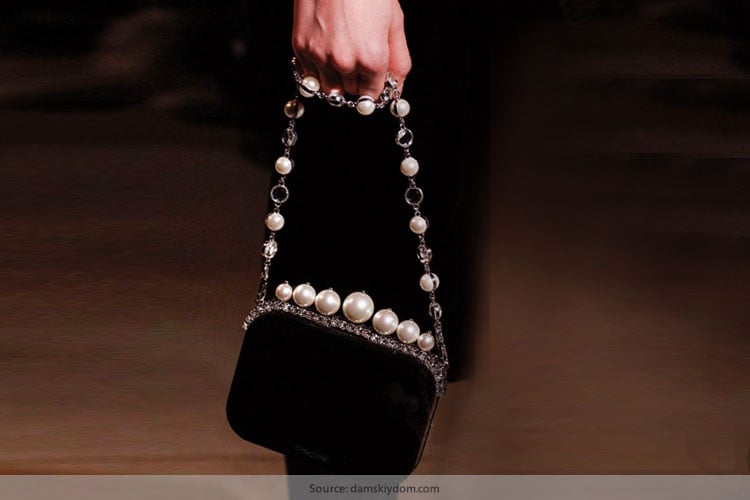 Whether it's a catwalk or one of the usual days of the week, fashion is a 365-day affair. And that doesn't apply to wearing choicest of clothes, diamonds and footwear, even accessories have an equal role to play in dressing up.
Handbags are the obvious choice when it comes to flaunting trends and styles. What bag you will be carrying and how you will be carrying it needs equal attention.
Putting all doubts to rest, let us check out fall 2016 handbag trends. There are laundry-inspired bags to satchel bags and saddle bags, to name a few when it comes to autumn winter 2016 trends.
Autumn Winter 2016 Trends
Scroll through to see the 2016 fall handbags or autumn handbags picked from the recent fall runway shows so that you don't miss the fashion bus.
Cross Body Bags
Let your bag cross your body in umpteen sizes and shades as a part of winter 2016 handbag trends.
Prada's autumn 2016 handbag designs speak vagabond nature whereas Gucci enthuses coquettish bubblegum pink. Dare-not-miss reptile skin cross-body bags with top handles, which is fall 2016 handbag trends from Givenchy.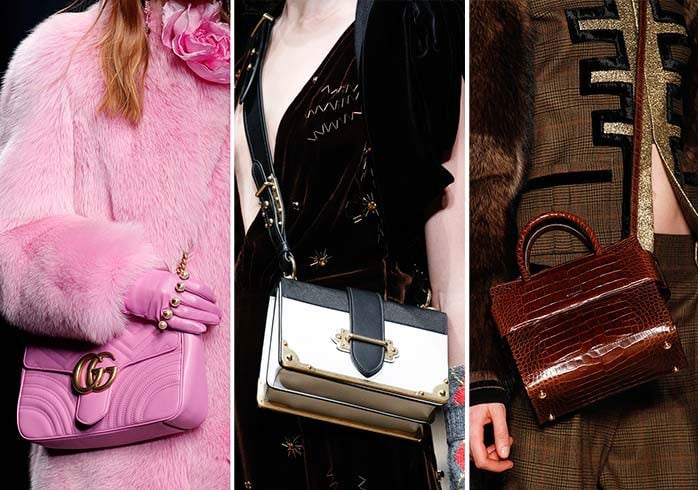 Boxy Handbags
Geometry comes full circle with boxy handbags in square or rectangle shapes coming up as fall 2016 handbag trends. While Dolce & Gabbana explores lock closures in reptile skin or velvet, Balenciaga has leather ones with front flap.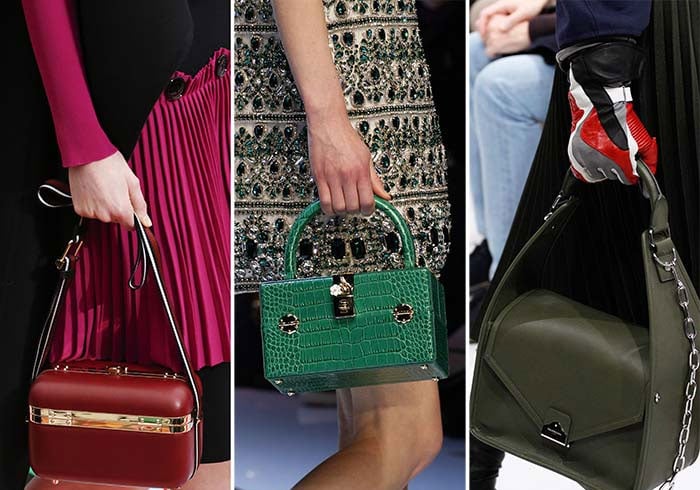 Furry Handbag
Leading fashion houses and designers are taking to furry handbags crafted fully out of fur or with furry details. They are so fluffy and delicate that they warm up frozen hands in a jiffy.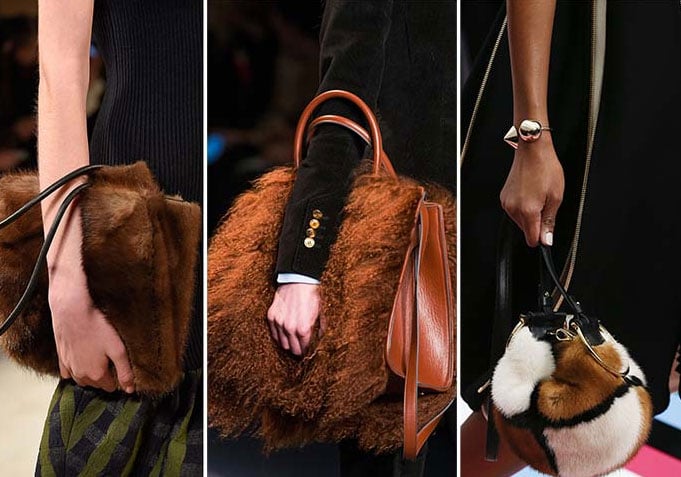 Drawstring Styles
The winter handbag trends are poised to bring back the Regency era. While Alberta Ferretti shows you delicate velvet plus floral embroidery and a metallic chain around the wrist, Alexander Wang shows you suede version with metallic polka dots or marijuana leaves. Nina Ricci shows autumn handbags with ruffled reticules indicative of aromatic flowers.
[ Also Read: Scream Your Style With Your Quirky Handbags ]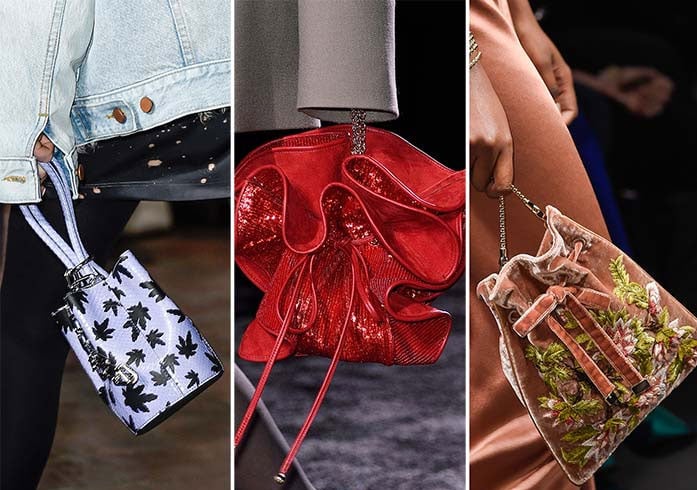 Multiple Bags At A Time
One of the coolest trends in fall 2016 handbag trends is the concept of carrying multiple bags at a time.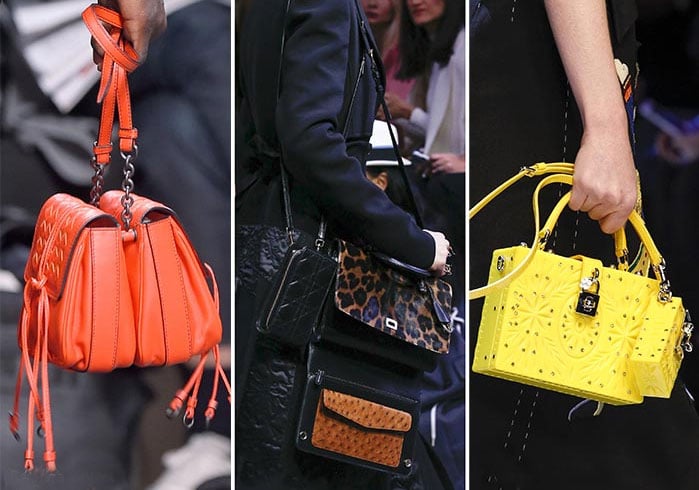 Animal Skin Handbags
The autumn winter 2016 trends have elevated animal skin in fashion arena pretty well, starting from leopard and tiger prints to snake and crocodile skin patterns.
From reptile pattern handbags of Dolce & Gabbana to Louis Vuitton's boxy handbags that have leopard spots on them, to embellished reptile skin handbags from Gucci, winter handbags collections shows some fierce predators.
[sc:mediad]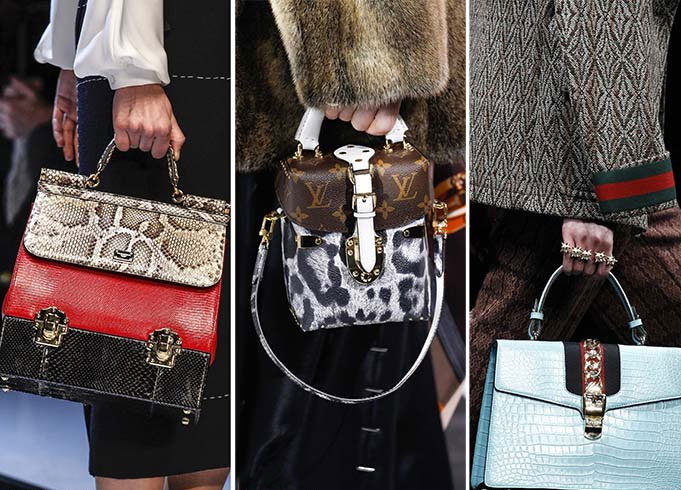 Backpacks In Hands
The winter 2016 handbag trends show backpacks in a new avtar – as backpacks which are hand-held, not carry on back. Black optical illusion by Versace is a treat to the eyes. No need to fear the soft ghostly backpacks of Anya Hindmarch.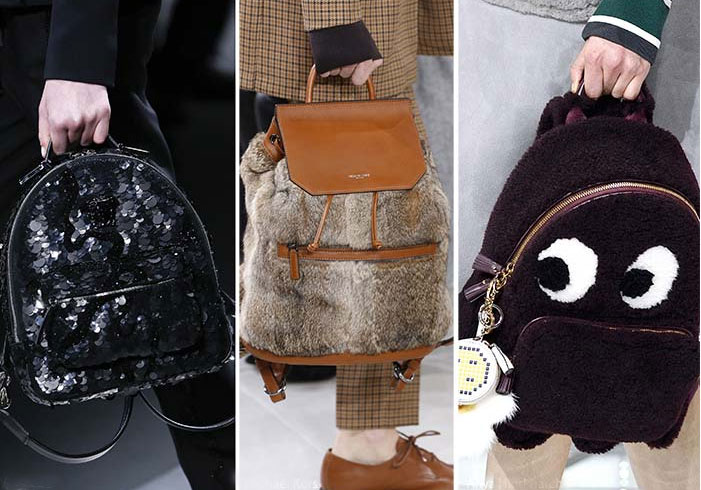 Day And Night Clutches
Once upon a time clutches were meant to be carried to special events only as a companion to evening gowns. These days clutches go well for daily life and evening soirees both. The autumn 2016 handbag designs bring you day and night clutches which show their charm round the clock.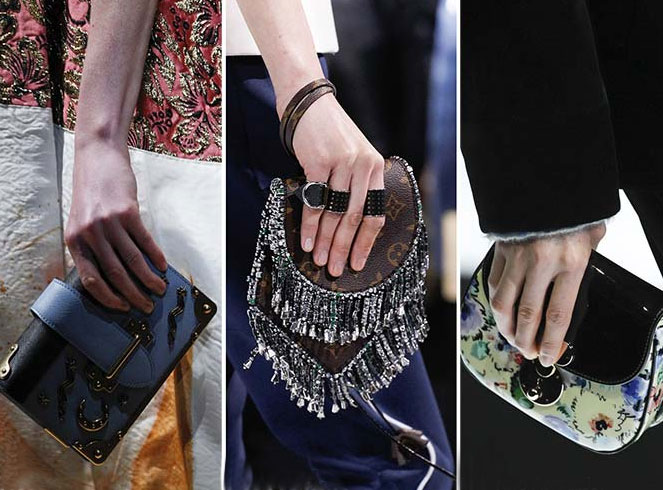 Metallic Effect Handbags
Enjoy the metallic glimmer and shimmer in 2016 fall handbags. Louis Vuitton's rainbow-effect metallic hand turners are the perfect example of how to show fashion in a futuristic way.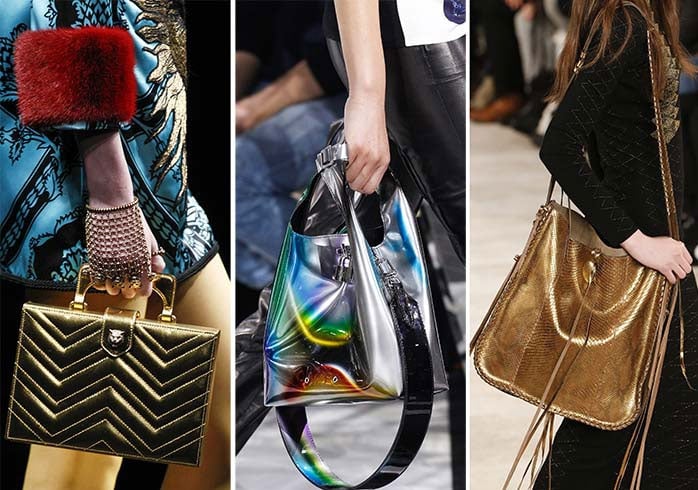 Half Moon And Hobo Handbags
News is that many fashion designers have used these two handbag styles. Though both of them have a crescent shape they are made of different materials.
Lemaire shows a half moon stunner through its bright yellow shade whereas Celine shows crescent shape at top half.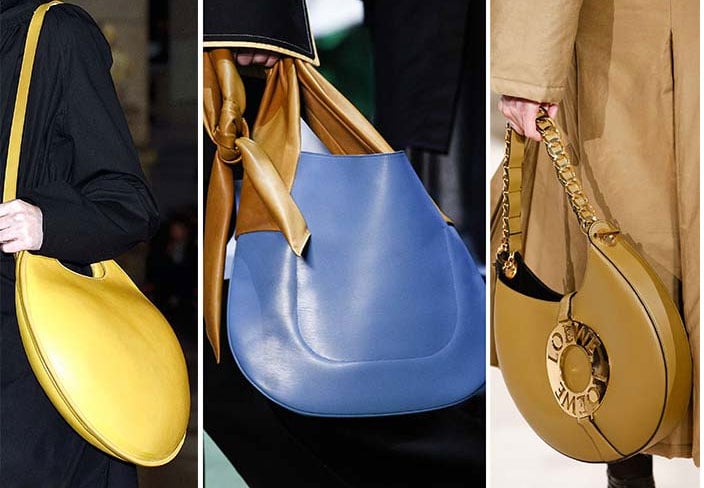 Handbags With Tassels And Fringes
Tassels are making their way in the autumn 2016 handbag designs. Altuzarra's saddle bags have tassels here and there, whereas Ralph Lauren handbag shows many tassels in suede. As for Roberto Cavalli, there are leather tassels.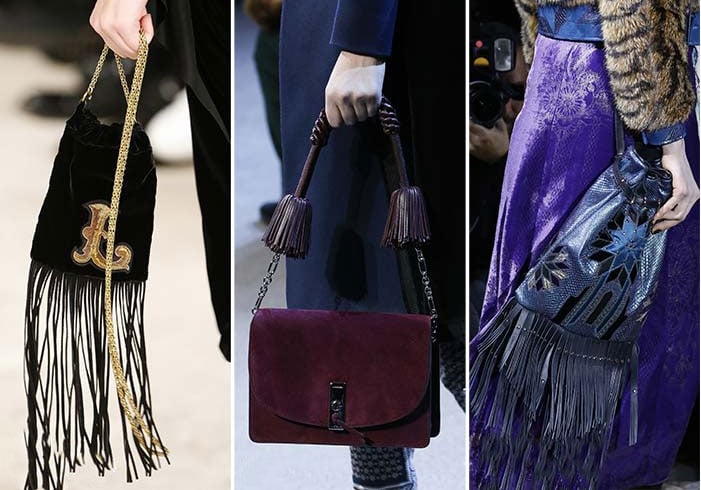 So how did you find the 2016 fall handbags and winter 2016 handbag trends? Drop in your thoughts, loves and likes on our social engines.
Images Source: fashionisers.com