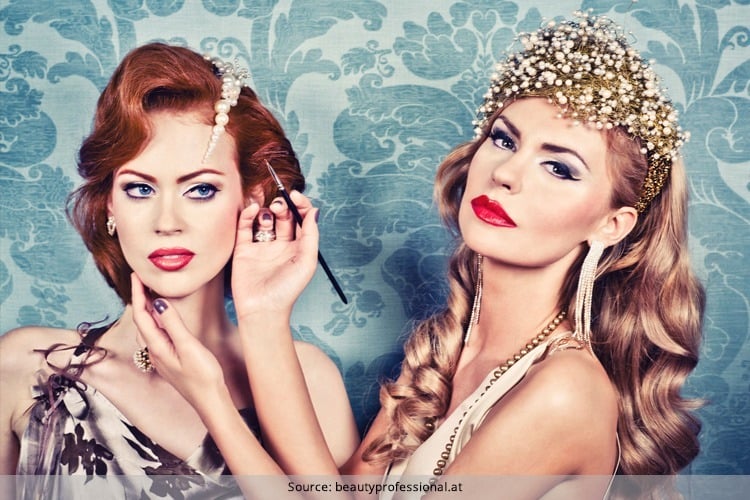 Could you ever imagine that beauty assets can be based on zodiac signs? Yes! You read that right, beauty assets are based on your respective zodiac signs. Every sign has a special beauty feature that sets it apart from the rest of the Zodiac signs.
In this article, we will be guiding you through respective beauty assets based on your zodiac signs.
[Also Read: Choose Your Eye Makeup Based On Your Zodiac Signs]
Aries
Being a strong cardinal fire sign, portraying this cardinality on your face becomes very easy. Face contouring is an effective way of doing so. Contouring can both enhance and diminish features, so being careful is important. There are hundreds of expert videos available online that can help you master the art of shade and highlight, to play up your best features and also play down your not-so-good features. Investing in the proper equipment such as brushes, makeup and sponges will help incorporate contouring as a normal part of your daily make up routine.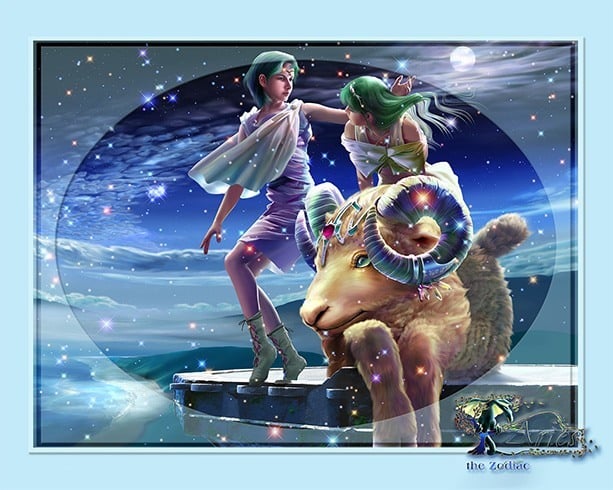 Taurus
Ruled by Venus, your skin is silky and sensuous to touch and should be maintained that way. Stunning skin is a Taurus specialty. Lavish your skin with smoothening creams and body lotions that make you look and feel equally amazing. Good exfoliation followed up by a rich moisturizer is the key to healthy glowing skin.
Gemini
No matter how old you get, if you are a Gemini, you are bound to be mischievous and have a touch of youthfulness, that is very attractive in itself. Youthful looks being preserved is high on the list for a Gemini. One thing to remember is that a youthful look is better if it is toned down a little rather than overdone. It is important that you highlight your best asset and let everything else compliment that.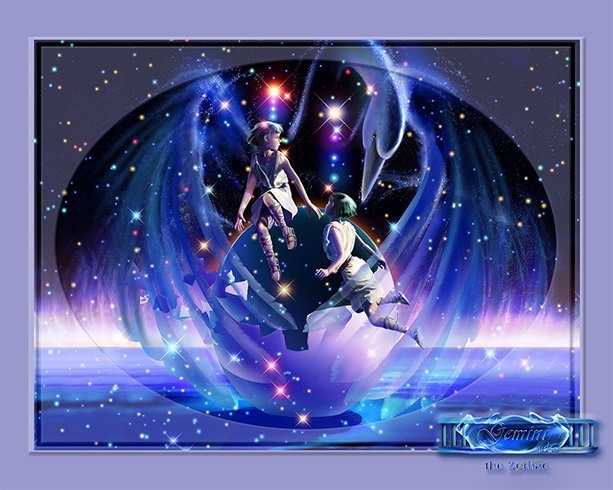 Cancer
Blushing beautiful skin is the best asset of a Cancerian. You can enhance your beautiful, soft and sensitive skin by learning the art of using a blush as your secret weapon. Experimenting with colors is a good idea. Go bold for night and a lighter, softer blend for day. For this, you would want to try a darker shade to contour hollows of the cheeks, followed with a soft brush of color that will highlight the top of cheekbones. Complete the look by smoothening edges with transparent powder, and the result? A captivating look!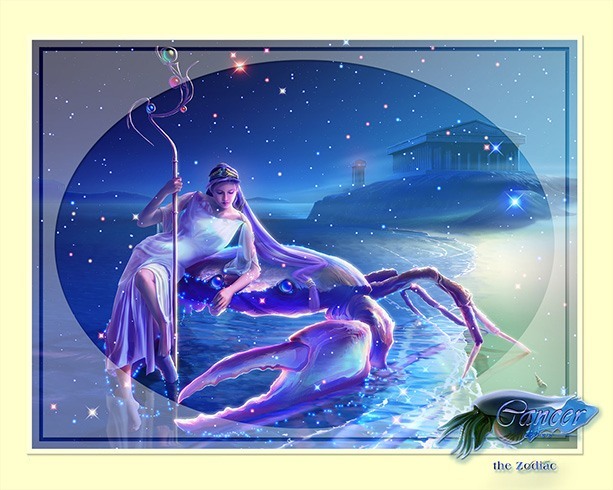 Leo
Your best feature has got to be your hair. Now, when you have great hair, it would be a shame if you don't use it to your advantage. Working closely with your hairdresser is important so you don't just look great when you leave the salon but also can recreate the style at home with ease. Once you get the perfect cut and color, invest in best styling tools and who knows, eventually you could end up becoming a master at styling your own hair.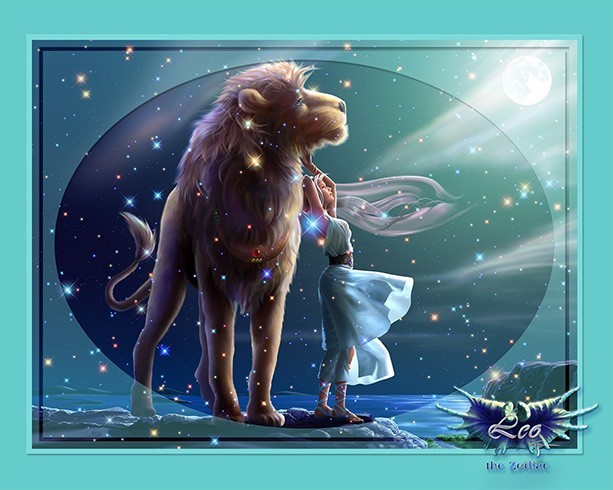 Virgo
Virgos are perfectionists, so perfect skin has to be your beauty asset! As a perfectionist, it is inevitable that you are prepared to walk that extra mile to look amazing. Ideally, you want your skin to be blemish free and spot free. To achieve this, you could start with a skin brightening product, which will clear skin imperfections and reduce brown spots. Then follow it up with a great primer and concealing powder for skin that is perfect to the T.
[Also Read: Perfume For Your Zodiac Signs]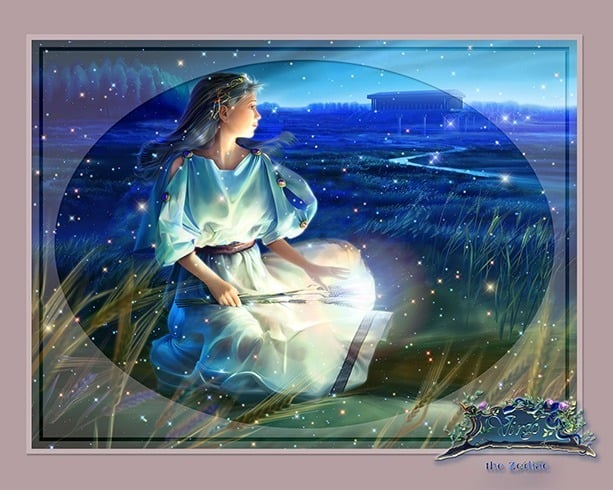 Libra
The best asset in a Libra would have to be perfect Nails. In this era of social networking, when your nails, of both hands and feet, have to look and feel fantastic at a moments' notice, a salon trip is not possible all the time. You can actually do it at home if budget and time are a consideration. But when it is possible, give yourself some of that much needed down time. Sit, be pampered, reflect on your life and answers to all of your questions.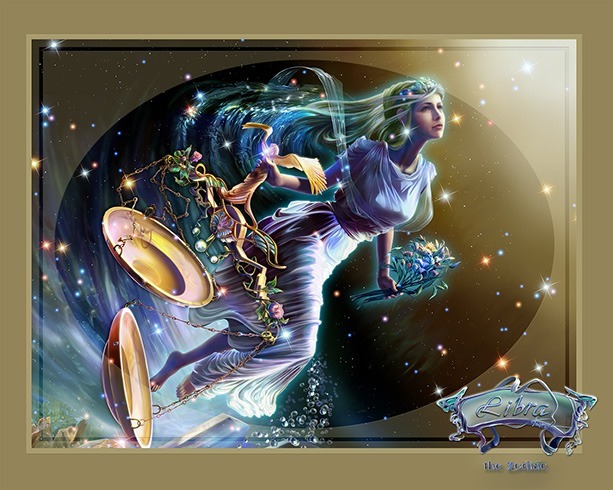 Scorpio
When it comes to luscious lips, there is no other sign that is more sensual than a Scorpio. Makeup for your lips is as important as the rest of your face. For a bold look, you can start with lip liner to define your lip shape and also help keep your lipstick on longer. Follow this up by using your favorite color and top with gloss.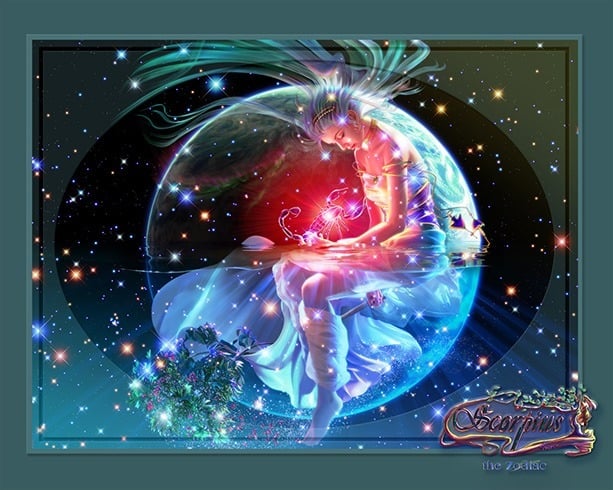 Sagittarius
If you are a natural at flirting and have luxurious lashes to help you with that, then you can be none other than the Sagittarius. The more you enhance and flutter those pretty lashes, the more seductive power you are endowed with to spellbind anyone you come in contact with. As far as makeup goes, if you need length, you can use eyelash extensions, or false eye lashes which are perfect to lift the side of your eye. Don't forget to buy the best mascara your lashes needs.
Capricorn
Strong brows, your thing? As a Capricorn, you have the strength of character which is defined by your strong brows. It lets others know you mean business, both among friends and at work. First, get a professional who can help you get the right shape according to your face. Color is also very important – you can either buy a dye kit or go to a salon. You could also invest in brow products such as pencils, brow brushes, etc. The result? A strong presence.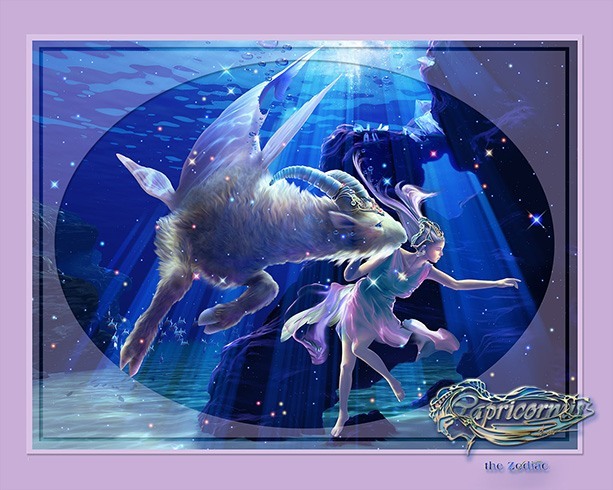 [sc:mediad]
Aquarius
Being an individual, your look should be as distinctive and unique as you. A signature look is the best asset of every Aquarian since they can dare to be different and create their own signature look. Even if you are picking just one thing, make that your signature look.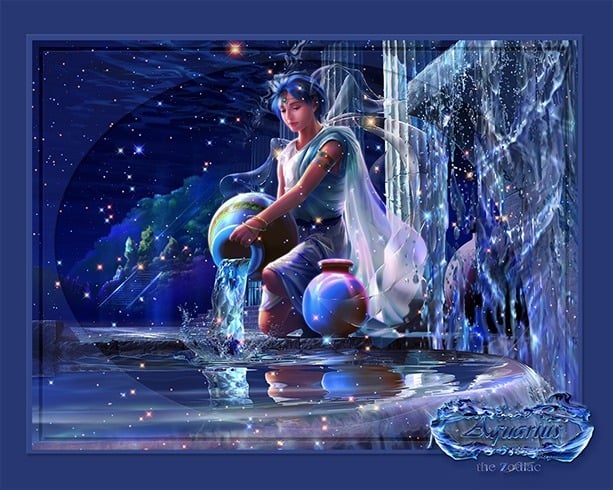 Pisces
As a Piscean, soulful eyes are the best asset that you own. You have the ability to be present in a situation, making everyone around feel like they are the only person in your universe. People tend to get lost in your eyes, so you would want to enhance them. But one advice would be – don't overdo your eye makeup as you want your eyes to stand out, not become overshadowed.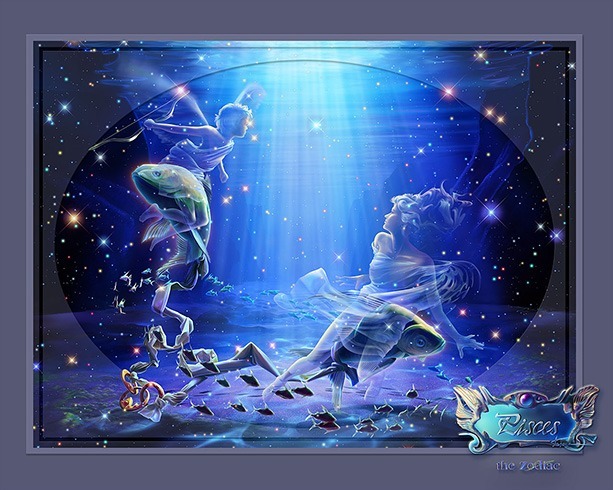 With the Zodiac beauty guide and knowledge on your best asset, it's show time! Enhance your beauty quotient quick and simple for a more attractive personality.
Images Source: kagayastudio.narod.ru