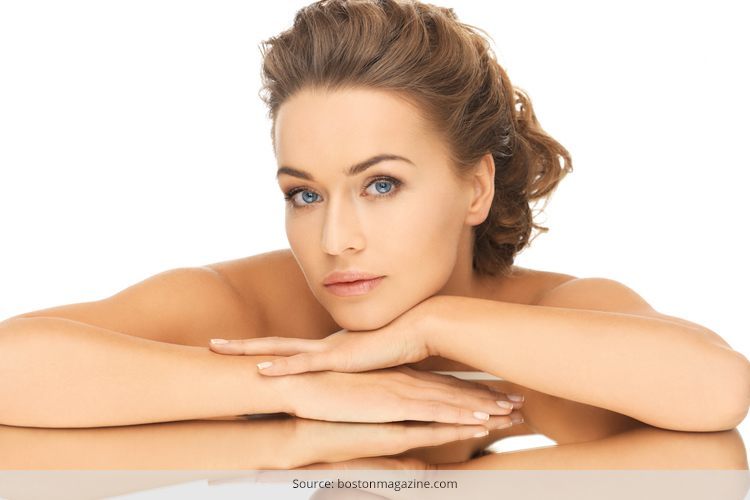 Let's face it; you need to have a Nighttime Beauty Routine, if you intend to wake up fresh as a daisy the next day. Now some of us are working night shifts too, so play psychological with timings here and customize the Nighttime Beauty Routine we have brought to you. Take a good look at these ten tips and follow them religiously. You never know who's watching you at college, work, play or at home- impress them much with these Nighttime Beauty Routines.
[Also Read: Night Cream For Oily Skin – Yay Or Nay?]
Beauty Tips Before Sleeping
You never know who's watching you at college, work, play or at home- impress them much with these beauty tips before sleeping routines.
Wash Your Face
The day is on your face, don't be shocked when you look at yourself in the mirror half day through- you would see spots, dirt, grime and dead skin cells staring at you. And it is sad that there are many of us who do not take time out to wash and clean the face before we sleep- the most important thing to do. Don't block the pores any further and make it a haven for acne, pimples and other skin issues- wash your face tonight with a herbal cleanser and let it breathe.
Silk Not Cotton
Should you be sleeping on cotton pillow cases, you are bringing more problems to your skin. Cotton is not slippery as silk is, which is why the switch should be made. As we sleep, we unintentionally tend to rub our skin and snuggle against the pillow cover, which brings about plenty of sleep lines and in some cases a minor tear to the skin. Silk pillow cases won't allow that to happen.
Pamper The Palms And The Feet
Don't ignore the beautiful palms and the feet, pamper them too before you retire for the night. While the day is on, we wash using a soap to keep the palms and the feet clean- sometimes a thousand times a day. Soap has chemicals in them which can rob away the natural oils from the surface of the palms and the soles of the feet. What you should do is to coat the palms and the soles of the feet with a little shea butter or coconut oil each night. Wake up to baby soft skin next morning!
Ponytails For The Night
Women with long hair- never leave the tresses loose when sleeping at night. To keep your hair away from your face, always tie the tresses into a lose ponytail.
Oil Your Hair At Night
In India where the summers are harsh, the nights call for the aircon. Air conditioners can dry off the oils from the skin and the hair, and you may have clumps of hair on your pillow each morning – not a pretty sight to be happy about. So while you moisturize your skin, get your hair oiled and tied into a loose ponytail too.
Before You Wash Your Face
Use a facemask twice a week made from coconut oil and honey (1:1) and apply it on your face. The oil and honey together help moisturize the skin, making it supple and soft and well-fed. Wait for five minutes and then wash it off under warm water.
[sc:mediad]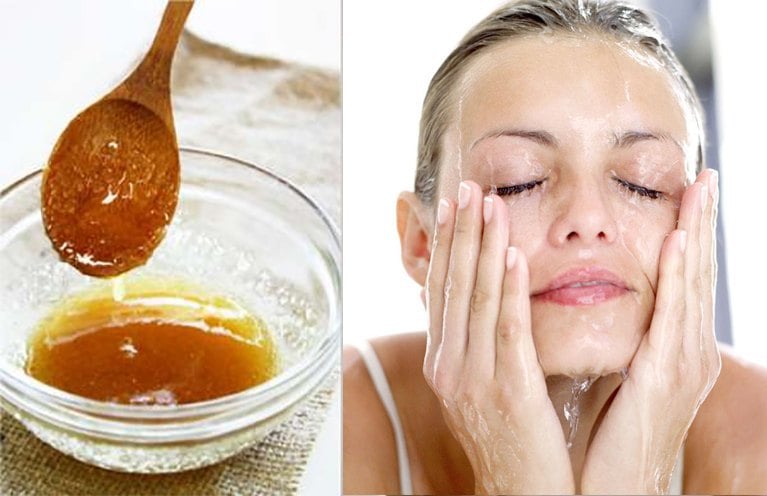 Drink At Least Two Glasses Of Water
Hydrate yourself well before you sleep; two glasses of water before you sleep at night would help bring down the skin dryness and wrinkles.
Good Nights Sleep
Your cells need to repair and rejuvenate, which is why you need to sleep early and wake up on time- a good nights sleep doesn't have an alternative!
Moisturize Well
Very important to moisturize your face, the neck, the forehead, the feet and the palms before you sleep, which helps keep the skin hydrated till the morning next.
Have A Cup Of Warm Milk Or Green Tea
Helps with digestion and removal of toxins, hydrating the body and keeping the internals free from the onslaught of waste and free radicals too- either a cup of green tea or a warm glass of milk should be consumed, is not water!
Stay gorgeous and beautiful always, but follow your Nighttime Beauty Routine. If you have beauty tips before sleeping of your own to share, do write in or leave below your comments on your ideas of the before bed beauty tips.