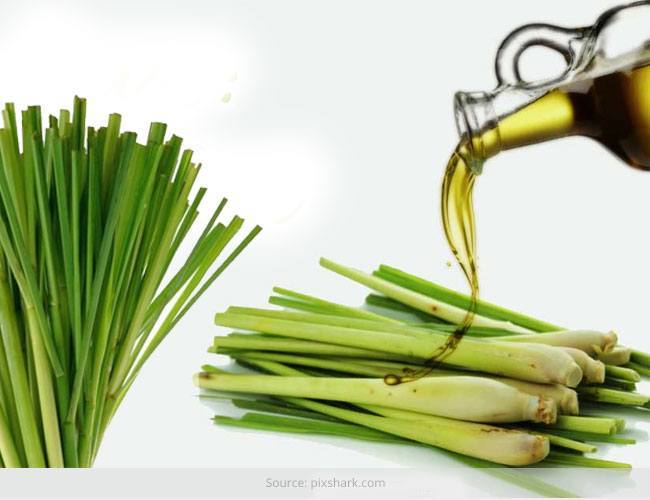 Did you know, lemongrass oil is considered to be the world's best natural skin toner. This native herb is multi-faceted and offers numerous health benefits both internally and for skin and hair. Let's go through some of the top benefits of lemongrass oil on skin. Do have a read and stay inspired!
What is lemongrass oil?
Lemongrass with scientific name Cymbopogon is a tall and perennial herb belonging to the Poaceae grass family. It is widely found in tropical and subtropical regions in nations including India, Cambodia, Malaysia, Indonesia, Sri Lanka, China, and Guatemala. A popular cuisine ingredient, lemongrass can be found in over 50 varieties and most of them are used for medicinal purpose.
The Lemongrass oil is extracted from the leaves of the plant and has got its name because of this lemony and fresh scent.
Uses of lemongrass oil
Lemongrass oil is considered as one of the best skin care natural ingredients and is used widely in soaps, shampoos, deodorants, perfumes, lotions, toners, air fresheners etc.
Because of its medicinal qualities, lemongrass oil is also used in treating insomnia, stress, anxiety, drowsiness and irritation. It also helps in relaxing as well as toning up muscles, treating muscle pain, rheumatism, period cramps, stomachache, toothache, migraines, and headaches.
[sc:mediad]
And when it comes to beauty regime, this essential oil is also used for refreshing foot bath, as massage oil and bath products. There are several oil bath benefits.
Lemongrass oil is used in the following ways –
Antibacterial
Anticancer
Analgesic
Antiseptic
Anti-inflammatory
Insect repellant
Revitalizer
Sedative
Tonic
Benefits of lemongrass oil
Lemongrass oil treats inflammation – As I've already mentioned this essential oil is used as an analgesic; it is capable of reducing inflammation and pain. As per a 2005 study, lemongrass oil is considered to be one of the top 6 essential oils that come loaded with anti-inflammatory properties.
Lemongrass oil treats hair problems – This essential oil is also capable of treating various hair related problems such as excessive oil secretion, flaky scalp and hair loss. This oil provides strength to the hair follicles. All you need to do is dilute the solution and apply it on your scalp and leave it for a few minutes before you rinse it off.
Lemongrass oil delays process of aging – This essential oil is loaded with anti-oxidants apart from essential vitamins. The anti-oxidants help in repairing the damage caused by free radicals. Eventually the aging signs such as wrinkles, fine lines and pigmentation are also treated. Lemongrass is one of the most effective anti-aging ingredients found in your kitchen.
Its anti-fungal properties also protect the skin from any infections caused by fungi and bacteria. Besides, this oil is considered to be the best natural skin toner, thereby making the skin glow and moisturized.
So those were the following top benefits of lemongrass oil on skin. Hope you found this post useful!