Getting a hair wash daily can do more damage than good. It not only strips off natural oils and makes the hair dry but it also robs us off our time. So how do we maintain fresh, clean hair without wasting time washing it every day? Dry shampoo is the answer for that and more. These products soak up excess oil, boost volume, prolong a blow-out, and revive hair instantly. Since the search for the best dry shampoos can be deliberating, we have rounded up the top products.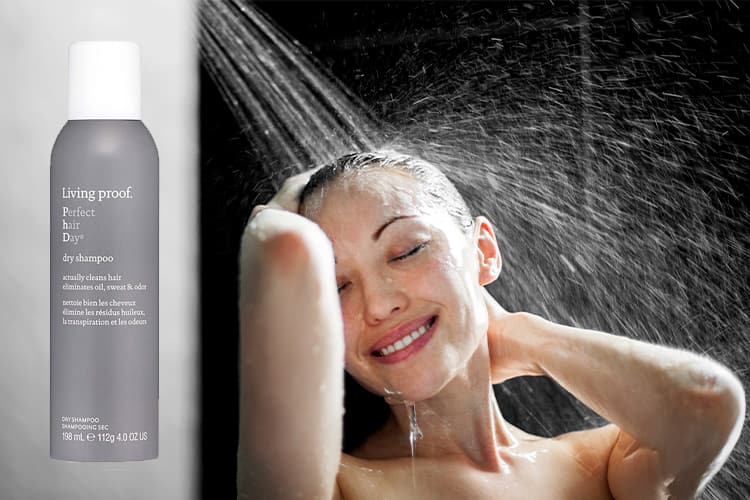 Perk up your Second-Day Oily Scalp with These Dry Shampoos:
Scroll below to learn more about the best dry shampoos for all hair types and budget:
1. Batiste Dry Instant Hair Refresh Clean and Classic Original Dry Shampoo:
The dry shampoo by Batiste is one of the bestsellers online and at drugstores. It is suitable for all hair types. To put it simply, the classic product cleanses and refreshes hair in seconds. It comes in a pleasant fragrance which helps masks odor, adds volume at the roots, and soaks right in without leaving a chalky residue. The affordable price is another highlight of the product.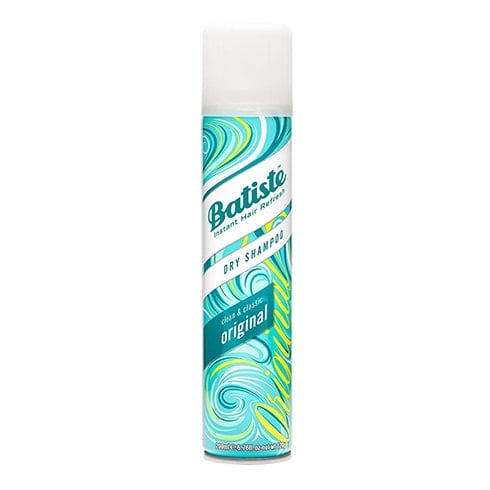 2. Colab Dry Shampoo Unicorn Fragrance:
Checking a dry shampoo for your day-two hair? Skip the normal shampoo and opt for this one from Colab. Aside from absorbing oils, the formula has a delightful scent which eliminates odor and gentle ingredients to add strength to strands. The product soaks onto roots while sopping excessive oil on your scalp. You can also use it on your hair to add a little texture.
3. Ktein Natural Dry Shampoo cum Conditioner:
Let's get straight to the point, shall we? This favorite seller on Amazon contains a blend of apple cider vinegar, green tea, peppermint and aloe vera with scientific formulation that's effective at invigorating hair instantly for a fresh look. The product absorbs and adds volume to limp, lifeless hair. There's also a mild earthy aquamarine scent that leaves hair smelling actually wonderful.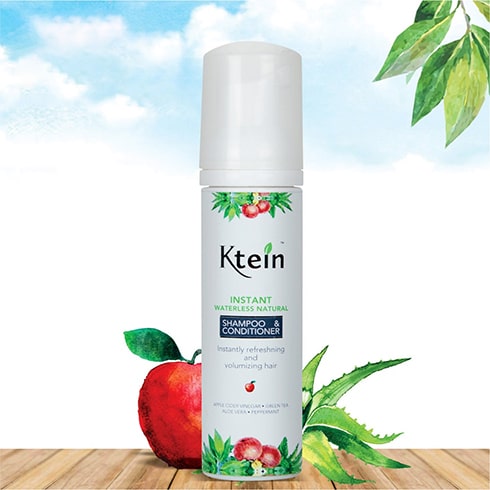 4. BBLUNT Back to Life Dry Shampoo, Beach Please:
Again this BBLUNT dry shampoo can be used on several types of hair textures. It addresses excess grease buildup with its ingredients that not only absorb oil but also refreshes scalp. The pleasant beachy scent can make you feel like you just stepped out of the shower.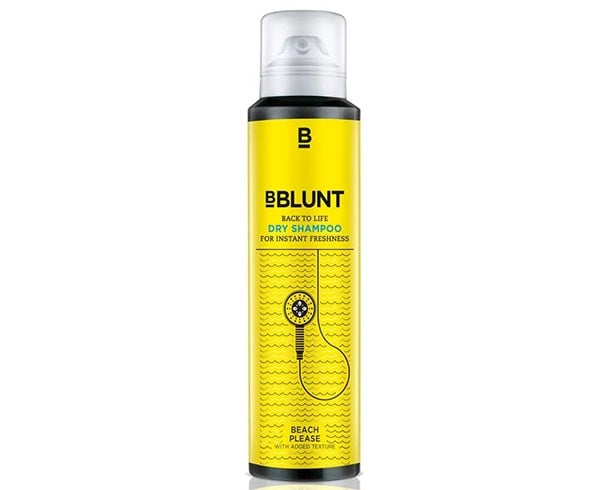 5. Enliven Dry Shampoo Original:
For a dry shampoo that is usable on all hair types, try this original version from Enliven range. It can be evenly distributed without leaving a chalky effect. Plus the light fragrance isn't overpowering which is good. Also, the product is so effective to the extent that you can go about without rinsing hair for two to four days. Still, we recommend not pushing it off with it as it can lead to product buildup.
6. Innisfree Don't Worry No-sebum Dry Shampoo:
We'd get boatloads of the Innisfree no-sebum dry shampoo for the refreshing scent alone. That's not only the plus point though. Ideal for dry to oily hair, the product contains mint and no-sebum powder formulation to remove grime effectively. It comes in a cute travel-friendly packaging so you can always carry it around.
7. Colab Dry Shampoo Original:
Thanks to the tropical, coconut fragrance of this dry shampoo, no one will realize you haven't washed your hair for days. So it literally saves you from another repeated wash. Its weightless formula adds an instant lift and also strengthens strands.
8. Toni & Guy Dry Shampoo:
Beloved brand favorite of many hair stylists, the Toni & Guy Dry Shampoo only adds to the favorite list. It smoothly extends no wash hair days without leaving a chalky residue. You may forget about those greasy roots and adapt to the fluff this leaves your tresses with.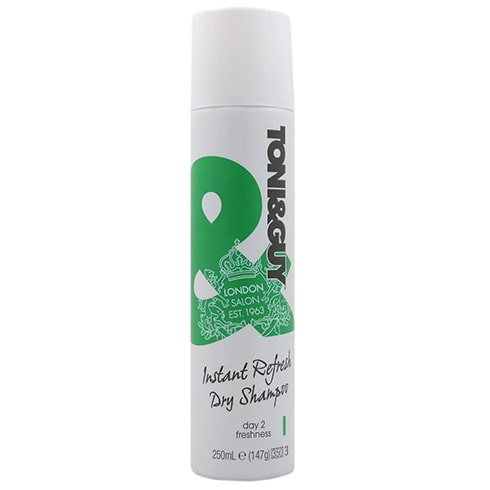 9. Living Proof Perfect Hair Day Dry Shampoo:
Living Proof has one of the most awesome dry shampoos and this one is its best. This freshly-scented product quickly soaks oil and offers tons of volume at the roots. Apply this on, allow it to soak in, and greet the hair with more body.
10. Acure Organics Dry Shampoo For Brunette to Dark Hair:
Last but not least, the dry shampoo by Acure Organics does one hell of a job for dark hair. Another stand out is its formulation which helps ease fried ends. Let's just call it a multi-tasker.
All the ten mentioned products are seriously great. It will leave your hair, your roots, and your mood highly uplifted. Sounds good to us! What do you think? The comment section below is open for your kind feedback.