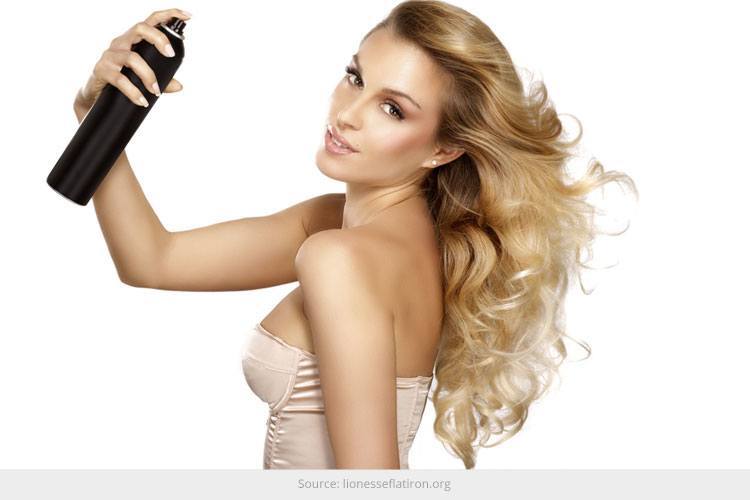 Washing your hair with your favourite international shampoo brand is bound to make you look gorgeous. But think about the damage that happens to your hair as a result of frequent washing that strips them of the healthy oils thereby leading to dry and damaged locks.
[Also Read: pH Balanced Shampoo List]
Worry not. There is 'dry shampoo', an innovation that first emerged in the 1960s and has picked up immensely on the popularity part.
Benefits of Dry Shampoo
What makes dry shampoo the new find in a woman's grooming wardrobe?
A dry shampoo is a powder formulated out of starch or talc which helps absorb excess oil from your hair locks. Also available as a dry spray-on in the form of aerosol cans, it helps eliminate irritant greasy look from your scalp. Moreover, the dry shampoo restores hair shine because of less wet shampooing. Since it involves fewer washes, there are lesser chances for your hair colour to lose its sheen. This means, lesser visits to the salon and savings as far as time and money are concerned! If there is water scarcity, dry shampoo can be applied as it will partially cleanse the hair of dirt and grime.
[sc:mediad]
How to make and apply Homemade Dry Shampoo?
All you need are the following and you are good to go:
Ingredients:
1/2 cup organic corn starch
3 to 4 drops of essential oil
2 tablespoon unsweetened cocoa powder (for dark hair people)
2 tablespoon cinnamon (for red hair people)
Mix all the ingredients for the dry shampoo and store it in a container. You can put them in a jar with poked holes in the lid.
Application:
Since it happens to be a Dry shampoo, always apply it at the hair roots using a brush or a comb.
Separate hair sections and spray the powder onto your scalp.
Massage it into the hair and allow it to sit for 2 minutes (this will help absorb oil on your scalp)
When you're through with it, brush the dry shampoo through your hair till the time it becomes invisible.
[Also Read: Top 5 Indian Shampoos]
The downside of Dry Shampoo
Every revolutionary product has its set of pros and cons. And dry shampoo is the latest to have joined the list.
Industry experts feel that overuse of dry shampoo can leave the hair dusty and a build-up on the scalp can lead to blocked pores. The effect is pimples or cysts on the precious scalp.
The build-up of dry shampoo powder can also lead to dandruff, dry scalp and flaking. The starches on the scalp can attract dirt and pollution and become a breeding ground for bacteria.
"The downside to using spray regularly also means it builds up a coating on the hair shaft which in turn means you can't style hair as you normally would," said Anthony Nader, hair stylist.
Aren't all these fearsome? In a way, but not quite. All you need to do is be careful while applying dry shampoo and its frequency which should help eliminate the side effects.
Precautions of using Dry shampoo
The good news is that the side effects of dry shampoo can be overcome. You just need to use it not more than twice a week, and wash it thoroughly in between the days you apply it, so that scalp pores don't get clogged.
[Also Read: Reasons to Use Organic Shampoos]
Remember, a dry shampoo is not a permanent substitute for wet shampoos. While it's good for occasional application, it does not clean as much as wet shampoos. Therefore, use dry shampoo from time to time but not on daily basis.