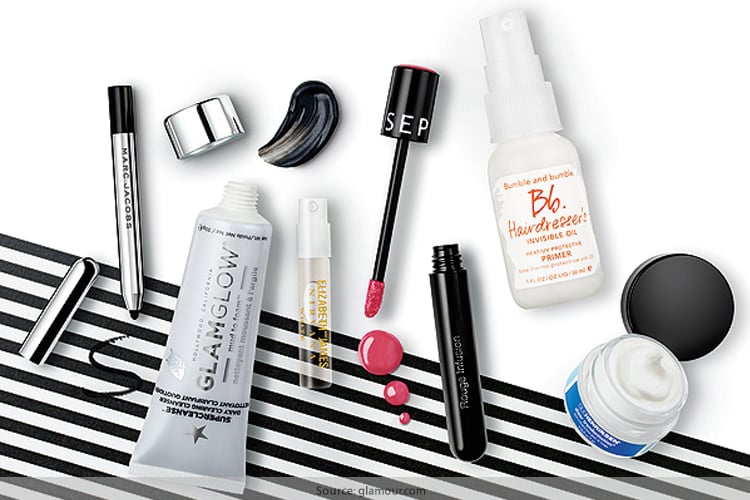 Arrays of nail polishes in all colours of the rainbow, hues of lipsticks in every colour imaginable and fragrances that transport you into a totally different world – that's Sephora for you. Sephora is literally every makeup lovers' heaven and once you go in there, you will definitely come back three bags later. We thank our lucky stars because Sephora has finally come to India and there flagship stores have opened in Delhi, Mumbai, Pune and Hyderabad (yet to open). The best thing about this store is the Sephora cosmetics. In this article, we will talk about the best Sephora products you should buy while you are there.
Sephora Makeup:
NARS Sculpting Duo: Among makeup, you need a good foundation, a concealer and a primer and sometimes ammunition for contouring. NARS Sculpting Multiple duo is your go to concealer and contour chubby stick. So whether you use it to get that sharp jawline or you want those cheekbones to shine- buy this Rs. 2800 stick. It will last you almost a good six months, even with moderate use.

Naked Palette: Naked has a range of palettes in various shades and if you are a pro at contouring, this one is great to give you the look
[Also Read: summer skin care products]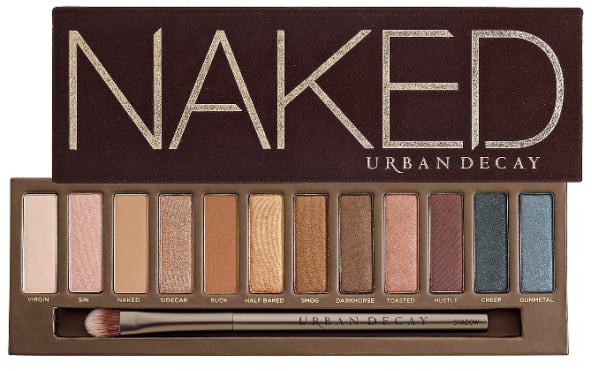 Sephora Skin Care
Athens Wild Rose Vitamin Moisturizer: After all that makeup, it is essential to keep your skin hydrated and moisturized. A good moisturizer will help your skin to heal through the night. With a pleasant smell, the Athens Wild Rose moisturizer sure is a good bet.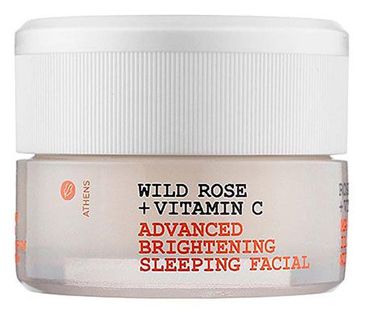 Sunday Riley Martian Mattifying Melting Water-Gel Toner: Oily skin and skin which breaks out very easily is a bane to everyone's existence. But Sunday Riley's Water gel toner soaks up the oil in a jiffy and gives your skin that much desired oil-free look. The cucumber green tea extracts are great for skin which breaks out easily and witch hazel helps to tone your skin. Overall a good buy.
[sc:mediad]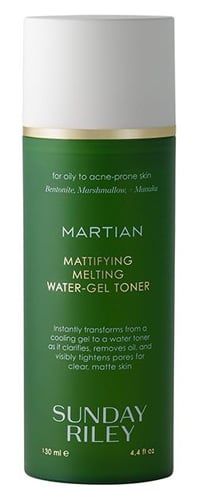 Soy Face Cleanser: Something about gentle cleansers really catches our eye and the soy face cleanser is one of those products which have very mild ingredients, but it still manages to remove any traces of makeup and at the same time sunscreen and oil too.
[ Also Read: How To Do 60s Mod Makeup ]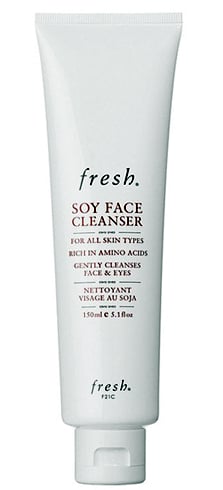 Best Sephora Perfume
Sephora also houses a range of heavenly smelling perfumes in its collection and most of them are available in smaller bottles and decants and you wouldn't need to worry about spending a bomb on them. Here are our top Sephora perfumes:
Versace Bright Crystal: This daytime floral fragrance lingers on and on and has been a top seller since 2006. With notes of peony and pomegranate, this one is a hit with those who love smelling like a bouquet.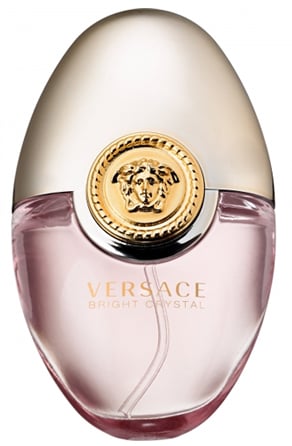 Chanel Chance: The round pink bottle will remind you of liquid candy floss. Ever since it launched, it has become a hot seller. Mademoiselle and No. 5 still remain popular, but a lot of people are also buying Chanel's Chance.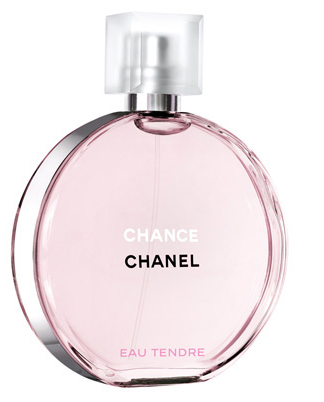 Dior's J'adore: The summery scent is another one of those perfumes which last for ages. The bottle is creatively designed and the jasmine fragrance is the key note in this.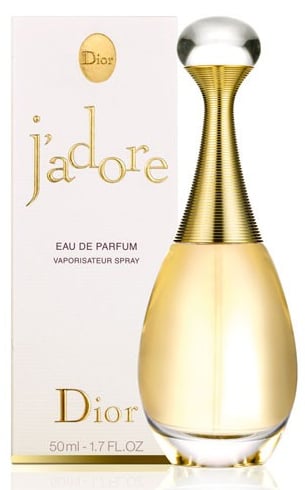 Viktor & Rolf Flowerbomb: Literally a perfume which can give you a whiff of a garden, this EDP comes in a pretty pink bottle. It is a little expensive, but you won't regret your choice.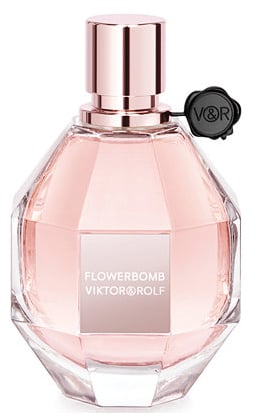 Sephora Hair Products
Bumble and Bumble Spraychalk: If you love colouring your hair, then the liquid version of a hair chalk is just what this is. Just spray some of it on your hair for temporary colour. They are available in various funky shades.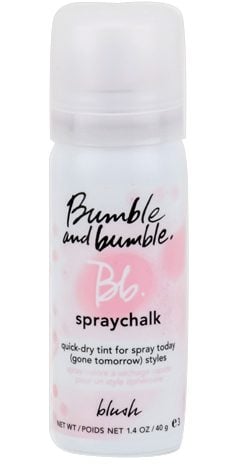 Oscar Blandi Dry Conditioner: You've heard of dry shampoo, so why shouldn't there be a dry conditioner? This particular item will detangle your hair, leave it bouncy and shiny – all at the same time.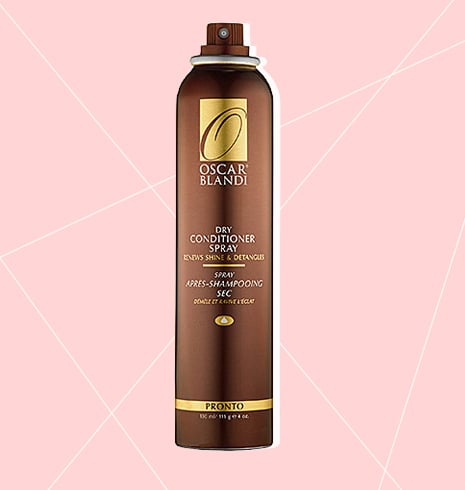 Sephora shopping is sure to confuse you if you don't know what you want to buy. Refer to this handy guide the next time you go to Sephora!
Images Source: thefashionspot.com