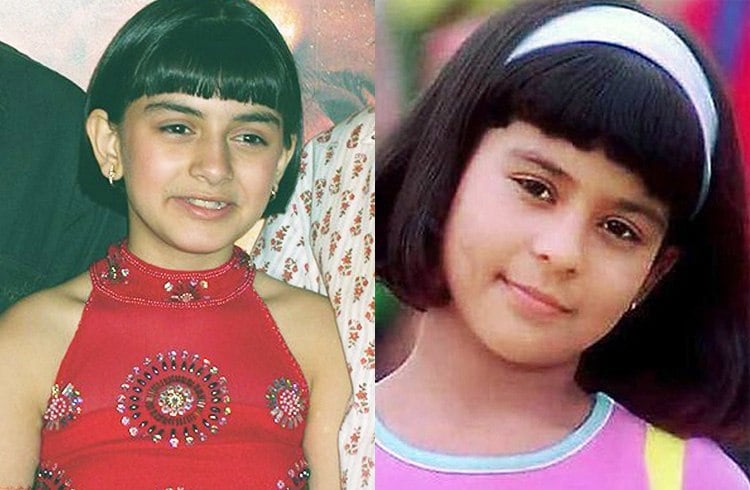 The feeling of being tagged as a sexy hottie is unmatched. It makes you feel on top of the world each time you look at yourself in the mirror. Or when print, television or social media declare you to be the hottest upcoming siren moulded in the body of a child.
[Also Read: Famous Bollywood Cat-fights]
Having said that, I take you through child actresses who were once upon a time cute and cuddly. Today, they are grown-up divas and goddesses in their own right, with their hot bods and awesome looks driving all men crazy.
Tanvi Hegde
Remember Fruity from the TV soap 'Son Pari'? My God, she looks so grown up now and beautiful too.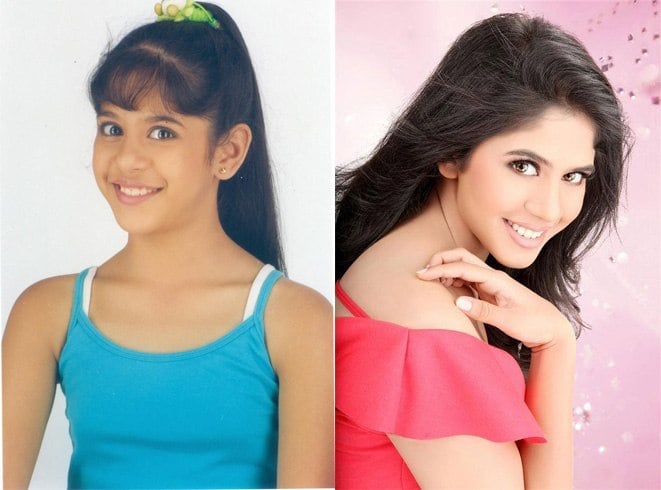 Jhanak Shukla
If you recall the film Kal Ho Na Ho, you will come across a cute girl Gia. She is Jhanak Shukla, who played the sweet and innocent child.
Malvika Raaj
K3G was incomplete without Pooja, fondly called Poo in the Karan Johar movie. Malvika Raaj has grown up to be such a beautiful model, it's hard to imagine.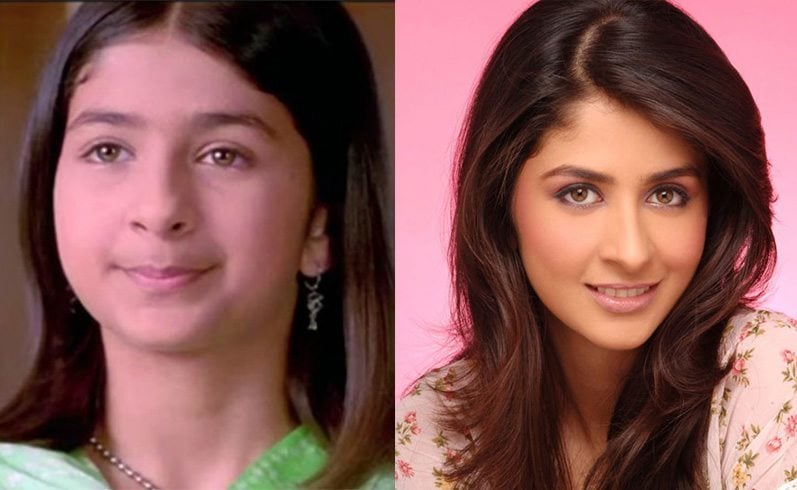 Ayesha Kapur
Our desi home grown Ayesha has grown up to be a pretty looking and talented girl. She is the one who played the young looking Rani Mukherji in Bhansali's film Black. And she surely put up a splendid show at that time.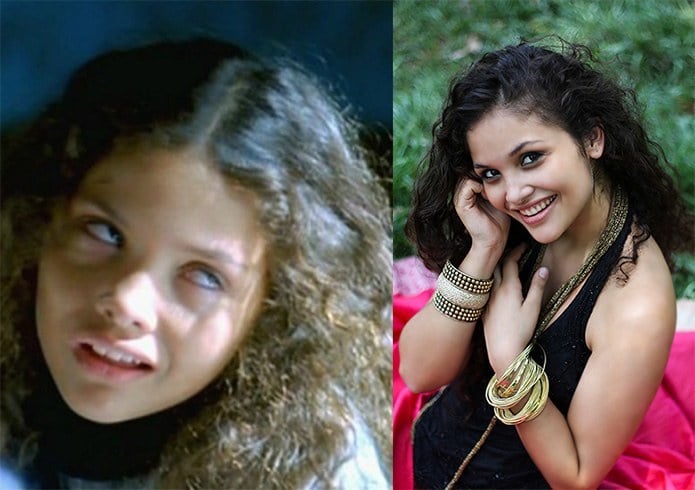 Hansika Motwani
The bright and bubbly Hansika was a child artist in the serial 'Shaka Laka Boom Boom' and film 'Koi Mil Gaya'. She has grown into such a good actress, considering she starred opposite Himesh Reshammiya in the movie Aap Kaa Surroor.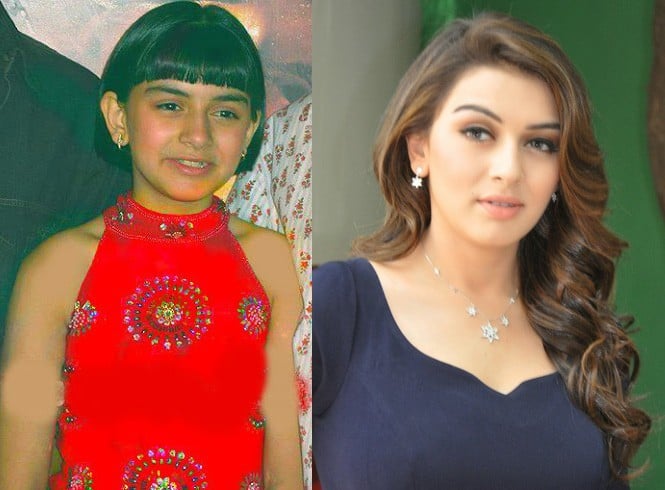 Sana Saeed
She first appeared as a child artist in 'Kuch Kuch Hota Hai', and was most loved for her role. She is on a short break from films and into an acting workshop in Los Angeles.
Now tell us which of these child artists are your favourite and why.