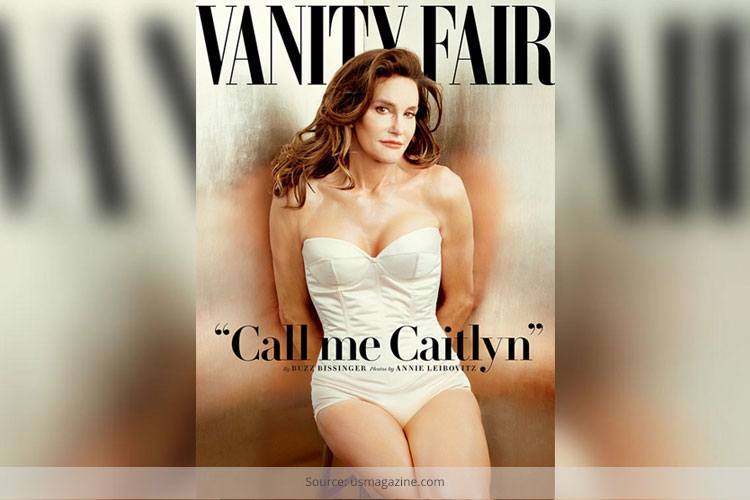 There are certain things in life, for which you need courage. Well, not just courage but truckloads of courage. What Caitlyn Jenner – formerly known as Bruce Jenner – has gone through is just out of this world.
Changing a career might seem life altering to some, while shifting their home may seem like the biggest difficulty to few. People spend many years of the life, figuring out what they want in life, what they need from life. However, the bigger question is, what do they want from themselves?
There are people who are in a constant battle with themselves fighting for the identity of their gender. That turmoil is another level, no one can near it or even try to understand what they go through. Though gender dysphoria may not seem a grave disorder, it requires strength, courage, support system and a family to live with it.
Bruce Jenner or rather, the newly formed beautiful butterfly, Caitlyn Jenner has been in this battle for years, and now has finally taken the step to live a life of freedom and pure bliss.
Appearing on the cover of Vanity Fair, she says, Call me Caitlyn. Yes, we will!
[sc:mediad]
After turning a new page, she got herself a new name and a new twitter handle. Her name – Caitlyn Jenner and twitter handle @Caitlyn_Jenner has been widely accepted by people all around the world and has gotten 1 million followers in just about 4 hours, beating President Barack Obama's record.
Caitlyn says "I'm so happy after such a long struggle to be living my true self. Welcome to the world Caitlyn. Can't wait for you to get to know her/me."
Congratulating and complimenting her courage are people all over the world. Here are few biggies who went all out for her: Ellen Page, Barack Obama, Ellen Degeneres, Kylie Jenner,Kourtney Kardashian, Lady Gaga, Mylie Cyrus, Kim Kardashian, Khloe Kardashian, Kendell Jenner.
Here's Her Introduction To The World