SocialEras atheleisure drop features all active-wear inspired pieces-from yoga top, to sports bra, to hoodie, to leggings, and tank bra. The leggings and sport tee is a constant choice, but we suggest spicing it up a bit. Try layering like a pro and beyond all that, keep it fun.
Check out our fun collections of sweat-wicking and breathable yet chic essentials below and shop your pick before it sells out!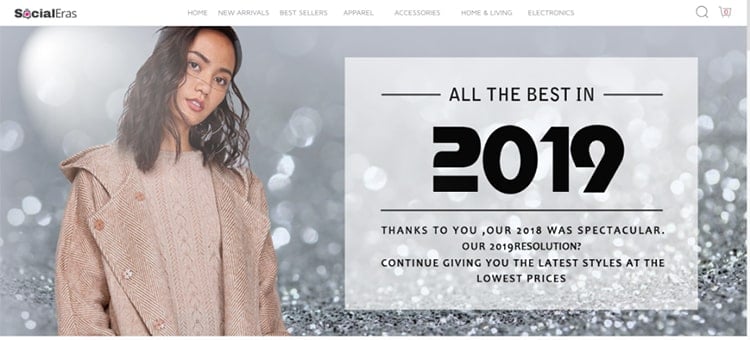 Activewear Pieces To Spice up your Atheleisure Collection:
Burn more calories with our fabulous atheleisure collection you wish you had from before.
1. Abeātis Gradient Yoga Top:
Elastic 4-way stretch yoga top for the win! Opt for a non-friction seamless tailored top that will take you past workout session. Plus, our yoga tops are approachable for literally gym and daily wear. You can pretend to have achieved a gym-toned body with our contouring fit top. Our designs sit at the waist to cut down the belly for styling it with a pair of leggings or sweatpants.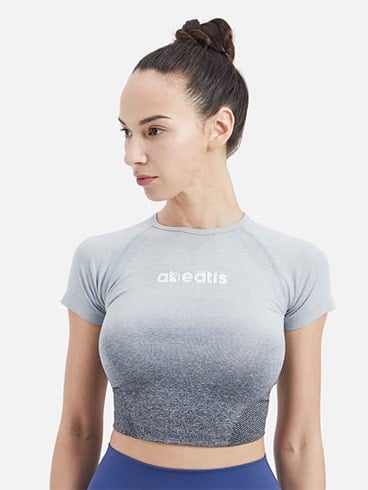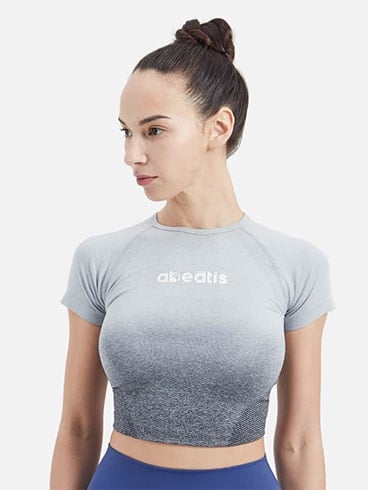 2. Abeātis Jazzy Leggings, Pink:
If you are looking for leggings that stand the test of time during the toughest workout days but still look chic, then our Abeātis Jazzy Leggings, Pink is right for you. With an elasticated Jacquard waistband, these seamless constructed leggings are designed to provide breathability and also the modesty you always wished for.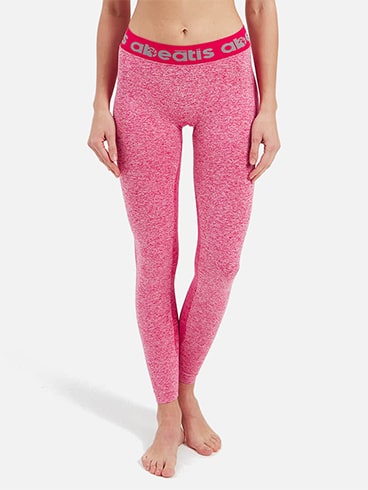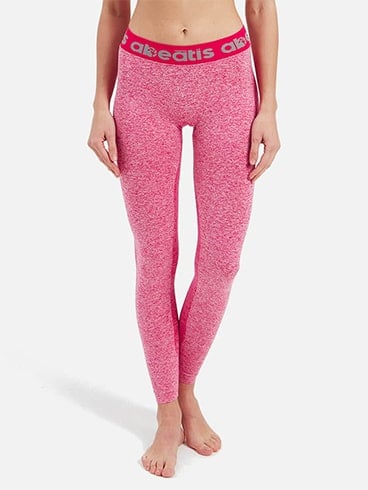 3. UV Tech Hoodie with MIRAGE Fabric:
If skintight tank bras are too much for your daily tastes, opt for this UV Tech Hoodie with MIRAGE Fabric. They are slightly fitted, breathable, and lightweight made with 100% recyclable natural fibers. You can lounge in them daily and even brunch out with your friends.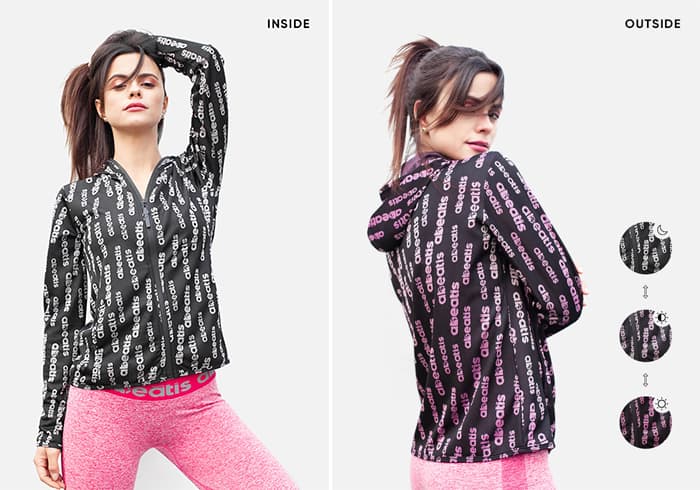 4. Secure and Support Wirefree Bra:
This summer, try using a secure and support wirefree bra to allow ample support for neck and back pain. The seamless bra gives much needed ventilation and comfort all day long. Made with nylon and spandex, the wirefree bra is perfect to wear underneath your workout tops. With no uncomfortable underwires and hooks, the seamless wireless piece is super wearable.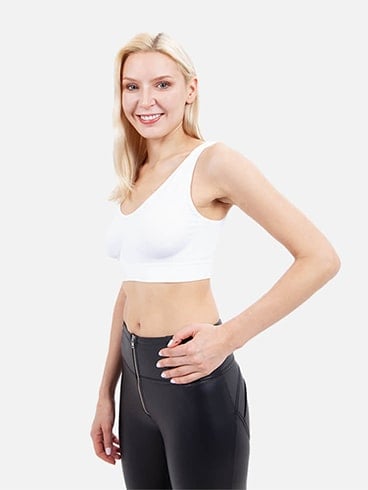 [sc:mediad]
5. Abeātis Jazzy Sport Bra, Deep Gray:
If you have wanted to try a sport bra for tough workout days, this is definitely the time to stash up. You'll be pleasantly surprised with the Abeātis Jazzy Sport Bra featuring advanced breathability and carefully engineered hygroscopy. The racer back designed sports bra wicks off sweat with its DRY Technology. Style this with a bomber jacket for the ultimate knockout look.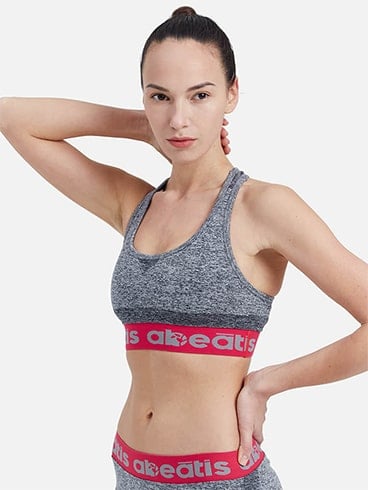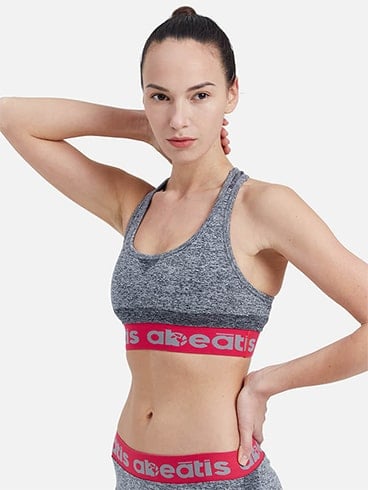 6. Swiftly Tech Razor Back:
We will never pass up a chance to wear a razor back to the gym. Opt for the Swiftly Tech Razor Back top designed for comfortable workout session. It features advanced breathability and expertly engineered hygroscopy to wick off sweat. You can still go to brunch and head to the gym in this Friction-free seamless tailored top.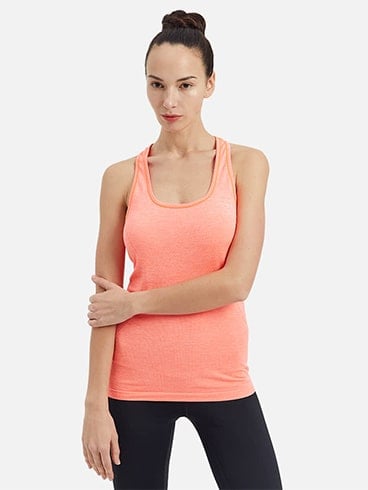 7. Abeātis Cutout Leggings:
Are you up for leggings you can wear to the street, studio, and gym? The high-waisted Abeātis leggings hits right above the ankle. It also pair well with slides or sneakers. With robust shaped retention the leggings are designed for added cutout personalization. The breathable material on the leggings gives your legs a sculpted and contoured look.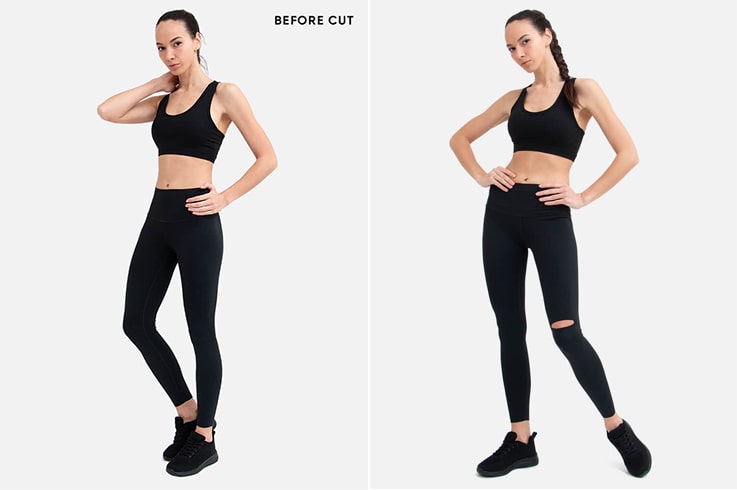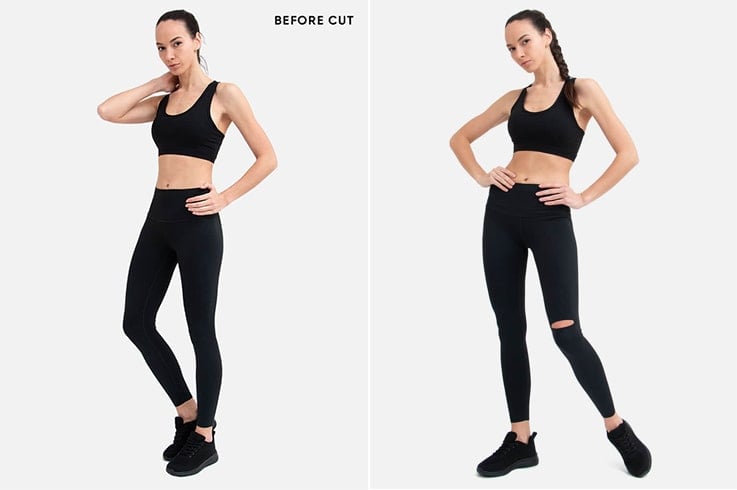 Each of our active wear inspired pieces is all about the details including its wearable and versatility factor. Allow our collection to serve as inspiration to start off a new fitness challenge you've been putting off late. Or simply for post-dinner stroll. We won't judge.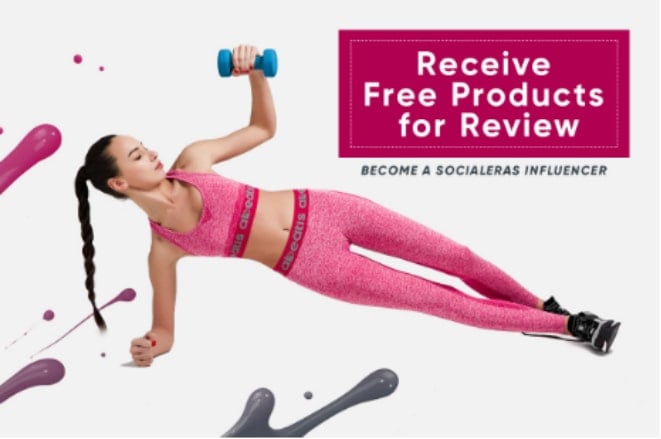 Now, DOWNLOAD our APP:SocialEras ( https://socialeras.onelink.me/a1VQ/53e01e17 ) and use the code:LADYIN to get 20% off of your entire shopping! SocialEras will always be there for you!
For more information, visit https://www.socialeras.com/ and follow @social.eras @abeatisofficial on Instagram.