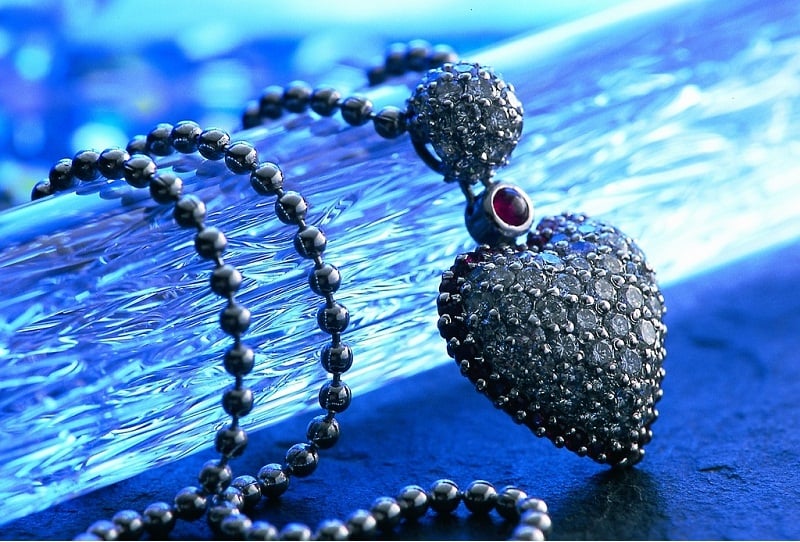 Did you know two-third of Americans shop online and that online revenue earned by jewelry and watch industry is around $10 billion in the last 5 years?
Such is the craze of the Internet shopping that people are now buying gold and real diamonds online, as they are finding it a convenient method for their revered investment. Below is a snapshot of the last 5-year report –

It is because the overhead costs are diluted online, so an incredible discount purchasing can be availed via online as compared to the physical store. Having said that there are a few hidden perks which you should be aware of before making any blind shopping online.
Since you're going to feed in a lot of money from your credit card online, there are few mandate things to take note of apart from confirming the genuineness of the webstore + jewelries.
If you're buying jewelry on eBay then security is not a major concern like privacy of your card details, secured payment getway and so on. But there are certain other things to keep in mind before the lavish shopping.
While some people buy jewels for luxury, others take it as an investment. You would definitely not want to see your hard earned money go in vain.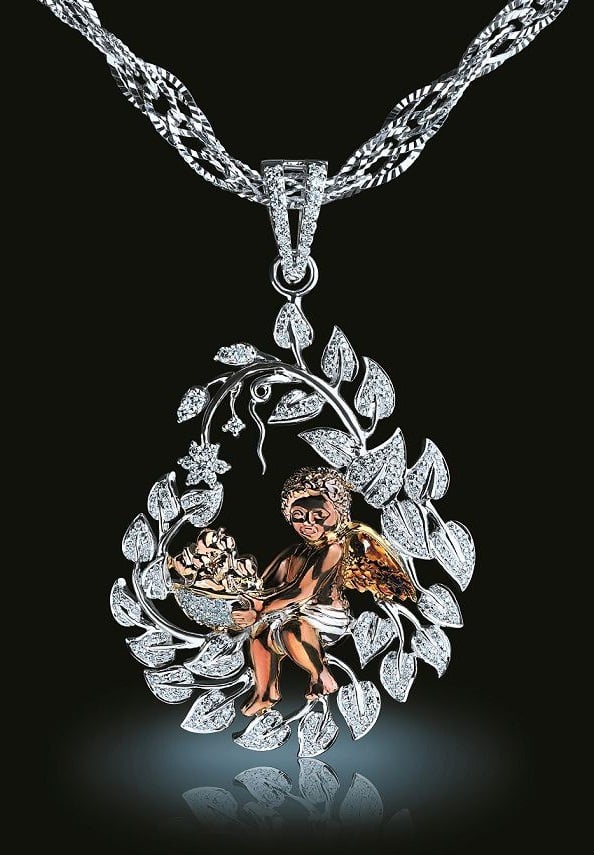 There are certain aspects that a customer should not overlook. A few useful tips in this online ornament purchasing can surely help. Do have a read!
As you won't be get any physical feel of the gold and diamond accessories online, here are a few relevant factors to consider before making the purchase –
[sc:mediad]
Stick to budget – Know your requirements and buy accordingly. The moment you enter into any jewelry webstore, you'll be bombarded with designs and varieties for items ranging from bangles and earrings to necklaces and rings. Set your budget as per your requirement and stick to the plan no matter how alluring an item looks on the e-catalog
Pick the accurate size – If you're willing to buy ring or bangles that require size then make sure the chosen item fits in as tailor made. The best you can do is to prefer such jewelry stores, who offer you the trial at home facility. This way your shopping becomes worthful with the accurate size
Go for fusion jewelries – Try looking for fusion items which are contemporary and traditional alike. By this, you can pair your accessory with western as well as ethnic outfits.
If you're not buying reputed dealers like eBay or Jewelry Editor then you've to be extremely careful in picking your store, so as to ensure authenticity plus secured transactions.
Check feedback – Go through the seller's feedback first. Feedback is important as it gives an insight into the history of the seller.
Go through testimonials – Read what other customers had to say on their shopping experience.
Check return policies – Also, check to see if the seller offers discounted or free shipping on combined purchases.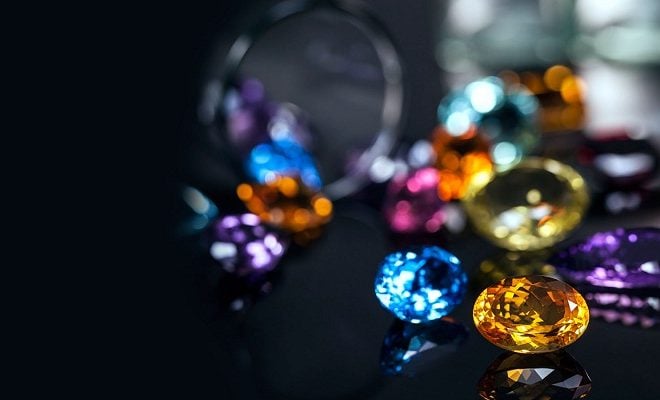 Gemstone authenticity
Gemstones, which are available can be natural, lab created and even simulated. If you're looking for real stones then you'll have to take these factors into consideration. The lab generated gemstone feature similar physical, chemical and optical properties. The simulated rocks are replica of the real ones, but have different physical, chemical and optical properties unlike the lab products.
Always check for the guarantee certificate offered by the merchants.
Last but not the least consider the 4C's always – Cut, Clarity, Color and Carats
Carat – This defines the weight of the stone. For instance, if you've 3 stones in your ring weighing 0.25 carats each then the ring will be listed as .75 ctw.
Cut – Here the cut doesn't refer to the shape of the stone. Rather it indicates the stone's proportions, including its width and depth and all those features which control the brilliance of the solitaire.
Color – The colors fo diamond are classified from D to Z. While D stands for colorless, Z denotes yellow or brown.
Clarity – Here clarity indicates diamond's natural blemishes or inclusions, which includes flawless features both internal and external.
Hope this helps!
Happy shopping!!