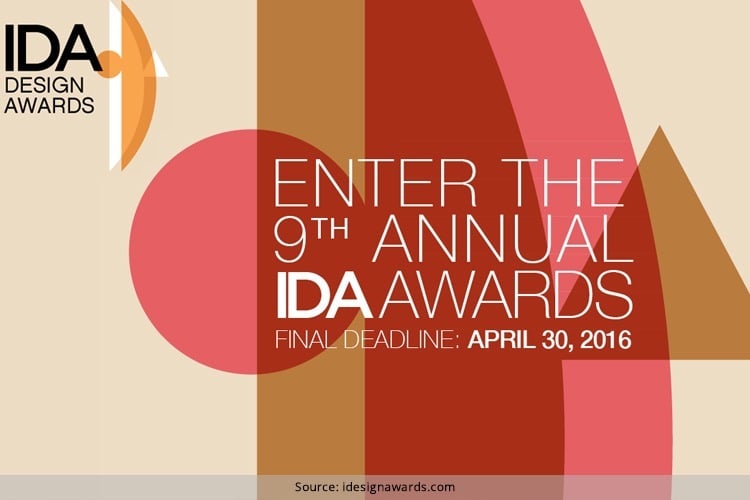 The International Design Awards (IDA) announced a call for entries for their 9th Awards. Set to recognize outstanding talent, IDA's mission is to encourage creativity and innovation across all design fields, including architecture, fashion, graphic, interior and product design.
IDA offers a fantastic opportunity for multi-disciplinary designers from all over the world to receive the recognition they deserve for producing iconic and influential work. The aim is not only for designers to celebrate great work amongst their peers but to draw attention from those outside the industry to the ways in which design makes an impact on the world. With winners' work included in press campaigns, IDA design directory, and the annual book of designs, and celebrated at the IDA awards gala in Los Angeles, these prestigious awards are an excellent way for designers to promote work and reach new clients.
IDA also underwent a total identity makeover this year. Gustavo Piqueira, Head of Design at Casa Rex, and his team used their creative genius in crafting a brand new concept for the IDA brand. The International Design Awards emerged with a fresh look and stronger identity that will further enable the organization to promote and publicize its members and winners on a global scale.
When asked to explain his inspiration behind the IDA re-branding, Gustavo commented: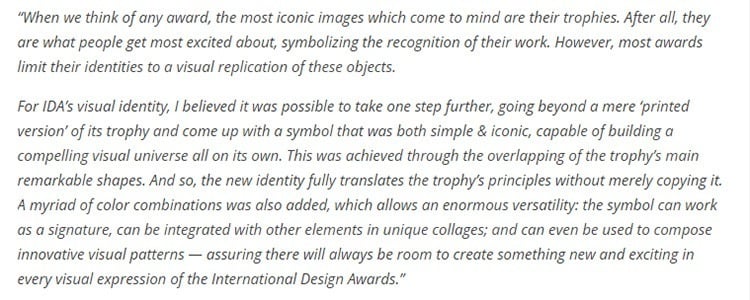 Last year's inspirational professional winners
Architecture – PLUS-SUM Studio with "Guggenheim Helsinki", a re-imagining of the Guggenheim Museum which blended natural landscape and light to create an iconic cultural landmark and an articulation of a new model for sustainable urban development.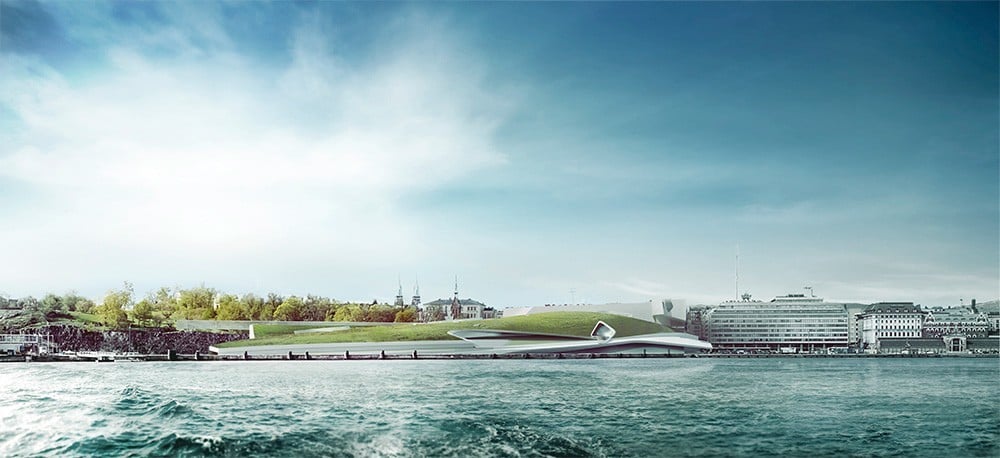 Fashion – Meiyi Cheung with "Wearable art 2013", which experimented with the possibilities of alternative fashion fabrics and used nuts and bolts to "sew" soft plastic and felt into dresses.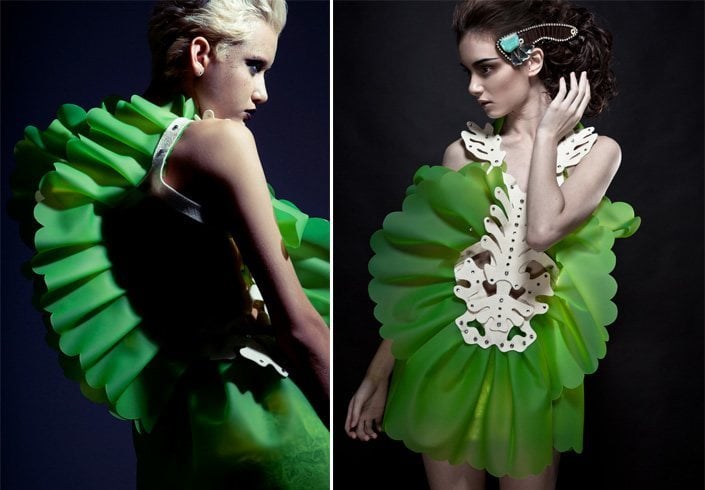 Graphic – Casa Rex with "Campari Gift Box", a unique box lined with red fabric and closed with a golden lock which inside held a unique narrative of the brand's evolution before leading the consumer to find the new Campari bottle nestled at the bottom.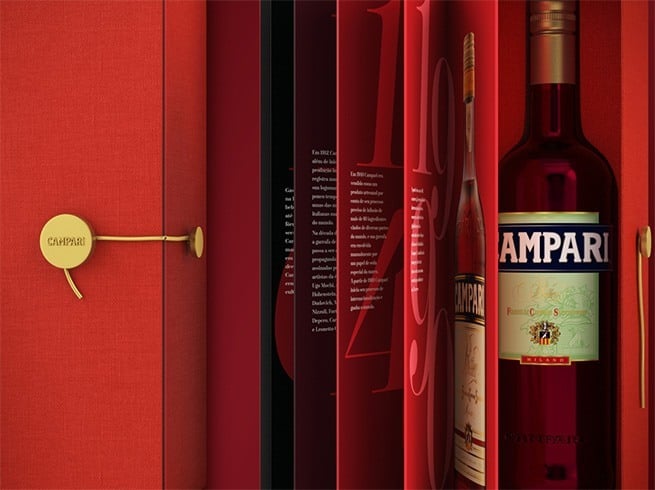 Interior – Gensler with "San Francisco International Airport 3, Boarding Area E", which was updated for the first time since the 1970s with perimeter glazing, a sculpted ceiling plane, and a bright, modern and flexible space for travelers to relax in.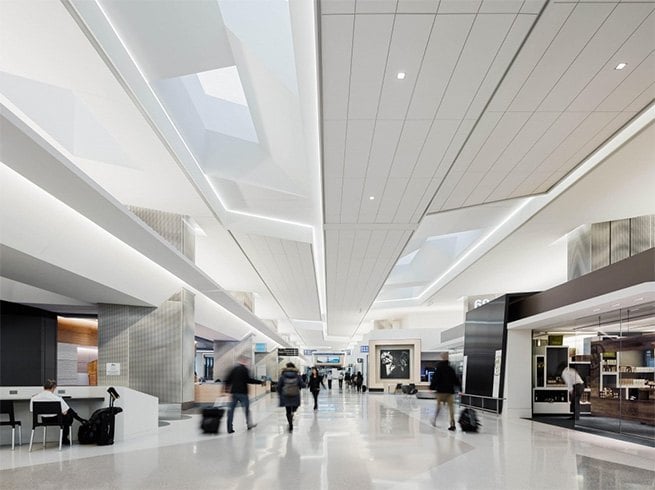 Product – Studio Backs with "Vessel Kitchen", a freestanding kitchen designed for urban homes that fulfills the modern need for sublime design and smart, clean storage solutions that maximize the functionality.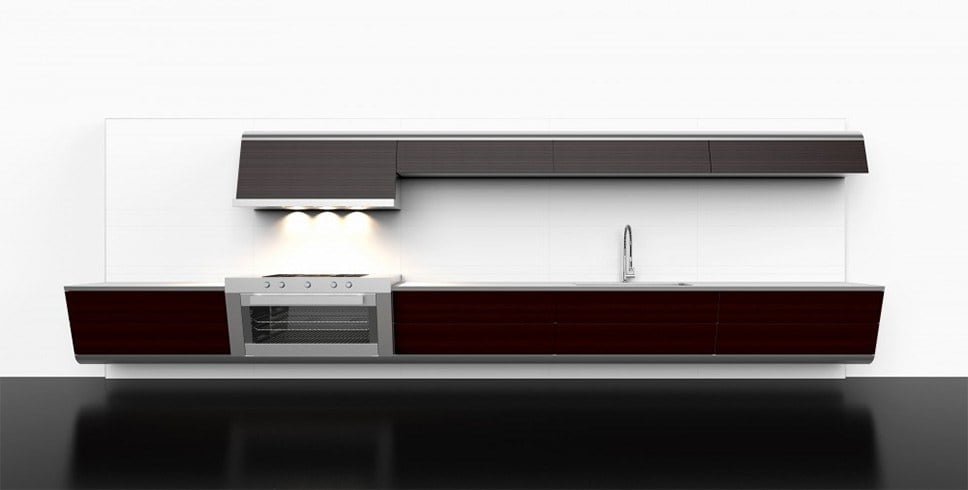 How to enter
Entries to the 9th annual International Design Awards can be made online; if you have work that you think deserves recognition, head to idesignawards.com to find out more.
IDA's final deadline to submit projects is April 30, 2016.
Images Source: idesignawards.com