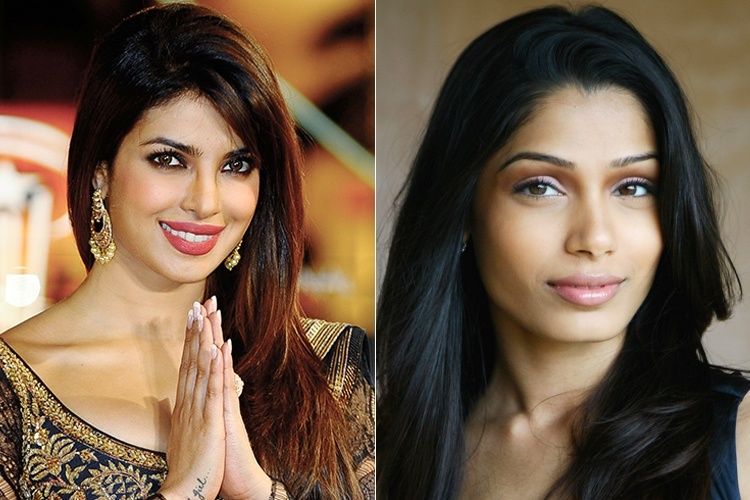 We may hate it or criticize it but discrimination is an integral part on international charters even now. At some point of our life, we are either giving it out or receiving it in any form like beliefs, rights, gender inequality, race etc. Even celebrities have not been spared from it, racism is much depressingly quite prevalent across all platforms and in almost all countries. However, unlike majority of us, few celebs have actually come out in the open and fought for what they thought was wrong on grounds of humanity, equality etc. Let's look at few illuminating examples whose strength and conviction have been a source of inspiration to many:
Shilpa Shetty
When Shilpa sashayed the 'Big Brother' Celebrity house in 2008 as the Bollywood diva, she was unprepared for the torment and discrimination she faced from her fellow inmates, especially Jade Goofy. Nicknamed as 'Indian Curry', she faced accent criticisms and derogatory remarks about India as well. Her dignified and tearful protest on television blew it to an international diplomatic row and propelled British Prime Minister Tony Blair criticizing the episode. Her stance won many hearts and she emerged the house as a winner of the show.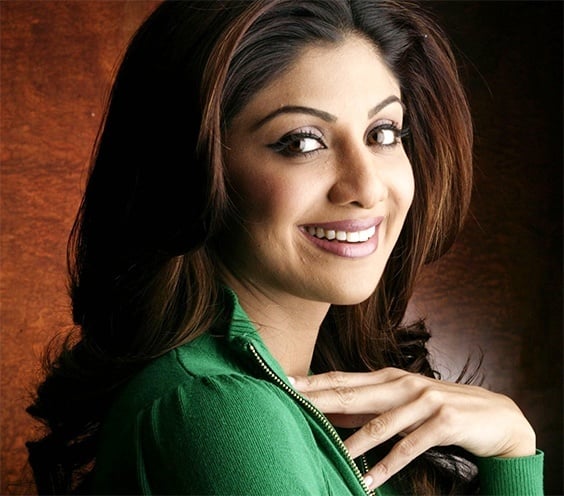 Priyanka Chopra
Life was hardly a cakewalk for our darling PeeCee, right from her academic days in Boston, US. Often a target of racist remarks, she was nicknamed 'brownie' and other derogatory accolades for being brown-skinned. Honing her inner strength helped her transform from a gawky kid to being street smart. Today, she enjoys her last laugh with her Indian popularity enhanced by her western and international popularity as well through her latest stint 'Quantico'. She even went on to be the first Asian to win People's Choice Award.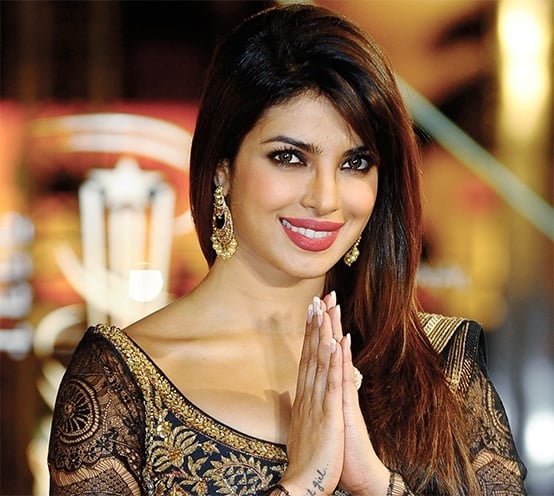 Smita Patil
In a country obsessed with fair complexion, late actress Smita Patil faced high discrimination owning to her dusky complexion. Her beautiful and arresting features were just not sufficient and people often ridiculed her as 'Kali'. However, being intensely proud of her skin, she shunned much of makeup and made a name for herself against all odds. One can't help but be bowled over by her quiet retaliation.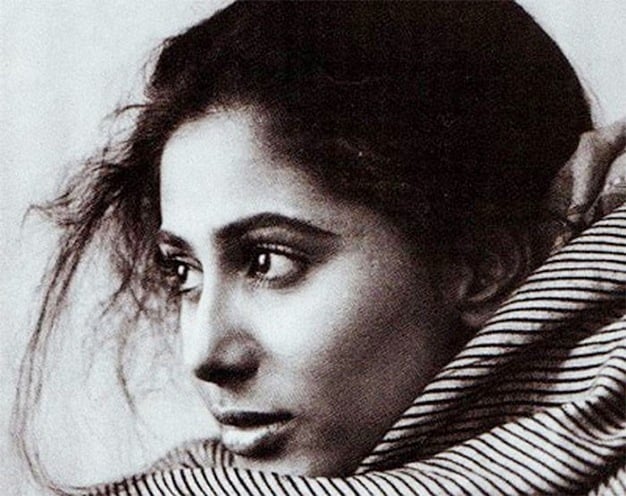 Oprah Whifrey
Discrimination is not limited to just Bollywood stars. This internationally talk show hostess was denied service to purchase a $35,000 Tom Ford bag at Trois Pommes in Switzerland on grounds that it was beyond her means. She fought her case with utter dignity through her shows and eventually got both Swiss tourism officers and store to apologize to her.
Being a victim of child abuse, Oprah Whifrey has used her television talk-show, 'The Oprah Winfrey' to protest against discrimination against women and fight against the exploitation dished out to them in any form like abuse, violence, rape etc. Her gutsy way has inspired millions!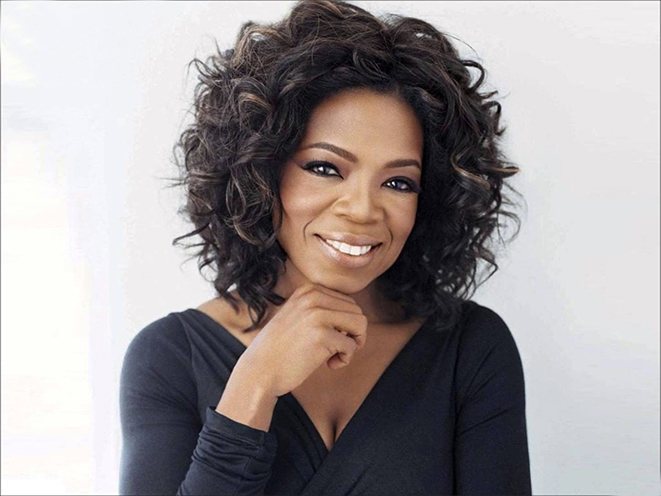 Rihanna
This leading Barbadian singer and lyricist has won several Grammy's, released seven albums and sold out many arenas but the shackles of racial discrimination has not left her untouched either. She reminiscences her younger days when her talent was not taken seriously by many just owing to her dark-skin. Even now, she complains, mainly during business dealings she smells racial profiling and often she is highlighted for her packaging and not talent! She is all set to prove the world wrong.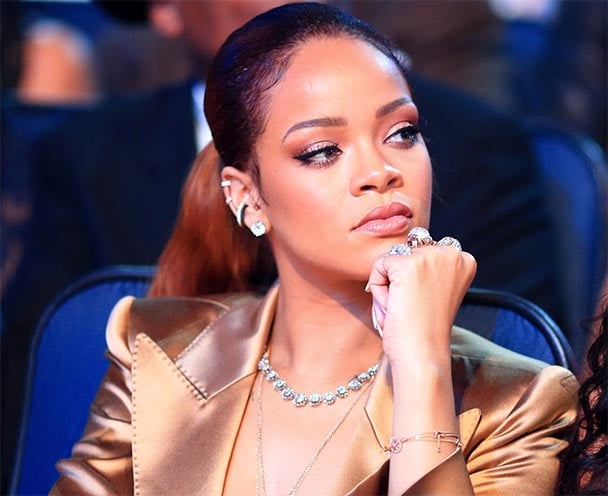 Salma Hayek
This well known Hollywood celeb has faced Latino discrimination first hand with extreme verbal assaults. Being a woman has aggravated the issue. Today, she commands anything but respect. In her interviews, she candidly agrees that America does have severe issues with discrimination which are often overlooked. She also agrees women receiving harsher treatment than men.
[sc:mediad]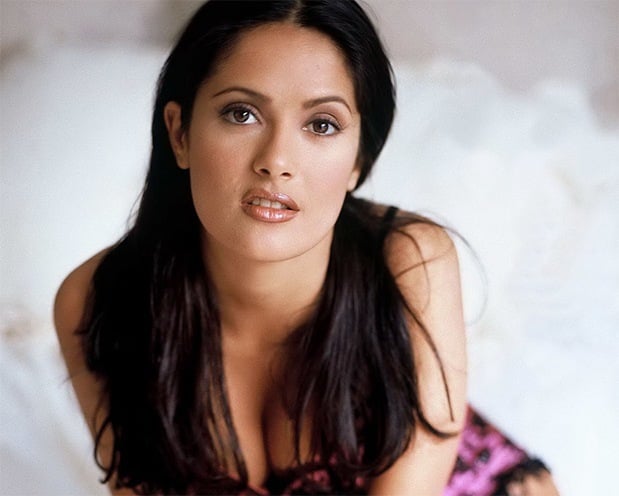 Frieda Pinto
Rising to fame with her Hollywood flick, 'The Slum dog Millionaire', actress Frieda Pinto has received quite a kitty of racial remarks owning to her dusky skin. She recalls her modeling days as especially tough. In a number of interviews she had come out quite candidly and expressed her disgust over the auditioning process for Indian films and their preference for white skinned females over talent.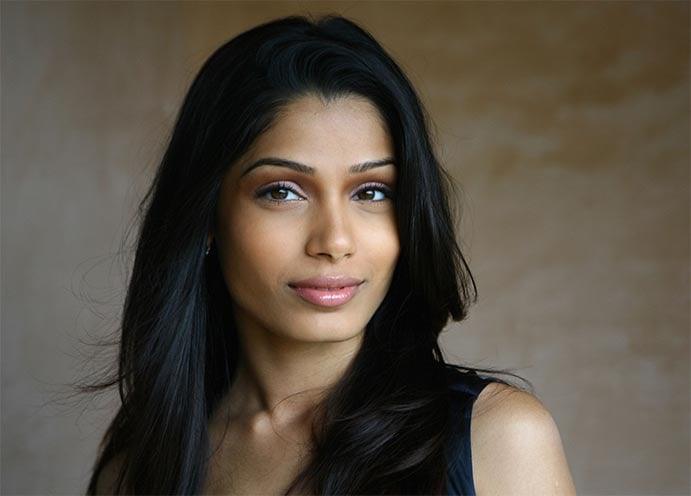 Racism and discrimination is a global issue stemming from human's narcissistic greed for power, domination and wealth. The only way to subdue is through the quiet and dignified fight by each of us standing against anything that is ethically and morally wrong. Like the celebrities have shown, the right attitude and belief in oneself can win battles which swords may not win.