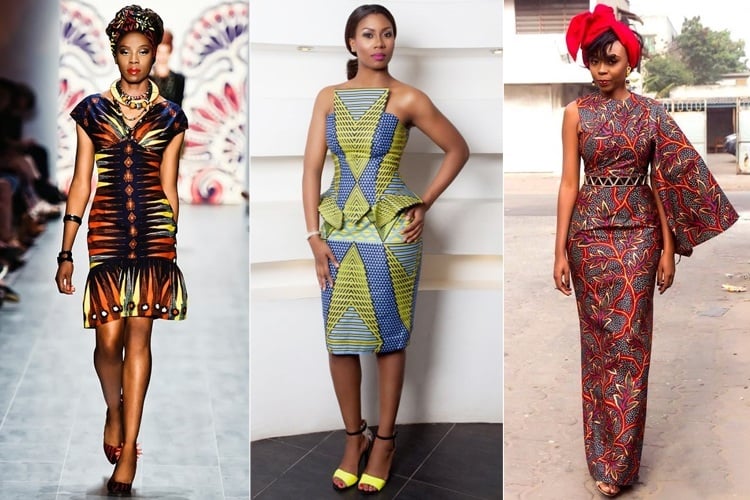 The warm weather wardrobe calls for some colors to play with – warm and cool, neutral too. However, when it comes to wearing modern African print dresses, the ballgame is different altogether. You have got to be daring and bold, just like the prints that are on your face. It is chic no doubt when it comes to wearing prints, but do you know how to wear modern African print dresses, and not just the tribal and animal ones? If you don't, here are many modern African print dresses, which we think you can own like a diva and flaunt like a queen – check them out!
[Also Read: Italian Fashion On Indian Streets For Chic Summer Street Style]
Chic Ways To Modern African Print Dresses
1. Warm geometric patterns can be worn for special events and parties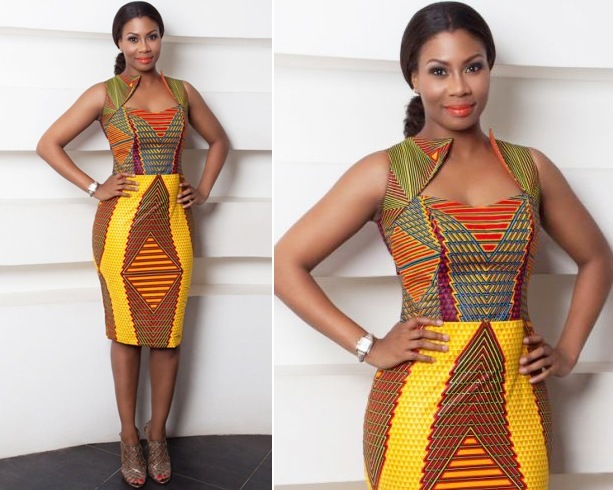 2. To work, you can wear peplum printed tops and black trousers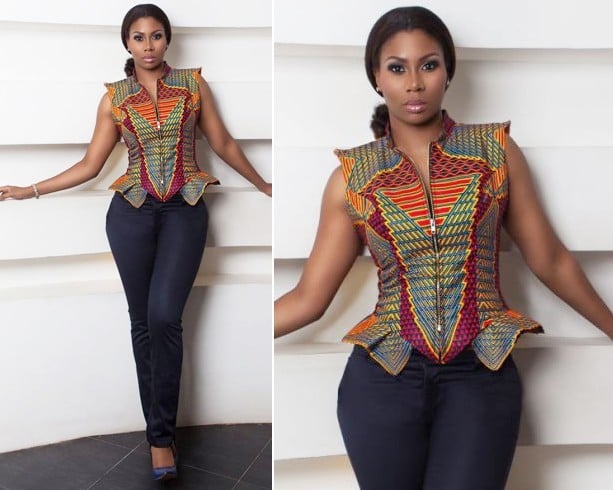 3. Rock the scene at pool parties wearing printed rompers with African touches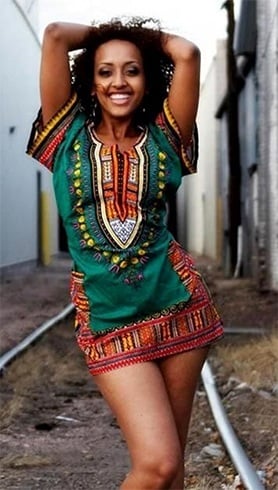 4. Trendy African print dress styles with cutouts and edgy notions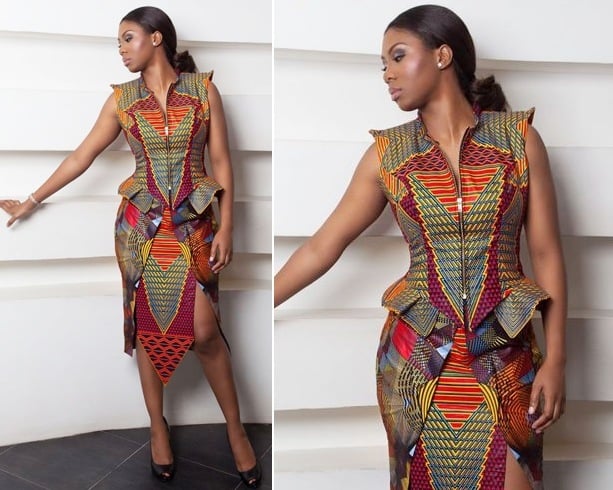 5. Mix and match your prints with chunky beaded neckpieces and a wrap for the head
[Also Read: summer tops for women]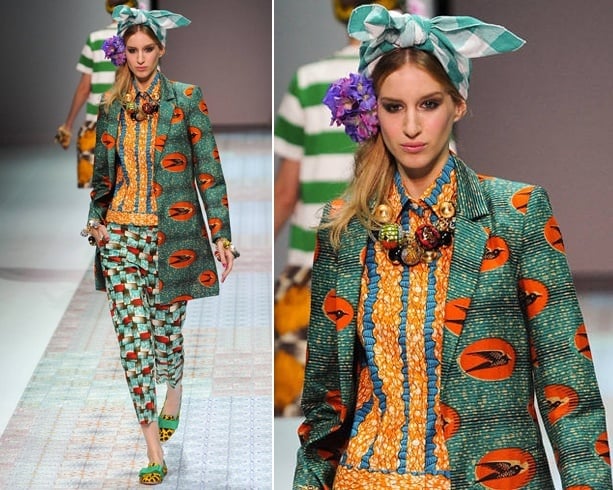 6. Tone down the prints with a pair of neutral clogs for the feet and a colorful bag in hand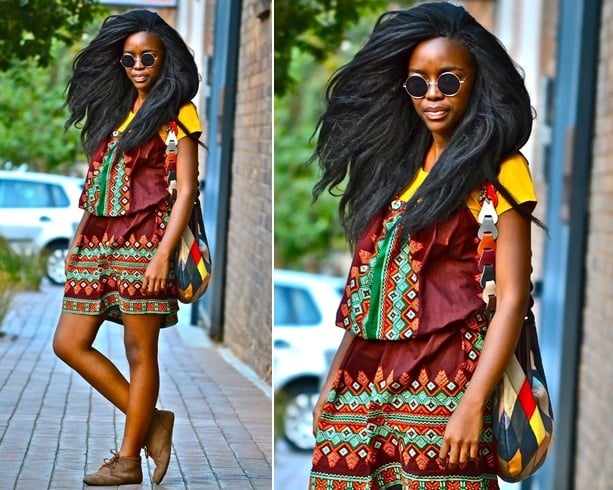 7. Cool toned backless printed dresses for the cocktail events are haute numbers to wear
[Also Read: Stylish Printed Rompers]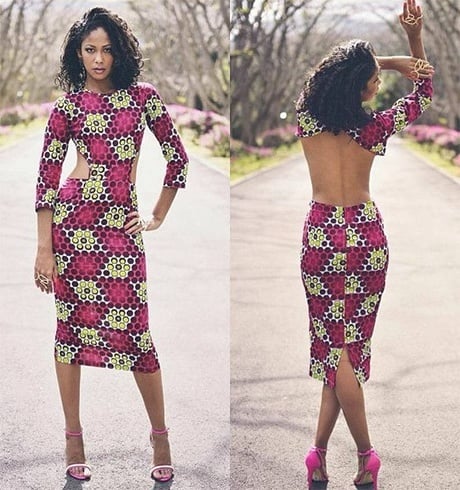 8. A girl's bestie apart from the sparkling diamonds are her shoes, and prints on them are sassy!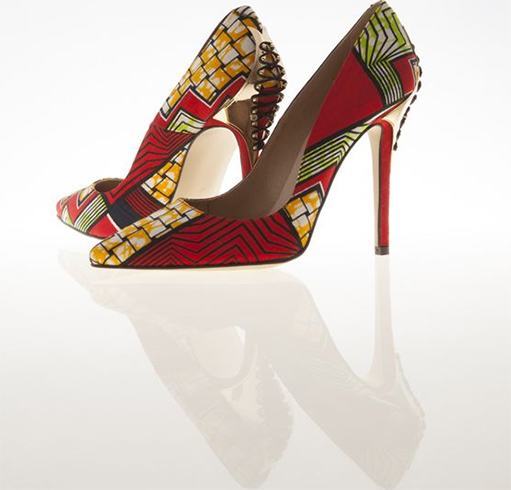 9. Super sexy warm toned greens and yellows for the office suits on a Friday, why not?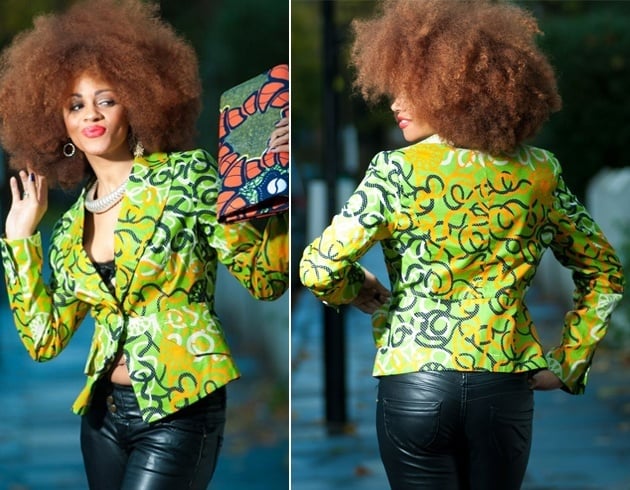 10. A special event calls for special dressing, which is why wearing cocktail peplum dresses are a must
[sc:mediad]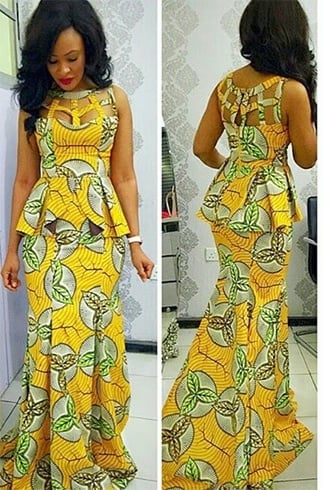 11. Gorgeous rompers for the evening can be paired with pants, dress pants, leggings or let free!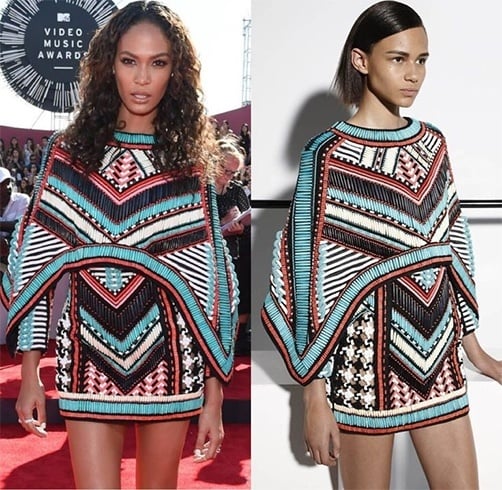 12. Printed frocks are worn by girls for church weddings as bridesmaids these days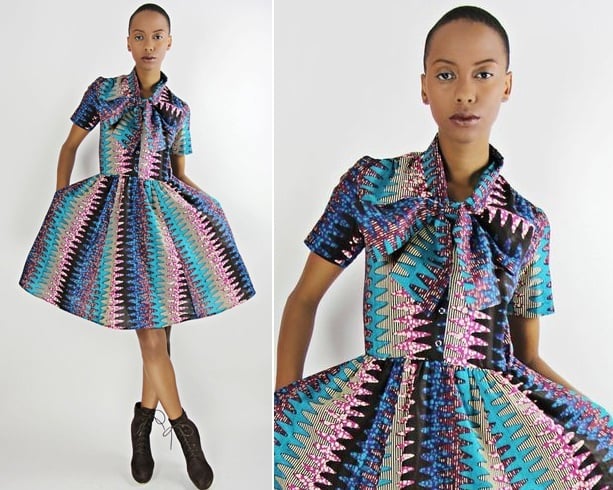 13. Striped and gorgeous, feline fashion in warm tones at its best to make a sultry night affair manifest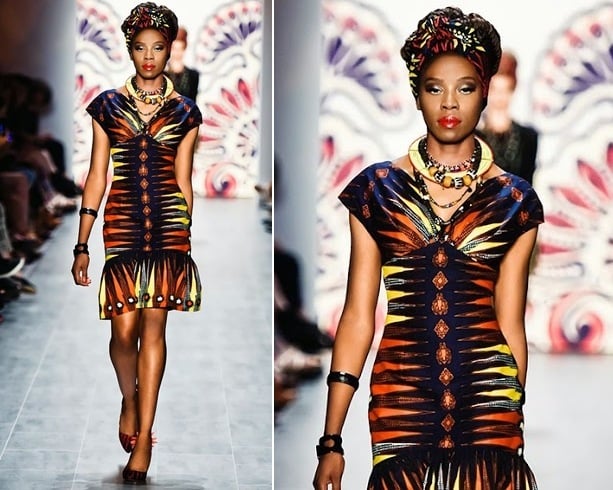 14. Large prints are must have's for the summer months and in flowing maxis that too.
15. Gorgeous long flowing cocktail African printed skirts in warm tones and sheer tops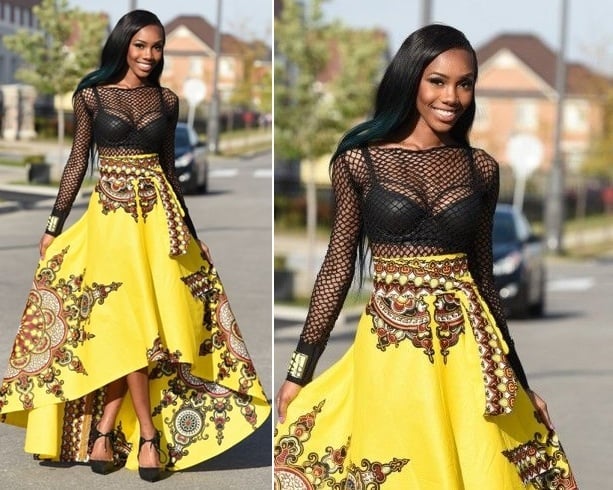 16. Wrap queen fashion with the same hue on the one piece skirt, why not?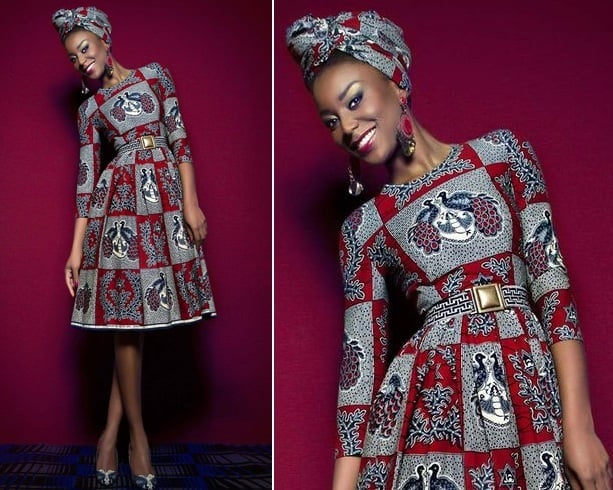 17. Crisp cotton shirts in neutral tones with printed skirts are haute statements too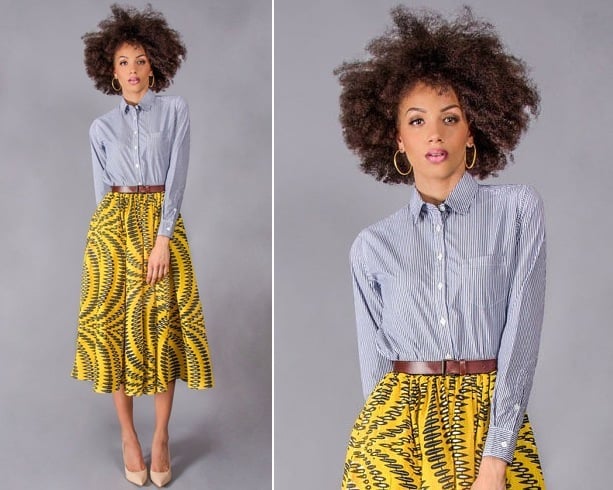 18. Off shoulder dresses are perfect to wear for a girl's night out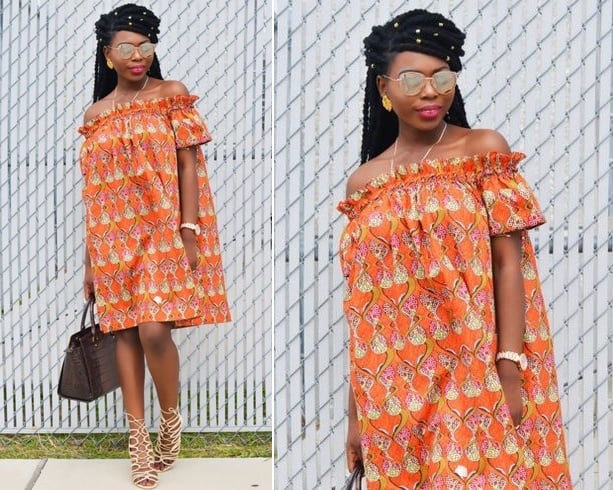 19. Printed midi skirts with minimal touches with a crisp shirt for work!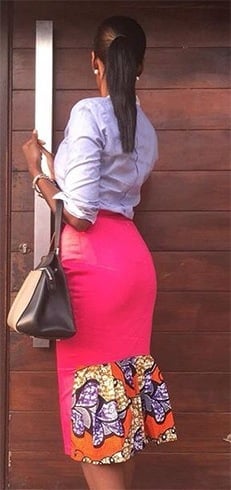 20. Ghanaian fashion shows us how to rock it in circular prints on a pant suit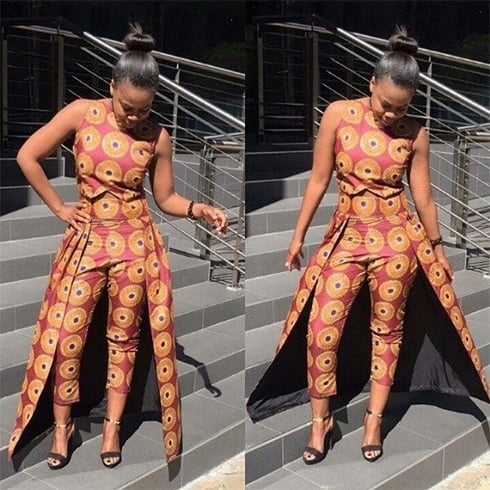 African women are known to explore their sense of fashion and here are more ways we can emulate!
When it comes to prints, on a daily basis or when thinking about African print dresses for weddings, women here don't stop at anything. For weddings especially, the prints are chosen keeping their cultural norms in mind and for the good omens they bring in. This is thus proof enough that prints are a reason why trends are made, and which helps keep the cultural norm alive too.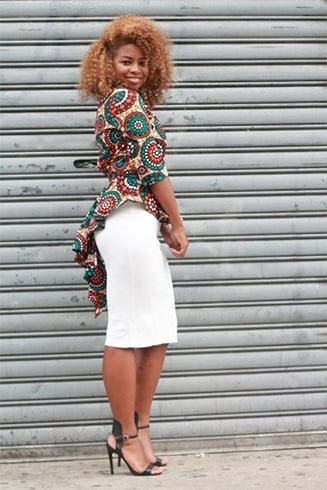 1. Backless printed mermaid dresses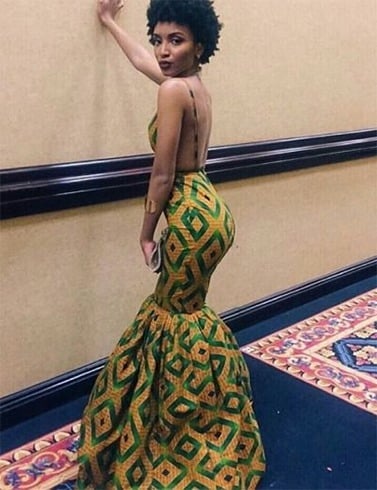 2. Colorful one piece long bridesmaids gowns are trendy statements
3. One sided printed fashionable bridesmaid dress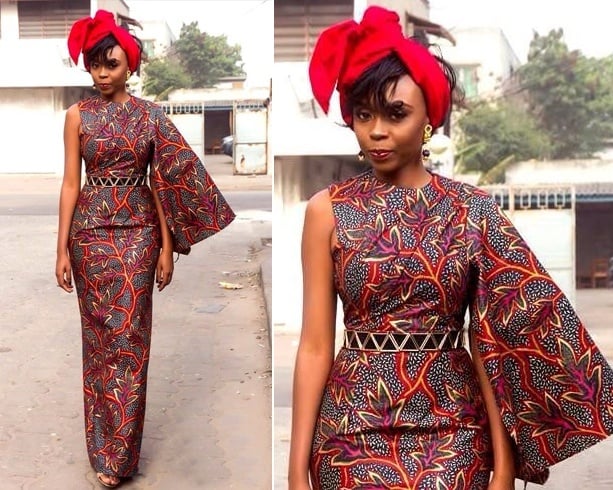 4. Minimal plus sized printed tribal wedding gowns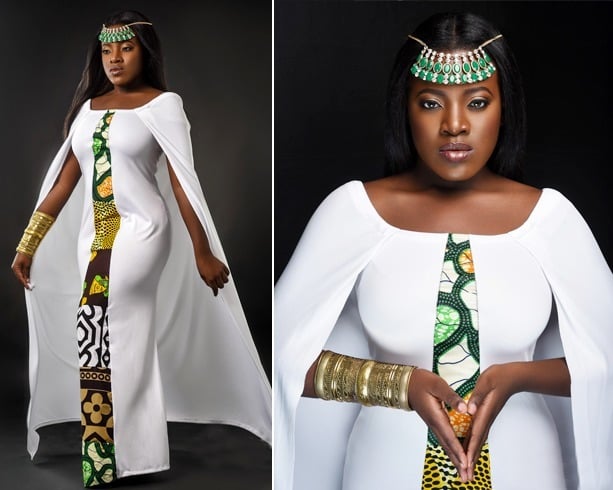 5. Monochromatic fashionable bridesmaid wear in yellows and black prints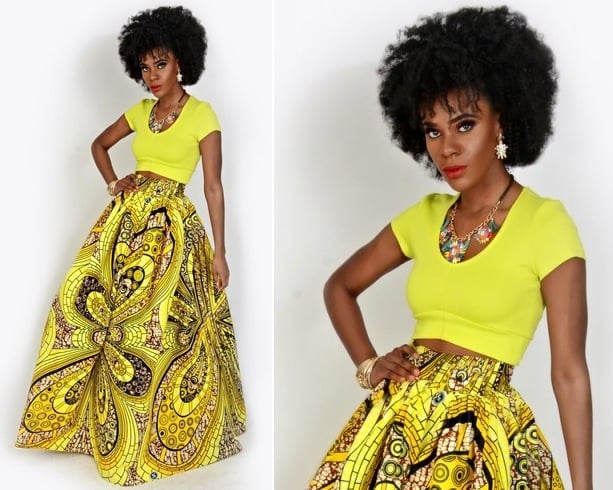 6. Chunky jewelry pieces with printed gowns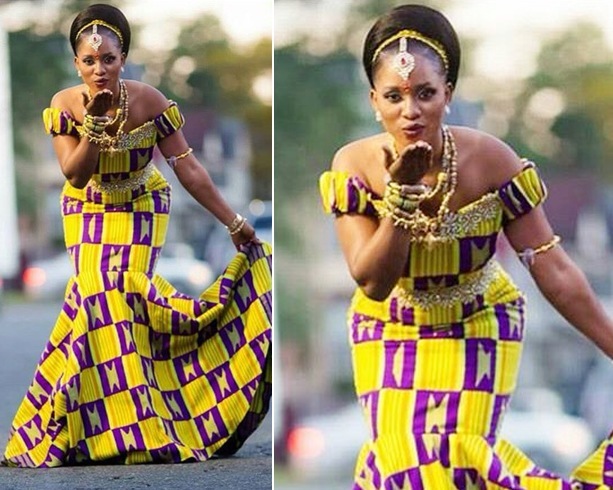 7. Mixed printed mid length flared dresses with ciggy pants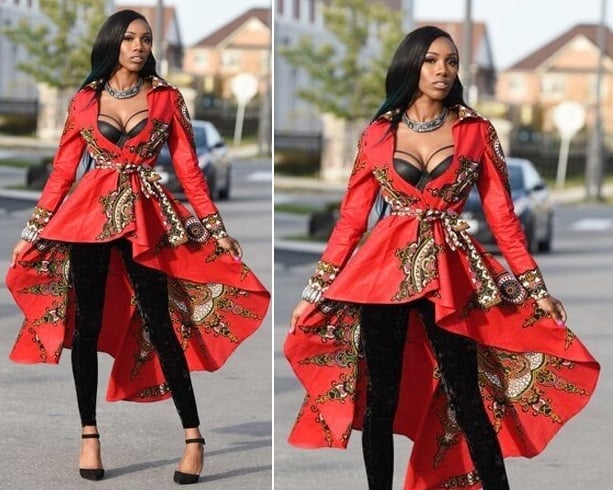 8. Cool toned lavender bestowed and blessed wedding dresses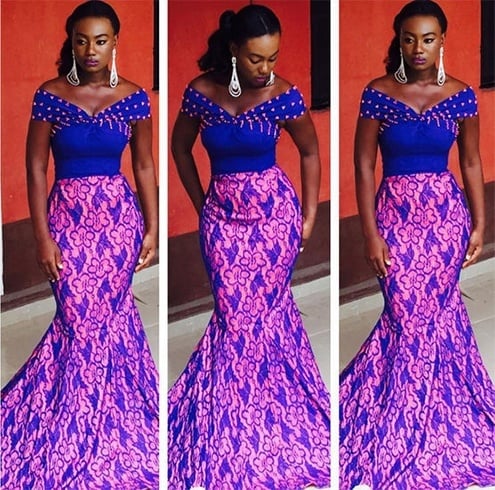 9. Gorgeous cut out maxi dresses for the bridesmaids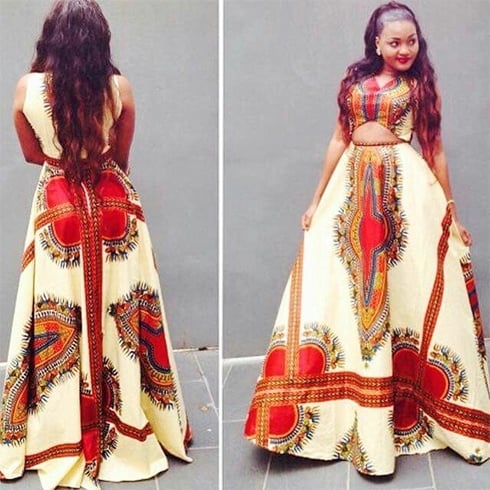 10. Classically draped and minimally printed African wedding gowns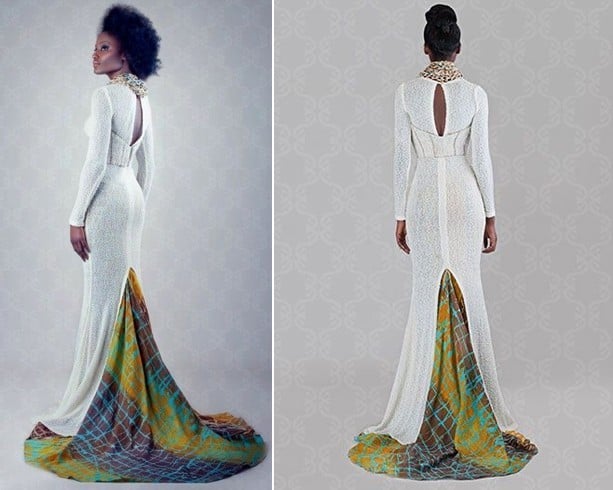 Here were plenty of African print dress ideas for girls, PYTs, women and bridesmaids to choose from, and the best part is you can wear them just about anywhere too. Hope you liked it!
Images Source: pinterest.com