We know how to wear ponchos and we know what ponchos are, because Bollywood diva Sonakshi Sinha wore it in one of her fabulous movies. However, if you are petite and skinny or plus sized and tall, and if you wear knitted tops, or ponchos the wrong way, it could be an eyesore. So, let's share examples and ideas on how to wear knitted tops and ponchos!
[Also Read: Awesome Ways On How To Wear A Cape Or Cape Embossed Garments]
Cape Styles As Summer Tops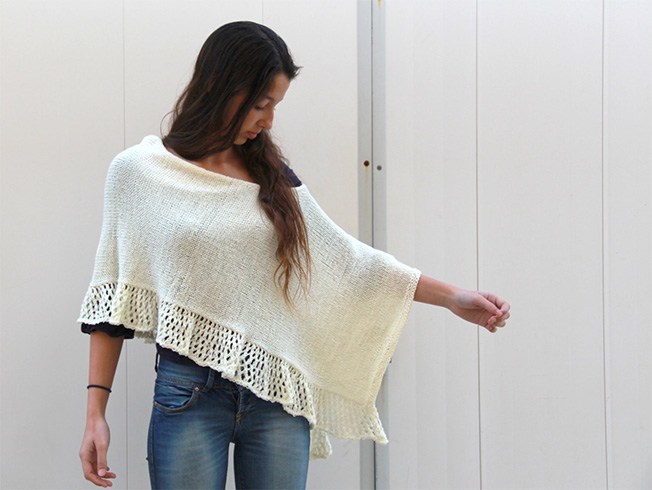 1. Go For The All Black Look
This is especially for the plus sized curvy tall lass who wants to add a fabulous style statement wearing knitted tops – the all black look with knitted capes and leggings along with a neutral bag makes her look slim and nice, and adds more oomph to her personality.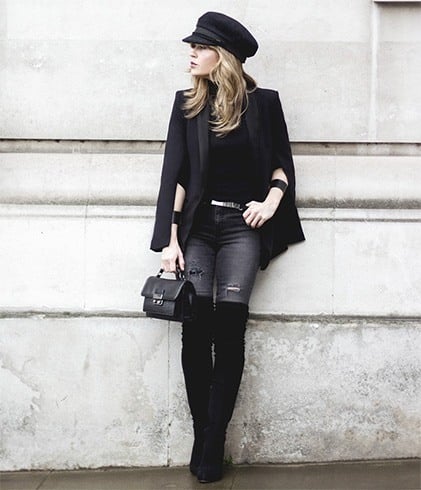 2. Bright Boots For Company
When wearing summer tops, don't forget to accessorize well, and we aren't talking about chunky jewelry this time. What we are talking about is a pair of bright boots in neutral tones or neon tones to play along for some fun.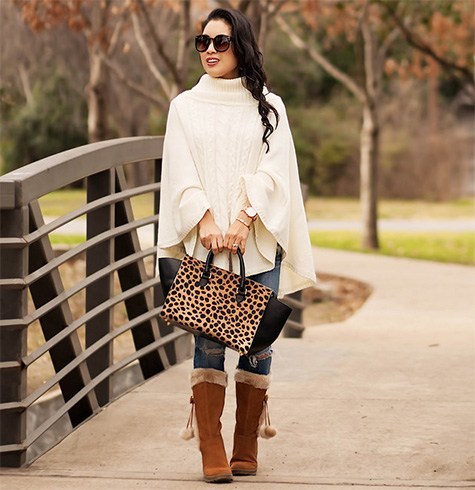 3. Wedge Sandals And Knitted Capes
Wedge sandals bring back the vibe of the retro days and along with knitted capes, crochet tops in calming cool tones would do the job of making you a diva on the streets and at the work place too. Try it! For the bottoms, you can wear a mini skirt or tight leggings!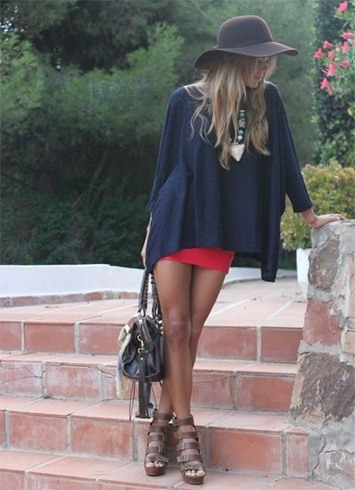 4. With A Long Dress For Cocktail Parties
Get to be a little classier and elegant than the usual in sexy skirts worn with knitted cape tops, party makeup, loud eyes and flowing hair, the look comes as clean and chic for sure, when knee-length suede boots are worn.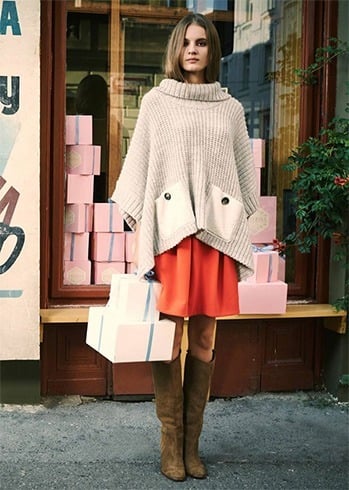 5. A Pair Of Shorts
With a pair of shorts, you can wear transparent tights under them and on the top with your tee, you can drape the cape tops, which would bring about a chic cool summer casual look. You wont sweat it out, rather there would be enough of air to flow around.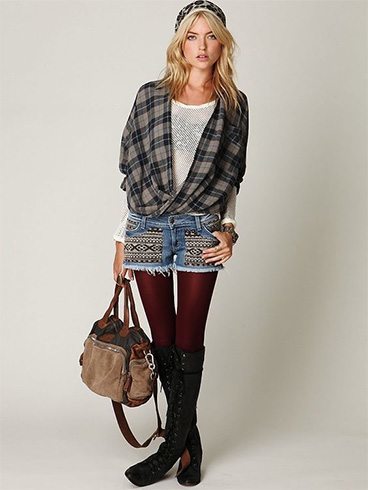 6. Wild Printed Bags
Carry wild printed bags with summer tops for women, which are cape knitted or crocheted. Wear an Elizabeth hat with it, loud red lips and long flowing hair to match the persona you are born with!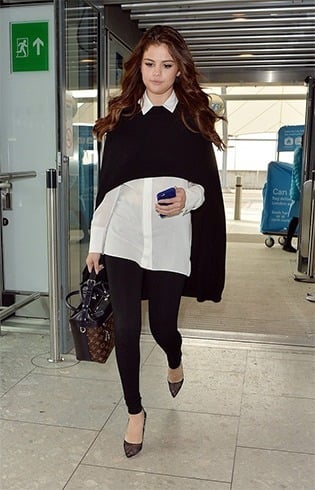 7. As A Dress
If you've picked up a super long cape knitted top, you can style it up as a dress with a pair of denim pants, dress pants, dhoti pants or maybe with a lehenga skirt and walk into a classy party this evening.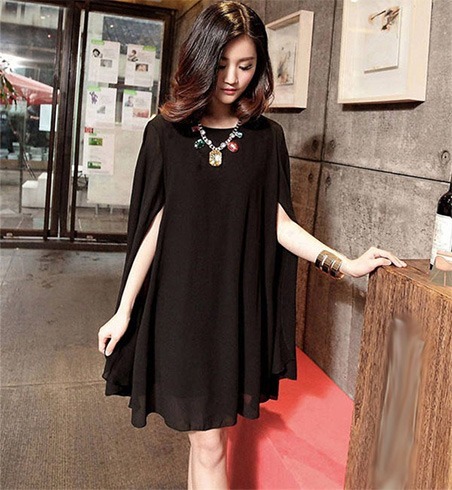 8. With Ripped Denims
College-goers can wear their knitted cape tops with ripped denims and make fashion statements so haute and chic too.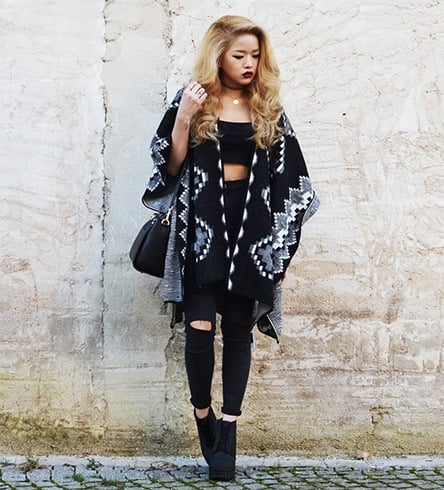 9. With Maxi Skirts
If you have colorful knitted cape tops, you can wear them over dark maxi skirts. For a more adventurous look, you can wear colorful knitted cape tops with chic printed maxi skirts. Mix-and-match is in, and we have spoken about the same in our previous posts too.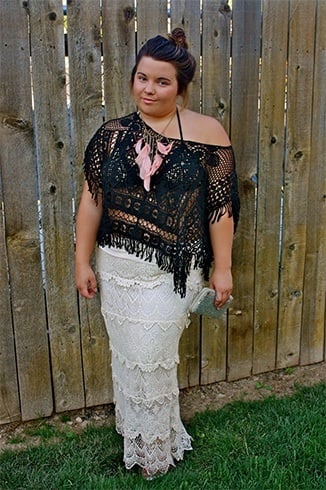 10. Bohemian Style
Go bohemian and chic with flared denim pants and knitted cape tops. To complete the look, wear a head wreath which is chunky yet thin and dark sunshades to bring back the style of the beatles!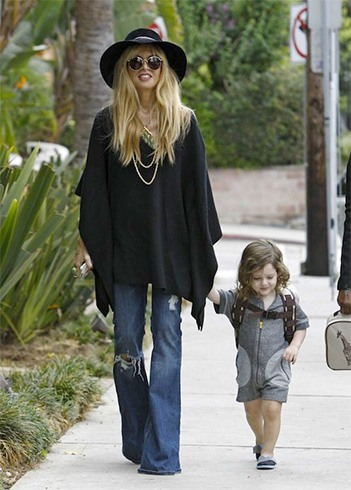 11. For The College Fests
Bring back the flower power days and the retro vibe choosing floral to printed and crocheted or knitted cape tops over anything you want to wear beneath it and under it.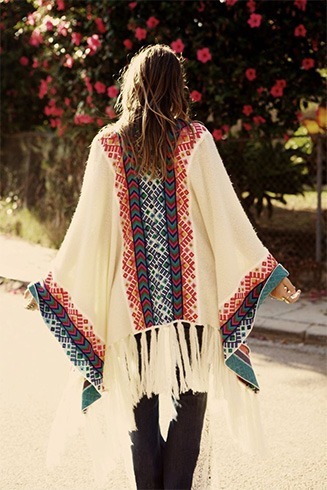 [sc:mediad]
12. Wrap A Self Or A Printed Scarf
For the bland looking knitted cape tops, you would want to wear a printed summer scarf wrapped neat around the neck. This would help bring about a chic look for street style summer moments!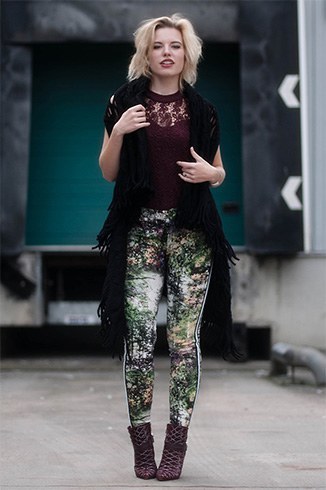 13. Chunky Jewelry
Chunky oxidized and large jewelry is a must-have when wearing knitted cute cape tops in neutral tones. This helps bring out the bling shine factor to the otherwise dull hues on the cape.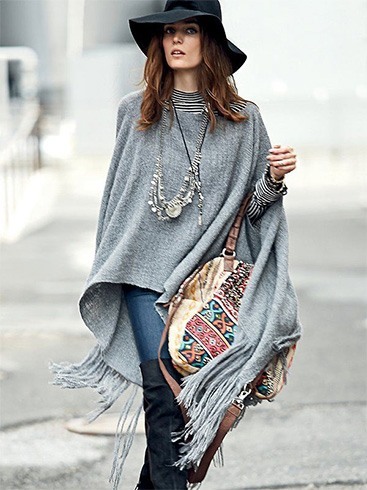 14. With White Shorts
Knitted and crocheted ponchos and cape tops can be worn with a white bikini top and white shorts.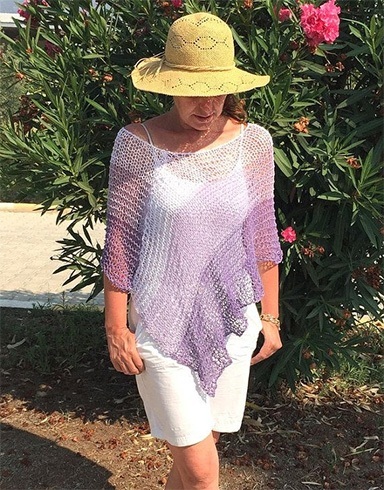 Have more ideas on how to wear knitted cape tops for women? Do write in!
Images Source: pinterest.com, gurl.com