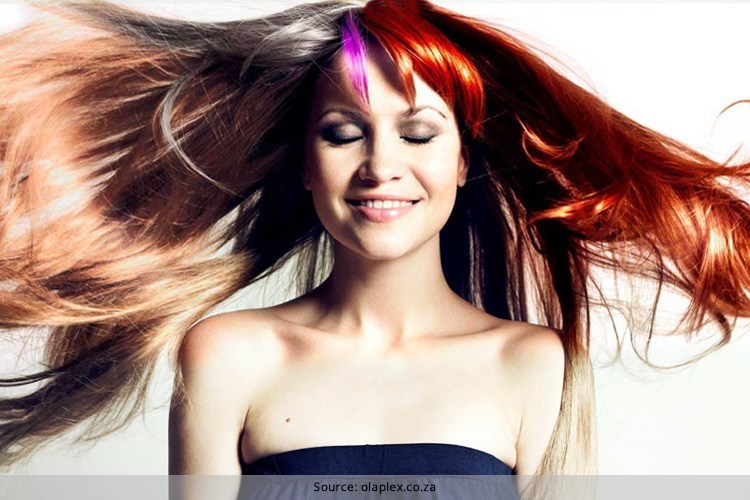 Stop spending too much on the perfect hair color and shade, and spend a little more on the after-color-hair-care-regime, which we offer as tips for colored hair. Let's face it girls, our hair takes a beating when chemicals in the pigments and the neutralizer on the hair are used. So what you need to make sure is that your hair color stays nice and vibrant, while the hair stays strong and in good shape. How do you do that? With the tips for colored hair, we have for you, of course.
[Also Read: Hair Color Ideas For Long Black Hair]
Tips and Tricks for Color Treated Hair
Did you know water can be a culprit to steal away the shine and sheen of the color your hair was painted with? Read on out tips and tricks for color treated hair, discussed below.
Always Wear A Hat, Whenever Possible
Why a hat? A hat will protect your hair and keep it safe from the elements around. The hat won't allow any free radicals to run amok, and there would be lesser fading too, which means the electrons from the pigment in the colour won't be stolen. If you work outdoors too much, wearing a scarf or a hat is advised since the UV rays of the sun can ruin the color too.
Do Not Shampoo The Day You Color Your Hair
Brands would always give you a sachet of their shampoo and conditioner to use after you color your hair. One of the Tricks for Color Treated Hair would be in not using them for at least twenty-four hours after the hair is colored. And don't wash your hair in warm or hot water after the coloring is done, because the hair needs to relax and the molecules or pigments in the dye needs to set in as well.
Use The Right Shampoo
Not just any shampoo would do, you need to use the right shampoo meant for colored hair only. Harsh shampoos strip away your hard work- you don't want to see the lovely color run away from your hair, now do you? You should choose shampoos meant for colored hair, which are gentle and sulfate free.
Don't Use Heat On Your Colored Tresses
One of the colored hair care tips, which we want to emphasize on would be avoiding the use of hot irons and tongs on colored hair. If there is a party for you to attend, we would ask you to color your hair seventy two hours prior the event, and shampoo forty eight hours after the coloring is done. Only use tongs and curlers forty hours after the coloring has been administered. This wouldn't strip away the color layers from the hair, and your hair wouldn't lose its shine or sheen too.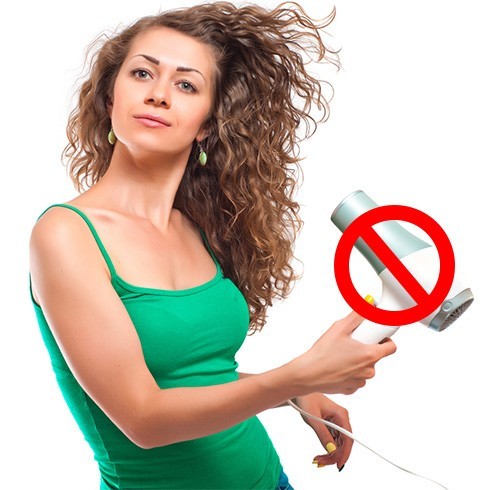 Don't Swim Or Attend Pool Parties
Very important to adhere to, since there is chlorine in the water which can force the hair to fade and the end result would be a rusty look that you wouldn't be happy with. Moreover, when we swim, even though we wear a shower cap or a swimming cap, the UV rays of the sun emulsifies the hair strands along with the chlorine, which is why your hair looks dry, dull and limp after a nice round of butterfly strokes.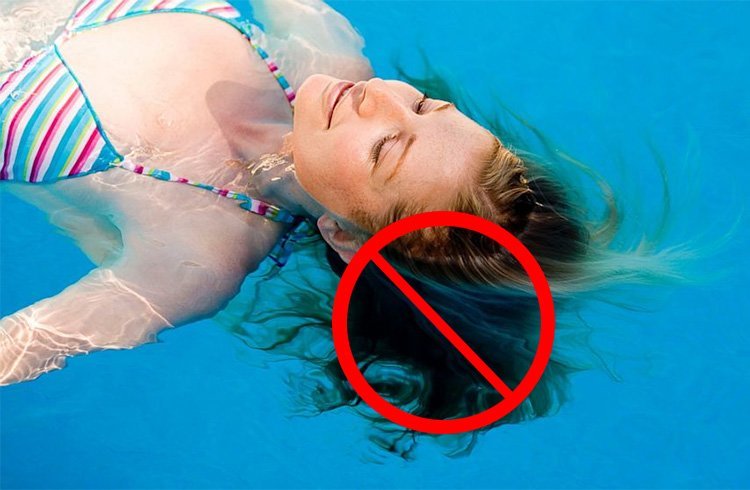 [sc:mediad]
Use A Hair Mask
One of the best nourishments you could give to coloured hair and thrice a week is to use a nice hot oil hair mask. For example, a cup of warm coconut or olive oil should be massaged into the hair and the scalp, with a hot turban therapy followed. This would help enrich the hair follicles and the massage helps with blood circulation too. Keep the hot turban on your hair for half an hour and then wash off with very lukewarm water. This helps seal the hair color and lock the moisture in as well. Do this thrice a week.
Don't Shampoo Everyday
You need to allow the scalp to produce its own natural oils, which daily shampooing would rob. The natural oils help bring about a shine and sheen to the hair, which is why just thrice a week for normal to dry hair and twice a week for oily hair is enough. Please remember this colored damaged hair repair tip.
Do let us know how you liked the post on damaged hair repair and colored hair managing tips!