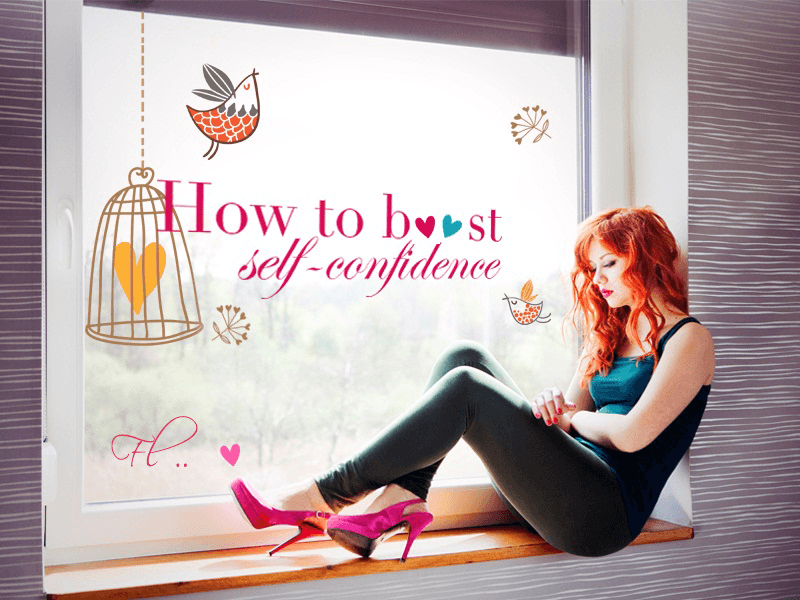 No matter how much pricey your shoes are or latest your outfit is, you cannot justify your fashion quotient unless you pull it off with confidence. Confidence is the key factor behind all of your fashion takes; whether it's a 6-inch pair of heels or cleavage-showing dress. Unless you're comfortable with your style, you can not be fashionable.
How To Stop Being Self Conscious
FashionLady offers salutation to those women, who have subjugated their fears and feeling of insecurity. There are days, when you are feeling low, depressed, self-conscious and insecured, which clearly reflect in your body language. You may not be aware but it hampers your personality affecting your fashion traits.
FashionLady randomly interviewed several women – IT professionals, corporate, home makers, students and a few from fashion industry as well to find what they do or follow to boost their self-confidence. Here are some excerpts.
Take it lightly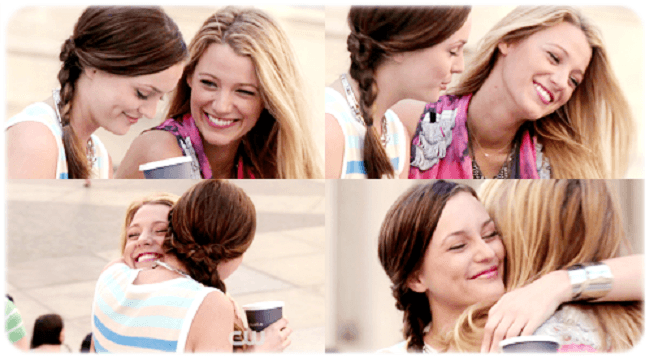 Very few people are blessed with this quality to lighten up even an intense situation and to take things lightly. A 26-year old software professional, Medha Nayak says, "I don't take thing seriously. Even someone comments on my getup I prefer to take it as a positive remark and try working on it so that next time that person don't get a chance to hook me up. Sometimes in a group chat, I receive an abrupt feedback which I just manipulate it to lighten up the situation."
We know it's quite hard to digest people's negative feedback and sarcastic remarks, but we should not stress ourselves and affect our self-confidence. Rather we should learn to take such things lightly.
The envious comparison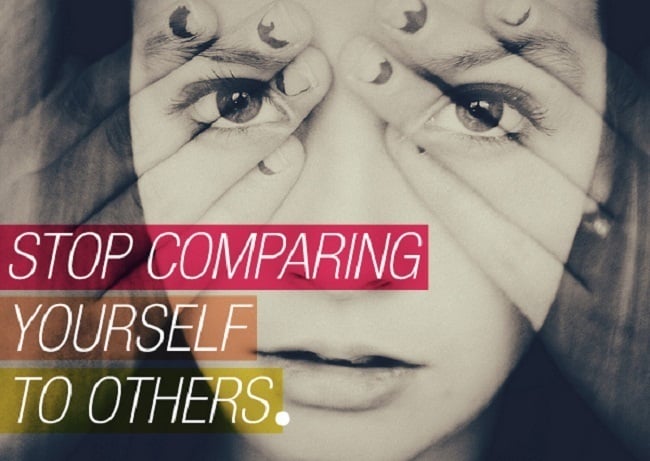 It's a common mentality seen among women to envy other women and compare their features, like "I wish I had her height/hair/complexion!" Nidhi, a 32 year old BPO professionals says, "I used to feel jealous and started whining myself for not having her height. Then gradually I learned that it's not in my hand and I had to accept the body gifted by the Almighty. Comparing oneself with others is never going to help. So I had to put a check to my nature."
Shall we dance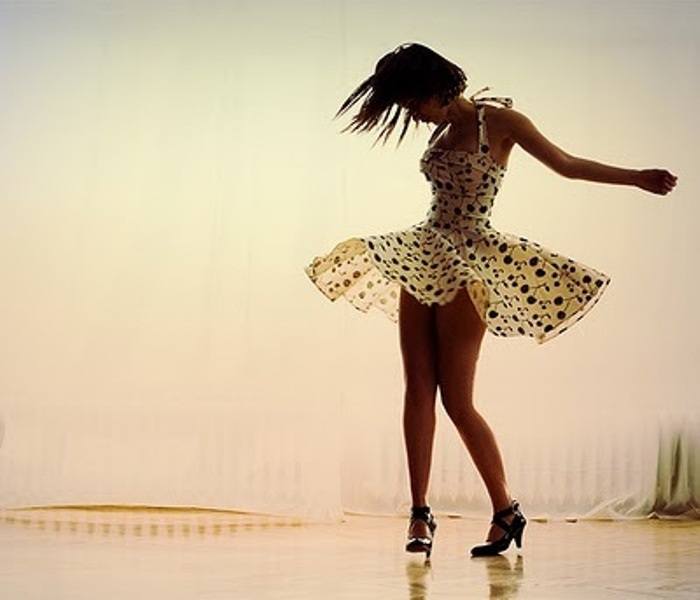 Sometimes a soft music or an impromptu dance move can enliven your mood. If you've watched  Richard Gere's movie "Shall We Dance", you'd probably understand my point or else go through this excerpt.
Kamini Roy, a business analyst says, "Whenever I have a bad day at office and return home I put on the music and start dancing. Even in shower I break into some crazy dance moves holding the hand shower as speaker. this certainly relives me from the day's stress and enlivens my mood."
Pamper your mood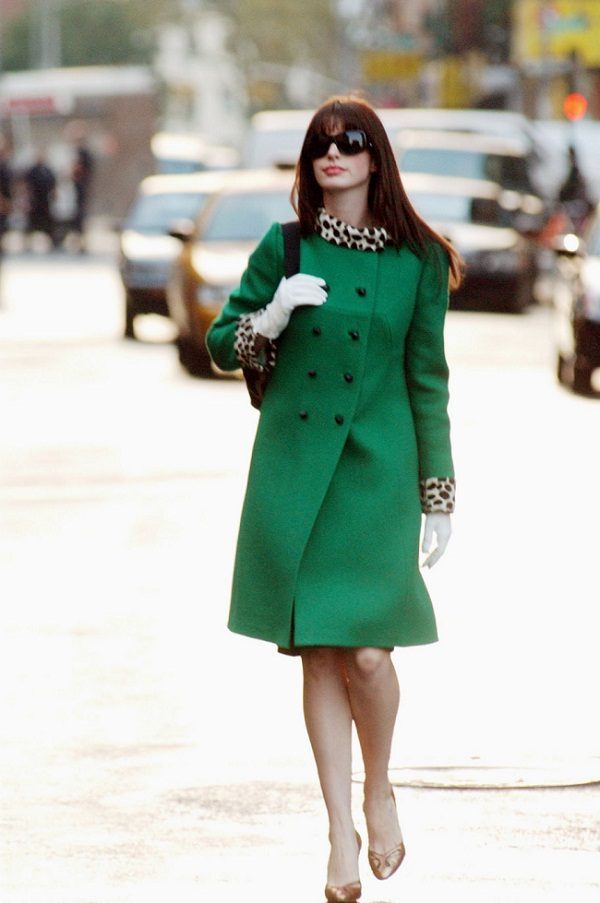 Tabitha, a 19 year old student had this to say, "I just try to have the feel good factor all the time i.e. no matter what clothes I have put on, I know there are some mean girls out there in college to gossip about my looks. I just ignore these talks and strut around with a feeling that my fashion statement is not faulty today. This confidence at least saves me from feeling conscious due to those silly remarks."
Ditch your inner voice
We all know our inner voice never lies. Sometimes, we are the sole responsible for spoiling our mood thereby ruining the entire day. There are days when you wake up in the morning and look at yourself in the mirror only to crush yourself. You have put on weight, hair's getting thinner, you're looking ugly, fat and the list of complaints are just endless!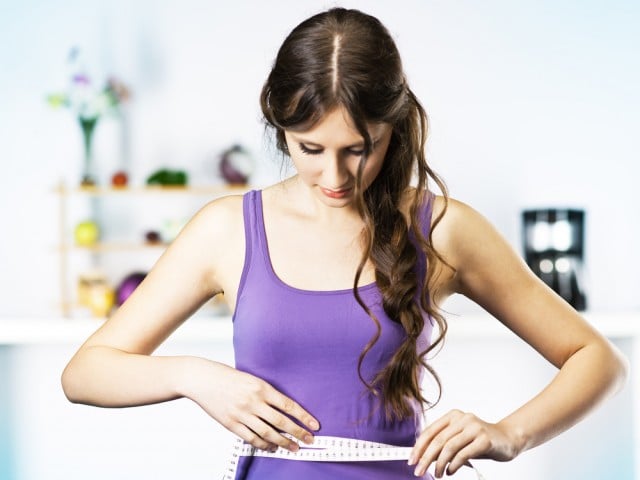 Nazia Khan, a business analyst by profession, says, "Whenever I get this feeling that today I am looking fat and ugly, i just try to crush this voice and try mustering up some confidence assuring myself that I will put down weight soon. This helps me get going."
Meditation indeed helps
We should be proud of our age-old culture and centuries' old healing procedures. Yoga is one of the best healing factors. No matter how stressed you're, if you can meditate you're indeed going to give your soul some peace.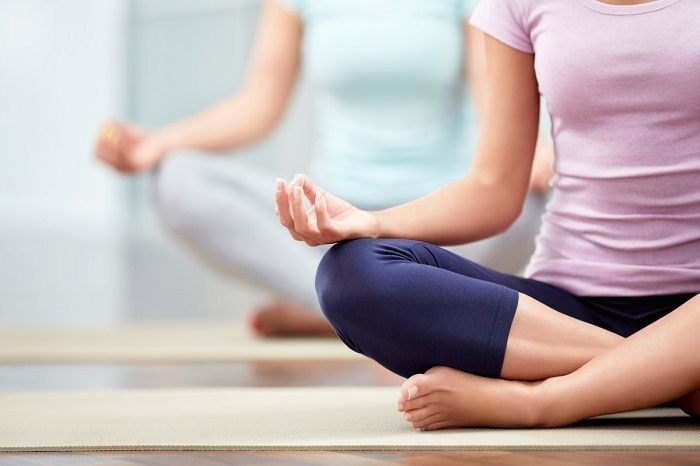 Nupur, a 38 year old homemaker says, "Sometimes I feel so stressed because of the piling up of various problems, from managing house to family and health I just meditate. This gives me peace and helps my skin from the aging factor."
Hope this helps in boosting up your confidence! Do share your views and experiences if any!