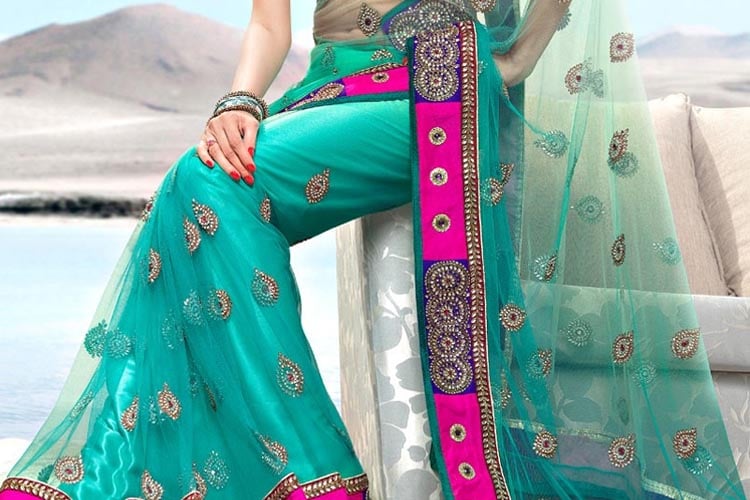 If you thought fashion is only confined to beautifying your body then you are wrong. Let's take the case of saree.
When Italy's leading fashion house decided to experiment with the Indian traditional attire, saree, little did we know they would come up with something fashionable, an outfit apparently but embellished home decor .
I was a sari – Do have a read!
Quite recently Fashionlady team visited a tenement where a group of over 20 women were busy stitching, snipping and transforming India's trademark female outfit, the saree into high-end innovative drapes, not exactly the drapes you have known all these years.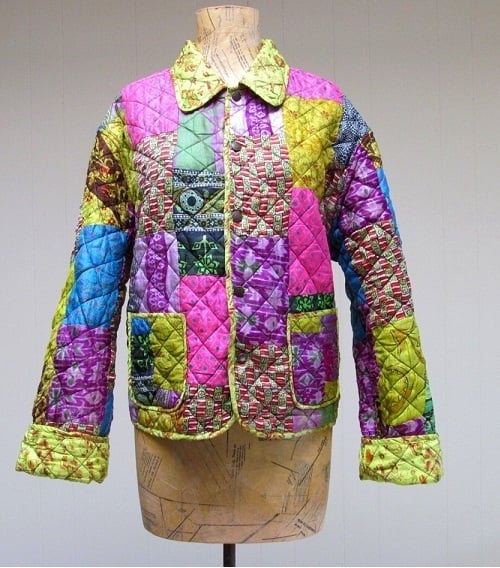 The group is headed by Italy's four prominent designers from Politecnico di Milano, one of the country's most esteemed fashion schools.
As our heart and soul is into fashion blogging, me and my team were invited to attend this workshop – fusion of Italy's innovative approach and India's timeless palette of textiles. Federica Vacca, who leads the team said the idea struck to her when one of her friends handed over a bag of recycled sarees, asking her if she could do something with them.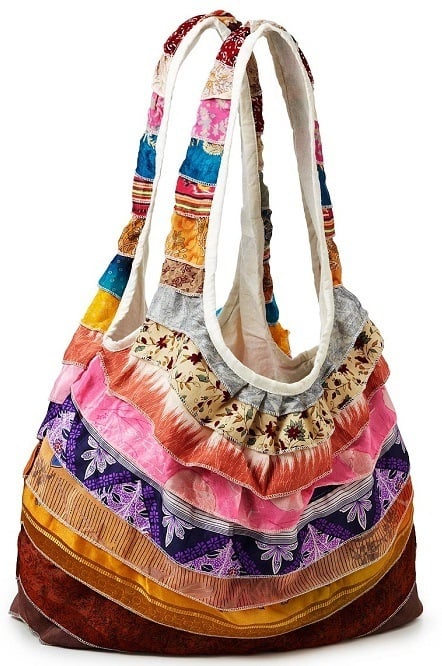 Through a common friend, Federica came in contact with an NGO known as Community Outreach Program, which works with underprivileged women training them on tailoring works. The idea of using fashion design as the centerpiece was conceived under the tutelage of Federica and her team.
While the Italians were busy creating designs, the NGO workers were engaged in transforming their imagination into innovative 9-yard manifold creations.
[sc:mediad]
The workshop aimed at creating a strong sense of value depicting the effort involved. The goal was to ultimately create high-end products which are in trending these days, plus they should also be worth-purchasing in India and overseas alike.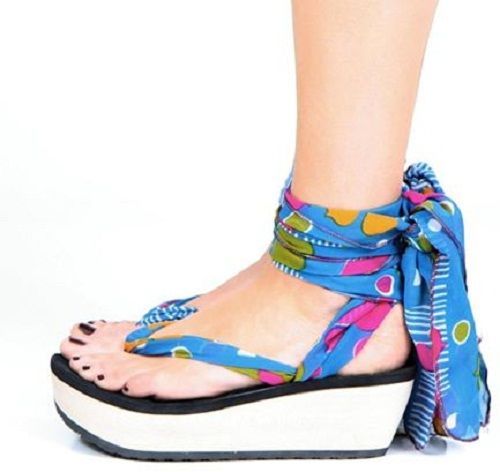 The Italian team had already decided that whatever they develop would be considered open source i.e. University would make no claims only to help these women have a steady income source.
The entire team conceptualized a line of entirely new products exclusively made from pre-owned sarees, which were mostly bought from the city's Chor Bazaar. They could effortlessly produce an incredible anthology of collars, bracelets, scarves, neck-pieces, home décor items and robes.
This venture spread like fire in the entire city and soon most of the Mumbai-based NGOs were willing to extend their association with this team and this is how the concept, "I was a Sari" was born.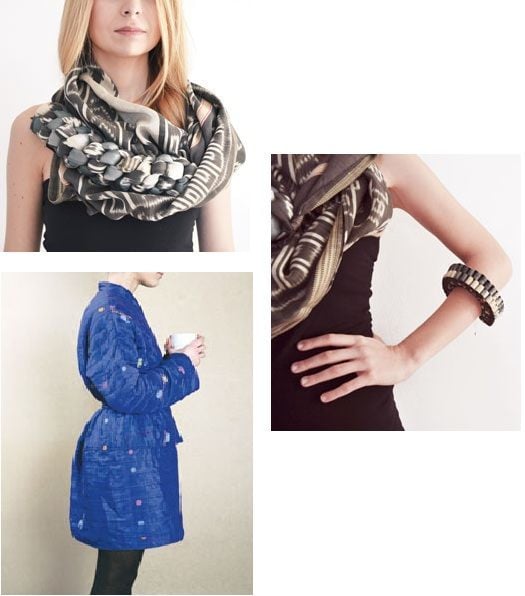 The Criss Cross collection was a delight to admire. It's a melange of varied accessories, the first piece being a neck-piece which features large knots which can rest upon the collar bone along-with a cuff to match. This instantly became my favorite followed by a scarf which was made of two slate of blue fabrics braided together.
In the other women, there were some women busy molding the sarees into flowers. The sari is first prepped with liquid gelatin. After it dries up, the saree is then cut into palm-sized beautiful flowers. This collection was known as the 'I'm a Garden' collection.
This project was much more than fashion deigning at the end of the day. It was more of semblance of two different culture and craftsmanship. While the Italians were very precise and adamant on their designs, the Indian artisans were open-minded ad hungry to learn new things.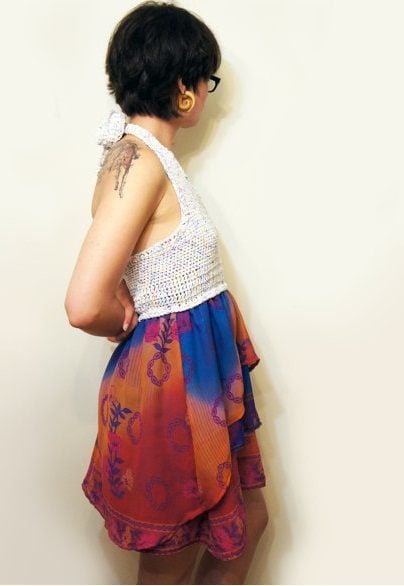 Next time, when you trash away your old saree, think again if you could also give a new meaning to your age-old 9 yard fashion.
Images Source: pinterest.com