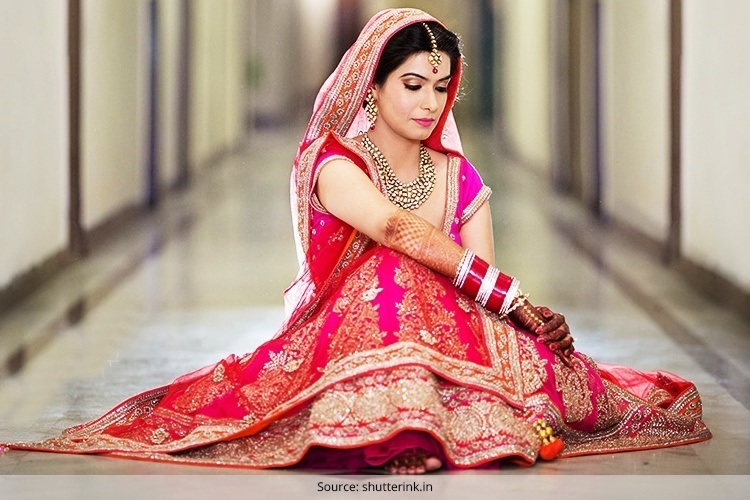 In the past years, Indian wedding was all about drapes and veils, a sparkling glitter of gold, diamonds, heavily lad smoky eyes, peeping out from heavy head gears and cakes of make-up, as a bride walked hesitantly towards the shaadi mandap, whilst being weighed down by all that she had worn.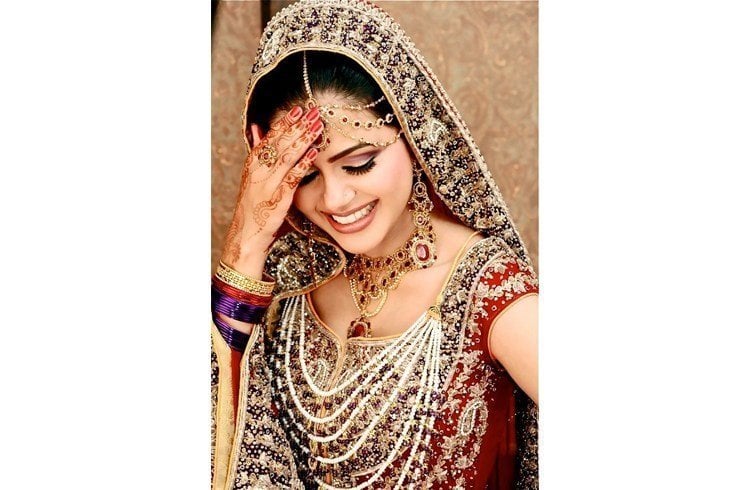 Today, the trend has changed drastically, especially the way brides used to fashion themselves and now how they are sparkle still. They are however now as much skinny as clothes and their ensemble being an offering to the family richness as to the body temple.
Today, the bride shows much more confidence than the 90's brides, as she approaches towards the mandap or greet her guests during her reception in her designer gear. Her overall look gets a touch of glamor with her artful make-up and balanced accessories.
Her wedding dress is precisely cut to celebrate her beauty through a paean cut to the length of her nude waist and statuesque back. Her ornate bridal avatar is framed rather being over-powered with the craftsmanship which enables her with ease of movement.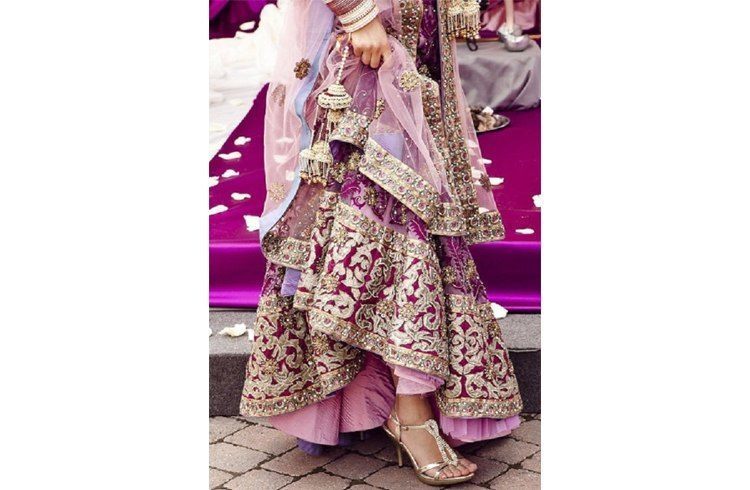 Her wedding attire, which is crafted out of contemporary technique, is still traditional. To give the dress a rich and heavy look, designers use high-end light fabrics and intricate embroideries, enabling the dulhan to be drenched in tradition, without being scaled down by it.
FashionLady offers you top 5 bridal styles, picked from top Indian fashion labels. Continue reading!
Ashima Singh
An elegant make-over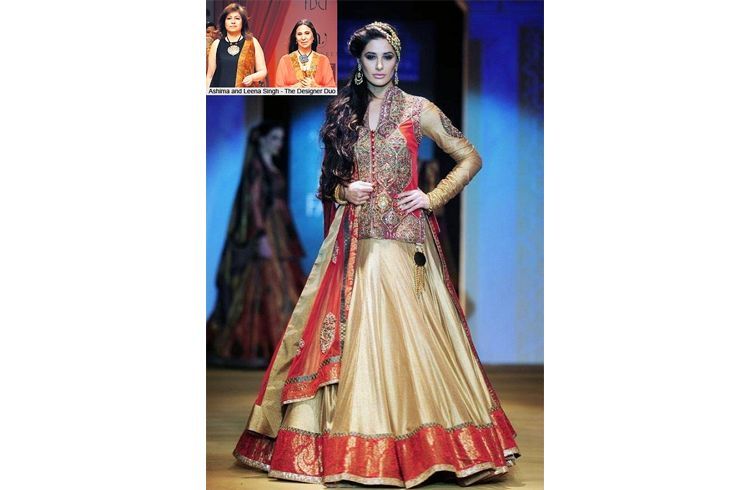 These days, the huge challenge before the fashion designers is that every bride wants to look different and adorn unique style. With an array of styles,  patterns and designers available and not to mention their eboutiques, these days brides are ready to take a chance on colors, veils and  silhouettes, in a bid to adopt a fashionable, sensual and subdued style.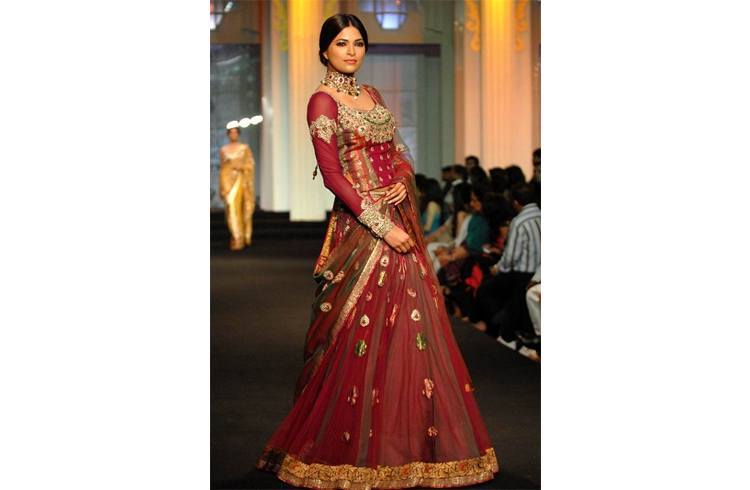 Even though these dulhan-to-be ladies want to have a heavy bridal look, they want the dress to sit lightly on them. The latest addition of the 'can-can' trend has enabled the designers to experiment with many variations under the same framework.
[sc:mediad]
Ashima makes use of various colors for her dream-bride creation, such as jade green, blush rose and amethyst (all gem colors). While her lehenga is a fusion of all these shades, her blouse and veil would only use one of them.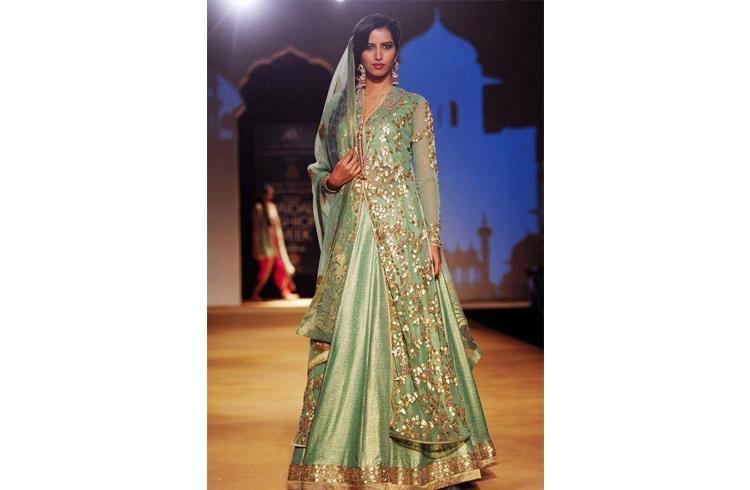 The designer pays attention to the most minute details, including footwear, nail art and hair-do. She prefers to make her lehenga ornamental with an in-built belt, whilst the sequins and thread work renders an inlaid effect like a masterpiece.
She prefers to keep her veil minimal with embroidery except for some work around the head, which is again neither too pretentious nor too revealing.
Tarun Tahiliani
Purest in oddity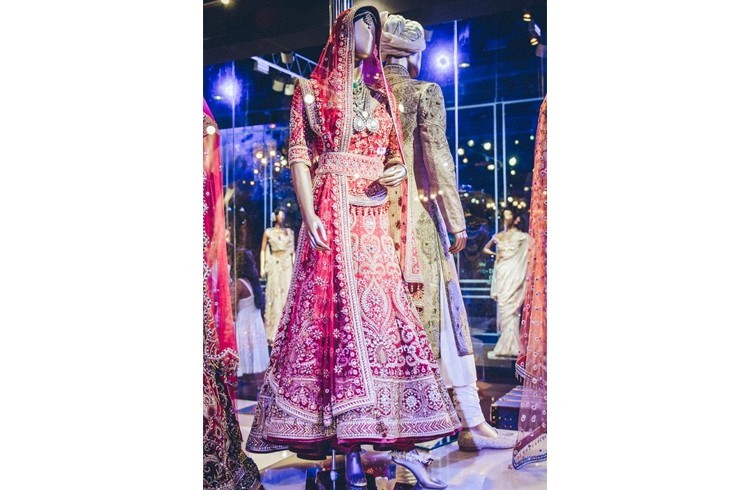 The self-assured Indian brides understand the fact that fit and finish are paramount. Tarun strongly believes that bride should always look as pure as possible. Fashion should not be focused on what others are wearing, but what particular style suits the bride. The designer hates to see his bride ending up like a vintage grandmother. He rather believes that the dulhan should look Indian as well as modern.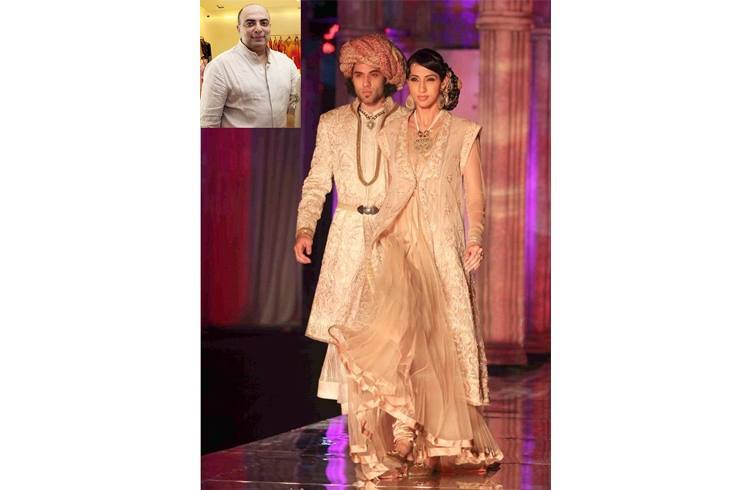 The ace designer prefers to mix dabka (it is a very detailed type of needle work which is done after the fabric has been put on the adda and chhapai is completed) and resham with crystals and pearls on a net lehenga over Indian fabrics. He pairs this look with a sheer tulle veil which will cover the bride like a mist.
He prefers to go for a sheer veil, so that they can flaunt their gorgeous maang tikka, extra-ordinary jewels and perfect hair-do, which usually get hidden under the heavy bridal dupattas.
Stay tuned for part 2 to check-out the other 4 top bridal designers!
Source: pinterest.com