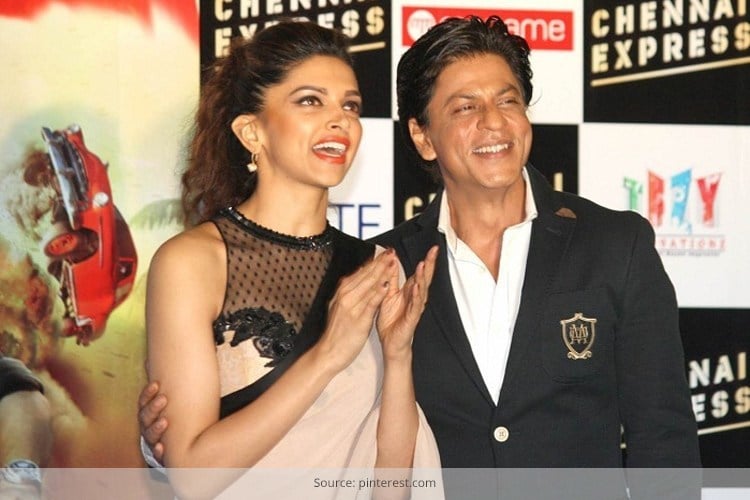 Deepika Padukone: Laid-back Charm
Deepika Padukone, the tall leggy diva, made it big in Bollywood with Om Shanti Om where she stunned viewers with her demure, classic looks in retro style sarees and stunning body in the modern avatar.
She has made it big in Bollywood and her style statement has become the envy of her colleagues. She personally believes in wearing whatever she is comfortable in and does not go by raging fashion trends. Her fashion statement is simple, practical and yet stylish because she has the ability to look good in whatever she wears!
Standing tall, confident and with great poise, she looks casual and relaxed when she appears in public. Her favorite colors are white, tan and sea green.
Often seen in the white look, she opts for tanks, camisole and blouses which she wears in combination with skirts or jeans. She completes the look with a brown belt and high heels.
For her evening parties and outings, she abides by bandage dresses and bubble dresses. She accessorizes these lovely outfits with a tan belt and sandal heels.
She like to wear white blazers on tanks and blouses which gives her a cool casual look.
Apart from her outfits, she likes to accessories with read shoes, drop earrings, sunglasses and chunky neck pieces. She is mostly seen carrying an elegant tan handbag with her outfits.
Sonam Kapoor: The Designer Aficionado
In complete contrast to the casual and laid back fashion style, Sonam Kapoor is every bit the Fashion Goddess who is big time into fashion labels, experiments with new looks and makes dramatic public appearances with her glamorous style quotient. Looked upon as the fashion icon of this generation, she has a unique style of dressing and fashion.
Her signature smokey eyes give her the smoldering diva look in her various designer gowns, pants and outfits. She has worn it all starting from long, flowing gowns to androgynous fashion.
[sc:mediad]
Fascinated by the 50's fashion, she is a fan of curls, swing skirts and floral prints.
Dressed from head to toe in designer labels and brands, she loves Dolce and Gabbana suits and gowns, elli saab dresses, Jimmy Choo pumps and Naaem Khan gowns.
From taffeta ball gowns to Grecian shoulder dresses, she has experimented with different looks and re-creates the look very well.
But the big question now is, who do you like in this similar kind of saree better?
Deepika Padukone in a cheery and flamboyant style with a hat topped off on a beautiful pink saree with s sleeveless sheer blouse
or
Sonam Kapoor giving the pink saree an elegant twist with a bun and long -sleeved sheer blouse
Do let us know! Hurry up and let us know your comments and opinions.
Awaiting response!!