Hello everyone!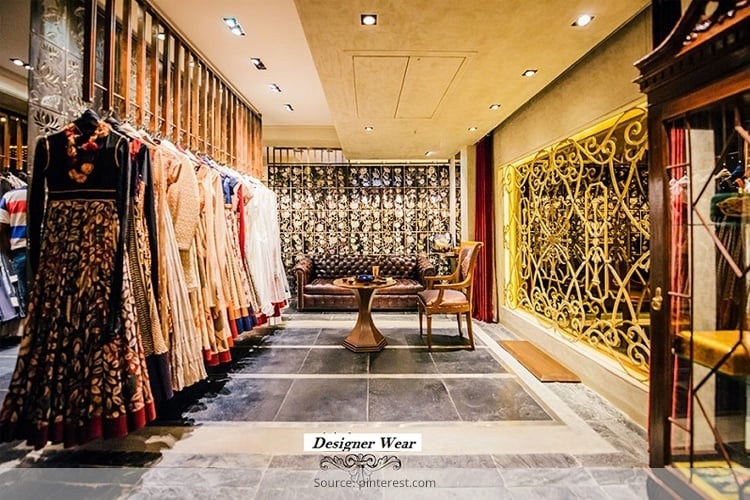 After spending about a decade in fashion writing, I am still surprised to know how so many fashion centric people from India have never worn any Indian designer's creation. May be for the fact that the designer numbers are such over-priced and have limited access that their collections have only been confined to elite class.
In this edition, I'll be discussing on the ace designer, Rohit Bal, who has recently collaborated with Biba and has also decided to kick start his online shopping frenzy with his new range of affordable saris called All Attitude.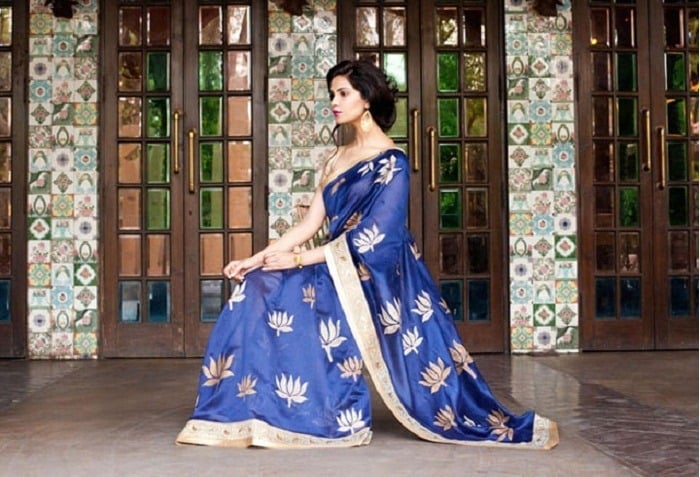 Bal has joined the list of top designers retailing on Pernia's Pop-Up shop, an online shopping portal launched in 2012 by stylist-turned-designer Pernia Qureshi.
After a deep survey, I found out that actually it's not the price which was preventing the fashion enthusiasts to own such labels, but it has been the limited access to the designer wears. But now with the advent of online shopping trend and such pop-up stores, it has become far easy for such customers to avail a number from their favorite designer.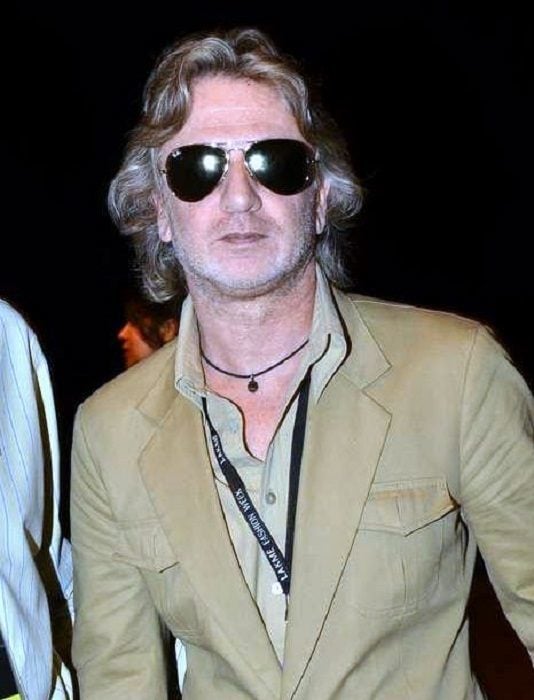 Why should you buy Rohit Bal? Why should you pay a fortune for his creation?
Whenever you're eying upon Rohit Bal, always remember one thing that it's his eponymous label you've to pay for. Rohit is one of the rare Indian designers, who can charge a sky-high amount only for his name.
[Also Read: Rohit Bal Collection]
While other designers like Sabyasachi, who claim for revitalizing classicism,  Tarun Tahiliani for opulence, Manish Arora for vibrant vision and Manish Malhotra for a touch of stardom, Rohit is probably the only designer in Indian fashion domain to charge lump sums for his name.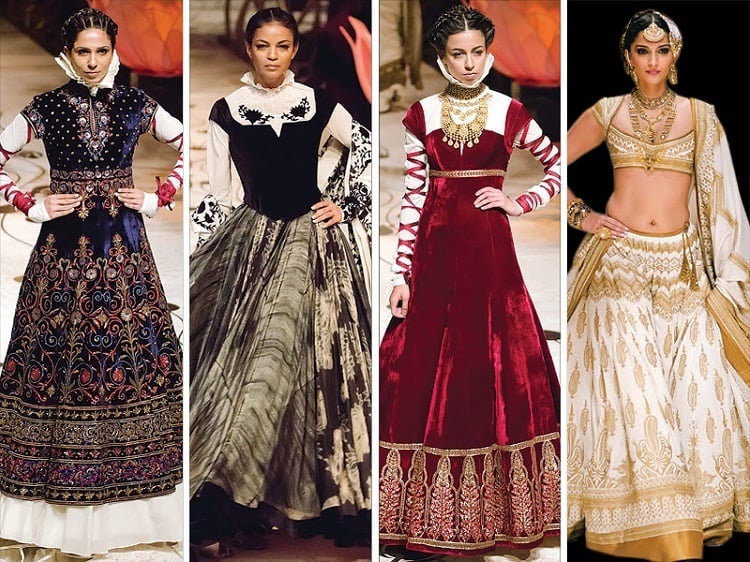 Although it's quite complicated to explain the reason, however let me give a try. In the world of fashion industry, branding either corresponds to work such as that of Manish Arora or the designer himself.
Let me explain this in a more simpler way by giving some examples. In U.S. Ralph Lauren is known for his woody, outdoorsy, upper-class look, Calvin Klein, because of his flamboyant, drug-tinged lifestyle and ambiguous sexuality, is the brand himself.
How did Rohit Bal become a brand?
Soon after Rohit Khosla's death, who is arguably India's first fashion designer to start the trend of haute couture, Rohit Bal came to be known in the circle. Even though Ritu Kumar, by then was popular in reviving  textile traditions, there was none who could introduce the sassiness and sexiness of young fashion.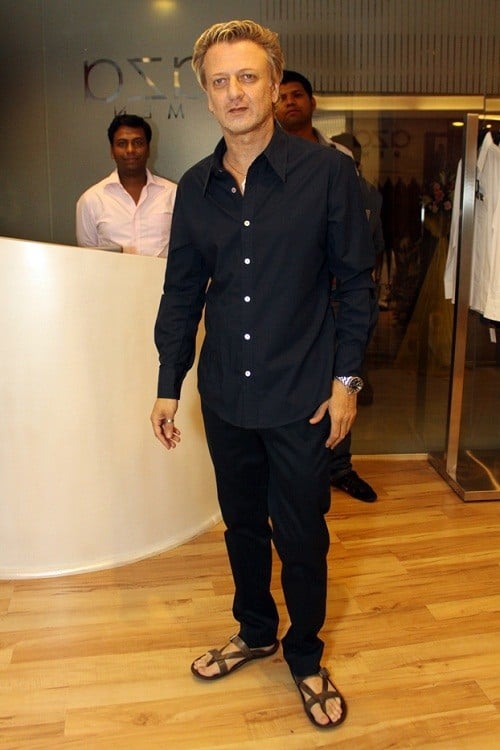 [sc:mediad]
The golden locks designer, with his bubbly personality became highlighted in Page 3 circuit of Delhi. Gudda, as he is fondly called went on to became a threat for other budding designers of his time, thereby bringing in a much-needed revolution in Indian fashion.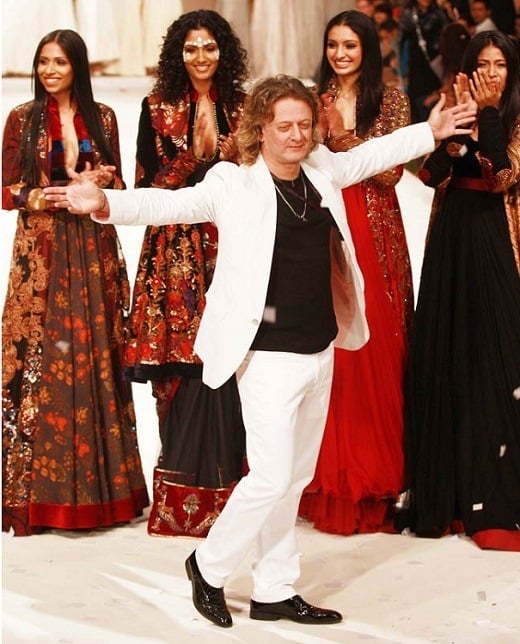 It was only after him, the phrase became popular, "If Mumbai had film stars, Delhi had the designers!"  
His singular damn-care dare devilry attitude has created the luster of his brand. This does not mean he is only known for his looks and attitude, but fact is next to Ritu Kumar, he has contributed a lot  reviving Indian textiles and craftsmanship through his greatest interest and insight.
Whenever we will talk on India's bridal wear, his name will always be there in the top 5 designers' list. He is one of the first few designers in India to use craftsmanship for ethereal flamboyance and glamor.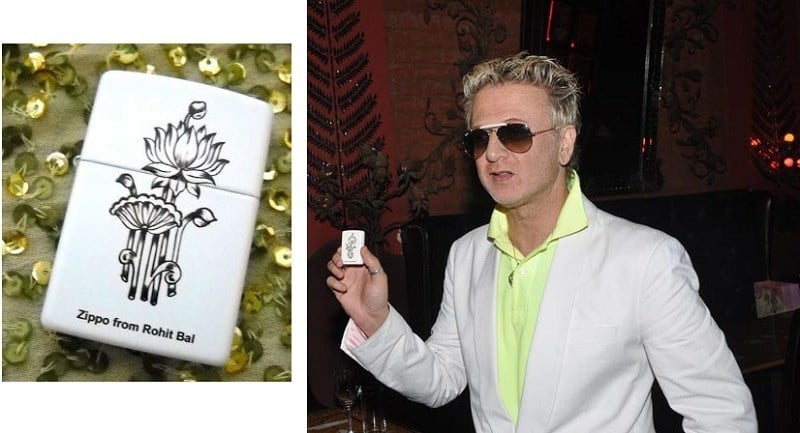 Did you know Rohit has also designed for world famous lighter brand, Zippo?
Soon people will be able to lay their hands on one imprinted with 'Zippo from Rohit Bal'. With this collaboration, Rohit Bal has pulled a coup of sorts, lending a distinctly elegant Indian touch to a lighter that one is more likely to associate with biker dudes in leather jon Harley Davidsons than young royalty in bandhgalas.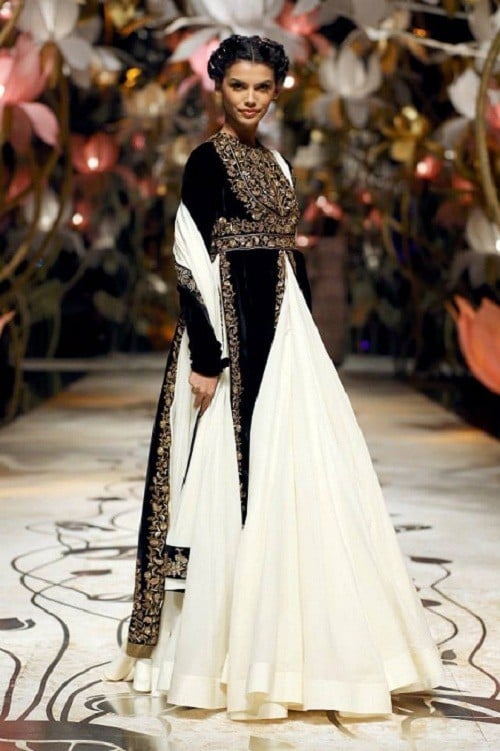 If we review his last decade's contribution then two epochal moments stand out. These include:
In 2003, he showcased a line of skirts for men. Male models did a ramp walk for him wearing swishing skirts and sindoor in their forehead.
In 2006, when it was clear that Abu Jani and Sandeep Khosla would showcase their creation in complete white, Gudda stole the show by doing an all-white show, keeping the Kill Bill whistle as the theme music and overshadowed everything in the fashion week.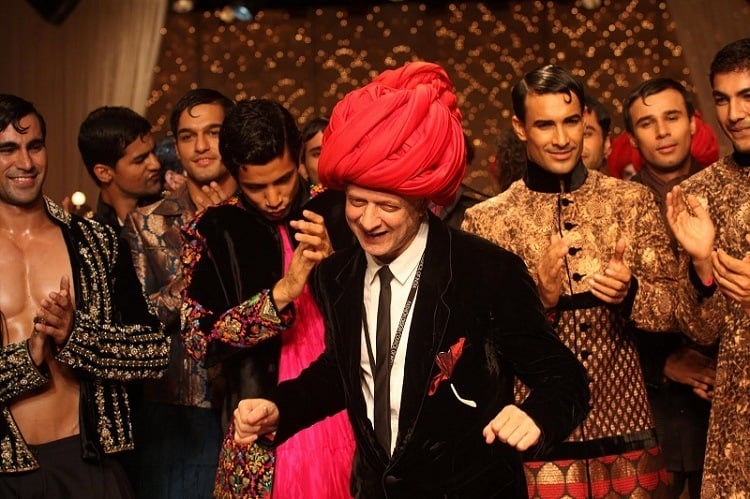 He never ate his own words, when he had rightly said that his fashion show kills the fashion week!
The brand, Rohit Bal, is never for any mediocre fashion conscious, but one who has flair for passion can pull this label off.