I've decided to go cracker free this Diwali. I have some more exciting plans this year. While my Diwali outfit is all set with all the right accessories. I am now focusing more on Diwali decoration ideas. Apart from my extended family, I am also expecting a few of my friends for the evening bash. Therefore, I am these days busy brainstorming innovative decoration ideas.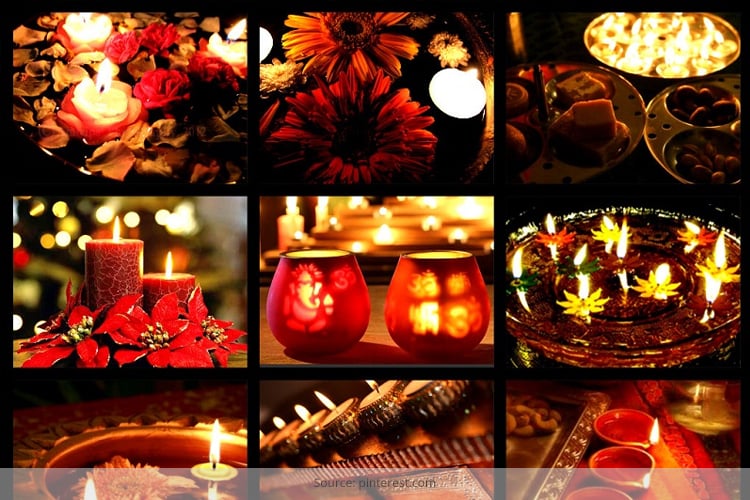 Since lighting is the most important part of this festooning, I've already started shopping for some designer diyas online.
As the name suggests, radiant and bright diyas or dipak form an integral part of this festival. Since Deepawali is celebrated on a new moon light, this globally popular Indian fiesta indicates light fights with darkness, thereby eradicating negative forces.
This year, the approaching Diwali has once again elevated the Indians' search for beautiful and attractive decor elements and not to mention I'm one of them. Since past some years, the designer diyas and fancy lights have been flooding the market, only to instigate our crave for inimitable items.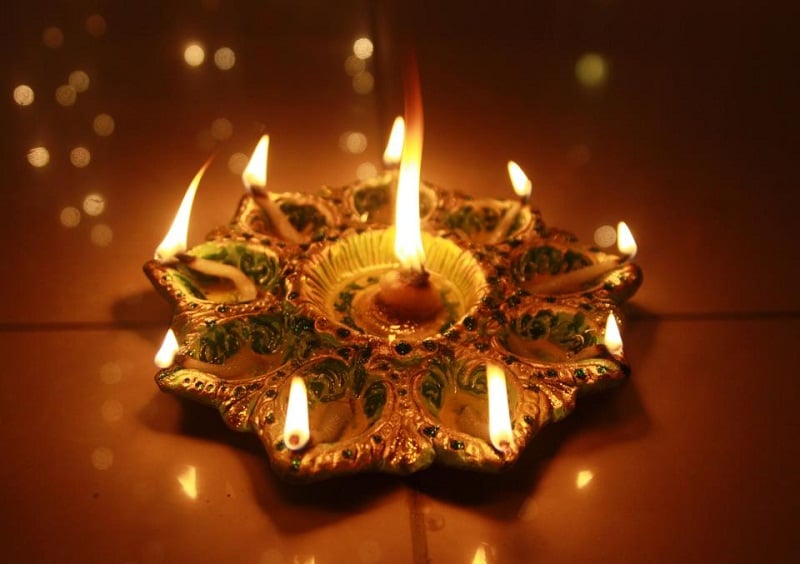 Amidst all the traditional diyas, the designer pieces are still dominating, ever since they've been launched into the Indian market.
On the other hand, the potters and artisans have already understood the changing trends and taste of the people. They are now geared up to produce a large number of colorful diyas in varied designs to woo the buyers this festive season.
While the popularity of the typical earthen lamps is still intact, the designer earthen lighting fixtures are in huge demand. The potters from Allahabad, Navi Mumbai and other parts of the country are getting huge orders for these colorful lighting decors.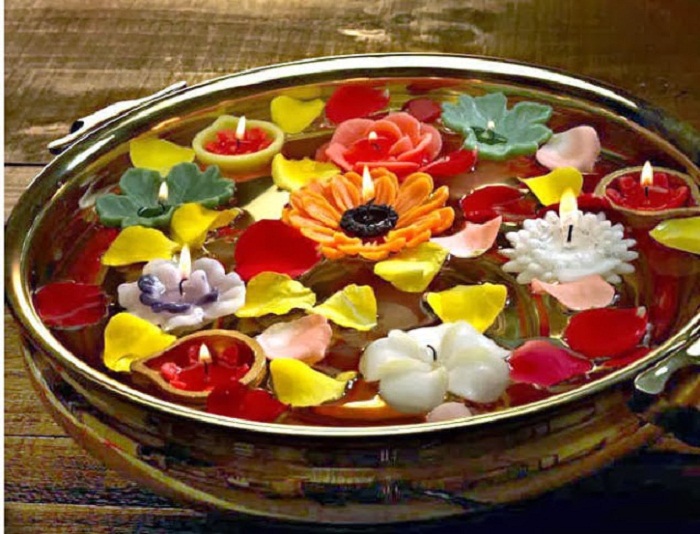 While the denizens are still preferring to have the traditional brass and earthen diyas to perform puja, the decoration part demands for colorful patterns to add glitter to the beautiful rangolis and other home decor elements on this occasion.
[sc:mediad]
A customer from Hyderabad had this to say
"For devotees light is the symbol of knowledge, wisdom, goodness, happiness, peace, truth and prosperity. Thus lights are in great demand during Diwali. Lighting diyas on Diwali lends a traditional look to the festival. LED lights can never replace diyas."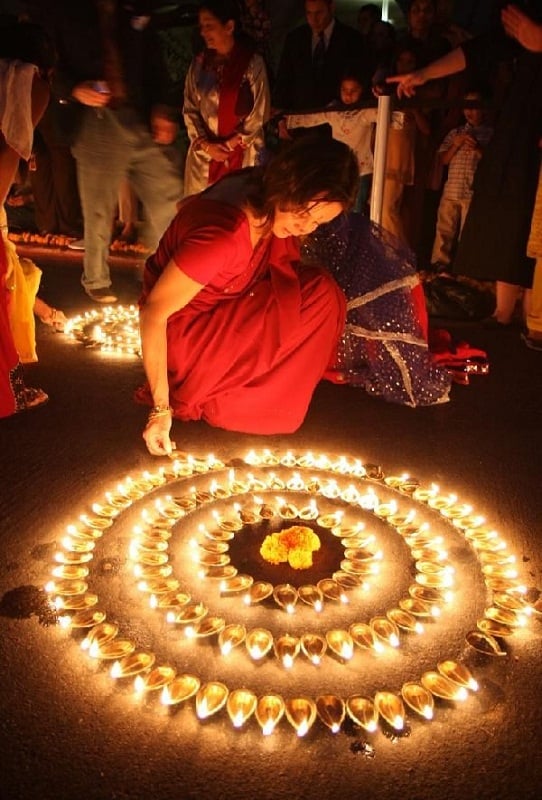 This is actually true. No matter how high we've soared in the clouds of technology, all sorts of cutting-edge illumination components can never replace the grace of these traditional lamps. This is the reason, the new-age designers and artisans decided to modify the existing roots by adding vibrant shades and designs, instead of replacing them with electric wires and fixtures.
These Diwali essentials are very much liked in rural and urban pockets alike, as they are not only going to illuminate the hallway but our spiritual path as well.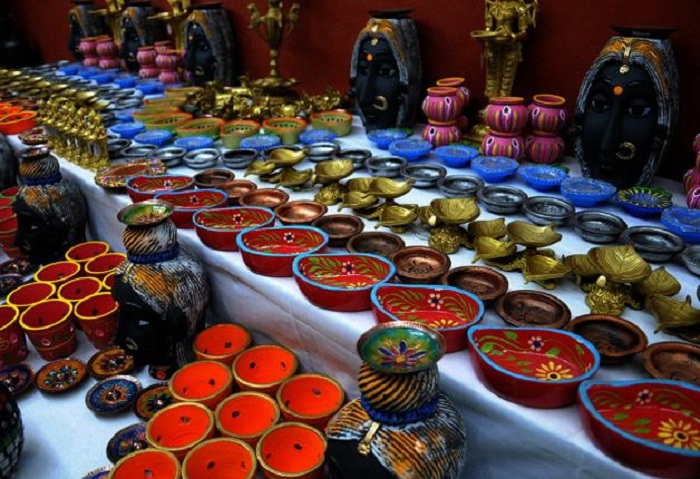 The terracotta, which is now gradually making its mark in the Indian home decor, is also playing a significant role in festivities like Deepavali. The terracotta artisans from Uttar Pradesh and Rajasthan have now migrated to almost every urban city across India. You would have surely bought a few of their figurines or seen them selling their items roadside.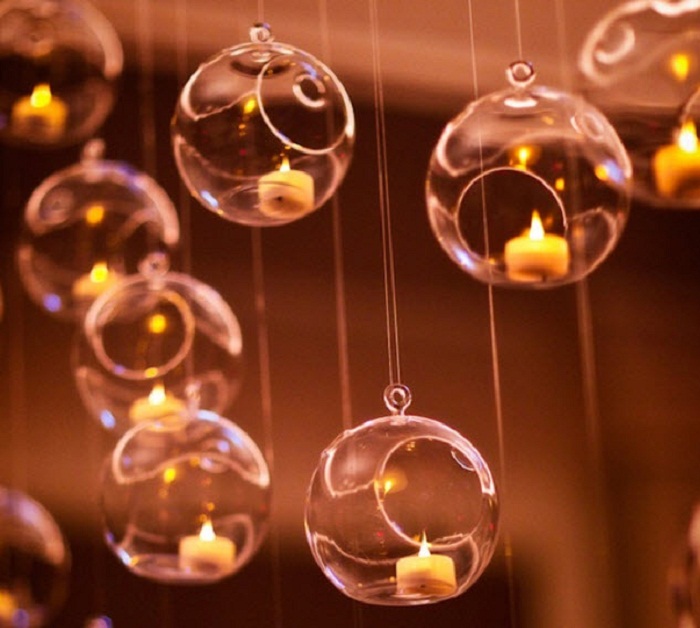 Their quintessential terracotta 'diyas' and other decorative items like vase and earthen vessels used for decoration are in huge demand this season. I have already bought some beautiful pieces from these stalls to enhance the beauty of my home this festive season.
Do share your Diwali decoration ideas and views on this blogpost!
Have a safe and eco-friendly Diwali this year!!