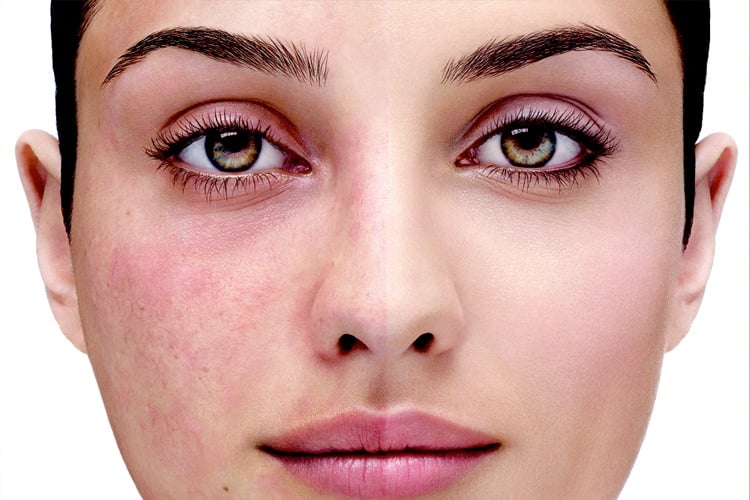 In a world of beautiful people, we all have our own skin imperfections to deal with. Some of us have very marked and very visible skin imperfections that make us fall low on self-esteem. It can be psychologically harrowing too, and the same can throw us downhill when people point it out in public places or when alone too. In short, skin imperfections can be a damper to our personalities. This is where camouflage makeup comes in to play.
The use of camouflage makeup is primarily for those who have major skin imperfections and problems, and hence would look at modern day cosmetology for a very high coverage. In layman terms, camouflage makeup helps conceal all those imperfections on the skin. It could be temporary or permanent, but would give you a flawless look in the end. The concept of camouflage makeup is also known as CORRECTIVE MAKEUP!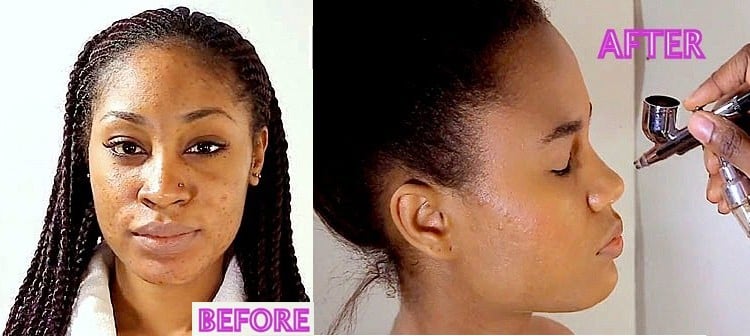 What Is It Useful For?
Ever since the late forties, camouflage makeup has been used to help with skin imperfection, to remove blemishes, to correct reconstructive surgeries, to aid in derma treatments, to help do away with discoloration of the skin and to remove scars and marks that have come on the skin because of various skin diseases.
Am I The Right Candidate For It?
If you have had a facelift, a rhinoplasty or maybe a belpheroplasty service, chances are you would need camouflage makeup. Some candidates are those who have had laser treatments, dermal abrasions and fillers too. Skin aestheticians also have patients coming in with major acne problems, vitiligo, morphea, psoriasis and scars on the skin; some also have moles they want to hide, burn marks, birthmarks and sunspots too, even traumatic scars and surgical scars as well.
However, if you have lesions that have happened because of acute phase dermatitis, infections, cut and oozes on the skin, pustules, etc., you wouldn't be allowed to use camouflage makeup.
Benefits Of Camouflage Makeup
With camouflage makeup, you get to have a natural glow on the face with all your imperfections concealed. Your makeup hold would be long lasting, and it isn't tough to use the concept too, if you follow the camouflage makeup tips diligently.
How To Choose Camouflage Makeup?
When buying camouflage makeup for scars, camouflage makeup for tattoos, camouflage makeup for bruises and waterproof camouflage makeup, here are a few pointers to bear in mind.
Check if it provides full coverage or not.
Check if the tones it comes in are a wide range to choose from.
Check for camouflage makeup that has a matte effect.
Check for the waterproof assurance on the packaging.
Check if the product if hypoallergenic or not.
Here's how to apply camouflage makeup
Cleanse the skin with a mild rinse-off solution that wouldn't play truant with the hydro-lipid layer of the skin.
When the cleansing is done, you should use a moisturizer which is creamy and lightweight.
The next step would be to neutralize the discoloration of the skin. This means, to use the color wheel to figure out the color of the problem on the skin and which color to use to make it invisible.
The theory of complimentary colors would be used here (refer to the color wheel in makeup we wrote about in our previous posts). The concealer you would use would be a complimentary color to the problem you have. For example –
[sc:mediad]
Blue problems on the skin would need a coral concealer.
Purple problems on the skin would need a coral concealer.
Green problems on the skin would need a red concealer.
Red problems on the skin would need a green concealer.
Purplish blue problems on the skin would need an orange concealer.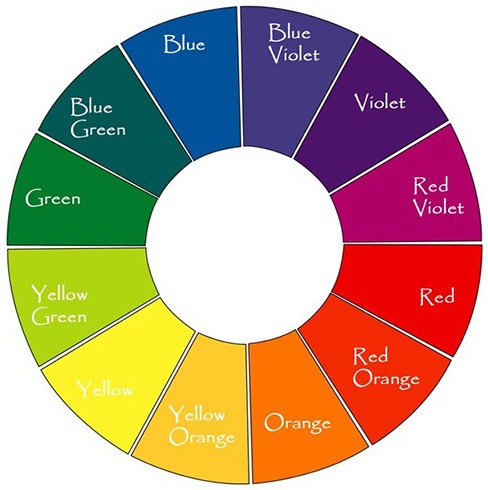 When applying the foundation, you need to focus on the blending of the pigment on the area concerned. The foundation shade has to be closest to your skin tone, and the texture of the foundation too has to be rich. Stick foundations are to be used for severe problems, while fluid foundations can be used for mild to moderate problems. And always use your fingers to dab and apply the foundation. Blend with a wet sponge.
Set the look with TL4 powder which is a translucent powder that rubs away the shine and the unhealthy glossy touch if you have oily skin.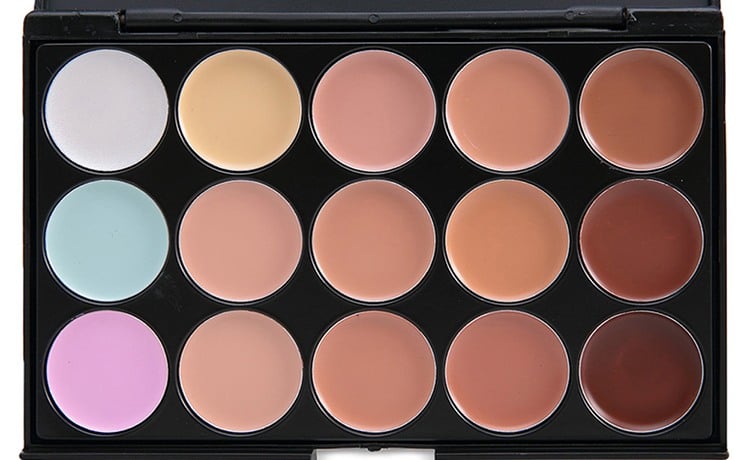 We hope this mini guide on how to use camouflage makeup, comes in handy!
Images Source: pinterest