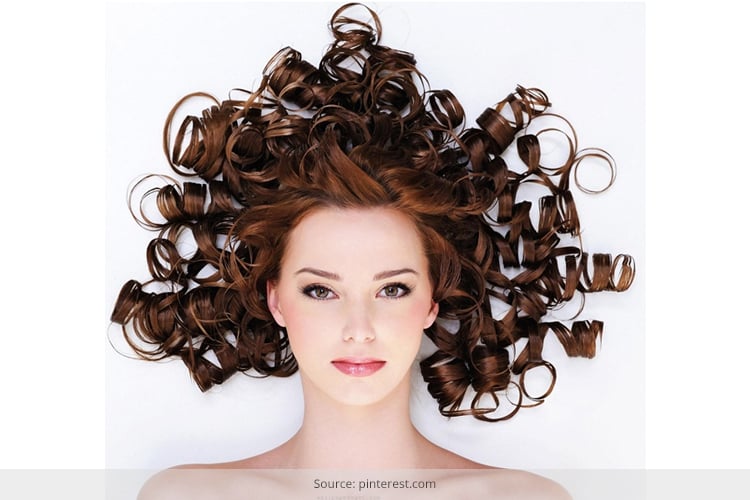 Do you have lovely bouncy curly hair and are planning to straighten it? Halt right there, my dear ladies,  because your bouncy curly hair makes you special, unique and ravishingly beautiful. Well maintained curly hair looks great with its natural bounce, shine and volume. You can experiment by turning those curls into glamorous waves or get straightened hair.
You don't have to spend money on different varieties of combs and brushes to help you manage those curls. Also, you would still look gorgeous in your just-got-up-from-bed state with your pretty curls. After all, curly hair lets you rock the disheveled and effortlessly sexy look!
Whether it be soft, pretty curls or cute little ringlets, curls are cool, in vogue and beautiful! Whether it be legendary actress Nargis's  short curls or Marilyn Monroe's glamorous ringlets, we love the curly haired look.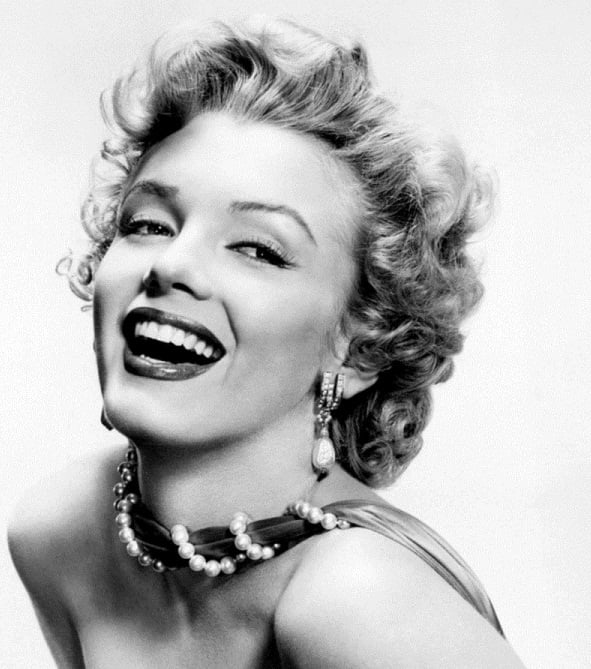 If this is not good enough to convince you, then we have a list of celebs both Indian and international who absolutely look stunning with their curls.
Kangana Ranaut
With her glorious, voluminous curls, she became a trend setter in the industry. In the filmy world of actresses who love the poker straight hair and stick like straight tresses, she came across as diva with difference and style. Her statement " My Curly hair is my personality and I love it!" sums it up all very well.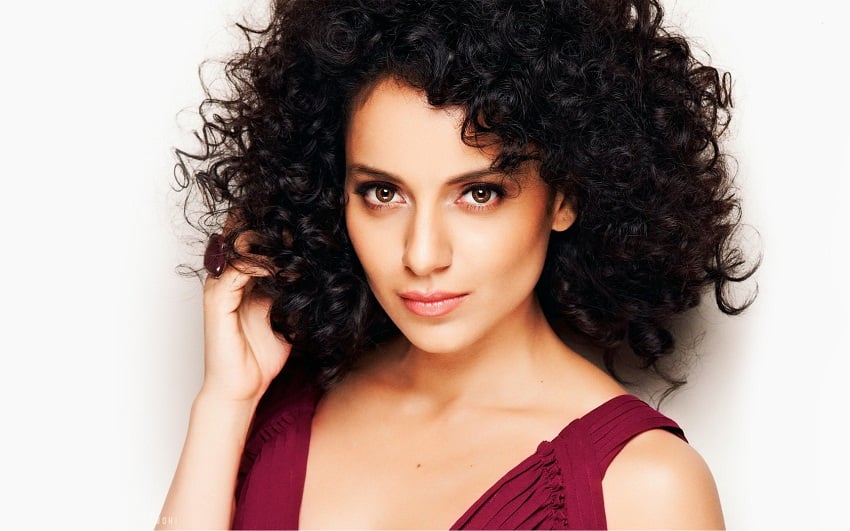 In her debut movie Gangster, she took everyone by surprise with her gorgeous, curly mane running freely that added allure to her look. In the movie "Fashion", she played the role of a showstopper model and tried out variations of the curly hair on ramp.
She gets a hot oil treatment to maintain her curls and advocates the use of fingers to sort out hair rather than a comb.
Madhuri Dixit
She ruled the Hindi film industry with her million dollar smile, lithe dance moves and beautiful soft curls! Her shoulder length hair ended in soft curls which accentuated her lovely features and charming smile. While her debut movie had her in plain hair, it was only when she permed the vibrant beauty and  charming appeal of her face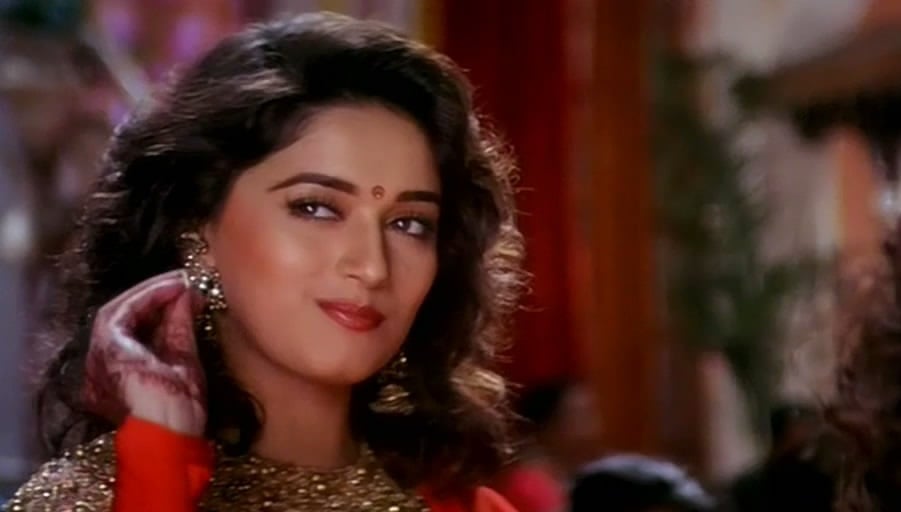 She ruled the hearts of people with her curly hair look in Bollywood blockbusters like Tezab, Dil, Saajan and Hum Aapke hai Kaun!
Check out her vivacious beauty in the song "Hum Ko aajkal hai intezaar" with the killer combination of her marathi style saree, bouncy curls and perky nose ring.
Or her role as the lovable Nisha in "Hum Aapke Hai Kaun" where she looks radiant in pretty curls and long red frock.
[sc:mediad]
Juhi Chawla
This former Miss India was the quintessential girl-next-door with her sunshine like smile and pretty curls tossed over the shoulder. When she twirled her pretty curls with her finger, it cast magic on the screen and people fell in love with her fragile beauty.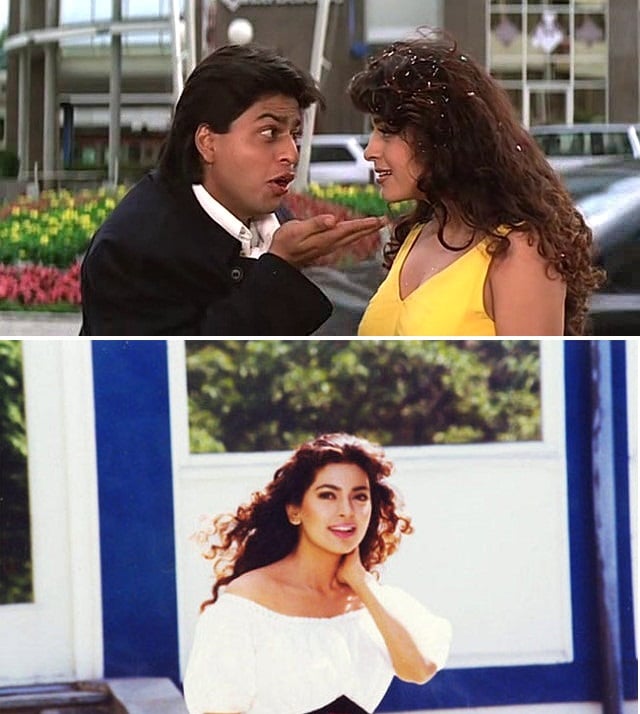 Remember how endearing was her look in Qayamat se Qayamat tak with long hair turning into beautiful curls at the end. We heart her look in Darr with her peasant skirts, feminine blouses and cascading curls.
Apart from these leading ladies, we appreciate the curly hair look donned especially for movies. Preity Zinta's tight curls in " Dil Chahata Hai" summed up her bright, youthful look in the movie.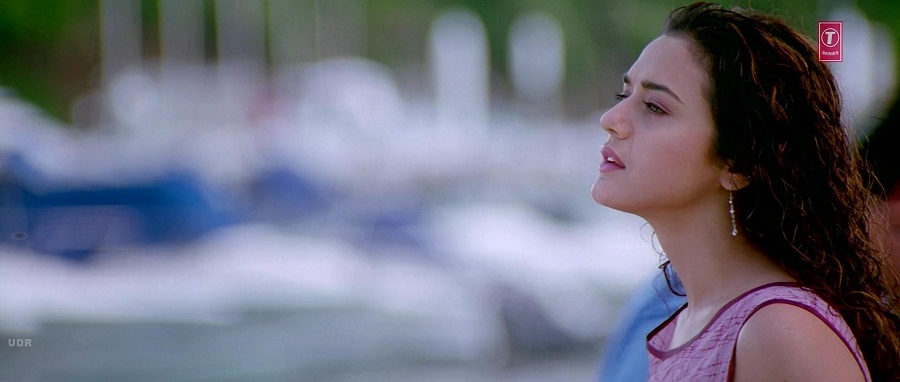 Karishma Kapoor looked breathtakingly beautiful in her vintage look with soft curls for the movie "Zubeidaa". Her transition from the bubbly, bright-eyed and carefree young girl to the subdued and wronged princess was heart achingly real.
So, what do you think of the curly hairdo? Do you find it appealing and would you still sacrifice it for straightened hair? Do let us know!
Images Source: pinterest.com