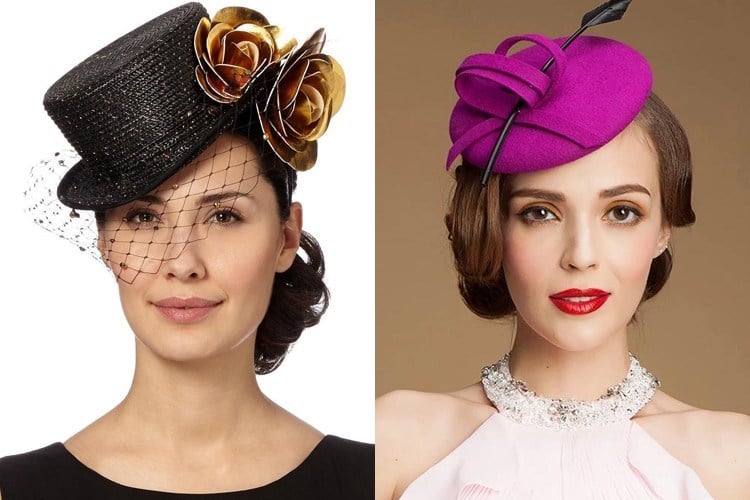 How often do you come close to wearing luxury over your head? And no way are we hinting at any of the jewellery headpieces, but a statement that has been worn at premium horse-racing events to bridal veils across the seven seas.
[Also Read: Learn How To Wear A Fedora Hat In Many Stylish Ways]
That is why a Fascinator Hat is truly fascinating – in its make, design to the lady who adorns it.
Also called a cocktail hat, a Fascinator Hat has graced the heads of Queen Elizabeth, the Duchess of Cornwall to Princess Alexandra, Princess Maria Carolina and many more high and mighties.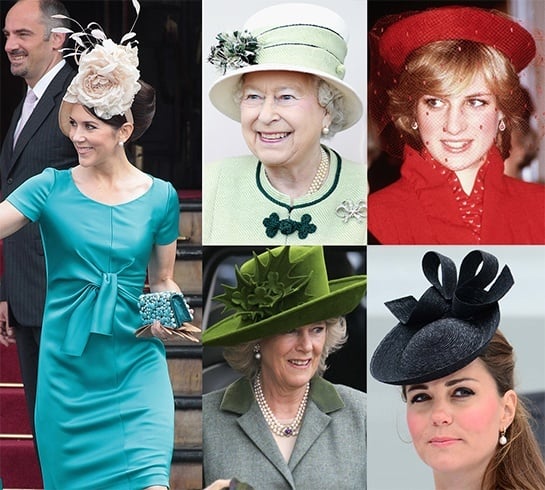 Head Fascinators Hats
Even though head fascinators hats might be losing a bit of their charm over the years, the one place where a fascinator is a no-no is in the Royal Enclosure at Ascot. Interestingly, as per the dress code adopted in 2012, all hat alternatives have to have a base diameter size of 4 inches.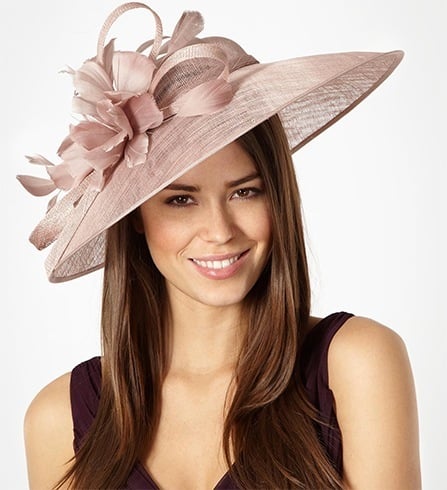 Tracing The Fascinator Over The Years
Want to know when the term 'fascinator' first appeared? It was in the 1860s in America that this hat came up as a light-weight, lacy, loosely knitted shawl that was worn over the head.
Then 'cocktail hats' came up in the 1930s which were all about small feathers tucked in the hat. It was in the 1960s that it became a kind of a fashion command for a lady to affix a feather, bow, veil or a beaded comb to her hairstyle instead of putting a full hat.
By the year 2000, fascinators came to be a fashion fixation spotted at catwalks, on a number of royal heads, at the Ascot races to even the popular romantic TV show produced by HBO "Sex And The City" that would ring bells to most of you TV addicts.
Such has been the love and importance of fascinators that they are seen as an imperative fashion code at traditional weddings, christenings, National Days and major royal events. Since then, fascinator hat came to be a statement that signifies class, pedigree and social standing.
Unlike common belief, a fascinator is not the same as a hat. A fascinator is a decoration piece which is mounted on a base like a comb, clip or headband, and then attached to the head.
[sc:mediad]
When To Wear A Fascinator
There are exclusive occasions reserved for fascinators styles. In all cases, a fascinator is a stylish option to wearing the usual hat and can be a good conversation starter!
Wedding
Cocktail Party
Art Opening
Derby
Tea or Garden Party
Etiquettes demand you should refrain from wearing a fascinator at the movie theatre, symphony orchestra, or any occasion that has stadium seating.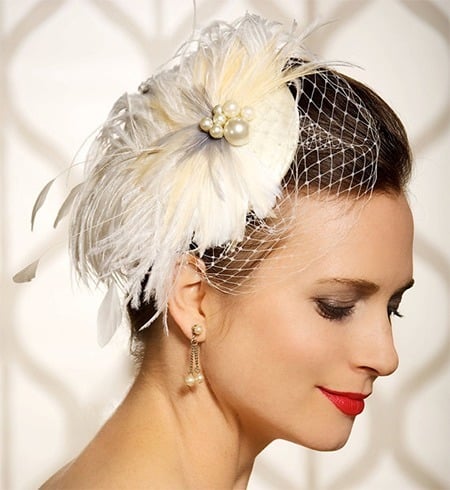 How To Go About Wearing The Fascinators
Small headpieces they are made with flowers, feathers, jewels, or beads attached to the head with a comb, barrette, or headband.
[Also Read: Fedora Hats and their Styling]
Whenever fascinators are worn, they are ideally worn off to the side of the head or at the front. This is the conventional way of wearing head fascinators hats which looks best when you wear it just above the eyebrow. In case a veil is attached, it can fall below the eye.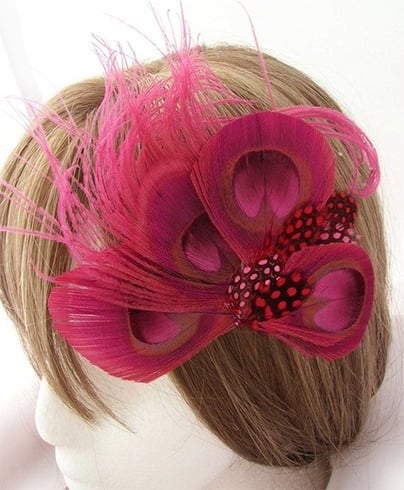 Fascinator can also be worn as a tiara or at the back of the head provided your hair are done up in an updo or curled style.
But in the heat of grabbing the latest in fashion, there are bound to be errors. Here we show you how to wear fascinators, what to stick to and what to avoid.
1. Look traditional
It makes colossal sense if you were to adopt simple classic shapes such as brimmed hats or mini pillboxes, since they look simple and beautiful. When the fascinator shapes get oversized, then you are bound to look like a museum piece rather than a wedding guest!
2. Cut down on the bling
It is okay to get a couple of rhinestones in the fascinator, but try and avoid too much of glitz. Same logic applies to feathers too. Having a couple of long and looped plumes in the fascinator looks attractive and gives a vintage feel, but overdoing it will only end up making it a stage costume.
3. Pick s side
A fascinator should always be worn on the side of the head, although it has become a trend to wear it in the front (which can get to be a bit tough thing to do so only experienced fascinator wearers can do that better).
4. Balancing proportions
The way you do your hair has a lot of influence on the way you should wear a fascinator. Wear a small fascinator if your hair is sleek, medium sized if your tresses are arranged up and loose, and if your hair is styled in a down pattern, then choose a bigger fascinator.
[Also Read: HATS-off to the Bollywood Ladies]
5. Avoid elastic
If your favourite fascinator has an elastic strap, then for heaven's sake don't wear it under your chin. Take the strap behind your ears at the nape of the neck and pin it in place. Or else you will look like as if you are wearing a birthday hat.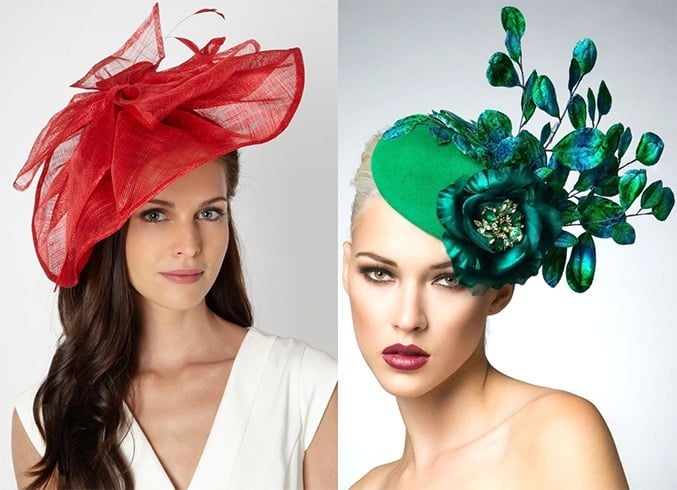 Hope you enjoyed reading about Fascinator Hat – a cross between a cocktail hat and hair accessory. Available in all possible shapes, sizes, colours and materials, they are limited only by the imagination of the designer. Drop in your views and comments on this luxe hair fashion that has come a long way and is there for keeps.