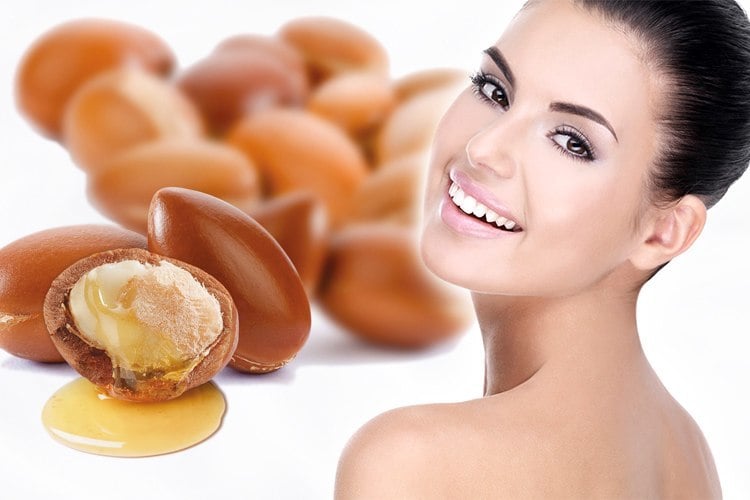 It has rightly been dubbed 'Liquid Gold', and with benefits like that, it is but natural that Argan Oil will be in everybody's minds. So, let's get it straight. Like many beauty fads that come and go, Argan Oil has actually decided to stay. The miraculous liquid gold is one of the best products available in the market and Argan Oil Skin benefits are known all over the world. People are using it for their skin, for their hair and even for culinary reasons! Yes, so you just buy one bottle of Argan Oil and you have something which will have beauty benefits as well as health benefits! No wonder it is the best in the world!
[Also Read: Miraculous Organic Argan Oil Benefits]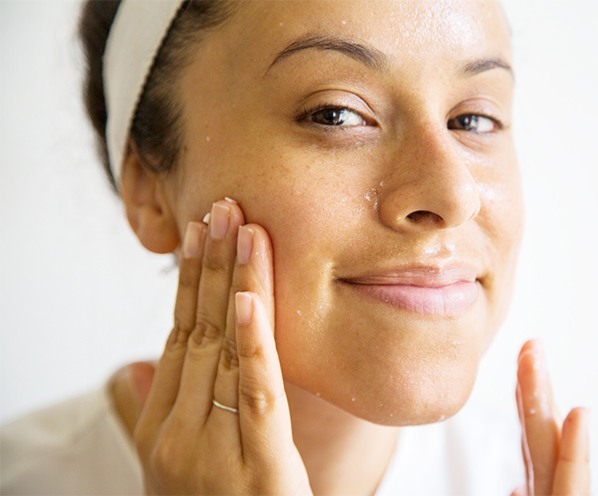 In this article, we will mainly talk about Argan Oil benefits for skin. There are umpteen numbers of ways you can use Argan Oil for your skin. There are benefits of Argan oil for acne, for wrinkles, for exfoliation and what not! Argan oil for face has immense number of benefits and once you read this, you wouldn't be able to stop yourself from buying a bottle, we swear!
Is Argan Oil Good For Acne?
Like we mentioned before, Argan oil is almost magical! You can use it for taking care of skin right from cleansing to moisturizing! The multi-faceted oil can serve you in all the w3ays possible. You may ask is argan oil good for acne? Well, let's find out.
[Also Read: Argan Oil For Wrinkles]
Benefits Of Argan Oil For Acne:
Acne, something we all have struggled at one point of time. For people who have adult acne, it is even more difficult to get rid of them. But research has shown that regular application of Argan oil reduces the appearance of new acne to a large extent and also helps to lighten the pigmentation and blemishes caused by acne. Most of us who suffer from oily skin will regularly face acne or pimples. Argan oil reduces the sebum or the oil production on your face thus helping reduce acne! Argan oil contains linoleic acid which helps to repair the damaged skin cells and also reduce the inflammation caused by acne. Use it consistently to see a difference!
[Also Read: Argan Oil For Acne]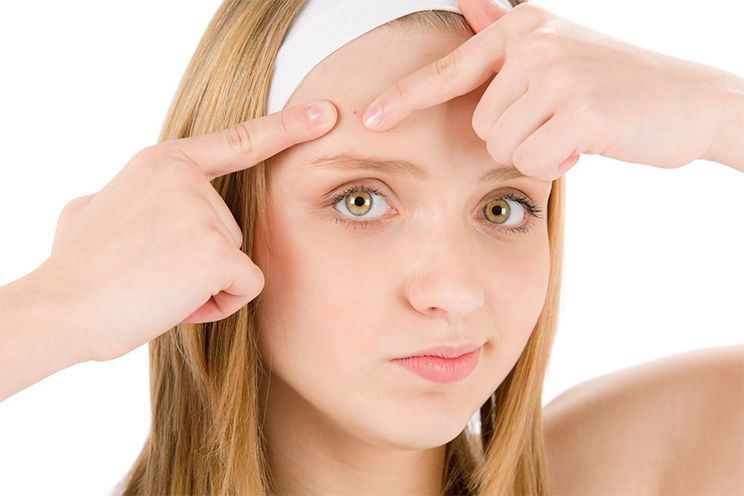 Argan Oil Is An Amazing Moisturizer:
[Also Read: Argan Oil Moisturizer]
Just like it helps people with oily skin and pimples, Argan oil skin benefits are also seen in the form of a moisturizer. It absorbs very quickly into the skin and also does not leave behind a sticky or oily residue. Use it as a nighttime moisturizer to get rid of oily skin and wake up to a healthy and supple-looking skin. Cleanse your face thoroughly before applying Argan Oil and then rub it in circular motions on your skin. The Vitamin A and Vitamin E contained in Argan Oil keeps your skin moisturized for long and also reduces the appearance of fine lines on your skin.
[sc:mediad]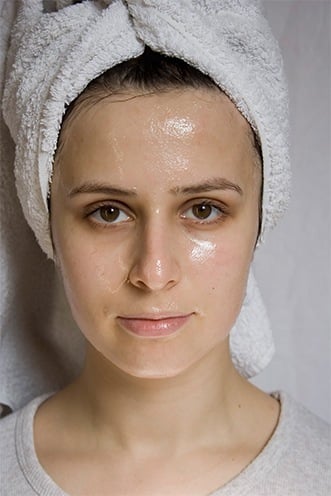 Argan Oil Is An Excellent Exfoliator Too!
By now you may be asking yourself, is there anything that Argan Oil does not do? Well, Argan Oil Skin Benefits are aplenty and what you read in this article is only a fraction of it! Most of us do not do much about exfoliating our skin. But this is actually a very crucial process to remove dust and dirt particles as well as dead skin cells from your skin. Argan Oil and brown sugar combined can be an excellent exfoliator. Just mix 1 tablespoon of the sugar to the oil and rub it on your face in circular motion. After three minutes, wash off with lukewarm water and pat dry.
[Also Read: Argan Oil Benefits For Skin And Hair]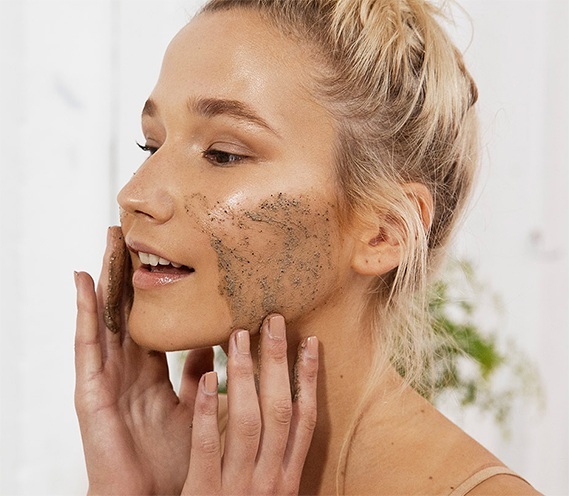 Argan Oil benefits for skin are hard to ignore and if you incorporate this oil in your daily beauty regime, you will see a world of a difference in a very short time!