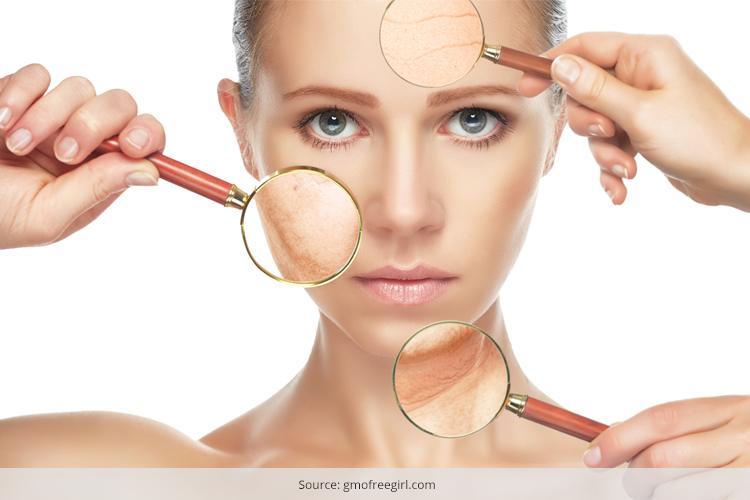 If you haven't heard about Argan Oil, then you probably must have been living under a rock. Argan oil is the oil that has so many benefits that it has become one of the most popular beauty products in the market right now.
It has been recently brought into the market, but with the innumerable benefits (and still counting); it is a rage with many beauty enthusiasts in the world right now.
[Also Read: Argan Oil Cosmetics]
Argan Oil For Skin Care
So what is it that makes argan oil great? Well, you can use argan oil for skin care, hair care, nail care, eyelash care- you name it and argan oil will cover it!
But one of the most important benefits that argan oil is for wrinkles. A lot of you must be wondering how to use argan oil for wrinkles then the answer is very simple! It has to be used just like the way you would be using any other moisturizer. Use it day and night, especially on our problem areas and it will leave your skin glowing and feeling soft and supple.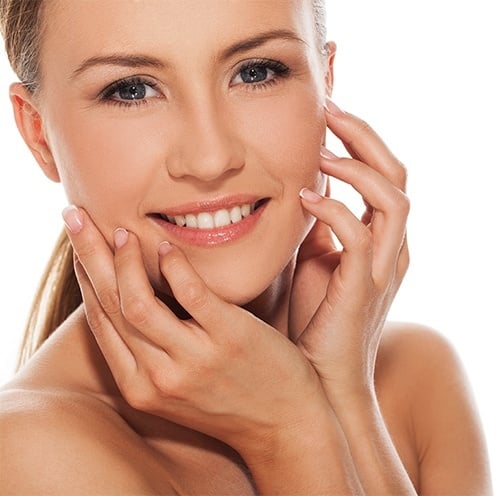 Benefits Of Argan Oil For Wrinkles
Like any other skin care products, Argan oil has tons of benefits. When it comes to treating wrinkles it is even better. This is how:
Unlike other oils available in the market- like olive oil and almond oil, argan oil has the highest amount of Vitamin E. Vitamin E is necessary to repair the wear and tear of the skin and keep it healthy.
It also has a high amount of fatty acids and when used regularly, these fatty acids will help to remove the fine lines on your face and impart quite a glow to your skin.
Argan oil is high on sterolins too. This is extremely essential to retain the moisture on your skin and promote healthy skin metabolism. Use argan oil for wrinkles and see your skin improve its texture in just a few weeks!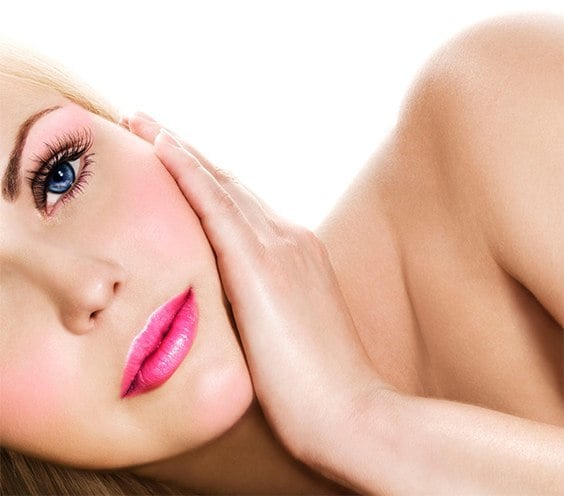 How To Use Argan Oil For Wrinkles:
As we mentioned before, Argan Oils is very easy to use and you can use it just like any other moisturizer or oil. But in order to effectively remove your fine lines and wrinkles, you will have to use argan oil in a particular way. The following procedure should be used when you are using argan oil for any kind of facial treatment:
[Also Read: Argan Oil Eyelashes Treatment]
Heat the argan oil slightly till it is a little warm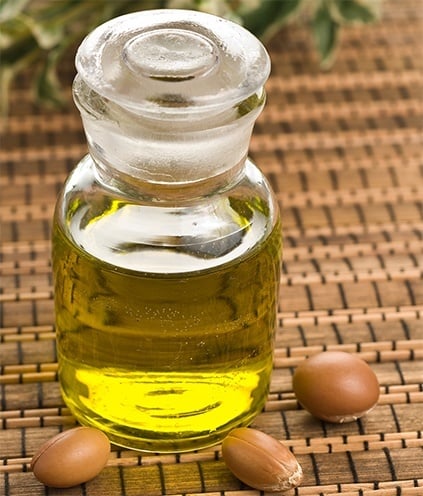 Clean your face thoroughly and use a warm, damp towel to gently pat your skin. Remember that argan oil works best with a damp skin and not to dry skin. This is because argan oil is absorbed better when the skin is damp and your pores are open.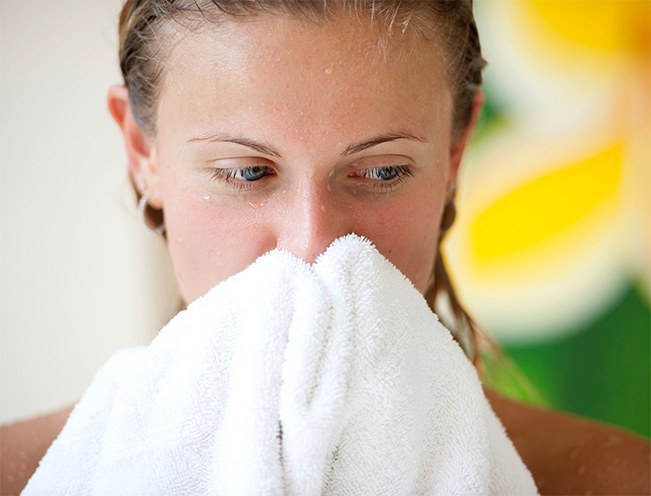 Take a few drops of this heated argan oil (test it before applying, it should not scald your skin) and then apply this oil gently to the face and the neck in gentle circular motions. Take care to apply with moderate pressure and then massage the areas that exhibit wrinkles and fine lines. These areas will usually be around the eyes or near the corners of the mouth.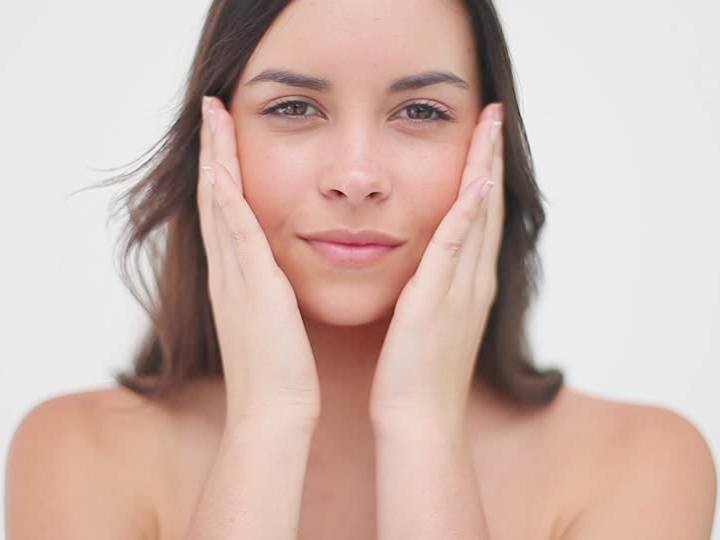 Once you are done with the massage, keep the argan oil on your face and all the other treatment areas for a couple of minutes. This will help the skin to absorb the oil properly and after you are done with the argan oil, follow it up with the usual skin care routine that you do.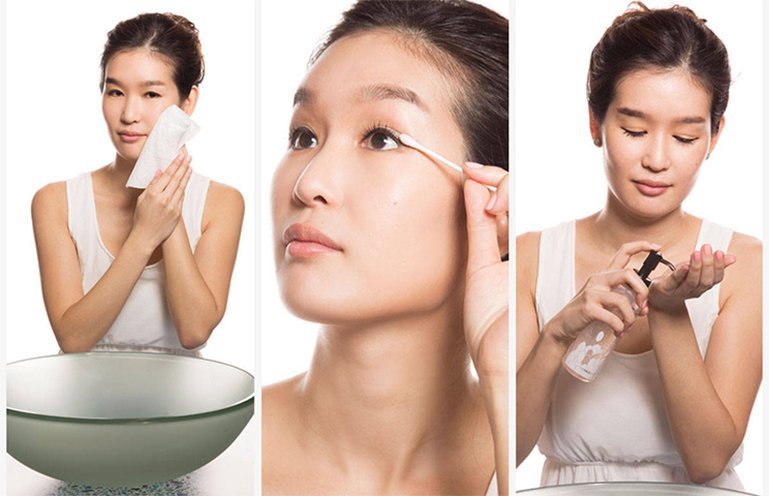 Follow these steps regularly to see a difference in your fine lines and wrinkles. Let us know in your comments how well that works for you.