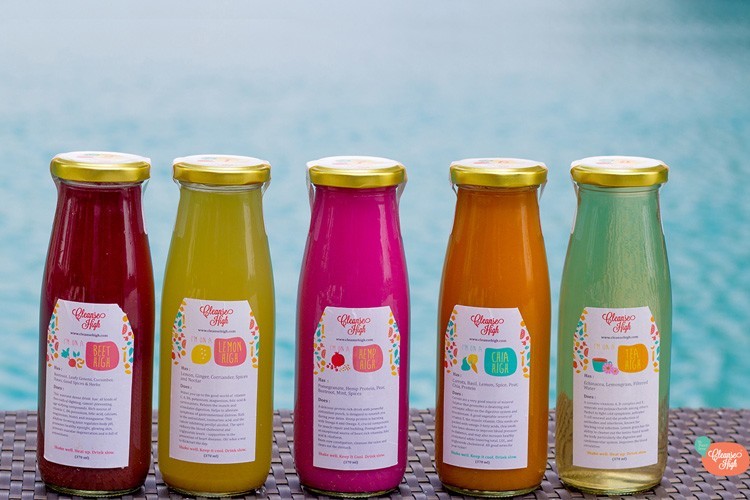 Being healthy is quite a challenge these days. With the abuse we put our body through, its uncertain how long we will sustain healthy in this world. Ours is the most sedentary way of living – hardly any exercise, hectic work schedule and the peaky food habits that we adapt totally messes with the physical and mental well being of our body.
[Also Read: Detoxifying Veggies That You Must Include in Your Diet]
Detox Time
We fail to grasp that our lifestyle, unknowingly dumps lot of toxic substances into our body right from what we breathe to what we eat. So don't panic, take a deep breath and understand that it's time for a body detox.
What is Detox?
Detox is the new fad in the health province. Detoxification is all about rejuvenating your body with proper resting, cleansing and nurturing the body from inside out with nutritious drinks which meet the nutrients and vitamins requirements of the body. It is totally a nourishment regime and definitely not deprivation.
Now don't stress out on detox programs like, whom to approach, what to do and so on. Here comes Cleanse High, an organization with the best detoxification program tailored well to suit your needs.
They offer a detox program which allows the body to get rid of any harmful toxins, renew the cells and helps organs heal and relax. They believe that when you rest your digestive organ of the body, the energy used for breaking food will shift their focus on helping the body clean itself. Cool isn't it?
If you are new to detox, pick a relatively less productive day off your calender, and plunge into this exciting adventure with yourself.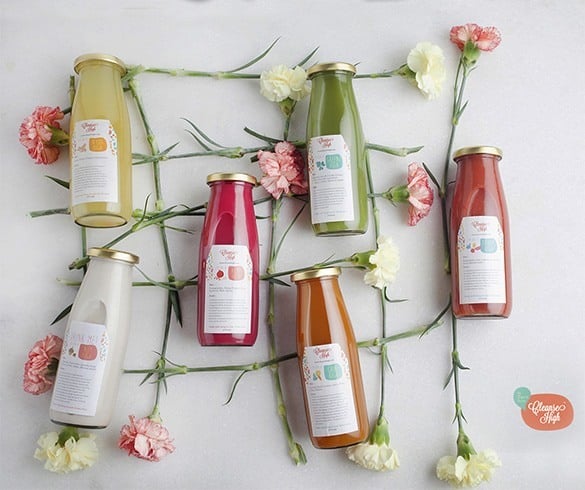 Why Cleanse High?
Cleanse High provides pure, organic ingredients with no additives or preservatives added to them. They focus on refrigerating their products which helps retain the nutrients and insist that you do the same.
They use fresh fruits and vegetables which have high potassium, antioxidants and chlorophyll that balances the alkalinity in the blood and tissues. These drinks could be made from just fruits, veggies or a combination of these two. Nutty creamy milk with cinnamon is also an option.
They specialize in the indulgence of pure mother earth products in a perfect blend, remarkable quality with a good variance in their menu.
CH takes an extra mile and delivers the fresh packages every day to your door, with an instructions handbook helping you with the schedule, instructions and the nutrients information.
Start with their 'Seeker Regime', a one day detox followed every week. If you love it, don't hesitate just climb up the ladder to their 'Sage' and 'Nirvana Regimes'.
[sc:mediad]
Cleanse High's Care
Cleanse High is driven by individuals who vow to prioritize their clients and their needs. Allergies, diabetes whatsoever is your concern, they guide you accordingly and help you customize to reach your goals.
Let's try Cleanse High's detox and bring a spring in our step; Tone and tune your body with their MINI cleanse; Get that supple skin and shiny hair that you have always wished for; and don't forget to feel young and good.