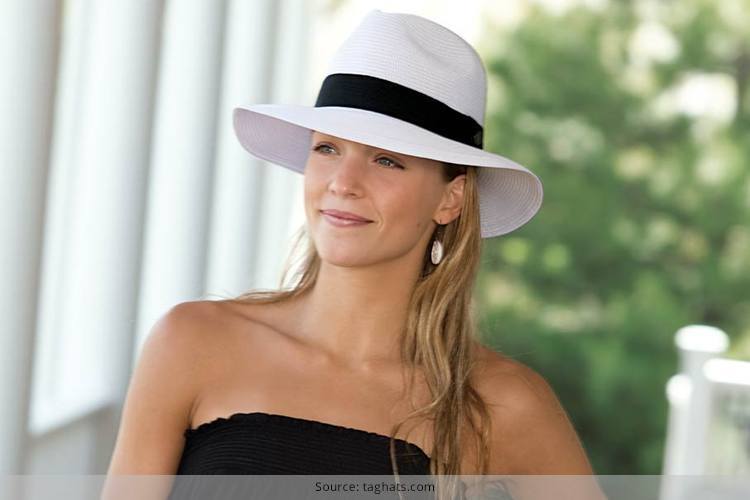 Don't we all just love receiving compliments for our sense of style, glamour and our personalities? And this time when the winter winds blow strong, wouldn't you want to make more fashion statements? Not only with clothes though, you could learn how to wear a fedora hat and look ravishingly hot in them too. The climes may be nippy, but would that stop a fashionista such as you from learning how to wear a fedora and making new trends? The answer is no, so without much ado and as the party season as begun, learn how to wear a fedora and get all sassy!
Rules for Wearing a Fedora
Before we show you more styles on how to wear a fedora, just remember the rules- there are no Rules for Wearing a Fedora as such. That being said, do whatever you want and dress as you want, as long as you aren't an eyesore or a fashion disaster- have fun!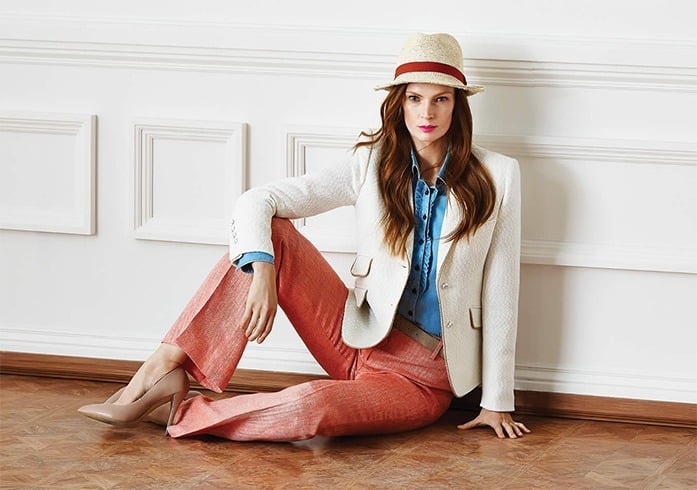 1. The womens fedora hat looks elegant with a bow and on solid matte colours, such as blues and steel greys. You could wear it with an elegant LBD or a cocktail dress for the parties.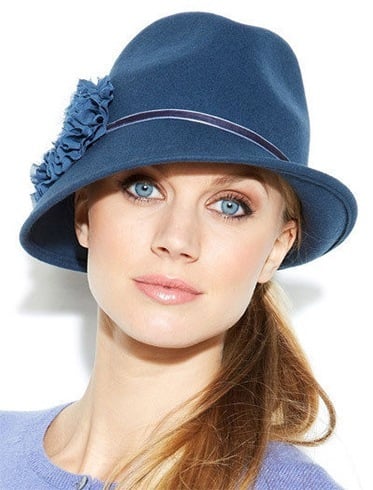 2. An elegant crocheted long oversized jacket, with a chunky neckpiece to flaunt on the neck and a pair of ripped black jeans. Complete the look with a nude colored large fedora hat for the coffee date with the girlies!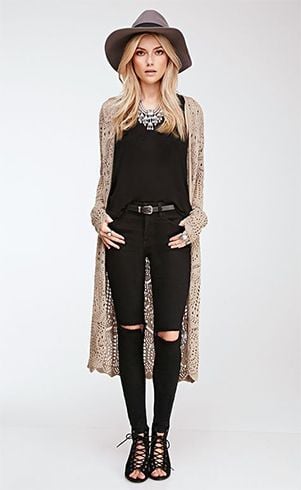 3. Out with MIL to pick up the essentials? You could wear a fedora hat with a woolen top and a nice pair of jeans for the bottom!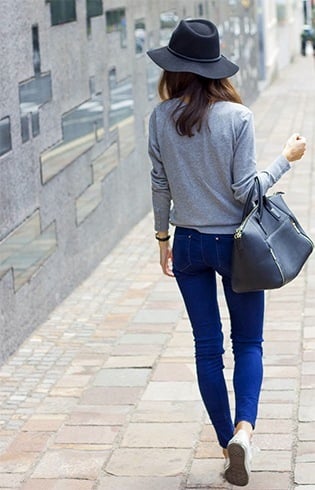 4. A nude shaded oversized crocheted jacket with a solid colored top inside, a pair of black denims for the legs and boots for the feet, keeps you warm. What would keep you overall toasty and sizzling would be the fedora worn with it on your hair!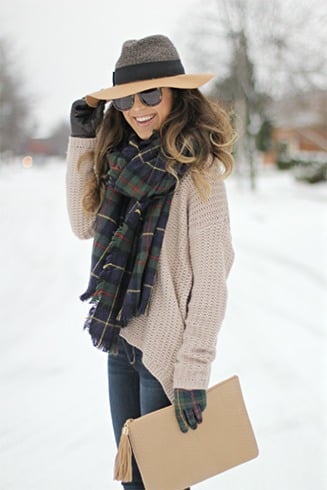 5. An elegant look for work wearing a fedora hat, a halter white top and a pair of black palazzo pants, with a velvet stole thrown over the shoulders. Get ready to impress the boss!
[Also Read: HATS-off to the Bollywood Ladies]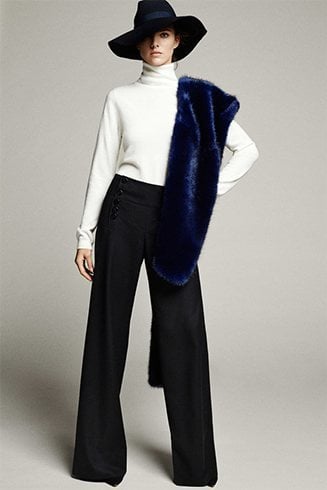 6. White womens fedora hats are cool to wear with a pink or a light colored oversized coat and cuffed denims for the legs. Walk out in style and make heads turn at the corner of every street!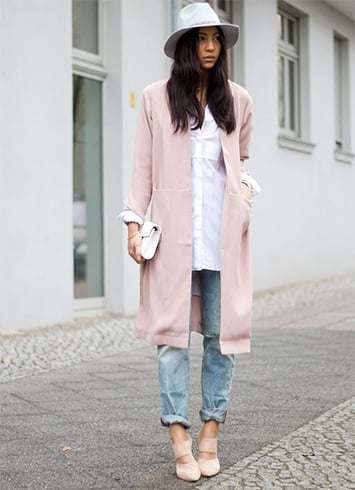 7. Pair up with a pop of colour in plum and pinks for the fedora, and an all grey ensemble to look chic and dazzling at the office party!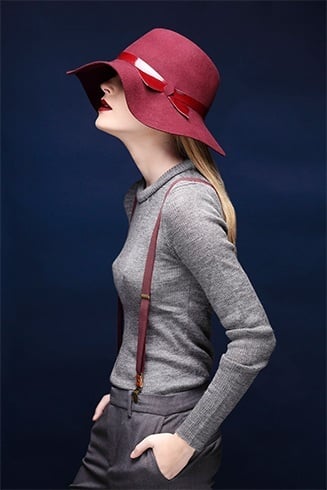 8. A white top with a waist length jacket made from wool and in grey, and a white fedora hat; go grab more eyes and the world is conquered by your style!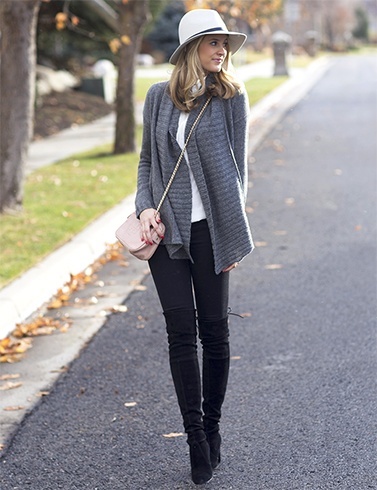 9. An all-black ensemble with a leopard printed shawl for warmth sake. Complete the look with a black fedora and bold lips to stun the world!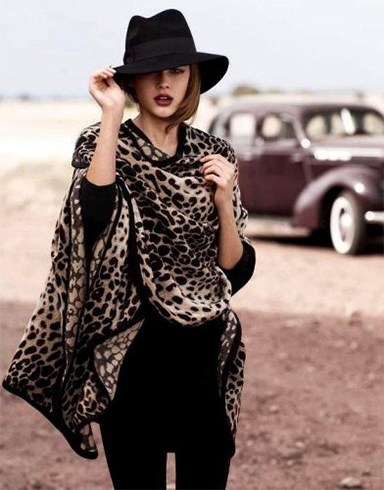 [sc:mediad]
10. A bright red fedora with a tartan midi skirt and an oversized dark blue cardigan for Friday dressing, why not?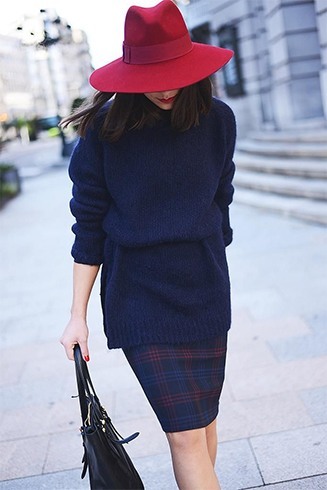 11. Fancy white bow fedora hats and a long black cocktail dress or a long black dress to wear at your besties wedding! Have you thought of the compliments you would receive?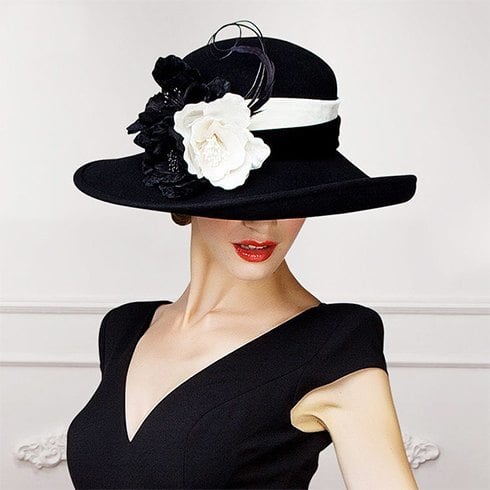 12. A brown fedora hat with a printed Aztec jacket and a pair of denims; perfect for a coffee date or a walk down with him by the lakes!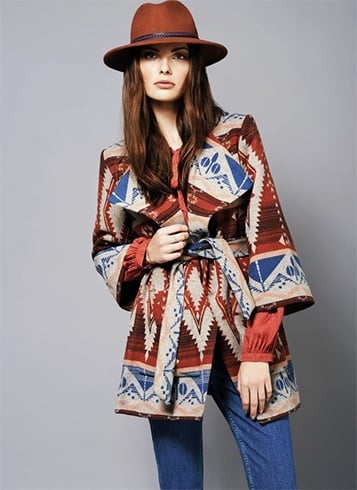 13. A white top, paired with washed denims and a khaki green oversize jacket for the plus sized beauty makes her the hottest momma on the street!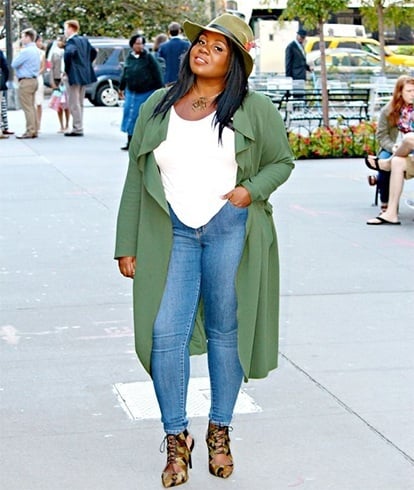 14. A chunky neckpiece with a crop top in steel grey, paired with a black zipped mini skirt and heels for the feet with a fedora on the head- mind blowing and this is how to wear a fedora female kickass way!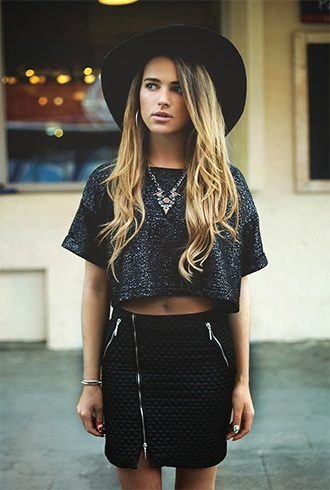 15. Crimped leather jackets, a halter white top and Aztec printed mini skirts paired with black opaque leggings and knee-length boots, perfect for a girls night out to flaunt this fashion statement at!
[Also Read: Hats off to Kate Style – Five Head-gears We Love!]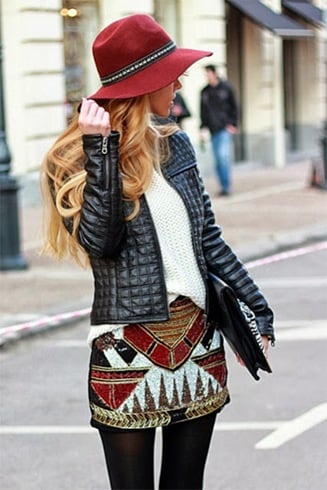 We showed you fifteen ways to wear a fedora, and would like to know which style caught your fancy? Do write in!
Image source: pinterest.com