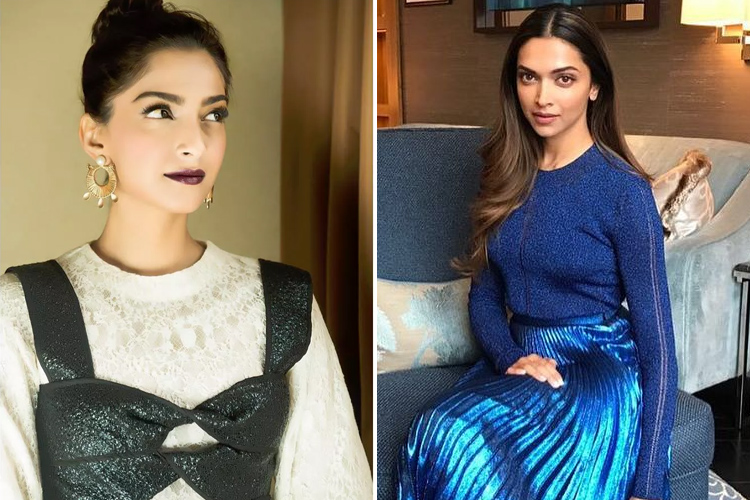 Love or hate it- but start of summer is here. But it's the time of year where all girls get really excited to play dress-up. After stifling under heavy duty clothes for months together, we are ready for the next sunny chapter. Agreed, warm clothes get pretty constricting, but you will experience none of that till the sun is up.
Every year, we look forward to see something new and which trigger our creativity to the best. Summer is at its peak from May to July most. So, this means full-sleeves, full-pants and leather are totally out. So for the next few months, you can easily maintain an effortless getup to get that summer approach right.
Here is the thing when you are torn between checking out local sites, heading for after-hours party or whatever getaway; every activity will require that one outfit that matches.
Hence, we bring you these few style round-up ideas to add to your shopping list. Read ahead to find the top picks that you can easily pick daily for each of these months.
90s Corset Belts
Belts have been part of all closets. But lately, corset belts inspired from the 90s have suddenly sprung up. Corsets are so relatable to the Victorian era to the more recent Kardashian and Jenner family next level obsession for waist trainers. These waist enhancers are the mainstream and you surely can get your eyes and hands on it easily whilst shopping next. And if you are celebrity stalking on social media's, then you must have noticed all leading stars, giving a feast full of looks rounded with these waisted laced bodices. So, shop your way through these wide belted beauties.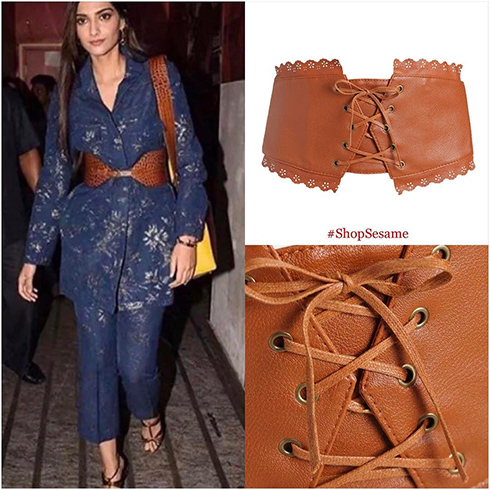 Stripes and Whites
Though stripes are literally the rocking trend, it gets tiresome to see it everywhere. It has been present for the last few seasons and going on strong. Not to style bash, but any trend has its off-limits. But you can give a fresh twist to the winning trend. You can revive the old trend of good 'ol combination of white and stripes. This classic combination can never fail you. To unleash a new life, combine with bold statement accessories. So, do not throw your sailor stripe tee just yet. Learn to serve its full purpose.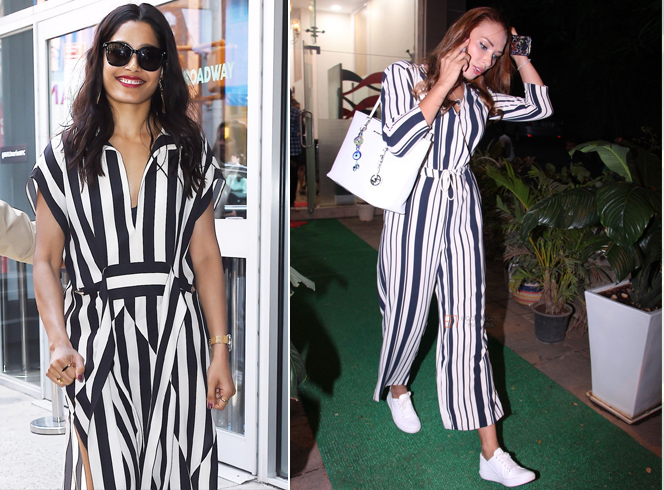 Florals
Needless to say, florals are easily associated with the coming of summer, and you can expect to see the popular print like never before. For a very long time, florals were considered girlish. Florals have toughened up as designers have structured florals to change the notion of seeing florals. These prints are quite shoppable. You can include few bold and bright floral pieces to your wardrobe.
Go out all the way with your florals with head-to-toe prints and channel it through your ruffled blouses, maxi dresses and even shoes. Wearing florals all the way down to your bottom sounds scary enough. But you can get across this trend this season. If you are still apprehensive then you can floral prints with another statement prints through your clothes, bags and shoes.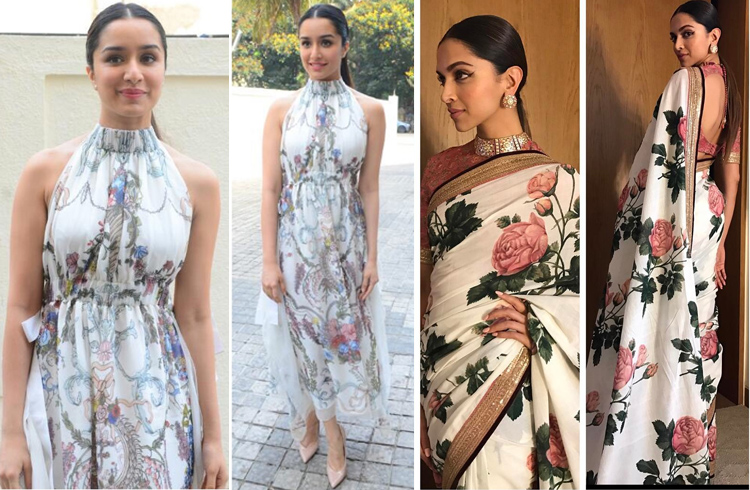 Luxury Logos
You might have noticed designer logos tagged on clothes, shoes and bags. And worse- you cannot distinguish between a genuine and a fake one, on occasions. But the trends are experiencing a sea of change and unwittingly luxury clothing logos have made it to the top of the charts. You can embrace these designer logos on at least one part of your ensemble- shoes, bags, shirts, and so on. Wear these logos as you merge yourself with the trends of 2017.
[sc:mediad]
Metallic
In all probable, you must have seen a metallic skirt everywhere. That very much explains its popularity. This fashion favorite pleated skirts have gone full-blown and our celebs have worn it publicly on a number of occasions and is available at most retails. Metallic skirts items are quite alluring and can make anyone want to play up and dress up. It can very much look good with heels and sneakers. You can find these shimmery options in a number of price points, so that you will know where to put your money and heart in. This can be a great addition to your wardrobe.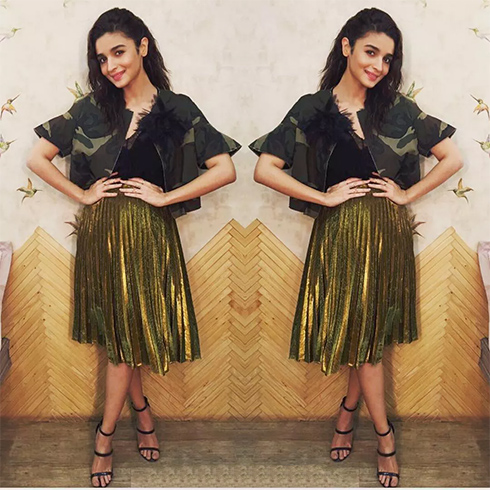 Bucket Bag
Bucket bags are so right for this season. It has full utility features and looks preppy as well. You can shop for these bags to find your favorite. You can carry this summer essential tote to the beach, and even beyond. This can make a good replacement for your daily go-to-bag. Its sleek designs make it perfect to go for both work and weekend. These hands-free bags allow you to roam freely. And not only that! You can also use these bucket shaped bags for carrying out all necessities.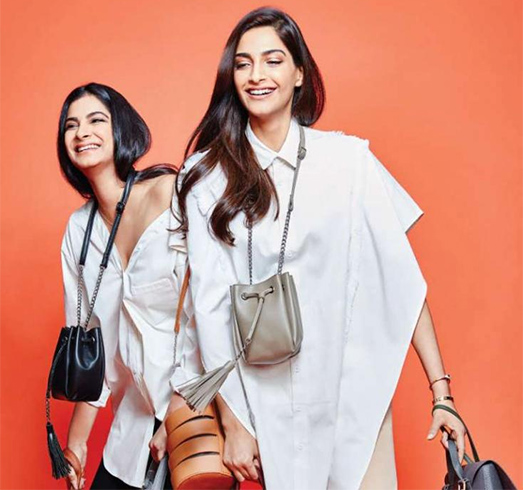 Wide Legged Pants
This summer silhouette is highly recommended. Its super sized design makes it immensely wearable. These trousers are not befitted for tall and slender woman alone. But it can work really well for curvy women too. The only trick is to pair the flared pants with a well-fitted top. To get a slender effect, wear tops that are not too heavy like a corset tops. This light, airy and flowy trouser is so right for summer. You can find these types of wide legged pants in pleated design, floral prints and wide stripe designs. Like how skinny jeans literally became the cult, these wider hems can give us fresh style goals.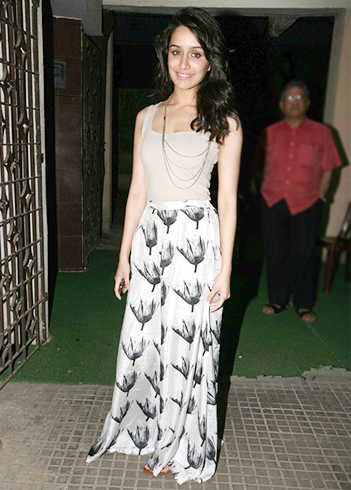 Underpinning Sets
You probably must have noticed that lingerie has truly become a daywear trend. With innerwear worn as outerwear, the once intimate wear is no longer considered so. All thanks to the likes of model Kendall Jenner and others who made it achievable. But when you choose to wear this trend, wear it right. With sheer blouses, skirts and dresses taking in, you better have the right pair of underpinnings to flaunt. For summer 2017, you will find flirty sets in lace and florals. It can instantly make you feel all the way better.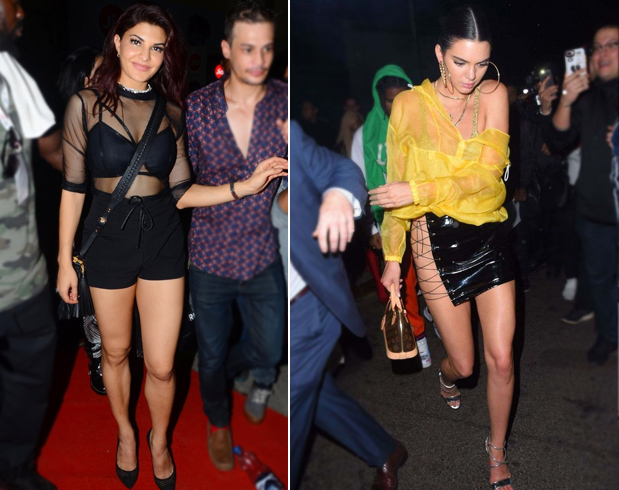 Fun Colors
The fashion scene is currently infiltrated with colors like zesty lemonade, greens, bubblegum pink and fuchsia pink. No party or regular dresses are spared without a splash of these colors. No color is too bright until you are working it well. Also, all the colors might not meet your fancy, but we promise you there will be that one color you absolutely fall in love with. So, if you want to lean more towards a feminine side, then you can try bubblegum pink and Barbie pink. Not only is this colour nostalgic but can be fun when used in small doses. Which means you can choose to use it in small does and not overplay with it. Another rich color to use is vibrant yellow. You can use this tone in your accessories or overalls mixed with neutral jewellery.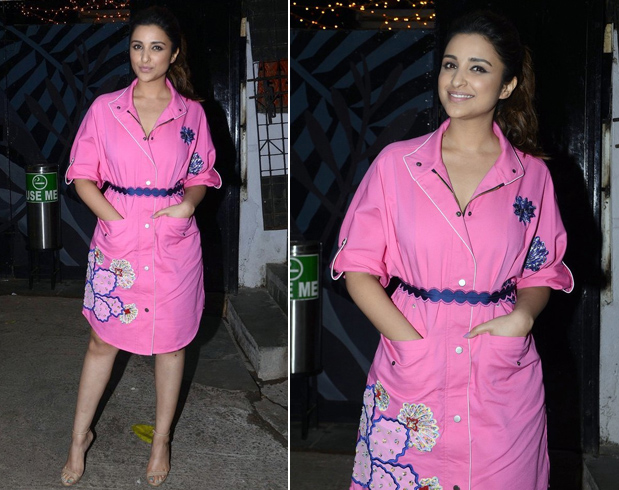 These can quite make up for your average wardrobe staples for the season. Do share us your thoughts and comments on this.
Images Source: instagram