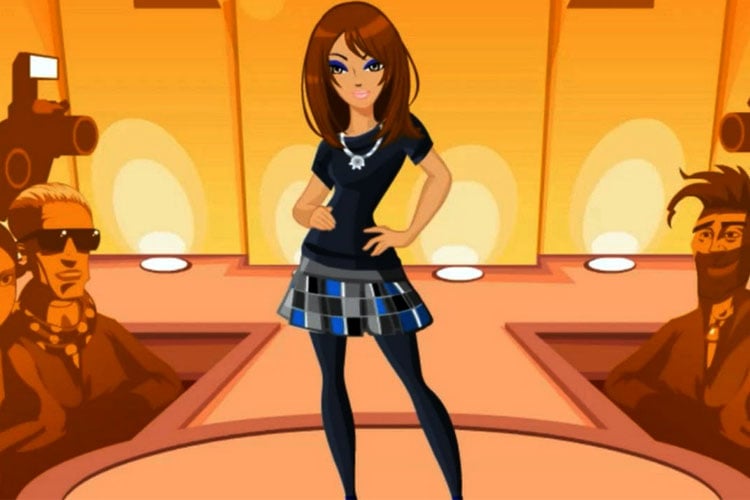 Digital games have taken over the world, literally! There are so many games now that we are spoilt for choice. We are adults and most of us are busy in our corporate lives. We hardly have time for ourselves and these digital games are a very nice way to relax. Not just for adults, but even kids enjoy playing these games. For those of you who love fashion designing, the best games are the fashion designer games. The best part about them is that you feel like a fashion designer too! You can dress up your models in your creations and they can sashay them down the runway too.
Top Four Fashion Games
So would you want to channel your inner fashion designer? Here are the four best fashion designer games you can find online:
1. Jojo's Fashion Show
Jojo's Fashion Show is one of the most iconic fashion designer games ever and a favourite with adults and young alike. The casual game is all about creating designs that are specific to a certain kind of style and you have to dress them all according to a set time. Sashay them down the runway and gather as many as points as you can.
What makes Jojo's Fashion Show such a hit is the amazing graphics and the story mode. You literally feel you are vying for the crown to be the best designer. You have some drama too in the form of an old assistant and it makes the game even more interesting. You can dress up your models and give them facial gestures too. The life-like nature of the game makes it even more interesting and amazing!
2. Fashion Story
The Fashion Story is an interesting fashion designer game, but the concept is a little different from the regular fashion designer games for adults. If you like games based on strategy, this is exactly what you are looking for. In the game, you have to manage a fashion boutique and at the same time the entire inventory in the store. Your aim is to get as many as costumers in your boutique by decorating it right and get more.
It's a social-media based game, so you will need to be friendly with neighbours too and gift them time and again to move ahead in the game.
[sc:mediad]
3. Catwalk Countdown
One of the best time management games in this cult; you will be required to start from the bottom before you become a big and very renowned fashion designer. You start off as an assistant of a very demanding model and this is how you learn the tricks of the trade. A fun game where you can see yourself progressing very fast – if you love time management games, this one would be a fun addition. There are some in-app purchases too if you want to make your game even more exciting, but you can even play without buying anything. All you need is some time and patience!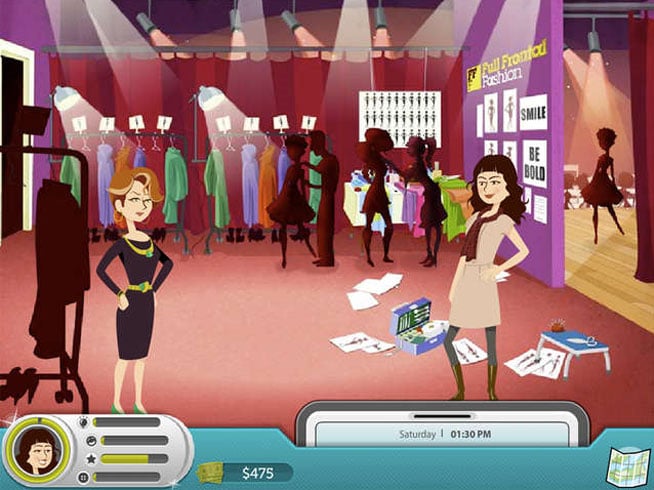 4. Design Studio
Whether you want to design prom dresses or casuals or even swimsuits, this simulation game has all the dresses you can imagine. The exhaustive list of designs and combinations are mind-boggling and once you start playing, you won't be able to give up! It's an online game but you also have iOS and Android apps available. So it's your call whether you want to download the game or just use it online!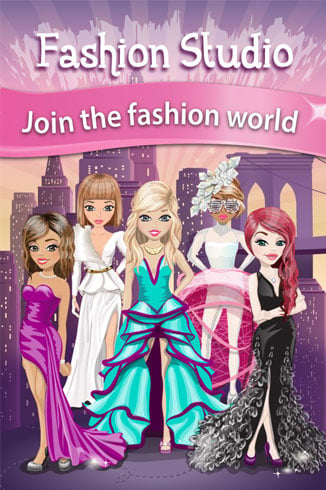 So here was our list of the best fashion designer games to give you a feel of fashion designing. But on a serious note, if you are still fixated on being a fashion designer, it's not too late! You can always join an online course and learn more about what's in the fashion world.
Images Source: ghstatic.com