Some may be far, some may be near, but they are there for you, care for you, think of you.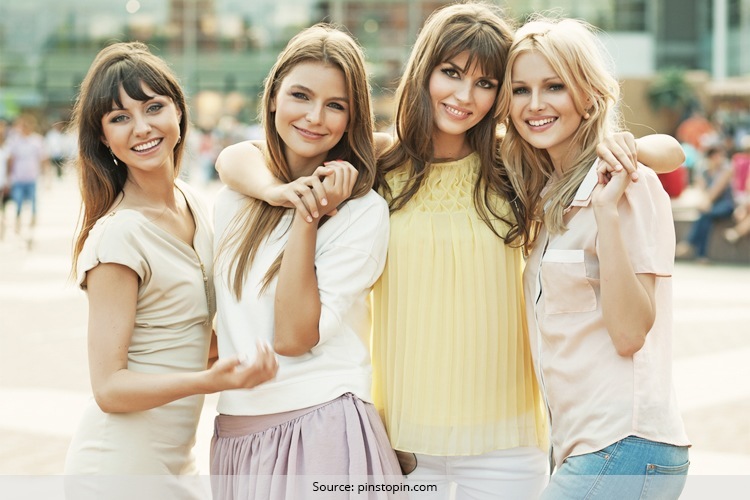 We will start off by wishing each one of you reading this post Happy Friendship Day.
Touching messages such as the one above are meant to remind you of your friends – whether close ones or those settled far off.
But irrespective of wherever you are celebration to banta hai! Whatever you decide to gift to your close buddy, girl or boy, what would you be wearing? The same Garfield T-shirt and Capri you bought from flea markets or neon print pyjama street wear?
Buck up as thoughtful and street smart dressing ideas are the need of the hour. That is how you will be able to tell your BFF or GFF this Friendship Day how truly special and beautiful he or she is to you.
Continue reading to learn beautiful ways to dress up this Friendship Day.
Dressing Ideas for Lunch Brunch:
No more ordering food online this day. It's a casual outing between friends so it calls for wearing a beautiful, casual and a chic looking outfit and personally meeting them and giving them a hug.
White is the in-thing: Simplicity is enough to strike the right chord between friends. Dress up in a plain white shirt and hang out with your BFF. It will look elegant and easy to sport and would be just the right dress code for this day. You can go to a lawn or for a pool side party with your buddies dressed in this attire and enjoy every minute of it.
Walk as a Barbie: Friends might be grown-ups but at the end of the day they like to see you as their chubby doll. Drop your shyness for the day and slip into a cute looking Barbie dress. Wear it for the day or as party wear and it will take your friendship to all new heights.
Trendy Skirts and Jeans: Mid-length skirt or a short one, skirts are yet another cool and comfy dress option. Move around with your dearest pals in this fresh and breezy attire. A pair of Jeans is also good to go. Team a lace top with either a skirt or jeans to get that edgy look. It will make you super ready for a blast in the celebration party.
[Also Read: Things You Can Gift Your BFF On Friendship Day]
Printed Affair: Dress up in beautiful prints, the 'in' thing this Friendship Day. Look further chic and consistent by wearing Hawaiian or block prints as a top or shorts.
Dare your Back: Cool and comfortable, backless dresses take the fashion level two notches up especially when worn on Friendship Day. A halter neck or scooped back is meant for the day. When wearing it day time, pick lighter shades. When it is evening time, you can wear bright colours such as electric blue or feminine pink. Black is always there as a good option that never goes out of fashion.
[sc:mediad]
Dressing Ideas for Evenings:
Fashion Spunk for Music Concert: Jazz, rock, piano or punk, somewhere down the line your favourite band must be playing on the occasion of Happy Friendship Day. Get the tickets. If it is a concert then all the more great since you can enjoy live music with your BFF, record and hear the song on your iPod.
Music is all about being rebellious and cool. Rub it off the right way by wearing a whole lot of fashion accessories. There is leather wrap bracelet, spiked earrings and head chains to get you in the groovy mood with your best friend.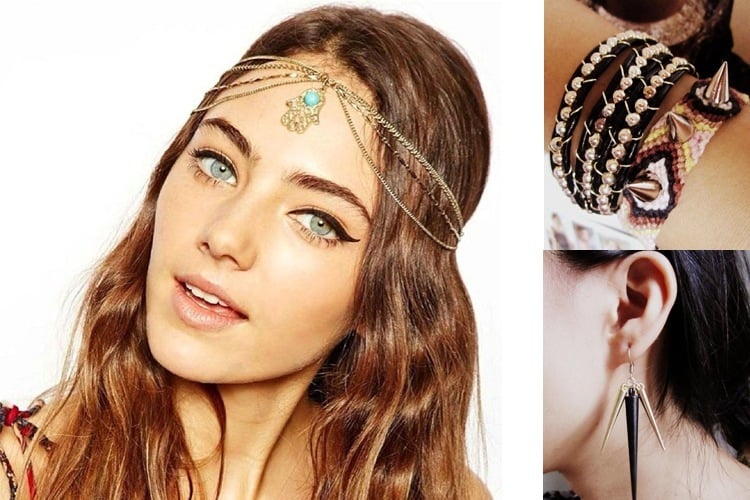 Wearing the gear: Dress up well and beautiful for the day by putting an Aztec print tee on you. It will give you a fabulous chance to let your hair down with your best friend.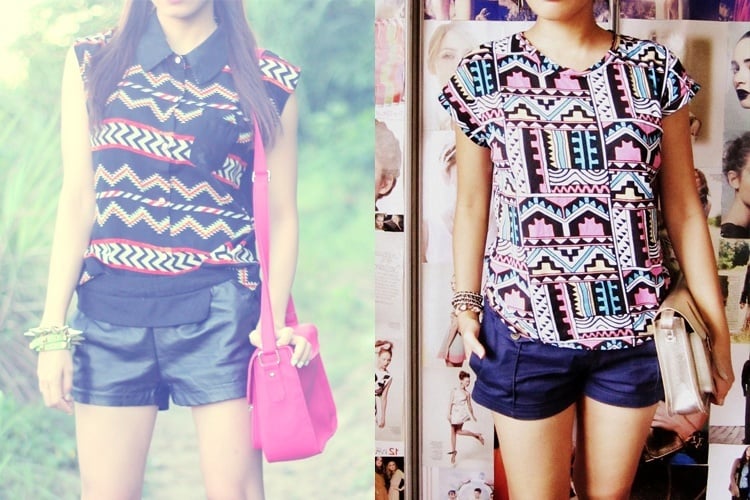 Walk around in vogue: Shake a leg feeling awesome about your BFF with flatforms on feet. They are comfortable if you are planning to dance a lot. Wanna have some more fun? Take them off!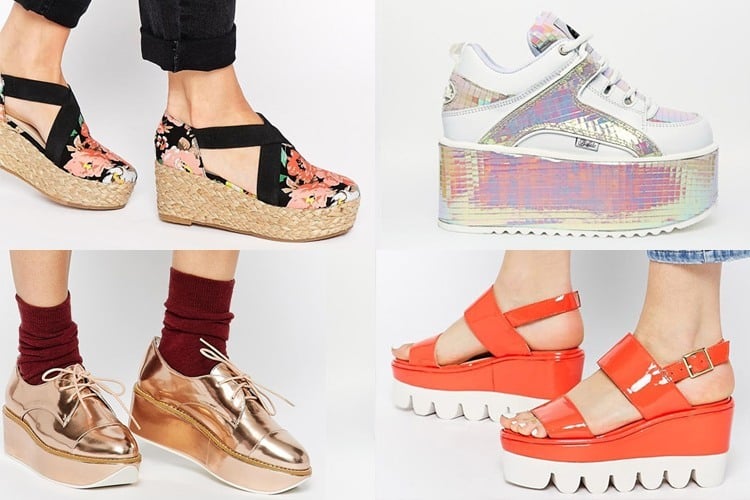 With fashion guidelines above, make your Friendship Day rocking. Have a blast and let us know how the day went. Hope this article on beautiful ways to dress up this friendship day is helpful. Till then XOXO!