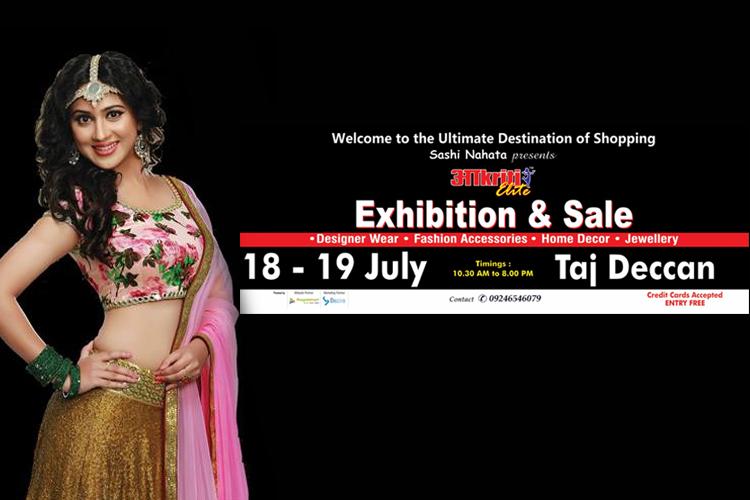 Festivals are nearing and there is lots to look forward to. Don't you agree? Especially we Indians, celebrate our traditional customs or any successful endeavors, with bright colors, pompous styles and exchange of love through gifts.
And look who is back to cater to our needs! Akritti Elite exhibition is back with their exclusive collection to add color and magic to our festivities.
[Also Read: Experience Paradise At The Label Bazaar – A Multi Designer Exhibition]
The grand show will be hosted on the 18th and 19th of July, 2016 at Taj Deccan, Banjara Hills, Hyderabad. They are proud to host a huge collection of designers from all over India.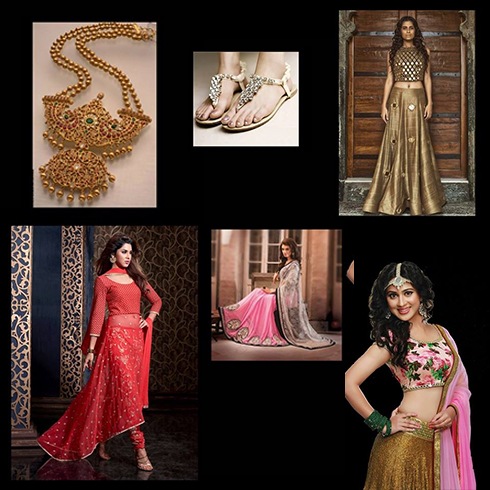 Here's naming a few designers and brands – Sheetall Nahata, Sonali, Reins, Lemon Pie, Safety Pinz, Amrapali etc.. They are from the most happening and fashionable cities like Delhi, Mumbai, Pune, Indore, Kolkata and Hyderabad.
Starting with designer sarees to dresses, stylish footwear, handpicked jewelry pieces, unique patterns of hair accessories and fine quality bags, this is a one stop shop to explore. Isn't that exciting?
[sc:mediad]
We can't deny the fact that the styles are evolving every fortnight and it's taking a toll on us trying to keep up with the ever changing trends. And we strongly believe, Akritti Elite exhibition is the right place where you will get a chance to glance through these latest, upcoming trends. Apart from fashion, be ready to explore the delicately designed and fine crafted home decor too. With so many options, we are bound to find the right gifts for our loved ones.
Lock these dates on your calendar and loosen the strings of your purse to add a few dazzling pieces to your collection.
Hope we see you at the exhibition. Do not forget to come and meet the FashionLady Team there. Happy shopping guys!!
Images Source: facebook.com