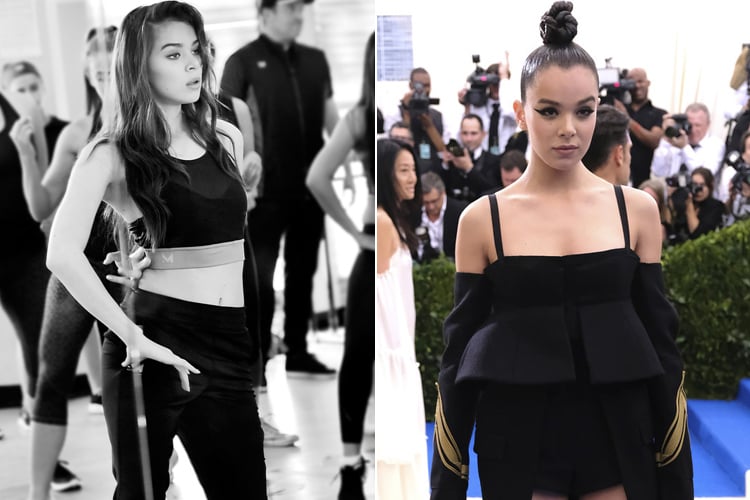 20-year-old singing sensation, Hailee Steinfeld is killing it. Be it with her recent chart-topping debut collaboration with Machine Gun Kelly, wrapping up filming Pitch Perfect 3 in Atlanta or sharing the stage at an ongoing tour with other great singers like DNCE, Niall Horan, Halsey, Noah Cyrus, just to name a few.
Between all her tours, filming and song recordings, Miss.Steinfeld has not withdrawn from her workout regime at all. In fact, Hailee has learned to adjust her fitness regime while she is on the road too. Here is how she does it.
Maintaining Fitness Goals on the Road
For Hailee, fitness means being physically active and not about working out all the time. Every now and then, Hailee squeezes in a bout of boxing sessions for 15 minutes in her hotel room. And the credit goes to her dad, who, being a personal fitness trainer is involved with her staying active.
Hailee's dad especially customized a set of training equipments that included jump ropes, resistance bands, and bitting gloves
The singer constantly loves to change her workout routine because she is always on the move. She feels that it keeps her feeling inspired that she is trying her hand on something new
She devotes 10-15 minutes daily to indulge in physical activities which include bike riding, beach runs and taking a stroll. She does not mind walking around her backyard or riding around her neighborhood, as long as she gets some fresh air
Hailee prefers dancing over working out on the treadmill. While she is on the road touring, she gets involved in a lot of dancing sessions. Hailee stretches her dance rehearsals to six-eight hours
Hailee loves to travel with lightweight equipments such as resistance band and jump rope as they are simple for usage and easy to travel with. Good thinking!
With or without props, Steinfeld can still manage to sweat it out. She manages to pull off her movement stint with the help of a stack of books. First, she lies flat on the ground keeping her legs flat. The next step involves crossing her ankles and lifting the books over her head. She lifts and lowers the books consistently for 10-15 minutes. This is another part of her many hotel rooms quick movement routines
Her fitness goals is to remain active and making it fun
Staying in Sync with Fitness Trends
Though she is not a fitness freak, Hailee stays attuned with all the fitness trends. Whether it is what everybody is talking about or through Instagram posts. "It's always interesting to see the workout of the moment. I keep it pretty simple."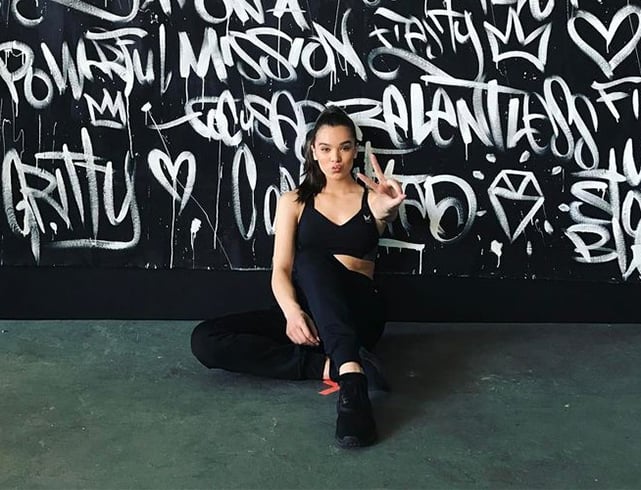 3 must have things during Workout Sessions
Water, great playlist, and a cooling towel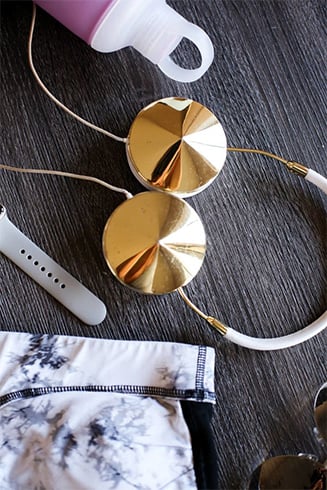 Workout Playlist
Like her workout choices, Hailee also swaps between her playlist constantly. Like if she is following the same workout, she updates to new and fresh tracks. She is a follower of Today's Top Hits on Spotify. It is her constant go-to music. As she loves getting involved in doing what she does, music works as a therapy for her. This works especially when she is running on the treadmill and looking for inspiration. Hailee does not have a specific favorite but her kind of music revolves around the likes of Beyonce, Bruno Mars, and Eminem.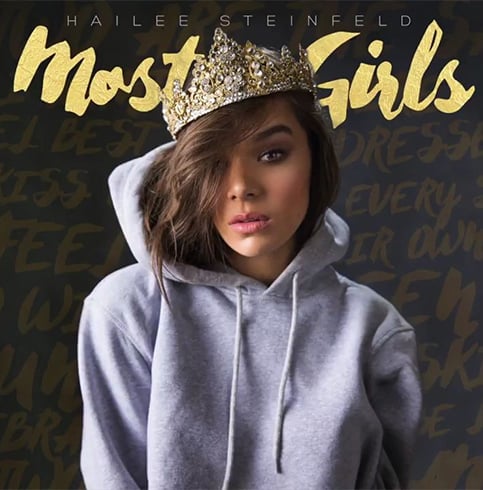 Her Version of Healthy Snacks
Hailee clearly knows how to treat herself well. Apart from her fondness for staying fit and positive, the singer loves fueling on what she calls- healthy snacks. Her lists of favorite healthy snacks before a workout include banana, rice cakes, and toast. But her love for peanut butter is on a constant high. As she confesses, she loves anything with peanut butter.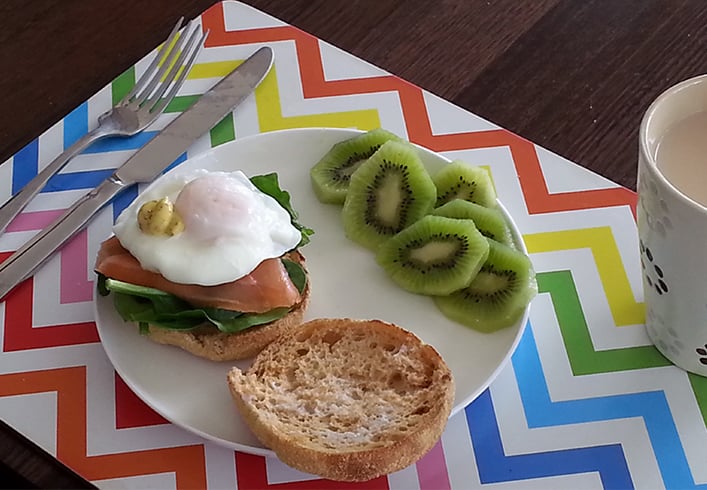 Diet Choices
The singer confesses that it is tough to keep up with nutrition when she constantly on the road touring. Her erratic timings and long hours of work debar her from watching her diet. But she drives her way through this by learning to appreciate more of what she puts into her body. Though it is tough to keep up, she manages to keep her diet clean and simple.
[sc:mediad]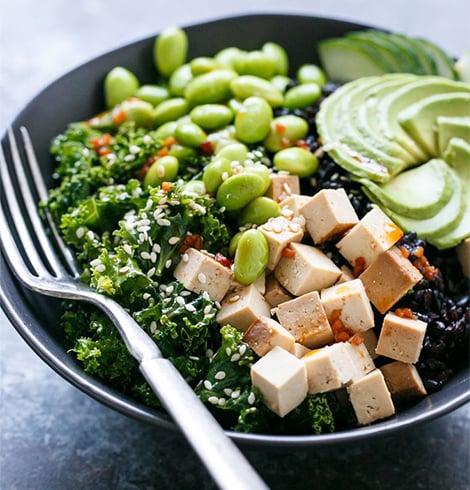 Her nutritious choices includes dark green veggies, rice bran, whole-grain cereal and black tea
About Dealing with a Major Sweet Tooth
Apparently, Hailee has a major sweet tooth. And she has to make the constant choice in her head to stay off it. Even though she does have a specific favorite dessert, she has confessed to having the biggest sweet tooth.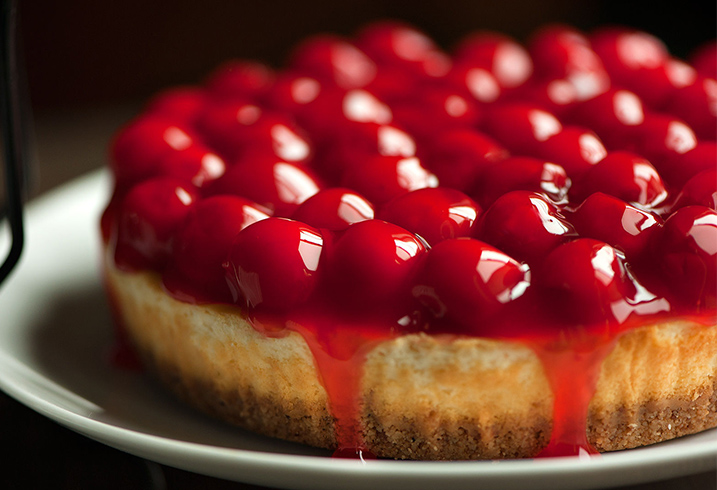 How She Stays Grounded
Hailee is pretty much sorted in spite of being under constant pressure to look good. To stay positive, the singer keeps reminding herself with one thought each day and that is to, 'take everything one step at a time, day by day.' She says, this simple thought is what people constantly hear all the time, but there is absolutely nothing cliché about the phrase. Must we say, wise thoughts coming from someone so young her age?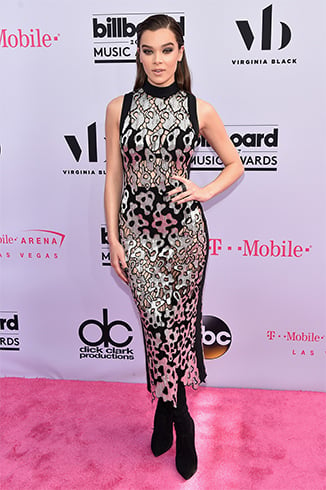 Collaboration with Mission
Hailee Steinfeld has recently been lauded to be the new face of the brand Mission- which is an affordable active women's wear. Till date, the brand has featured professional athletes alone like Serena Williams and Mia Hamm. Her decision to collaborate with Mission has a lot to do with how amazing the brand is and also her dance dedication. With all the endless performance shows, the singer spends a lot of time in dance rehearsals. So, she constantly felt the need to look good and feel good in something. Mission came about and it was a perfect collaboration.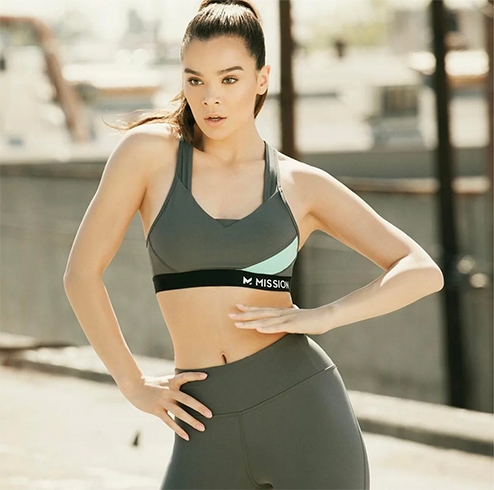 Favorite Workout Outfit
She is totally in love with the brand Mission and has been sporting their pieces of late. She especially loves their range of sports bras, high-waisted leggings, and jogger pants. In fact, while she is doing her dance routines, bike riding, runs, and other exercises, she is seen with the pair of the brand's duds-"the color schemes really are amazing, Hailee says.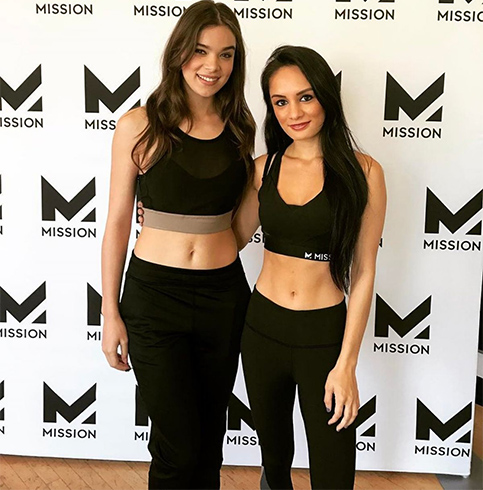 Hailee Steinfeld is pretty clear about her fitness goals and listens to her body needs. Here are few of her favorite workout gears and outfits:
Training Gloves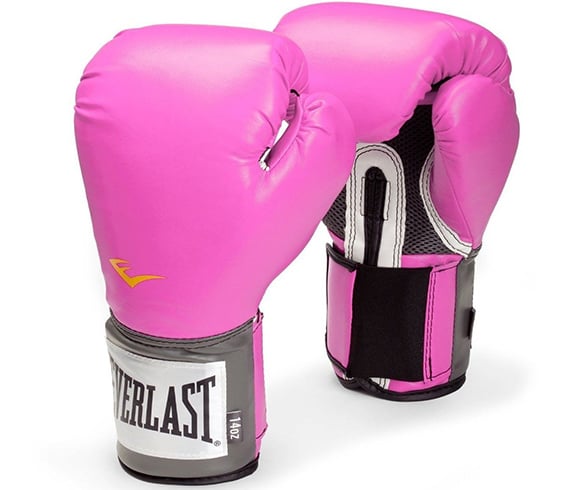 Loop Exercise Bands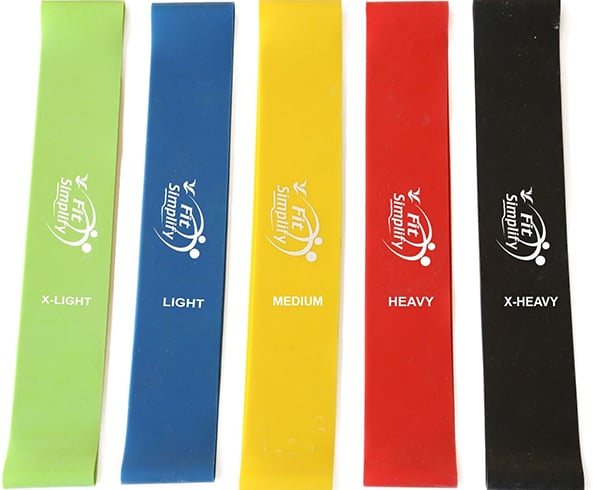 Sports Bra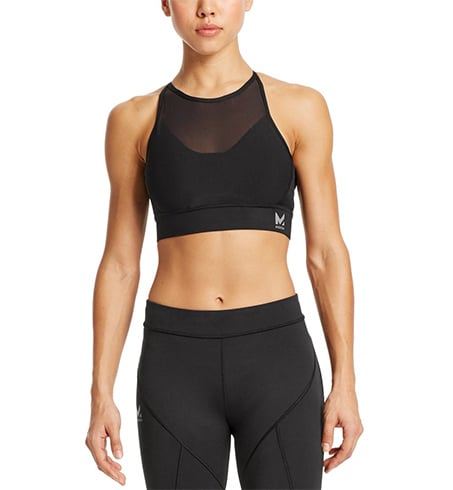 Jogger Pants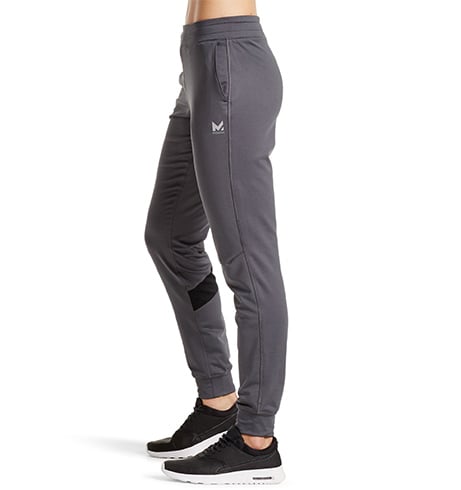 Images Source: pinterest, instagram