When hair looks like shit, it can ruin even the best of days. But it doesn't have to stop there. You can better things using hair tools. Whether it's a detangling brush or hair dryer, or accessories, we've scoured to bring you the best seven hair tools. Find out more about these solutions to cure your bad hair days for a lifetime.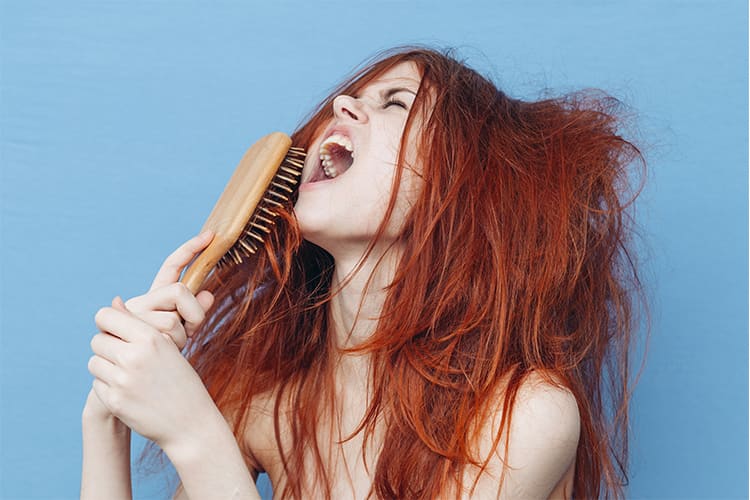 Seven Tips to Manage Bad Hair Days:
Here are the best answers:
1. Hair Dryer:
Let's face it-we do not have all the time in the morning to style hair. And for days when your hair refuses to budge, you need a quick fix like a hair dryer. The blowout tool is great to detangle, nip frizz, and smoothen hair. All in all, it is a great tool to achieve the cool-girl hairdo in no time.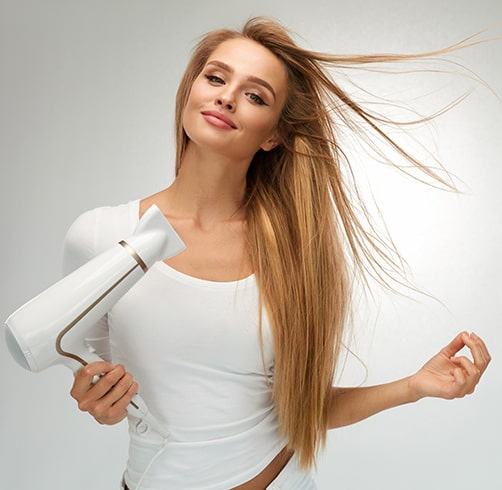 2. Detangling Hair Brush:
A detangling brush unties knots and hair tangles without pulling hair, thus minimizing damage. These brushes are ideal for dry or wet hair. They are great when your tangles need an extra boost of T.L.C. You may select a brush that features soft nylon features for best use.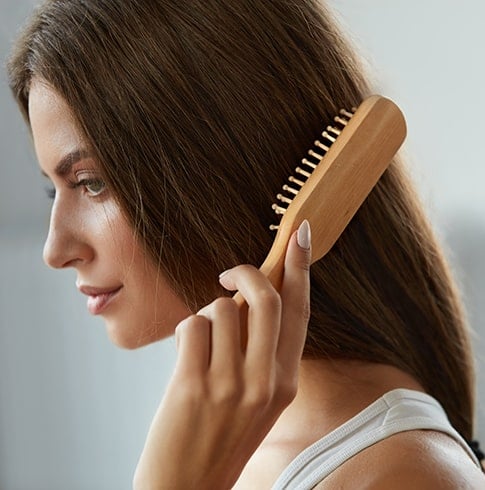 3. Flat Iron:
The flat iron is a great tool if your hair is acting up. A good branded one won't damage your precious tresses. You may want to gravitate towards wider straighteners and also cut down on time spent styling your hair.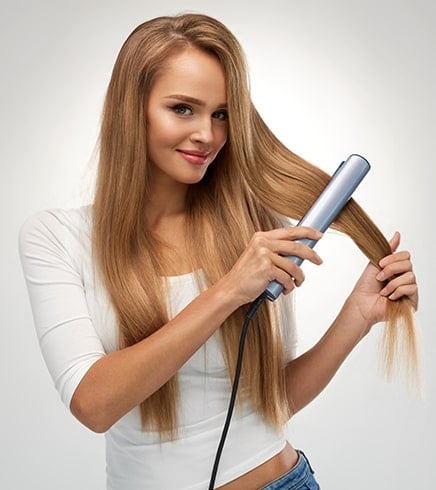 4. Dry Shampoo:
Using a dry shampoo can instantly boost volume and revive limp hair. A little blast of the product at your roots can instantly add volume while absorbing excess oil. Use it when you wish to refresh hair on a particular crazy hair day or second-day hair.
5. Hair Accessories:
Nothing says, "I am fixing a rough hair day" like hair accessories wrapped around your head. Hair fixtures like bobby pins, head bands, barrettes, etc when worn looks intentional rather than trying to conceal something.
6. Texturizing Spray:
A texturing spray is one of the best products to own because of its multitasking purpose. They do everything from preserving a blowout, boosting volume, and absorbing oil on bad-hair-days. You will be amazed to see how refreshes your hair feels with unbeatable lightness and movability.
7. Microfiber Towels:
Frizz is a common hair problem, and most times unavoidable. Sad, but true! However you can fix the same by replacing your regular towel with microfiber towels. Use these towels to gently squeeze out wet hair. Make sure not to rub the hair as the friction may lead to frizz.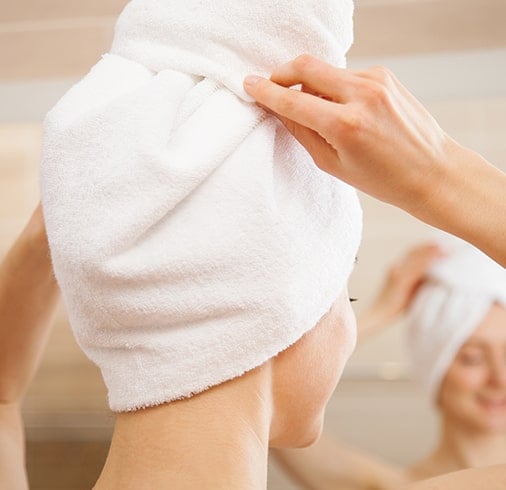 These are the best tools to extend effortless hairstyles for days and have control over your tresses.