Long nails are the ultimate desirability but TBH it requires maintenance who anyone who is into doing manual work daily. The nails can chip off easily and even snag on delicate garments. Keeping short nails are easier and practical. Plus, the nail trend of the season-shadow nails is perfect for short nails. Want to learn more about this Korean fad? We have all the answers below.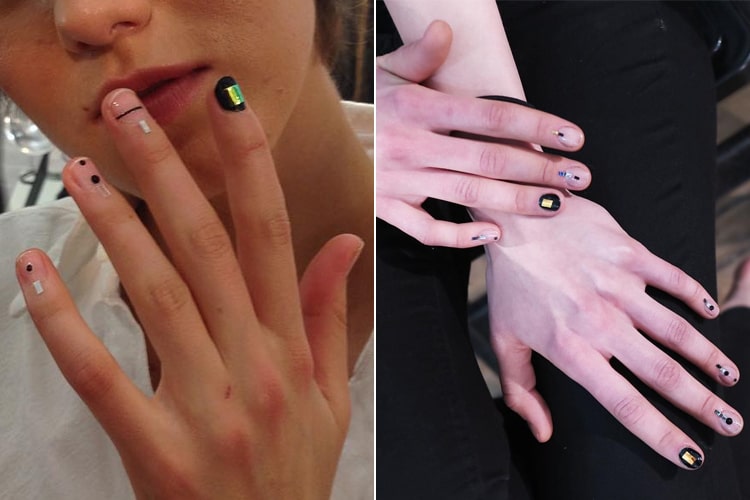 Instagram nail-art expert Eun Kyung Park presented a fresh spin to the nail trend by creating tiny metallic tabs on the cuticles at the backstage at Creatures of Comfort. The manicurist introduced the shadow nails trend which features cuticle tattoos and nail art being set on the base of nail or cuticle. This trend gives the illusion of longer nails when placed on cuticles.
She had earlier introduced us to the stunning glass nail trend. Now she is gaining equal recognition for presenting the shadow nails.
Now we will explain why the nails shadow is perfect for short nails.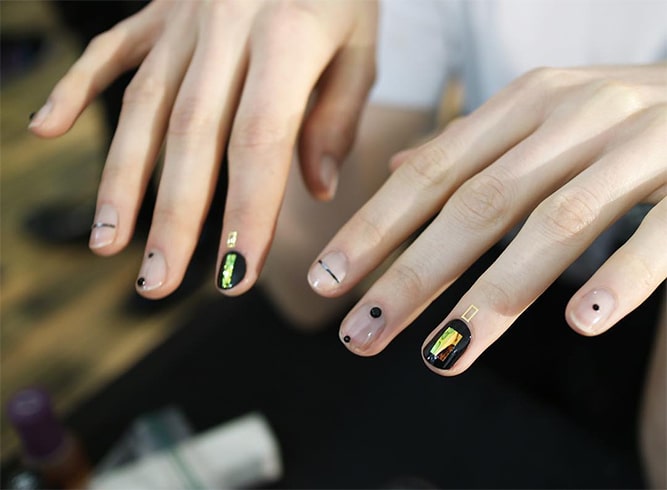 Why the Cool Nail Trend Is Perfect for Girls with Short Nails:
The nail trend is perfect for those with short nails or those of you who love the idea of growing nails but are unable to maintain it. This cool nail trend gives the illusion of longer looking nails without really growing them. Sounds great, right?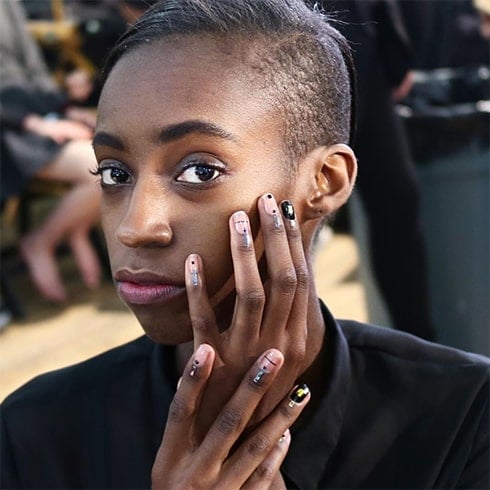 We also get that some people can't maintain long nails or can't maintain short. But the micro- appliqués are suitable for all types of nail length. And it also takes zero time for drying out.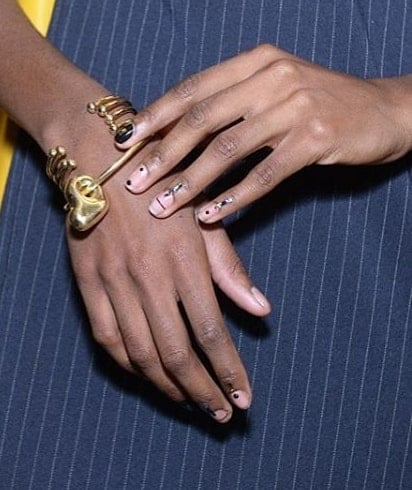 Do you love the idea? Scroll down for more pictures of cute nail art! While these may not be practical to wear daily, but they can make a cute option nonetheless. We recommend you to try this awesome trend a try.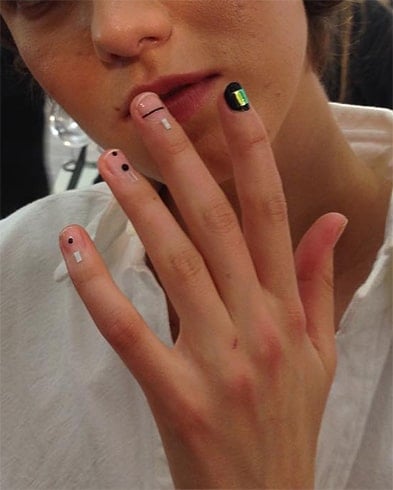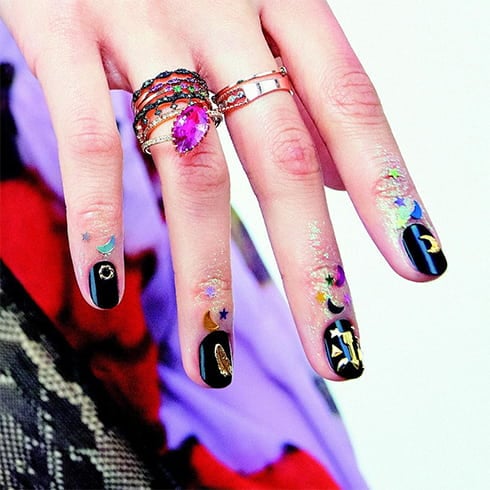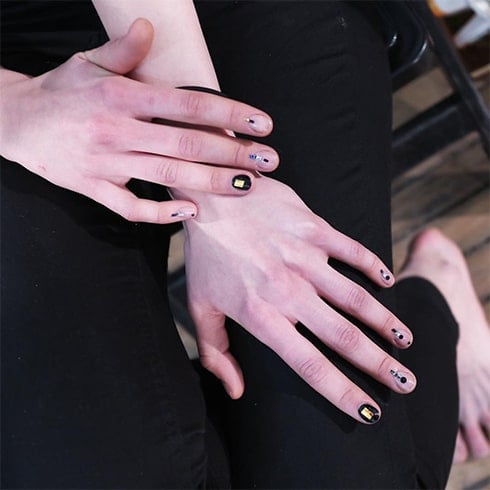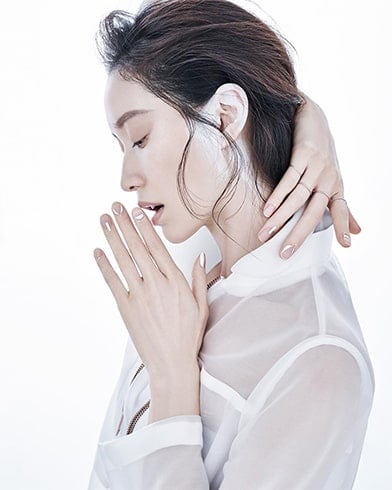 The unique embellished cuticles deserve all attention and are just what you need this festive season. We can all finish by saying there is no correct or incorrect procedure for approaching this nail aesthetic. For some, short nails may not in the cards-due to personal choice. And hey, that is okay. We just encourage you to go with your unique beauty look. Cool?