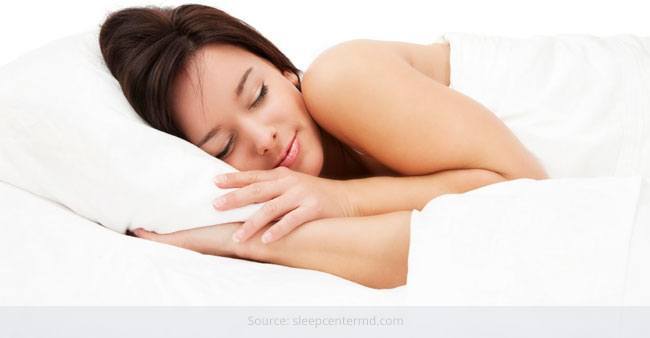 If you are suffering from insomnia or are having trouble getting into a restful deep sleep, then you might want to try these foods. Sleep problems are increasingly becoming more common. Almost fifty percent of the people suffer from sleep deprivation at some point in their life. The fact that sleep is a crucial factor in keeping our immune system in top form, helping us lose weight, keeping our brains sharp, and even keeping our skin looking young, only makes getting a good night's sleep even more of a necessity.
Food as we all know has many medicinal properties. While some foods such as coffee act as a stimulant, some others act as a mild sedative, helping our body to relax and get some much needed sleep.
Rice
Rice helps you fall asleep faster. People who eat rice seem to fall asleep much quicker than those who eat other foods. Jasmine rice in particular helps induce sleep and should be included in your daily diet if you're finding it difficult to go to sleep.
Honey
A spoon of honey taken right before going to bed can help you sleep peacefully. Honey soothes the nerves and allows your brain to calm down, thus helping you doze.
Fish
Fish (such as salmon, tuna, and halibut) contain high doses of vitamin B6, which is the vitamin your body needs to manufacture melatonin – a sleep-inducing hormone triggered by darkness. Including fish in your daily diet will help increase your chance of catching a full night's sleep.
Almonds
When your body's magnesium levels are running low, it will become hard for you to stay asleep. So having four or five almonds a day can drastically help improve your quality of sleep.
Walnuts
Apart from helping the body produce melatonin, walnuts contain their own share of sleep inducing hormone, making them the ideal food to have to help you sleep well.
[sc:mediad]
Whole Grains
Whole grains are a rich source of magnesium and so can help better your chances of getting a good night's sleep.
Bananas
Bananas contain melatonin which as mentioned earlier is a sleep-inducing hormone. So having a banana before you go to bed could help you catch some Zzzzs.
Chickpeas
A great source of vitamin B6, chickpeas help you sleep better by increasing the manufacturing of melatonin in the body.
Milk
Having a glass of milk right before going to bed has been an age old practice that helps to soothe nerves and make you fall into deep restful sleep. Calcium deficiency could be the cause of your sleep deprivation. So include milk and yogurt in your daily diet to see an improvement in the quality of your sleep.
Cherry Juice
A glass of tart cherry juice can boost your melatonin levels and help you sleep better. Studies have shown that people suffering from insomnia, those who drink cherry juice tend to sleep better than those who opt for other juices.
While these foods can help you in fighting your sleep issues, you need to make some effort to make your bed and your bedroom a more conducive sleep-inducing environment. This means using thick curtains on your window to block out all light, having your bedroom in a comfortable temperature, and putting your mobile phones in silent and keeping them in your bedside table drawer so that any light from it cannot disturb your sleep. Also, needless to say, avoid having any caffeinated drinks or sweets or chocolate before going to bed. Both caffeine and sugar are stimulants that will further worsen your insomnia; try to sip on chamomile tea instead, that will soothe your nerves and gently lull you into sleep.