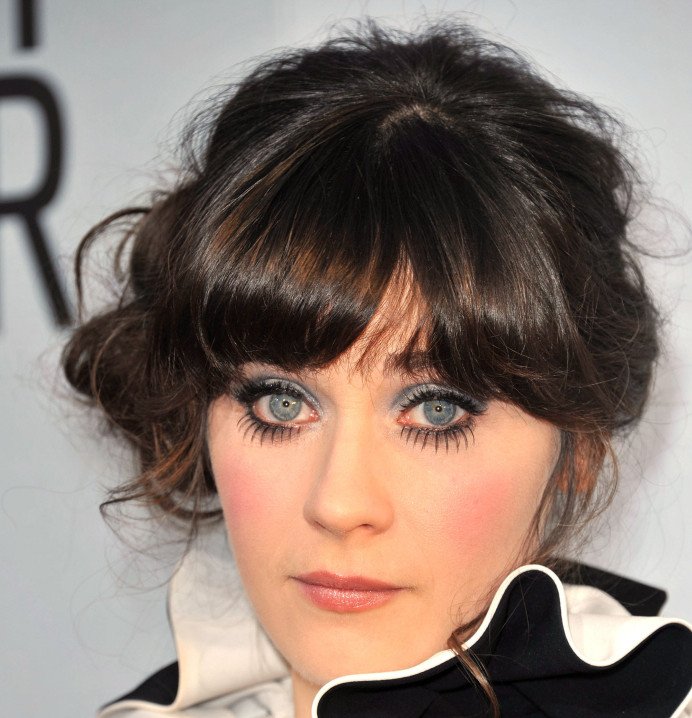 Do you always receive umpteen number of compliments for your beautiful, almond shaped eyes? Have you always though that your sharp nose is the best feature? Then, why not shift the focus on your lovely features and bring out their beauty to the fullest extent possible. On the other hand, you can also turn the not-your-favorite features in your favor with highlighter make -up.
For that extra charm and dazzle, go for the highlighter makeup way!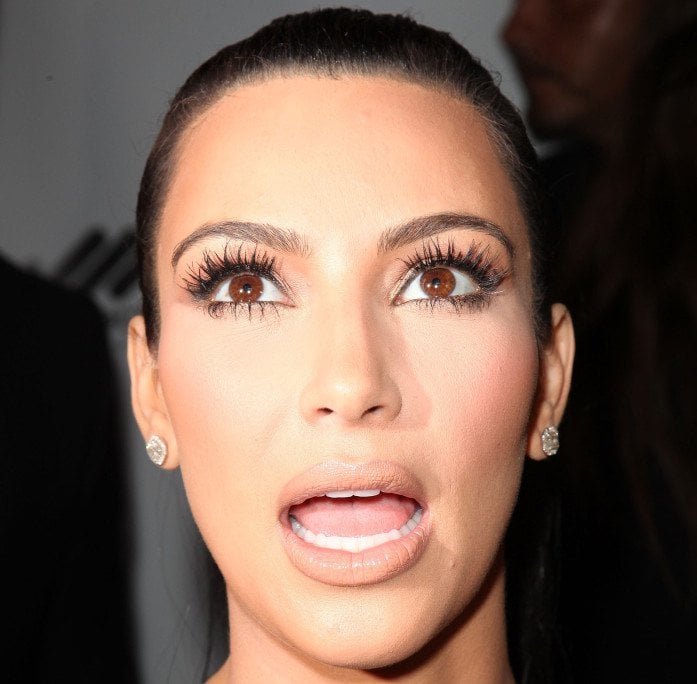 What is highlighter makeup?
It is make-up applied in the right places to capture the light, bring glimmer and create a dewy, glowing look.
How Highlighter makeup works in your favor
Brings out your best features and accentuates them beautifully
Gives a chiseled and well-cut appearance to your face
Adds a youthful and sparkling glow
Masks aging and enhances the complexion
Covers up the flaws and shifts focus to best features
Hides dark circles, decreases wrinkles and camouflages fatigue
How To Apply Highlighter Makeup
Firstly the areas which need a dab of highlighter make-up to give the face a dewy, fresh and moisturized look are:
Cheekbones, Nose bridge, Forehead ,Eyebrow bone, lips and cupid's bow.
It is important to use a highlighter which suits your skin tone and should not contain an overload of glitter or shimmer.
Here are the steps and ways to apply highlighter make-up tactfully:
Cheekbones: Do not use highlighter like a blush to avoid the over-the-top shimmery and glittery effect. Apply blush matching your skin tone and then apply highlighter above it. The idea is for the light to reflect off the top of cheekbones. This will help you give a sculpted look and an apt dewy glow. Apply it by starting on the highest point of your cheekbone and working up towards the temple.
Eyebrows: To give your eyes a bright, enhanced effect, use highlighter artfully by applying it on the brow bone and onto the inner crease.
Use a brush to apply it exactly beneath the eyebrows (I.e the brow bone) which will give you a brow-lift effect. Applying highlighter on inner crease will open your eyes up beautifully and give a doe-eyed effect.
Bridge of your nose: Use highlighter sparingly here as too much of it can give you a shiny nose instead of a glowy one. A little on the brush is enough to give a light, glowing effect on the nose bridge .If you want to correct the shape of your nose or give it a thinning effect, this is a great, cost-effective option.
Forehead: Apply some highlighter on the forehead region right above the brows. This will help you add definition to your face and give the forehead region a polished effect. Avoid this step if you have oily skin or pimples on the forehead region.
Cupid's Bow: This is the region where your upper lip makes a curved dip at the middle. Apply some highlighter here (middle of your upper lip) and on the centre of your lower lip to give your lips a fuller and larger look. Apply it on colored lips and see the dazzling difference it makes to your pout.
Dark Circles: To banish your eye circles with highlighter, make a mixture of highlighter make-up and under eye concealer. Apply this lightly under your eyes to brighten the area and erase any signs of tiredness.
Highlighter Make-up Products: Available in India
These illuminators or highlighter make-up are suitable for Indian skin tones and blend beautifully.
Lakme Absolute Moon-lit Highlighter – It is a two-toned highlighter which gives a glowy, golden and soft sheen. It's two shades of orange gold and shimmery cream white look gorgeous when blended together.
Colorbar Radiant Glow Face Illuminator Pen – It is a champagne-gold based highlighter and gives a subtle effect when blended into the skin.
Revlon Age Defying Illuminator – It is a sheer, liquid highlighter which blends in perfectly to give a soft, lovely glow to the skin.
Whether you are going on the much-awaited dinner date or meeting your friends for a happy luncheon, use the highlighter to bring out your features, accentuate them subtly and look gorgeous!