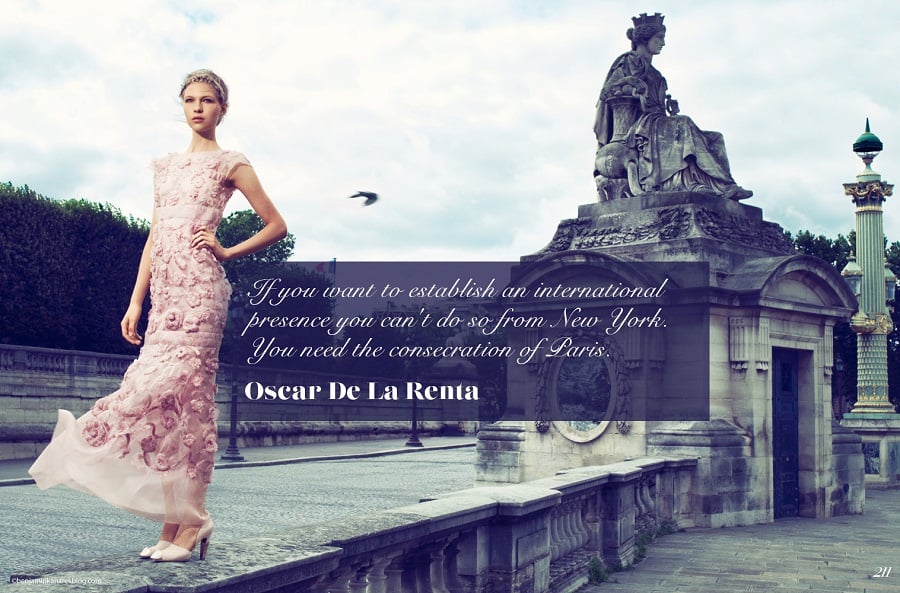 "Haute couture consists of secrets whispered from generation to generation. If in ready-to-wear, a garment is manufactured according to standard sizes, the haute couture garment adapts to any imperfection in order to eliminate it."
As per Valentino, he loves the 2000s, as everyone started to love haute couture. For me, it's nothing but a perverse glee, something that is fun, foolish and almost unwearable. While 2013 was a great year for haute couture fashion, the demand for these designer rag trades will manifold this year. Designers like Georges Chakra, Oscar De La Renta, Valentino and Karl Lagerfeld are now hugely banking on this expensive garment world.
After going through his exquisite Fall Winter 2013-14 collections, I can now confidently refer Georges Chakra as the 'King of Couture'. I have picked some of his best creations from the show, which can make you fall head over heels for sure.
But before going through his awe-inspiring designs, let's have a brief insight into this lavish rag trade.
What is Haute Couture?
This is a French term referred to the high end creation of exclusive tailor-made clothing. It is actually handcrafted from top to bottom, without using sewing machines and sergers. This is one of the major reasons for its pricey tags.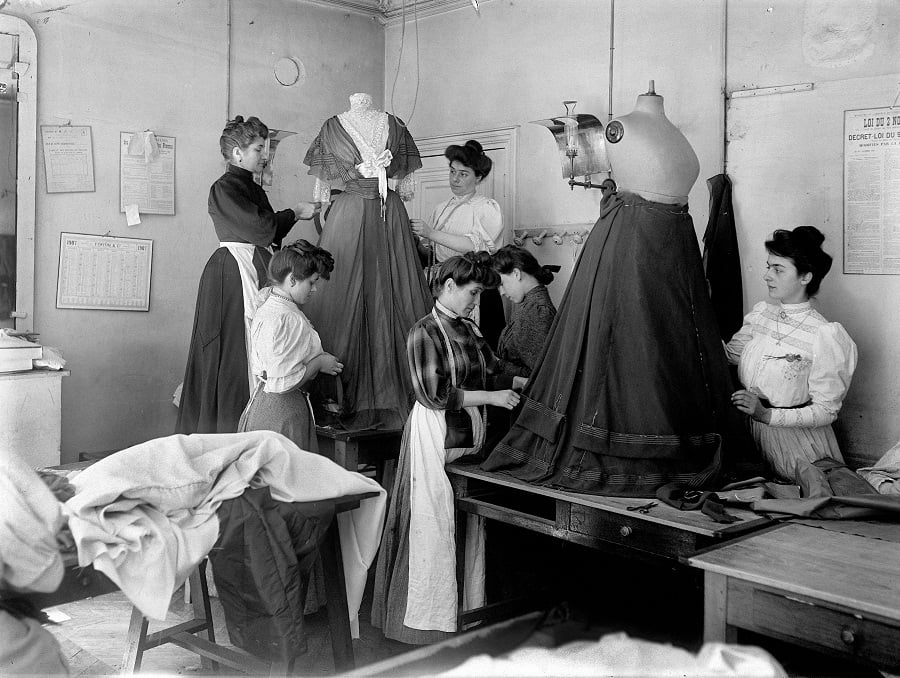 History
Haute couture dresses originated in 1700s. Rose Bertin, the French fashion designer of Queen Marie Antoinette, can be credited for conceiving haute couture. It was only in 190s, when a group of budding designers such as Dior, Chanel, Lanvin and Balenciaga started focusing on these expensive dress making.
And the most successful of these fashion houses include  Yves Saint Laurent, Pierre Cardin, André Courrèges, Ted Lapidus, and Emanuel Ungaro, who chose to start their own line under their eponymous labels.
Haute Couture today
Today only 10 high-ranking couture houses are left, who continue to offer high profile masterpieces in their finest forms. These include  Chanel, Versace, Valentino, Dior, Chakra, Givenchy, Gaultier, Lacroix, Mori, Sirop, Scherrer and Torrente.
Karl Lagerfeld on Haute Couture,
"I think couture has a real reason to exist in a limited way, like Chanel or Dior, because they have a real couture house organization. Small designers who don't have a real organization should do expensive RTW, because couture is not just the same dresses made-to-order, but it's also the presentation, the fittings, the whole thing that goes with it. There is something mythical about it that cannot be improvised. You can make very good clothes at home on a limited scale but a real couture organization…there are very few left."
George Chakra Haute Couture Fall Winter 2013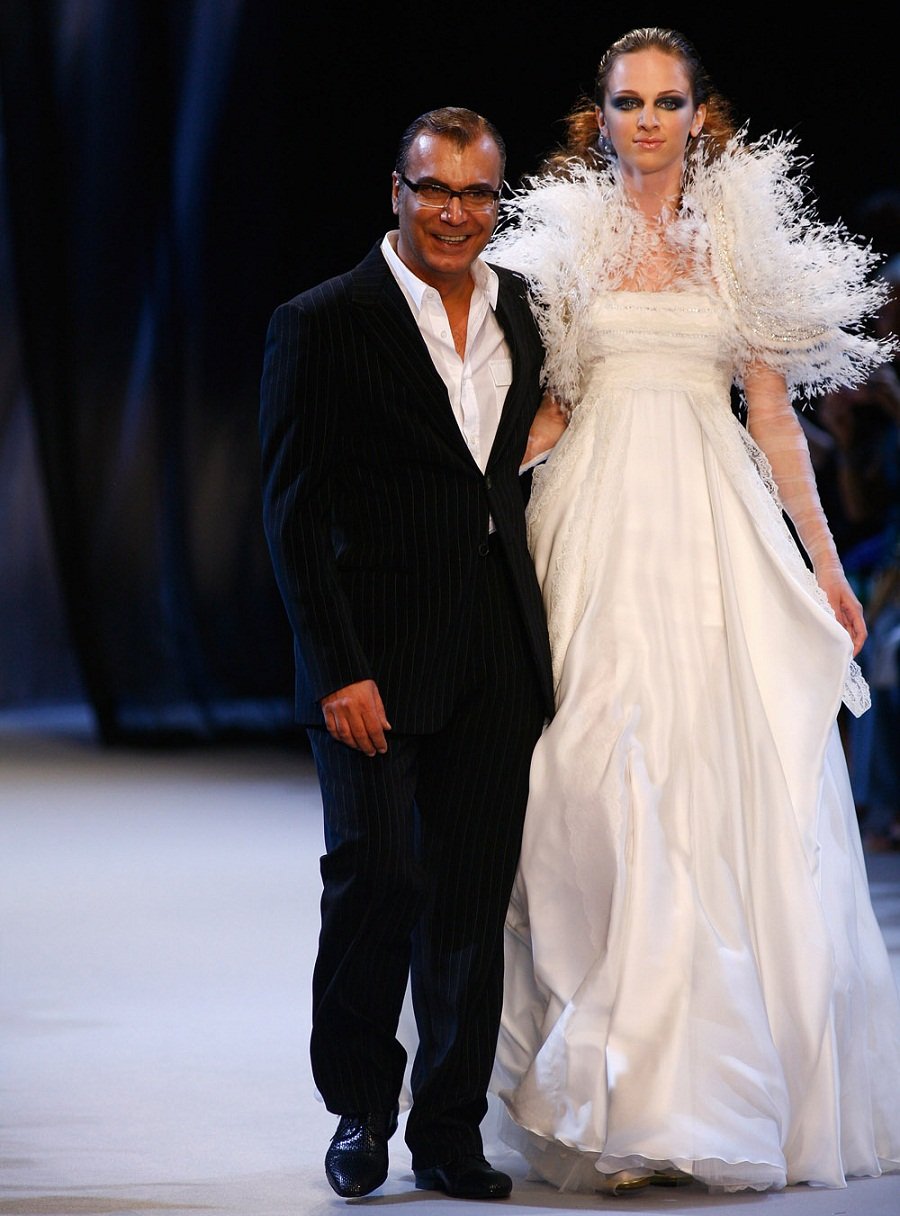 Lebanese couturier Georges Chakra offered a dramatic Fall/Winter 2013 Haute Couture collection, in which glamour was electrified with the elements of modern edge yet keeping the subdued mood high.
In his Spring 13 collection, the designer displayed a youthful, electro-pop sensibility, which was expeditious, full of life and an eluding fusion inspired by futuristic megapolis and their denizens. His couture dresses which were in mirror-like silvers, blacks, and luxurious golds exuded sex appeal with a dash of seductive plunge.
Do have a look at some of Chakra's Fall Winter 2013 collections!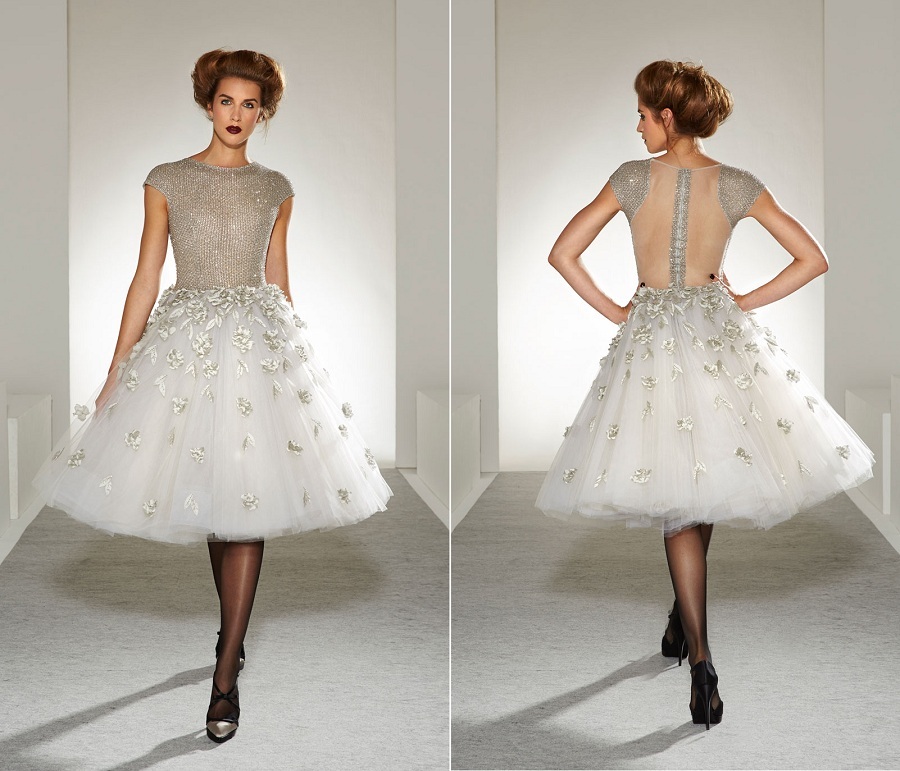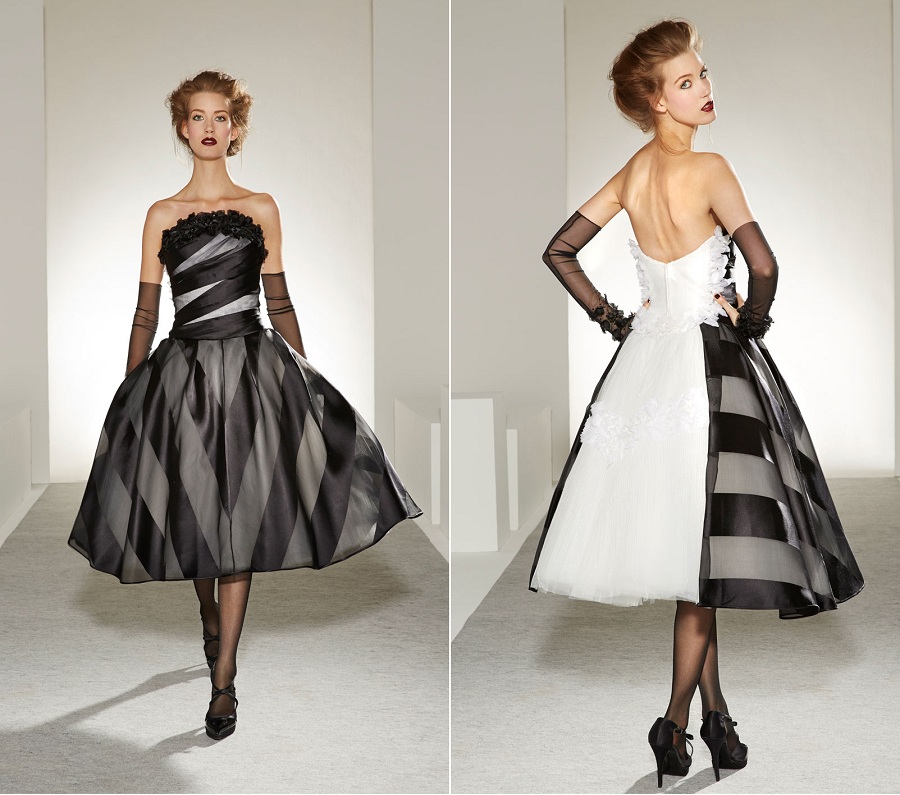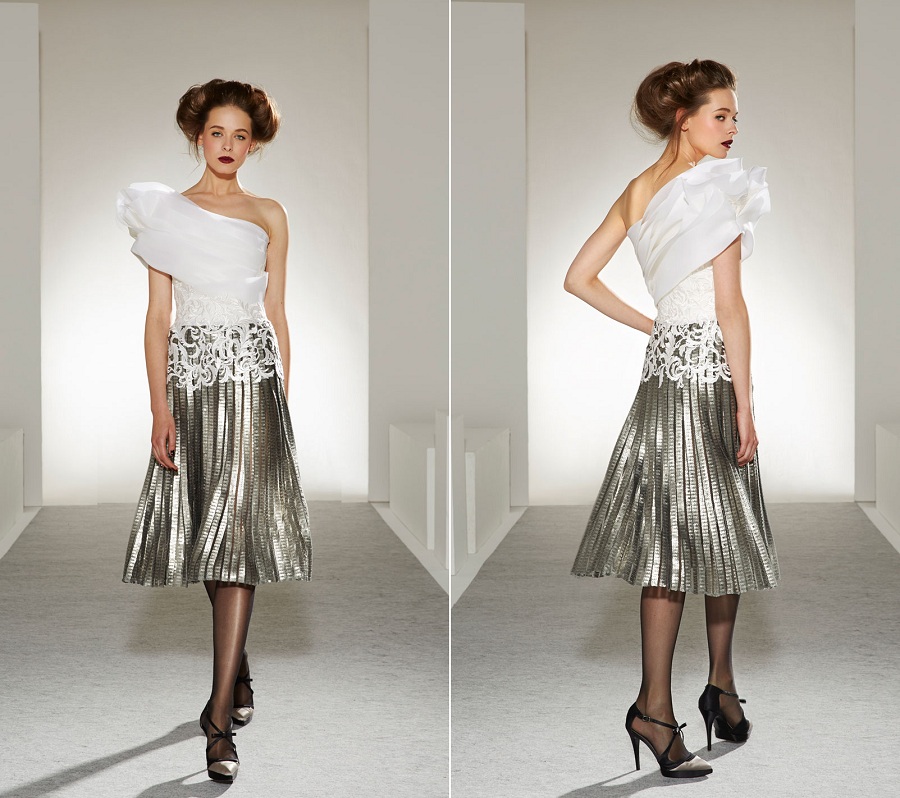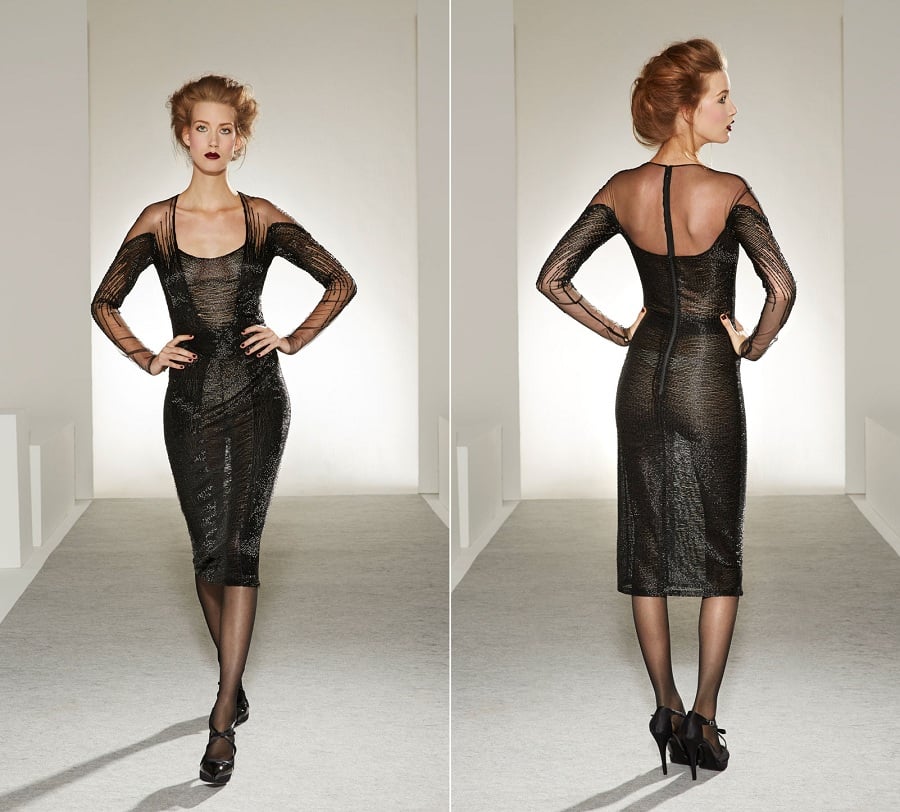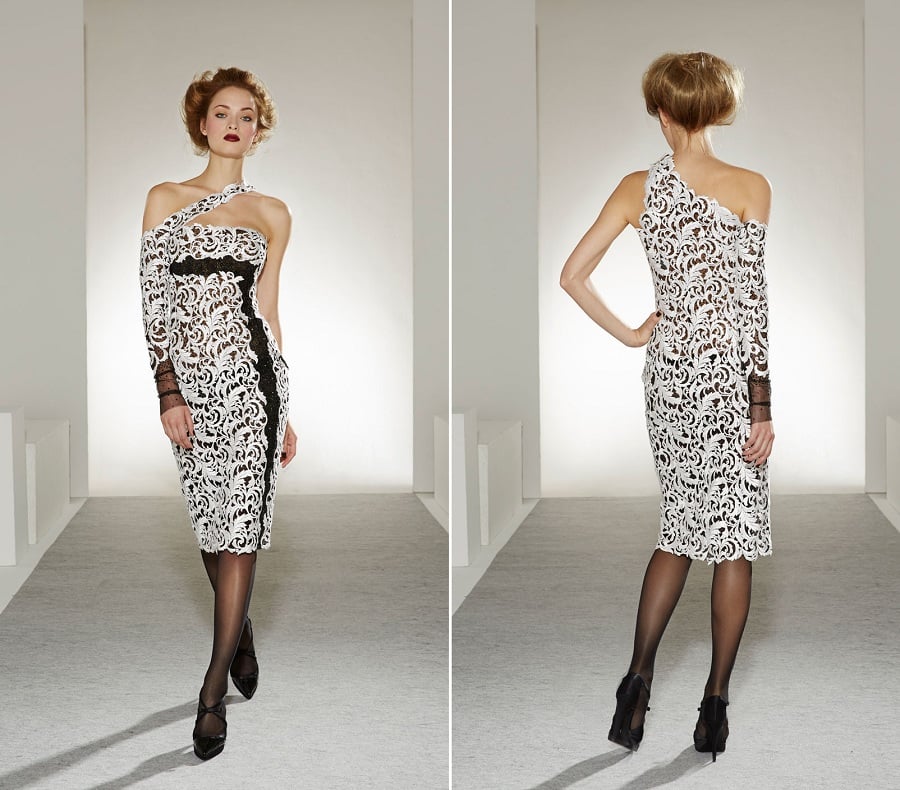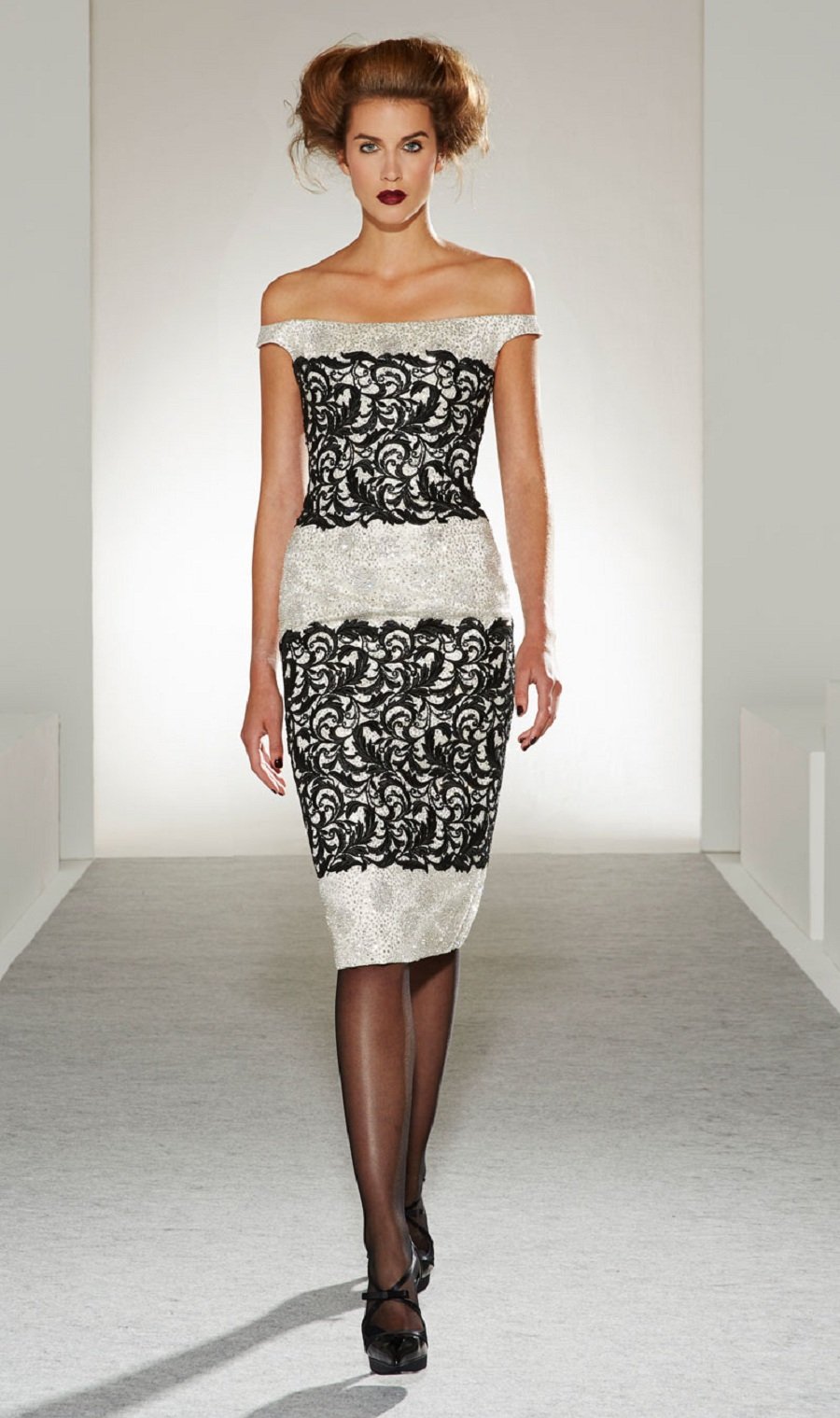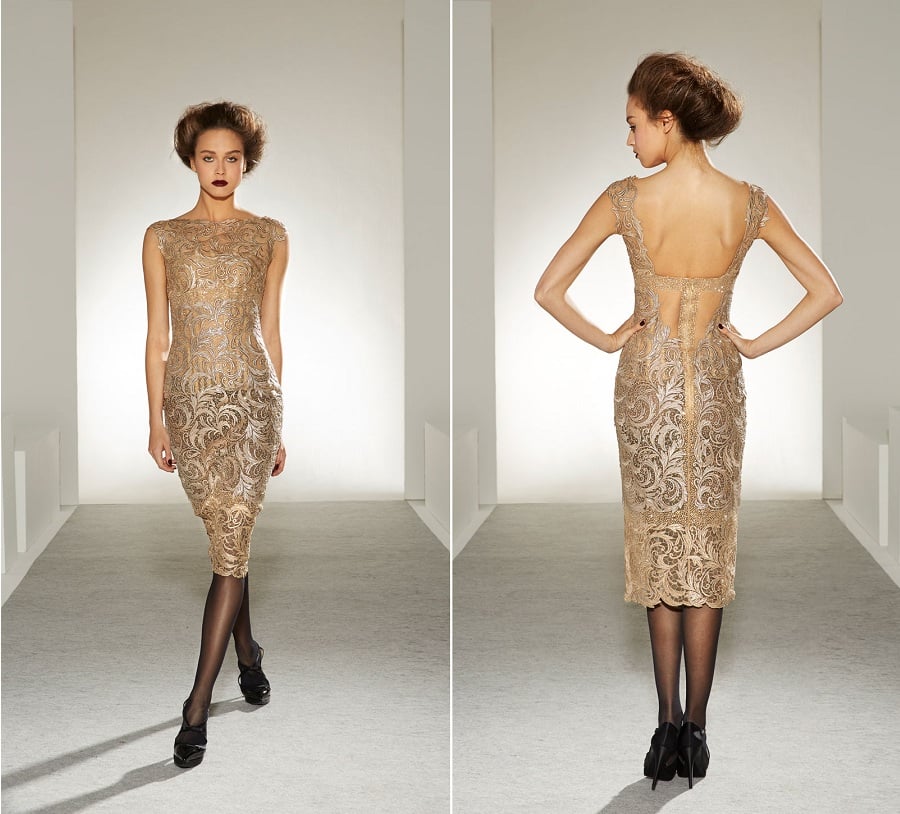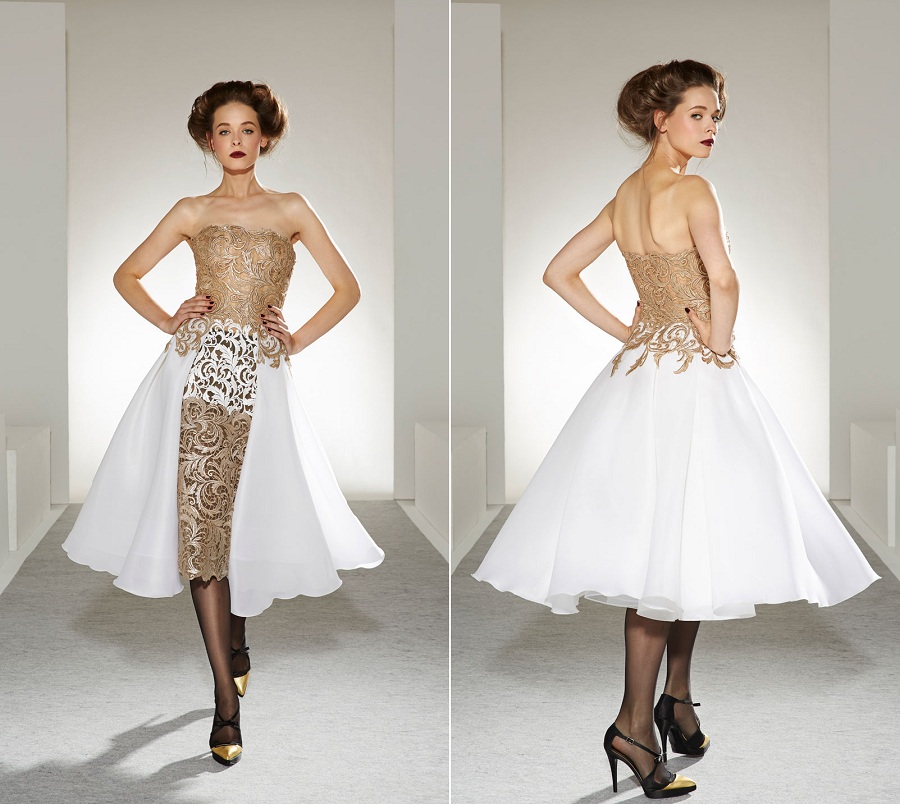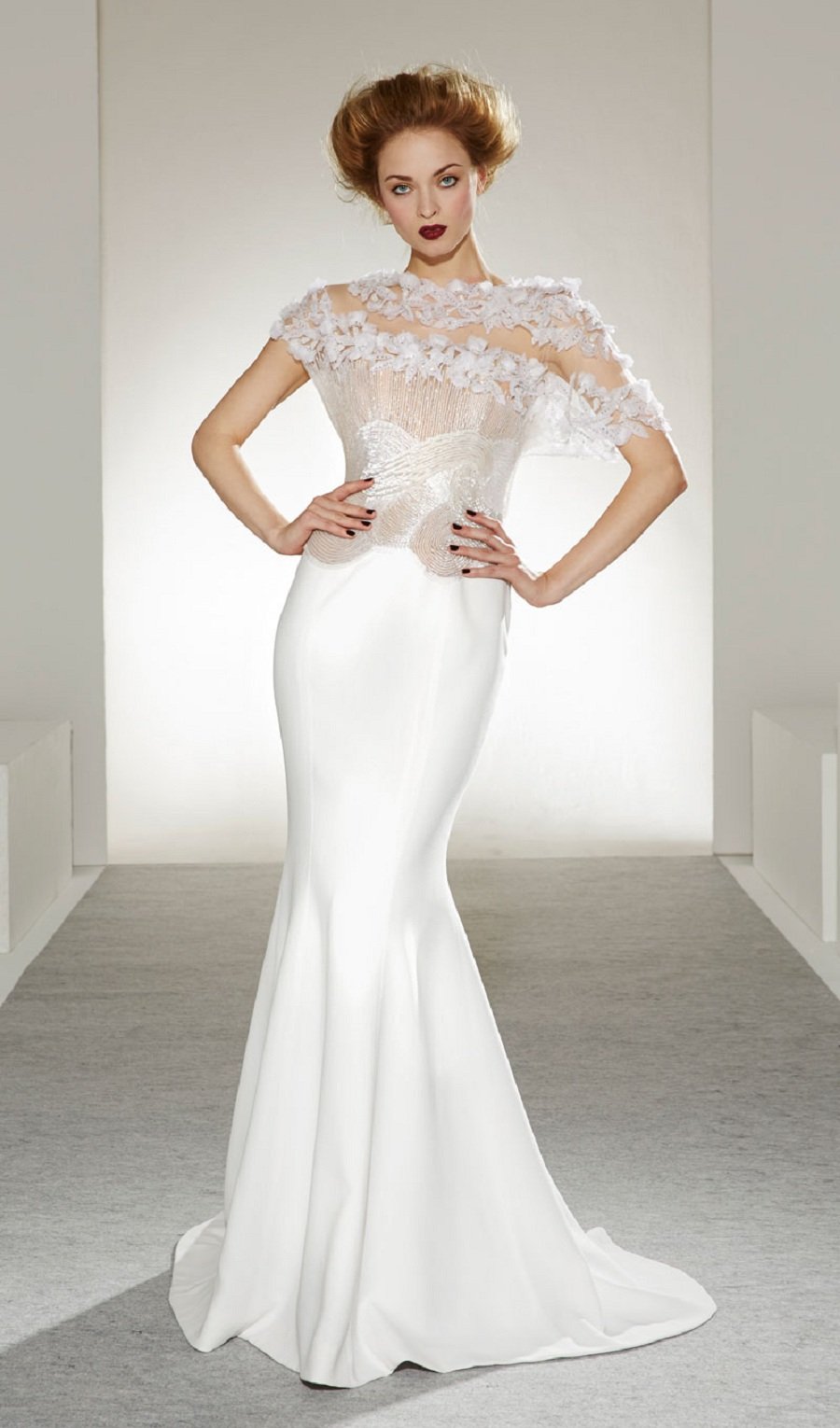 Image Source: georgeschakra.com and flip-zone.net
Some more insight into Haute Couture
Enjoy this liberating Haute Couture segment more, as I'm going to offer you the paradigm of this high-fashion French concept rather than any chunk-originated version of what the fashion industry is at large today. Let's dig into deeper to get more insight on Haute Couture.
Since this high-end fashion concept is the brainchild of French, fashion houses of London and US could not adopt unless they full-filled certain criteria.
This French patent of high-end dress making involved with intricate ans long-hours of sewing had to be carried out as per the rule book.
So, here are the 3 mandate rules set by The members of the Chambre syndicale de la haute couture (French Federation of Fashion and of Ready-to-Wear of Couturiers and Fashion Designers)
#Rule 1
Design should be created as per the custom fitting ordered by the private clients.
#Rule 2
The aspiring Haute Couture designer should have a workshop of his own in London and Paris, employing 15 or more full-time staff.
#Rule 3
The designer should also employ 20 full-time dedicated technical staff in at least any of his workshops.
And you thought Haute Couture was piece of cake!
Hope you enjoyed this post!
Stay tuned for Part 2 with some more breathtaking designs by Georges Chakra!!