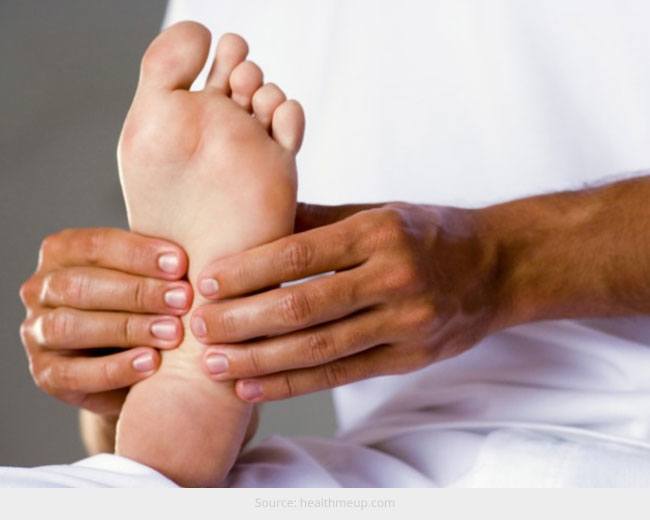 While there is an array of home remedies to deal with different health ailments that are into practice since the bygone era, you can also treat a surprising number of other health problems with those unusual home hacks that actually work. Read on to find out more!
Listerine cures toenail fungus
It is surprising but Listerine can actually cure toenail fungus. All you need to do is to soak your feet for 15-20 minutes in Listerine mouthwash twice a day. The mouthwash loaded with antiseptic and disinfectant ingredients, helps cure most of the fungus from the toenail. Not only toenail fungus, Listerine has also been used for treating a wide range of other ailments such as dandruff, blisters and gonorrhea. Besides, it can also clean floors.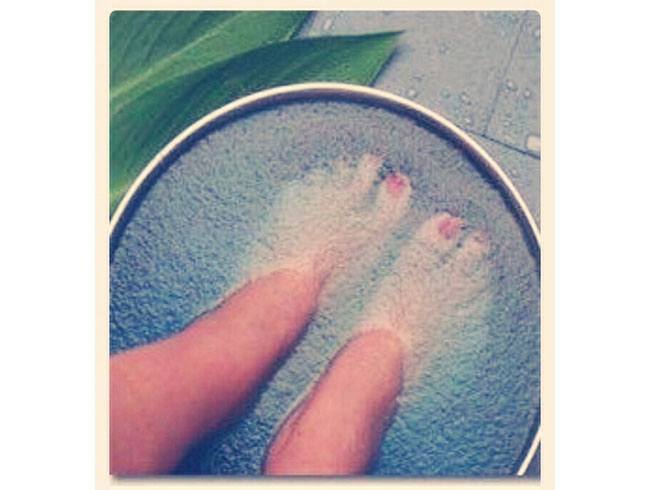 Motion Sickness
Motion sickness is caused due to excessive amount of saliva released, thereby making the patient feel nausea. This excessive release of saliva can be checked by lemons or olives. Tannins present in olives, dry out the mouth thereby, soothing out the vomiting tendency. So next time when you feel nausea, do not forget to eat a couple of olives or lick a piece of lemon.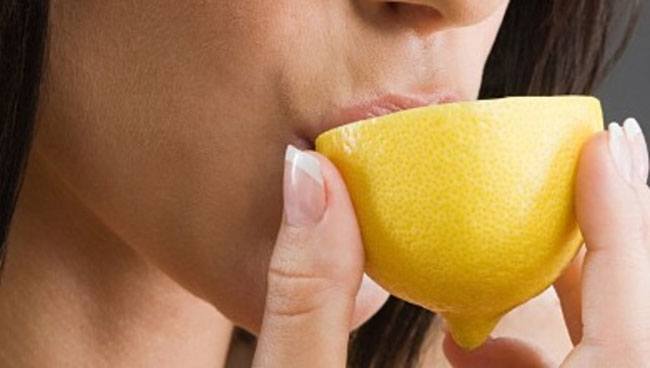 Pencil for headache
If you have noticed during stress you happen to subconsciously tightly grip your jaw. This tight gripping of the teeth puts strain on the muscle that connects jaw to temples. This kind of tension causes headache. Here is a unusual home hack to cure headache. Placing a pencil in between your teeth enables the jaw muscle to relax, thereby reducing the headache. However make sure not to bite it.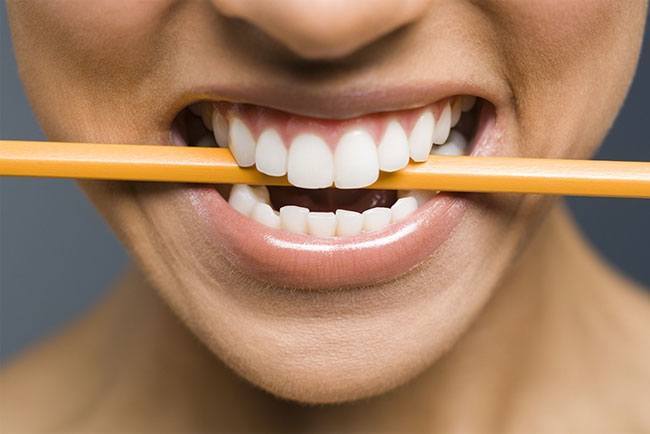 Vodka for foot odor
Here is another unusual home hack that actually works. If you are worried with your foot odor woes and are embarrassed in public, then save yourself by wiping off your feet with a vodka-soaked cloth. The alcohol concentration present in Vodka has antiseptic characteristics that fight against the odor, causing fungus and bacteria on the feet.
[sc:mediad]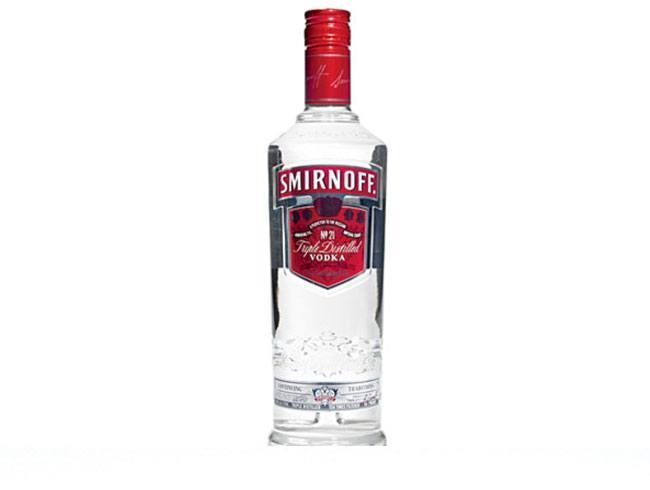 Yogurt for bad breath
Scientists have found out that the live bacteria present in yogurt helps your mouth fight against bad breath causing bacteria. The good bacteria eliminates the bad ones, thereby preventing bad breath.
Lemon balm tea for cold sores
The cold sores that are usually caused by a certain kind of herpes virus can be now treated at home by this effective herbal treatment – lemon balm tea. The anti-bacterial properties present in the lemon balm tea help prevent the outbreaks by herpes virus. All you need to do is to brew 2 to 4 tablespoons of this herbal tea in one cup of boiling water. Cool it down and then dip a cotton ball in it and apply it over the cold sore several times in a day.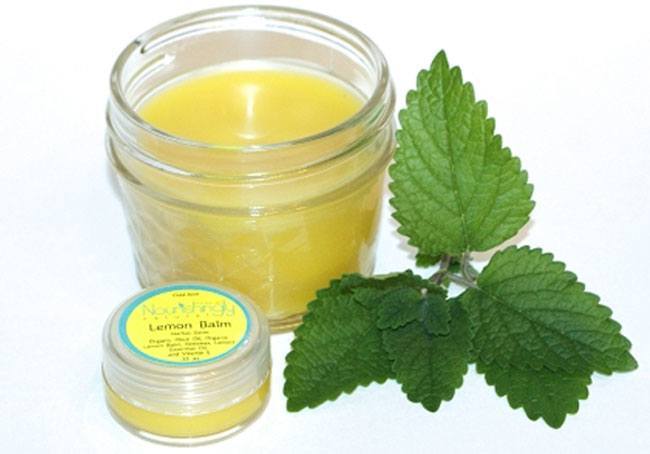 Licorice for Calluses and corns
Estrogen-like substance present in the licorice, softens the hard skin of corns and calluses, as per research carried out by the National Institute of Whole Health. For this, you need to create a homemade paste by grinding up a few licorice sticks. To the powder you'll have to then mix 1/2 teaspoon of petroleum jelly and rub the mixture into the rough areas of your feet. Repeat this process for 2-3 times in a day.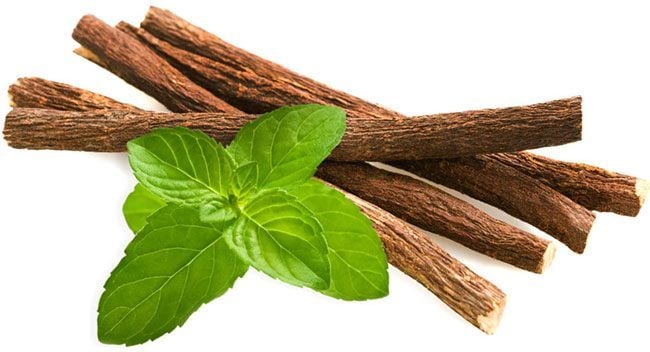 Those are the following unusual home hacks that actually work. Hope you found this post useful!