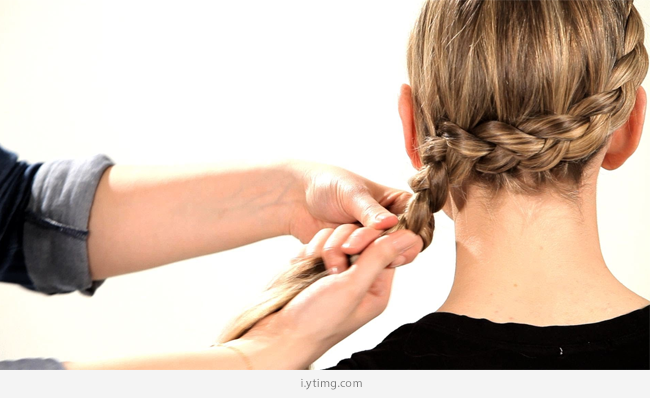 None of us ever get tired of trying new hairstyle trends simply for a reason to look different to ourselves and to others. Getting a haircut is also an option but you don't wish to chop off a few inches of your hair, the best way is to try a new hairstyle that is in vogue for the season.
Last few months we saw messy buns and lazy morning hairstyles being in trend. This was due to the basic reason of the summer heat causing irritation to the back of the neck, especially when the hair is swept down. With the monsoon setting in, we still don't want our hair to be let free and get spoil in the humid climate. Hence, a new trend with the Dutch Braid has started making its rounds. To make the best of this trend let's see how to do a Dutch Braids.
I will not hold you back any longer. To make it easy for you to understand I have put together a small info-graph on the Dutch Braid. So now let's see how to make a Dutch Braid.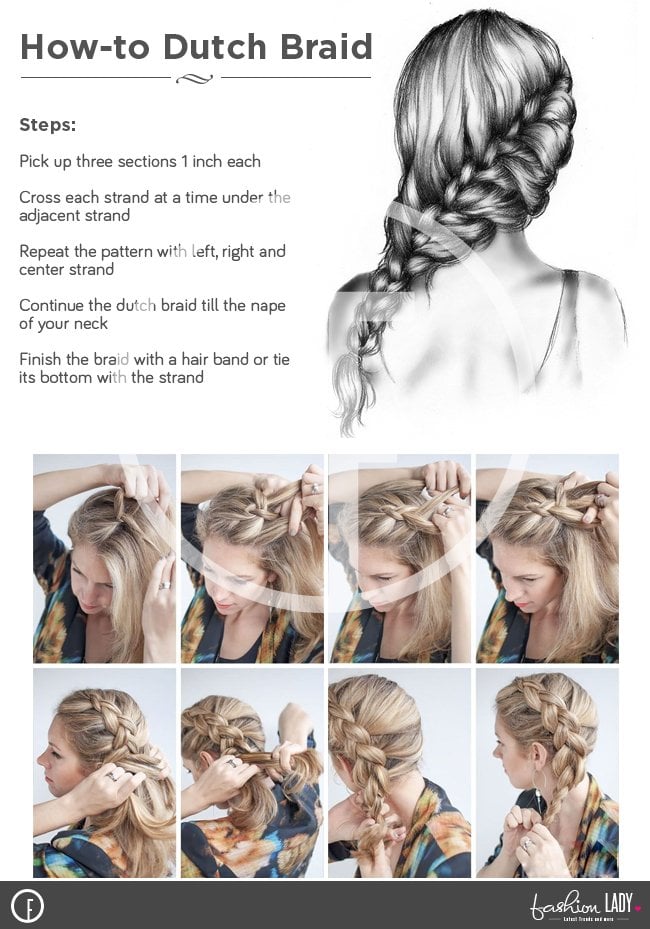 Once you have learnt the trick, you can do the Dutch Braid on yourself .
If you still are unable to follow the procedure, follow this video tutorial of how to make a Dutch braid. This is by far the easiest video tutorial I have come across for you to understand.
Dutch Braid hair does look different from a normal hair braid styles. Share your feedback with us in comments.