If you ever ask me what all are my favorite pass times then I would definitely like to add 'getting clicked' in my list. Since my uncle is a professional photographer I have a pretty good knowledge in photography and hoards of photographs right from my birth till the present day. As per my uncle, camera used to love my face, so whether there was any occasion or just a regular day, whenever my uncle visited us, he made sure to have some fun photo sessions with me. May be because of this early exposure to lens, it was easy for me to create a healthy relationship with the camera.
But not many girls like me are lucky enough and keep complaining of not having a photogenic face. 'Photogenic face' is a word coined by the professional photographers. Let us dig deeper into this logic. Professional photography demands certain factors and criteria to justify the photo shoot. Say, if it's a photo shoot for beauty product then the model is bound to have great features with sharp nose, big eyes and an overall proportionate profile. The shape of the face which plays a huge role can be enhanced with a smart haircut.
In my opinion, everyone can get a good click, provided the photographer is skilled enough to identify your best assets and features or else you're smart enough to highlight your best features.
In this age of Instagram and Facebook, girls and women have become quite consciousness when it comes to sharing their photos. Before uploading a pic, they think on it several times to ensure they're only going to receive positive comments and likes for their beautiful images.
When it's just out of reach to spend in a professional photo shoot, a few tips and tricks can help you a lot in getting good snapshots. Continue reading!

Use Your Strengths
Nobody understands your body better than you and nobody knows your best assets like you do. Always believe in yourself and listen to your instincts. Whether it's your 1000 watt smile, hair or eyes, make sure to give a pose so as to draw the photographer's attention, simultaneously attracting the viewers' attention as well. Suppose, you've sexy collarbone then make sure you wear a boat neck top to flaunt them off.
Can you quickly answer me what is the best asset which is common both with our Piggy Chops and Angelina Jolie? Their luscious lips ofcourse! And these two celebs do not leave a single chance to flaunt their best asset.
The bottomline is just make sure your best features are highlighted. However, do not forget to work on them to enhance those areas either through makeup or appropriate ensemble.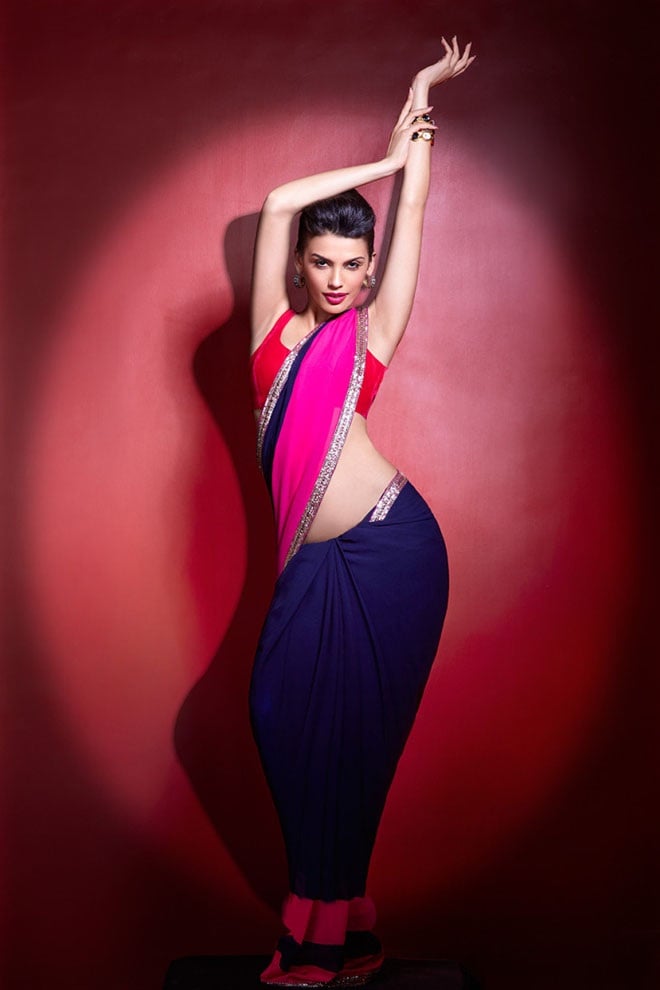 Know Your Angles
Nothing can be more humiliating than being tagged as overweight in any of your Facebook photos. Sometimes, slender people also look odd and fat with a wrong click. Let's suppose if someone clicks your photos too close just beneath your chin. Such clicks will make your face bigger and bloated. You have your secrets, so you know if you look good standing, sitting or leaning. So, give the pose accordingly unless you've an angelic figure.
Dare To Stare
No matter how focused the lenses are, make sure you're making direct eye contact with them. Try figuring out the lens and then look at them. Other than side profiles, you should always look into the camera along-with giving your best angle. This makes you look confident and comfortable with your photography.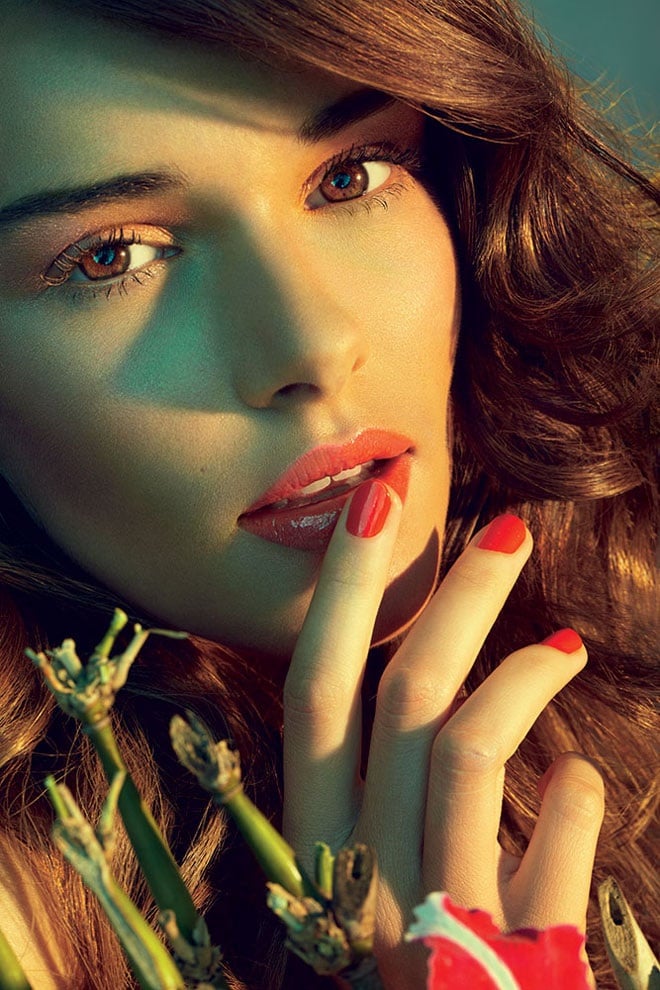 Do A lot Of Rehearsals
This may sound silly, but it's one of the most practical tips I can give you. Did you know many of our Bollywood celebs had a habit of practicing their poses before mirror? Rishi Kapoor had a room full of mirrors in his house, where he used to practice his poses, facial expressions and dance steps only to make sure to give his best shots before the camera.
Well, since you're not into show business you do not have to undergo such rigorous sessions. However you can try out different poses in front of mirror in various outfits to understand which all are your faulty areas and which areas should be highlighted.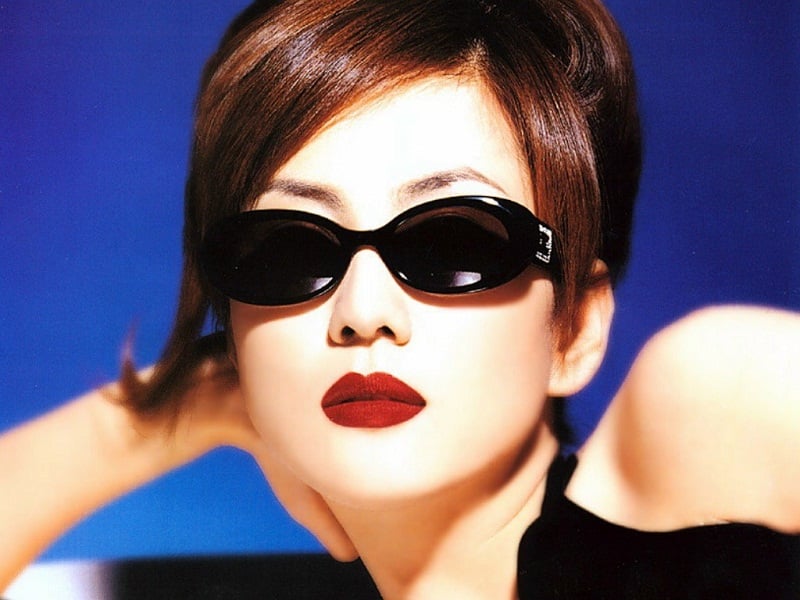 Hats Off!!
You may be wearing power glasses. No matter even if they are Prada or Gucci just remove them while being clicked. The smartest way to go for contacts if you're attending any fancy event. The glasses just add to reflection, thereby hiding rest of your features. Always remember eyes play a crucial role in photography, so boast them always. And if you're wearing hat or scarf around your head remove them too. Even if it's a beach shot, you do not have to wear a hat only to let people know you're enjoying in beach instead leave some room for your getup to do the talking!
Become A Teetotaler
If you're preparing for your wedding or family event and you know there is going to be an array of photo sessions then make sure to go smoke free and alcohol free for a while! I know my divas are good girls, but what about oily food? Popping out a pimple can just ruin your entire effort. And if you don't want your dark circles to be noticed then avoid salty food overnight and sleep well.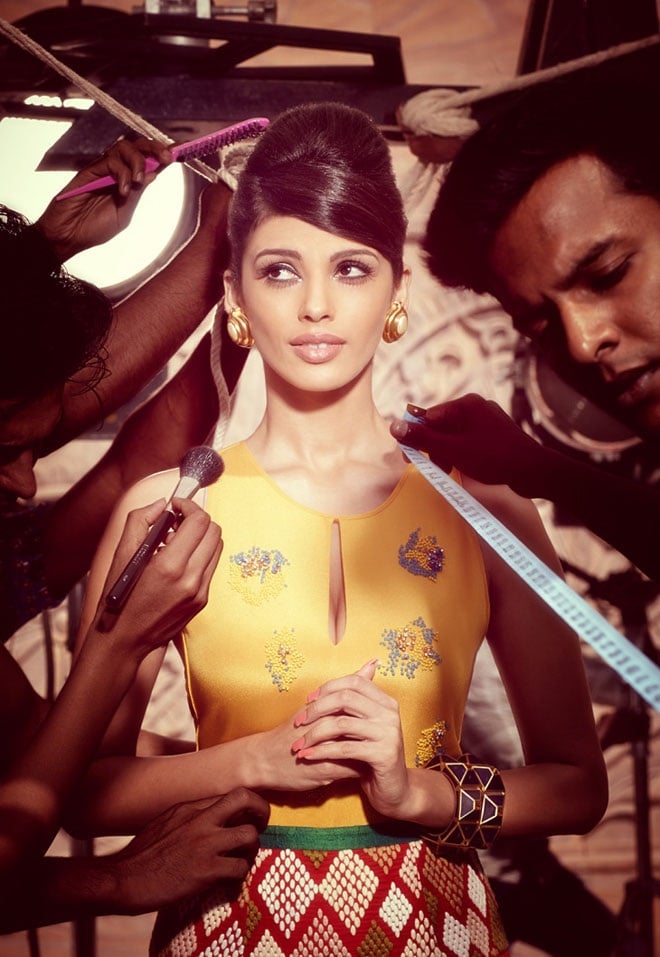 Makeup Tips
Makeup is indeed a discerning factor in helping you look good in photos. You should be aware of the correct amount of makeup and the areas, which need touch up. Go through these quick makeup tips
Always apply mascara to the upper eye lashes. Make sure you have curled up the lashes before applying the coat
Use an eye concealer lighter to your skin tone to hide the under eye dark circles. You can go for some cool tones with L'Oreal True Match concealer, which is available in various shades
Go for matter colors, as they do not reflect light on your face
Avoid heavy makeup. While indoor lighting already affects your face, heavy makeup can just ruin the look
Do not ever skip lipstick
Do Not Be A Runway Model
You just cannot throw a stone-cold face just like the models do in the rampwalk. There is a specific reason of their serious poses. Since they are walking the ramp promoting certain outfit or accessory, the attention of the viewers should not be diverted to anything else other than the product. This is definitely not with your case. So, always hang a smile and be at yourself while giving a pose!
Last but not the least..
Don't behave like a maniac like Miley Cyrus. Keep your tongue inside for heaven's sake!
Source: pinterest.com