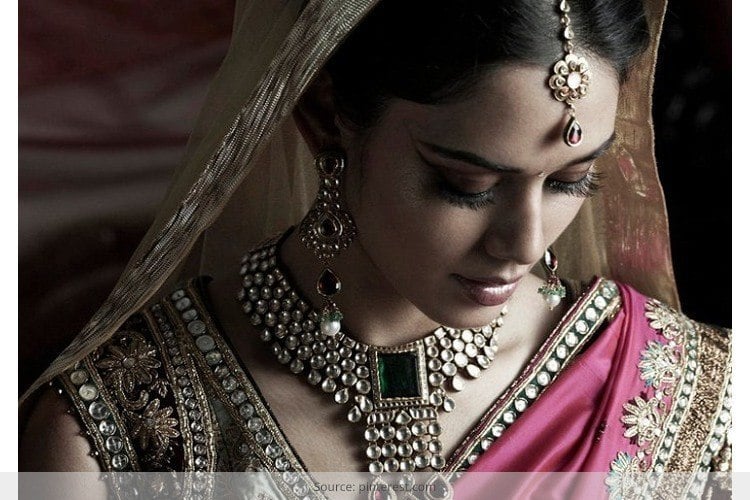 There is a saying, "Jewelry takes people's minds of their wrinkles". This quotation looks more appropriate when it comes to Kundan jewelry.
All about this ethnic jewelry
Kundan means highly refined gold; a pure form of molten gold. Kundan keshri is an age-old traditional form of Indian ornament involving mostly gems set in gold foil along-with other precious stones. This art form is mostly used in elaborate necklaces.
This is a magnificent form of ornament, which is extremely flawless, mystic and exquisite. This workmanship best reflects India's  accomplished craftsmanship. It is believed to be the oldest form of jewelry been made in India and is believed to have originated from the royal courts of Gujarat and Rajasthan.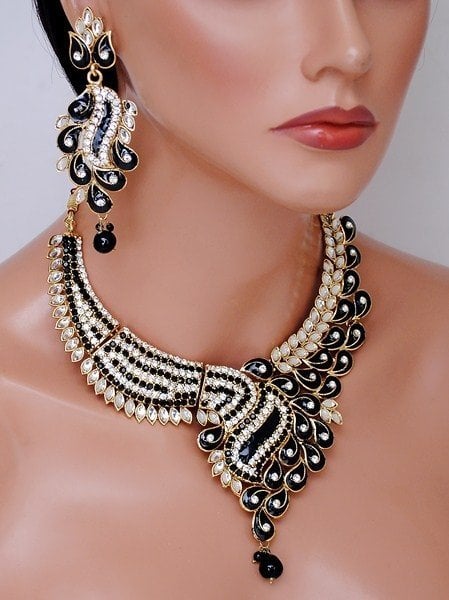 This artistic form of embellishment is acknowledged worldwide for its intrinsic detailing, finesse and explicit designs. This specialized adornment is crafted from 22K gold to encrust precious gemstones.
Meena Kundan, which is also known as Jaipuri or Bikaneri jewelry, is a popular variation of this ornament which we have already discussed in our previous edition.
[Also Read: How to Clean Silver Jewelry]
History
The Kundan art mostly flourished during Mughal era. Soon this form of art was transformed into silver and became highly popular among common man.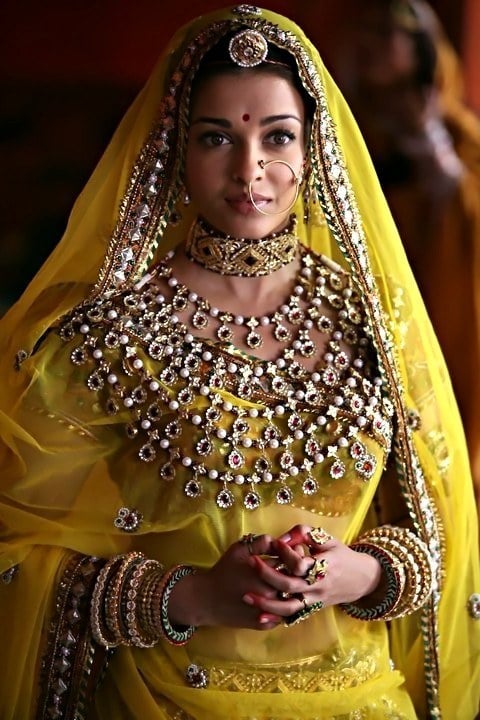 In order to witness the best of it, the best example I can give is Jodha Akbar movie, where Aishwarya Rai was seen adorning heavy pieces of Kundan neck-pieces, which only reflected Rajputana eminence of that era.
[sc:mediad]
In 2006, American Diamond and Kundan jewelry contributed the largest share in Indian jewelry market.
Process Involved
This form of embellishment is crafted by setting carefully cut and polished multi-colored stones into a gorgeously designed pure gold or faux metal base. The skeletal framework known as Ghaat is created first followed by the Paadh procedure.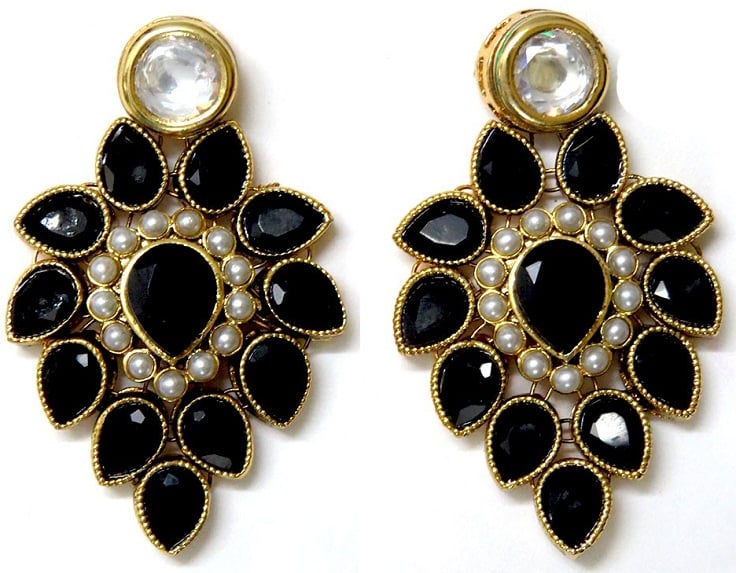 During this process, wax is poured into the framework and molded as per the design. This step is then followed by the Khudai process when the uncut gems are fit into the framework. The elaborate designs are then defined by the Meenakari procedure.
Its journey
If I'm not wrong Indian jewelry designs are ruling the world of fashion. The evolution in their designs has finally paid off with international fashion houses, who incorporate these pieces to complete their overall look. The universal appeal of this form of jewelry has enabled it to become one of the most sought-after designer accessories across the globe.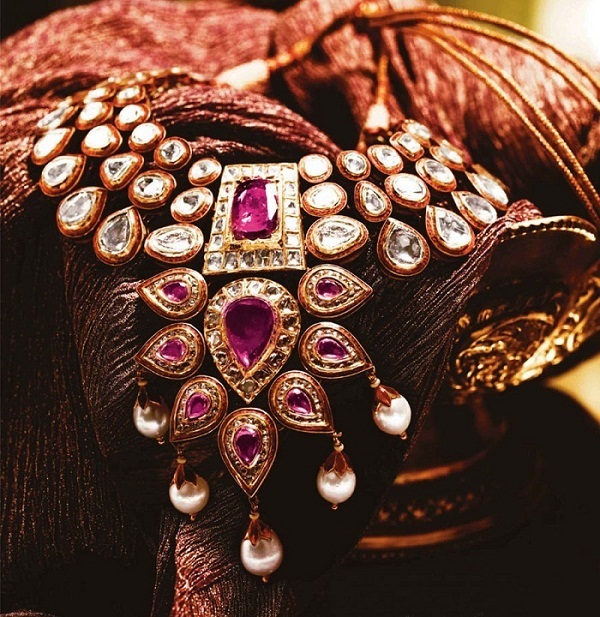 The Indian ethnic jewelry designs have surpassed all boundaries, thanks to the bold approach of our jewelry designers. They are now available in all forms and for all events be it a Shadi or corporate event; you'll surely find one that suits your occasion.
Hope you liked this post. Stay tuned for similar posts on Indian ethnic jewelry