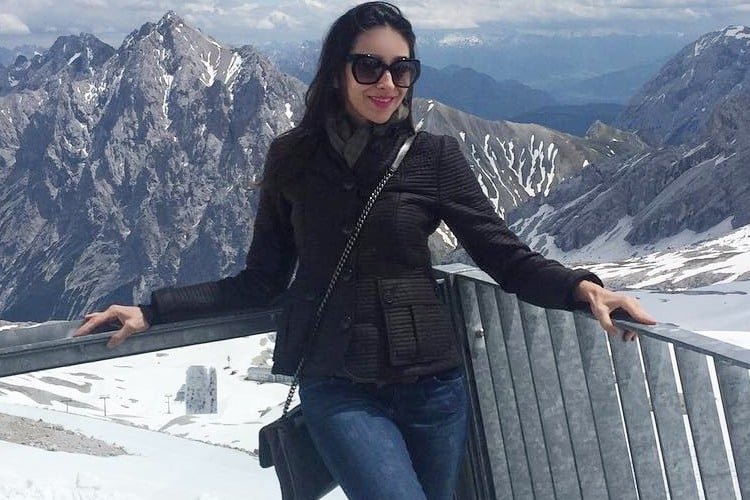 Vacationing is the first and last thing on our minds from the time we have set our eyes on the instagram updates from our lovely Lolo, Karisma Kapoor.
It is true that travel brings power and love back to your life. We see that joy flickering on her, rejuvenating the diva to the fullest.
Though envious, we picked the best must-haves for travel from Karisma's holiday pictures. Take a look here-
1. Shorts
Always carry a couple of shorts for comfort. It's easy to slide into a pair of shorts for a hike, sight-seeing or when riding a bike.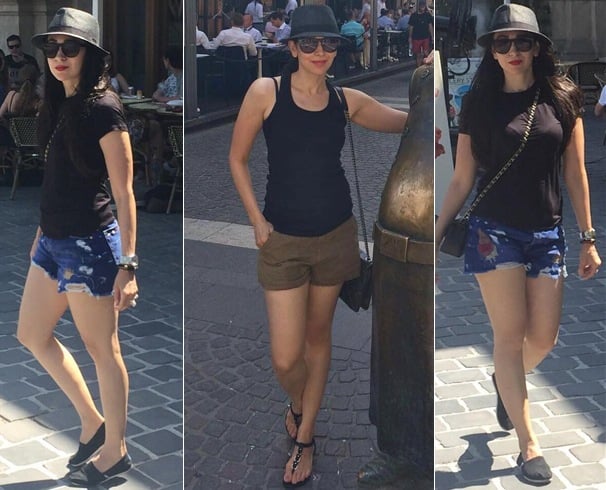 2. Fedora Hat
Spice up the look further with a Fedora hat. It adds flavor and mystery to your style. Tilt it at the brim for the cooler look and remember to pick the right hat to go with the outfit. A straw Fedora would be wonderful on casual tees whereas a felt or wool would be the right pick for a classic style.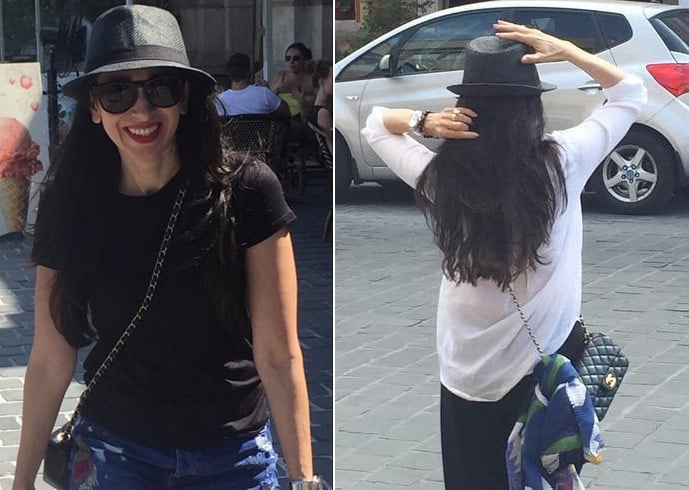 3. Cool Shades
Sunglasses build your character. They add value to your look. Always remember to slip a pair of sunglasses into your handbag before you set off to explore the places.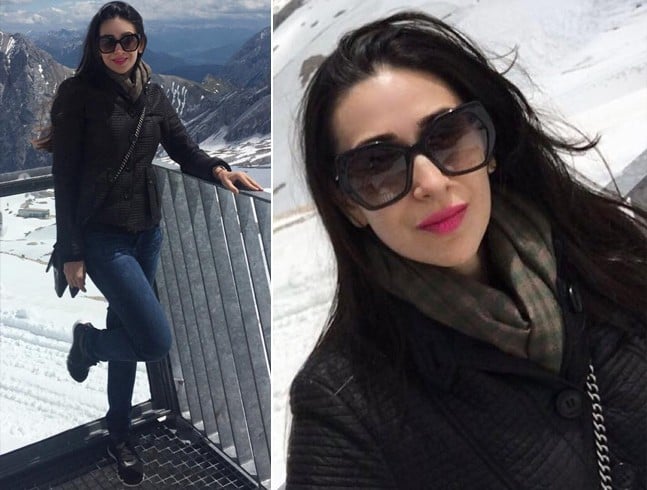 4. Sling bag
Don't carry heavy shoulder bags that will wear you off by the end of the day. Just like Karisma Kapoor, carry an appropriately sized sling bag. Make sure it has enough space to accommodate the essentials.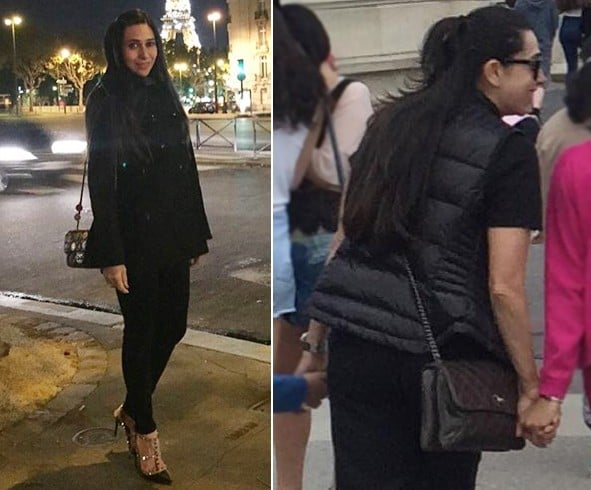 5. Footwear
The most important item of the travel kit is comfortable footwear. Sight-seeing would mostly involve walking down the streets, loads of shopping etc. Hence carry loafers, flats, sneakers or boots that are weather-friendly and dependable.
[sc:mediad]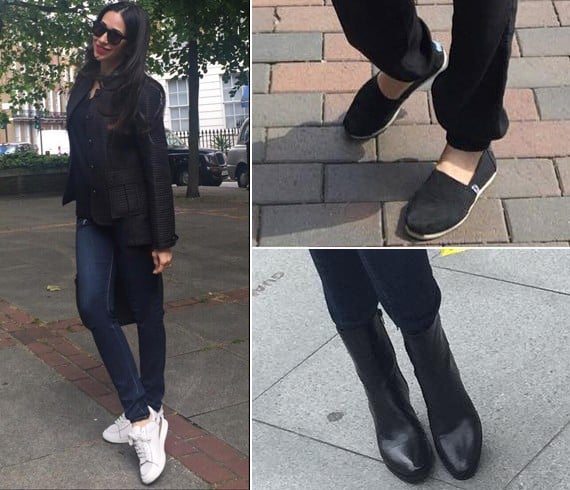 6. Jackets
Never underestimate the weather. It's always advisable to carry a jacket along. If you are wondering which one, then take tips from Karisma.
If you wake up to a cloudy day, wear a sleeveless jacket.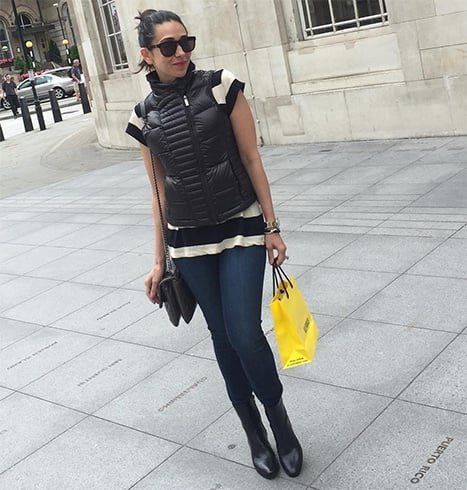 Or opt for a waistcoat style jacket.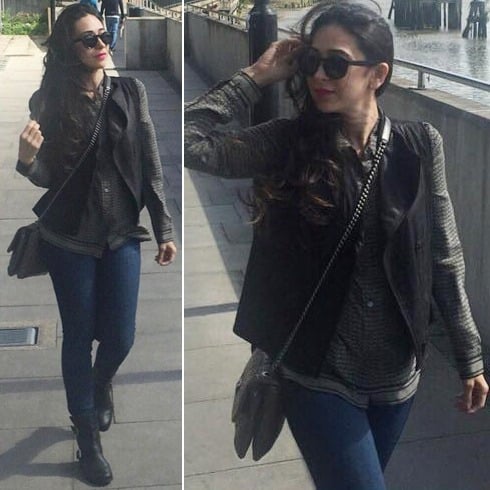 If you think that the places you wish to visit might get colder, always carry a full sleeved thick winter jacket.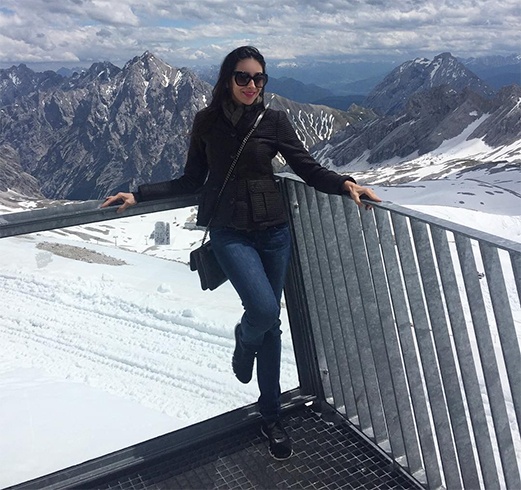 Thanks to Karisma Kapoor as now you know what you need on a vacation, to look really cool yet simple. Grab your vacation bags, add all these essentials and set out on an expedition.
Hope you found the post informative!!
Images Source: instagram.com