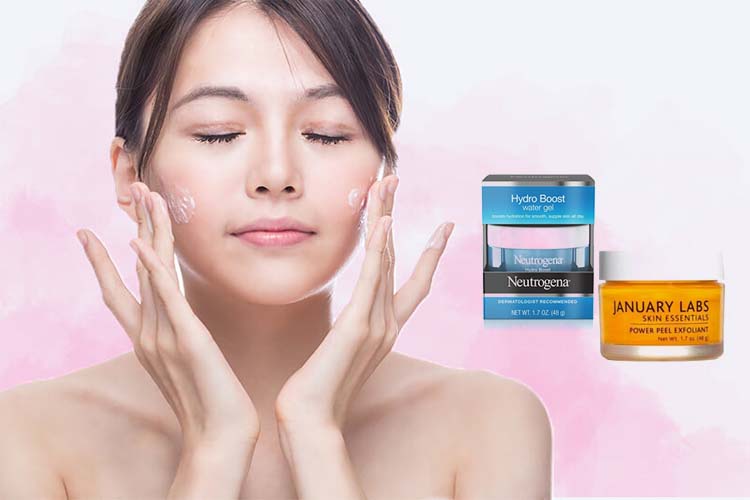 2016 gave us a lot of information on how to care for our skin, and 2017 is now raging with ideas on what the skin care trends 2017 would be like. If sources are to be believed, from 2016 onwards and thanks to the advancement of skin technology, there are prototype mirrors known as 'smart mirrors' that would diagnose and detect skin concerns for everyone. It has a 3D sliver that would help do the same and apparently Google has filed for patency for mats that run on electricity and helps sense pressure too. Phew! That was the news with skin technology and organ health so far for 2017; let's now take a look at what would make waves in skin care trends 2017!
Watch Out For These Best Skin Care Trends 2017
1. Say Hello To More Retinoids Around
Hyaluronic acid is known by all, but this year it would be retinols and retinoids that would fill the cabinets of most fashionistas. Topical retinols would be a hit say most dermatologists, amongst PYTs and young adults. Topical regimens to eradicate fine lines, vitamin A creams too would be in much demand, and skin exfoliation agents as well would help with fastest skin regeneration and cell turn over too. So expect the best skin care to come and help beat acne, pimples, fine lines, wrinkles, et al this year!
2. More Of Home Care Devices To Be Used
As the year 2017 rolls in, amongst the skin care industry trends, we would notice many of the biggest brands bringing in effective skincare devices that can be used at home. There would be an increase in new devices and tools that would be specifically for home skincare needs, and brands have realised how important it is to empower consumers to use such tools at home. A decade back, did we think of laser home removal tools at home? No, we didn't! But the beauty trends 2017 would now see hair removal laser tools and devices to be used by the consumers at home.
3. High Tech Facial Masks
You've heard of facial masks, and in 2016 they were a beauty defining product that looked like panda sheets but were high on the list of many. Thanks to big brands such as L'Oréal Paris, you now would have high tech facial clay masks at your service for high end facials on the lines as given by skin specialists at salon. Wait for them to be continuously a hit all through 2017.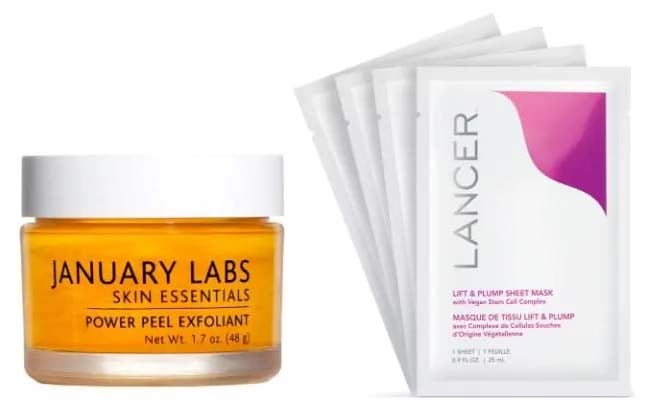 4. Probiotics And Friendly Bacteria
In 2017, you would have a lot of probiotic based skincare regimens flooding every cabinet at home. Most bacteria, say skin experts are good for the skin, and hence this is a genre the world of beauty is going to bask in a lot. Traditional cleansing would still be there, but friendly bacteria would be used to attain healthy skin in 2017.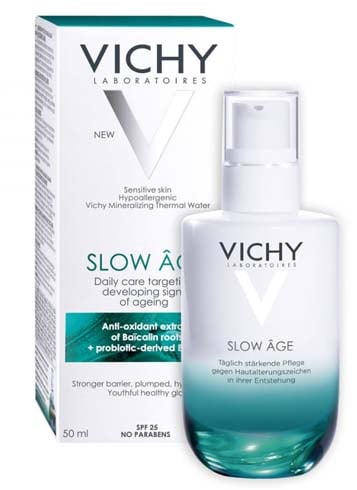 5. Ingredients For Plumping Skin
The main ingredient in most skin products would be water, and this is why 2017 would see plenty of skin care trends with water as its base. There would be water based ingredients for skin care, and plenty of hydration as well, with jelly like textures in most skin care regimens and products that would give the skin enough leeway to breathe and ultra light touches. In short, these are best skin care line 2017 can ask for, which can help plump the skin, make it more firm and radiant too.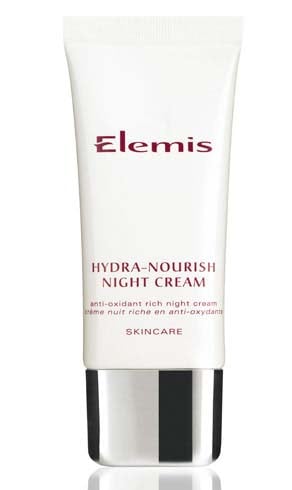 6. Brushes For The Face
Not just for the teeth, but dry body brushes would be the best skin care line 2017 has seen so far. It helps with skin exfoliation and circulation of the blood as well as reducing cellulite on the skin too. Asians and Indians for long have been using this method to improve the skin's texture and tone, and now the world would see this trend taking everyone by surprise!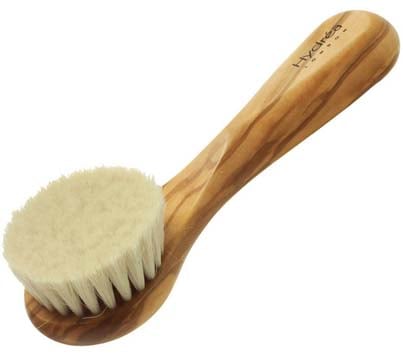 7. Hyaluronicacid Is Back
Back from 2016 and into 2017, the best skin care line 2017 would have a lot of hyaluronic acid in it. The buzzy ingredient would be a poplar one with skin care regimens and creams, and to help deal with anti-aging too.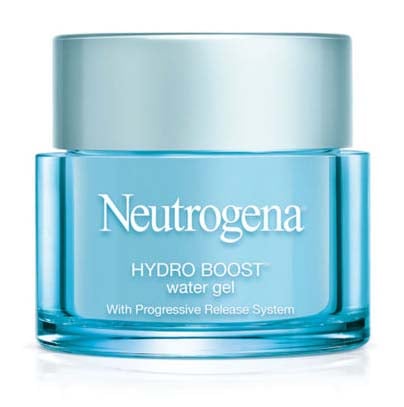 Thank God for 2017! So which of these skin care trends 2017 are you excited about? Let us know your thoughts in the comments section below.
Images Source: Amazon