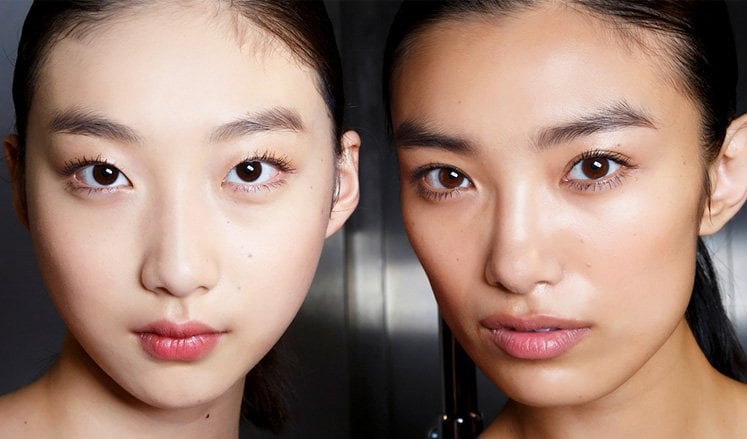 There is no woman who does not like to look good! Well, while all take a lot of care about our hair and skin, makeup never gets a miss before we step out of our homes. Does it? However, there might also be days when you are not in a mood to cake up or paint your lips. The no makeup makeup can be your savior on such days. Yes, you heard us right! Imagine looking flawless without putting in much effort or splurging on those expensive cosmetics! There are some makeup tricks and tricks which can make you look like fresh and flawless in a jiffy.
No Makeup Makeup Tutorial
It's not rocket science to ace the no makeup look. However, it can be a little time consuming and confusing if you don't get it right. Why? Simply because you are trying to fool people into thinking your skin is naturally perfect and that trickery definitely requires some time and precision. Here's how!
Step 1: Find Your Foundation
Clean your skin well and moisturize it. Now apply the foundation that suits your skin type. Blend well with fingertips. Remember, the key is to let it blend with your skin color and not stand out!
Step 2: Conceal Blemishes
Use a brush and conceal the blemishes under your eyes. Simply tap the excess off the brush and press into the under eye area, instead of sweeping. Same goes for setting any blemishes you've concealed—press into the skin or else you'll disturb the concealer you've so carefully placed. If needed, apply a light layer of mineral foundation powder on your nose, forehead, chin, or anywhere you tend to get shiny.
Step 3: Create A Natural Flush On The Cheeks
Creamy blushes work better than powdered ones. This wards off the caked look and gives you a natural flush.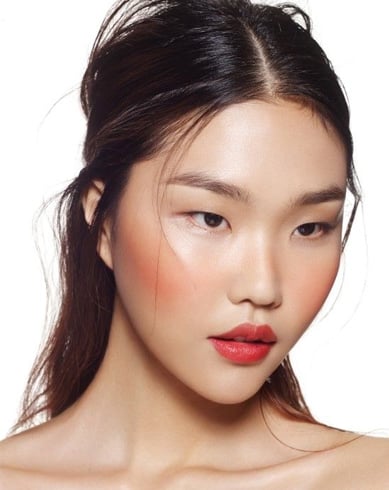 Step 4: Eyes On The Eyebrow
Comb your brows inside out and fill in the empty areas with a pencil. However, ensure you don't overdo this as you may end up looking like a plastic doll.
[ Also Read: How To Do Quinceanera Makeup ]
Step 5: Eye Shadow
Apply a neutral eyeshadow. Not too dark, not too light. The job of an eye shadow is to get people to notice your eyes and not the shadow itself! Curl out your eyelashes to add more drama.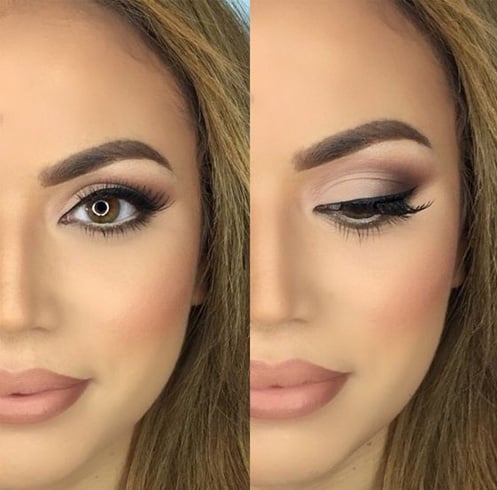 Step 6: Paint Your Lips
Seal the deal with a pretty lip color that compliments your skin tone. Add a mild gloss to it to get that party look.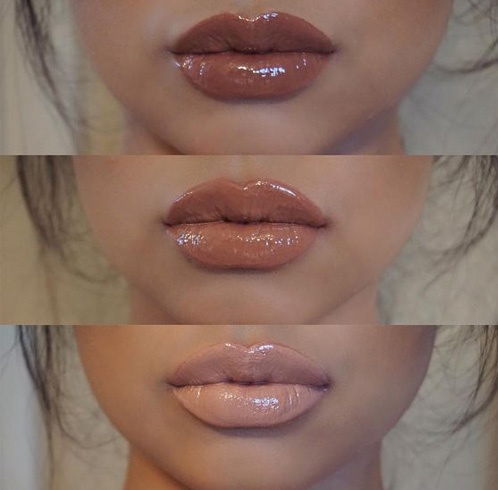 This is it, now let your hair down and let your inner beauty glow through!
[sc:mediad]
No Makeup Makeup Products
We are sure you have some of the best cosmetics in your vanity. But, are they good enough for your no makeup look? Well, products are key to any makeup and to get the perfect no makeup look, here's what you need in your makeup pantry!
1. Foundation
A foundation is a foundation for any makeup, so make sure you pick the right one. Make sure your foundations absorbs into the skin, corrects imbalances, smoothes fine lines to leave a gorgeous, dewy finish to your complexion.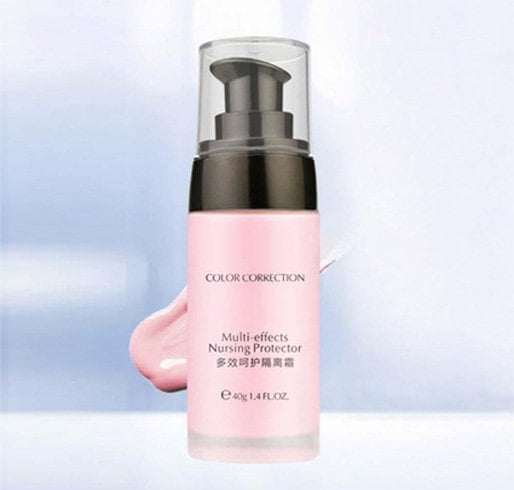 2. Hydrating Gel Cream
Pick a hydrating gel cream to moisturise your skin well, without allowing it to look too caked. Opt for one which has minerals!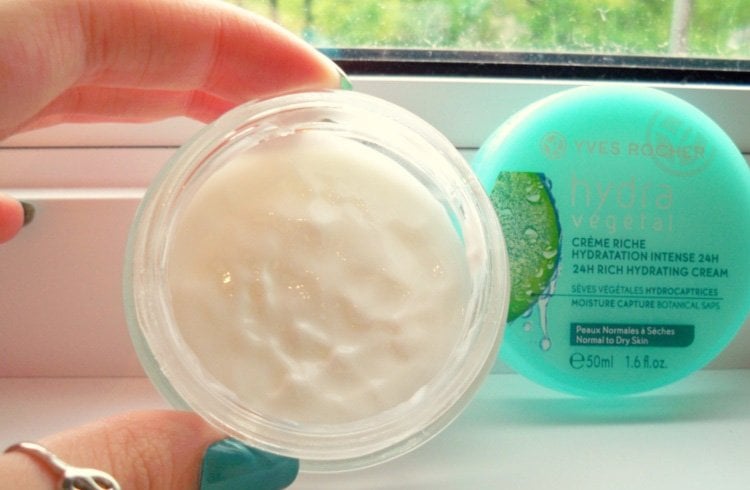 3. Shimmering Skin Perfecter
Ditch your usual compact and pick a skin perfecter which will work well into your skin. A creamy powder highlighter will disperse well into your skin giving it a lustrous, natural glow.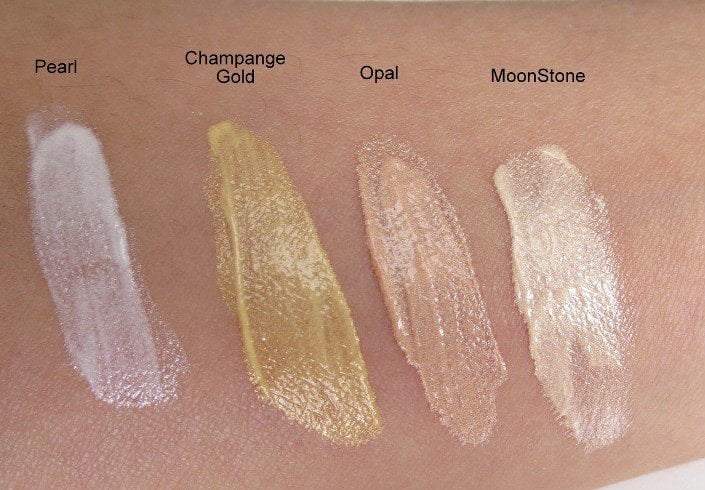 4. Flush
The right flush will give your cheeks just the right amount of shimmer. Pinks, browns, and bronze work well on the cheeks.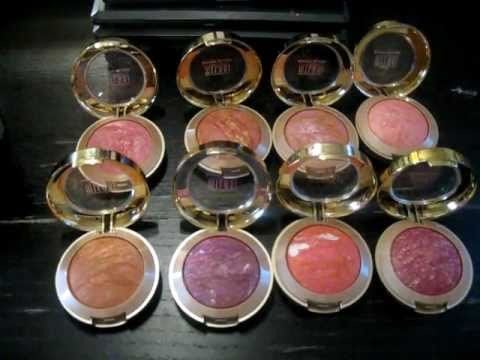 5. Waterproof Concealer
Pick a waterproof concealer that will keep you fresh even if you are sweating. Choose your shade and simply dot, blend and go!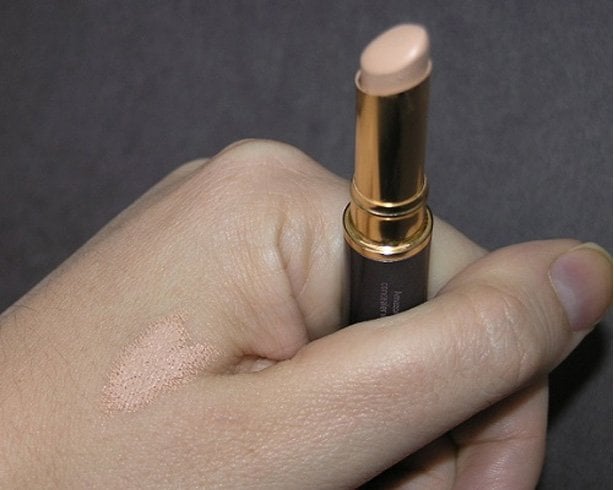 6. Eyeshadow
To achieve that natural look, you could also do away with the eye shadow. However, if you wish to make it part of your makeup kit, pick a colour that is neutral. Attracting attention with your eyeshadow is never the right thing to do! So always opt for lighter hues.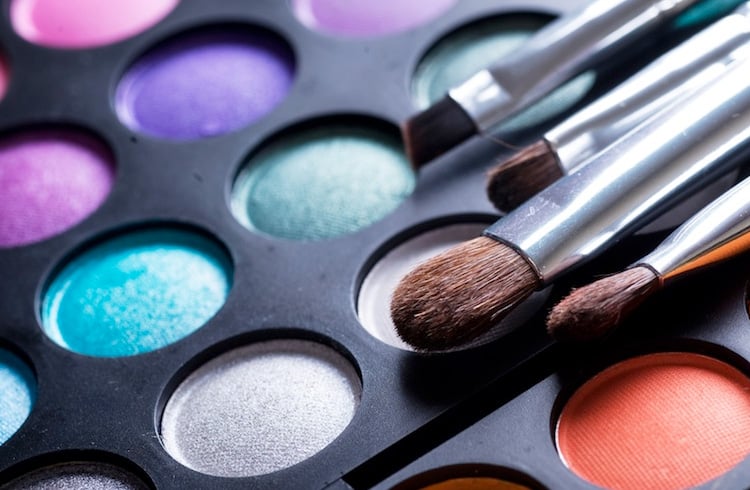 7. Mascara
Agreed, we are doing a no makeup makeup, but adding that dash of mascara can seal the deal perfectly. Vamping up the lashes is always a priority, so make sure you pick a voluminous mascara.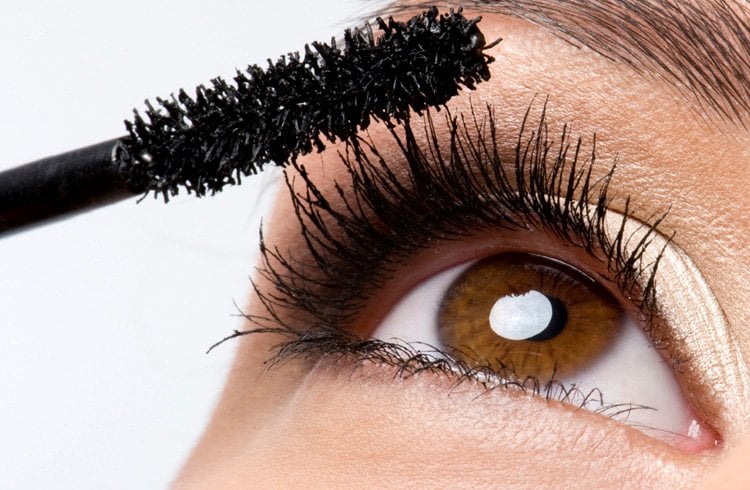 8. Lip Gloss
Like the nude nail color which is the current in thing, transparent lip gloss is a current favorite too. So, keep it simple and pick a colorless gloss and add that subtle glamor to your pout.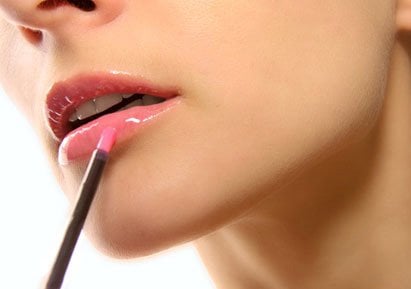 From no makeup products to the tutorial and the other must-knows, we have it all for you! So, steal these little tips and flaunt that natural glow inside out.
Images Source: pinterest.com