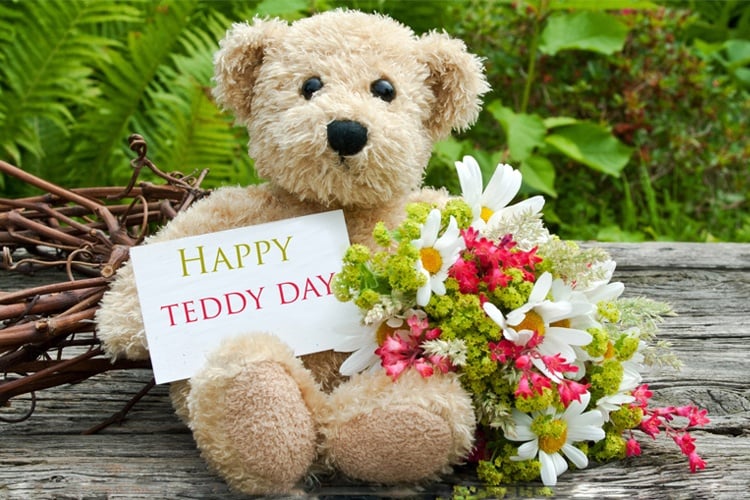 Even before love for dresses, footwear or accessories blooms, every girl's first love is obviously Teddies. The soft, snuggly, stuffy toys become a part of every girl's life at a very tender age and they also hold the little dove's deepest secrets. It's time to bring those teddy bears out as today is teddy day.
What is Teddy Day?
The fourth day of the Valentine week i.e., 10th February is being celebrated enthusiastically by the youngsters as the Teddy Day. Express your love and deepest affection for your partner or your most loyal childhood companions this season with cute, adorable teddy bears and watch your loved ones smile widen.
[Also Read: Chocolate Day]
Here we are to guide you on how to plan your teddy day without much hassle and ado.
Teddy Day Checklist
Wondering where to begin? Stay right with us and we will take you down the road of celebrations-
Teddy Day Dress Suggestions
Be it any simple party, we often look towards our friends for their nod of approval when it comes to picking an outfit. And when the days are special like a Teddy Day, Propose Day, Chocolate Day etc., we tend to get lost in the ample choices.
Breaking down the mountain of choices and easing your path of selection, we have a few suggestions. Scroll down for the tips and tricks that you need to consider
Opt for soothing colors like pearl pink, olive green, lemon yellow or pastel shades for the lovely day
Go with either a no-makeup look or dewy touch-up
Blend the trends like off-shoulder, asymmetrical styles, long capes etc., well to look stylish and chic
Accessorize appropriately with a cute sling bag, a pair of sneakers and statement jewelry if needed
Say NO to loud makeup and bright colored apparel.
Best Teddy Bears to Impress Your Love
1.If words seem small before the love that you wish to express, then switch to the giant size teddies to speak for you. If your guy isn't the 'Guys and Teddies don't go together' type, opt for this life size teddy to show what he means to you.
2.If you are apprehensive about giving the larger than life teddies to your valentine, opt for these minuscule versions which still convey the strong feelings beautifully.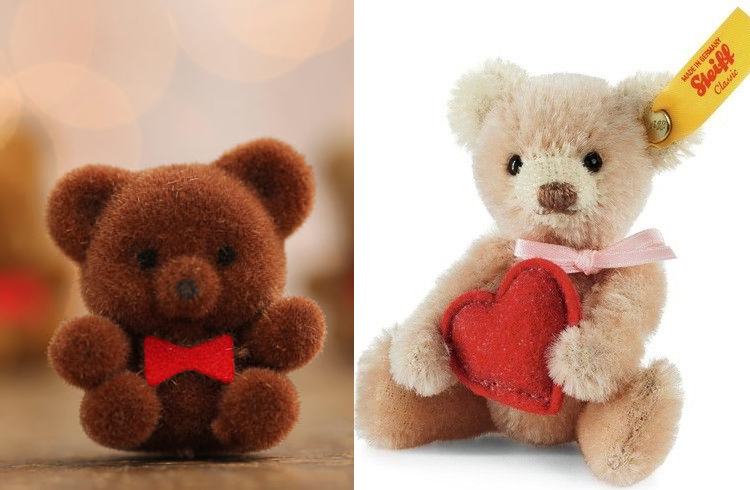 3.Couple teddy bears are the most popular and preferred ones on the teddy day. It's the perfect way of saying that you both belong together and will be together for life.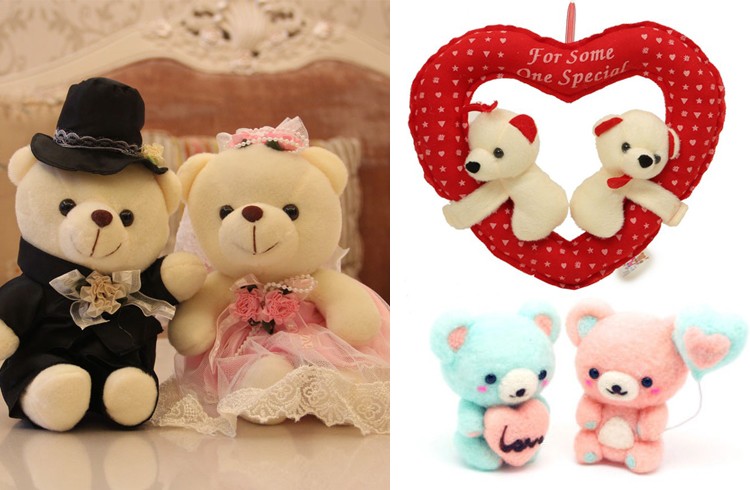 Lines to Quote on Teddy Day
If you are on the receiving end or the giving side, make sure you choose your words sweet and meaningful to convey all the love and concern harboring inside. Keep it simple yet catchy.
[sc:mediad]
You are just like a Teddy- warm, sweet and cuddly too. It's Teddy Day and I'm thinking a lot about you!
By gifting you this teddy I want to show am ready to make you mine and fill my life with the sunshine!
Everything in life I share, except of course my Teddy Bear which is you!
Best Gift Ideas for your Valentine On Teddy Day
A bottle of wine and a minuscule teddy will keep it simple yet classy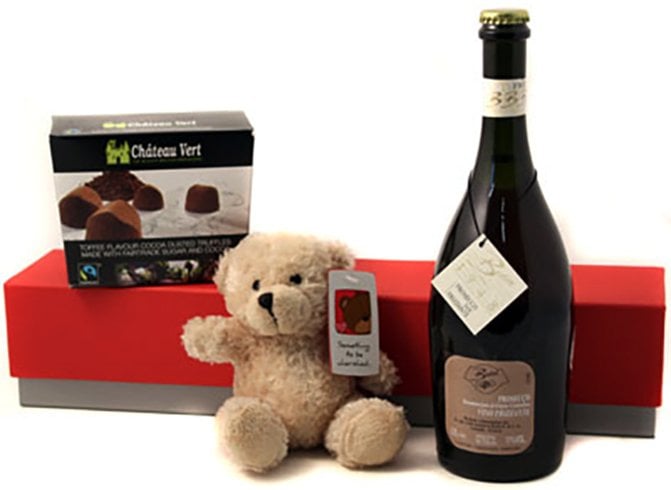 If your guy is a coffee addict, then there no cuter way to tell him that you have totally fallen for him than the following ideas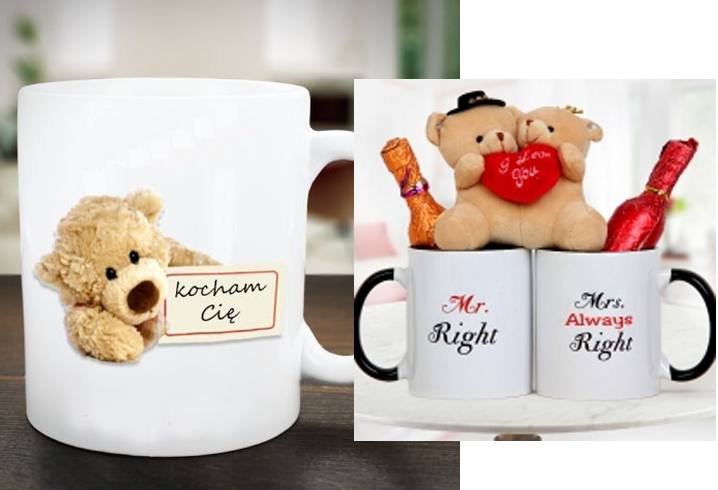 Apart from the lavish lunch or dinner date, gift your guy an adorable teddy show piece that would remind him of you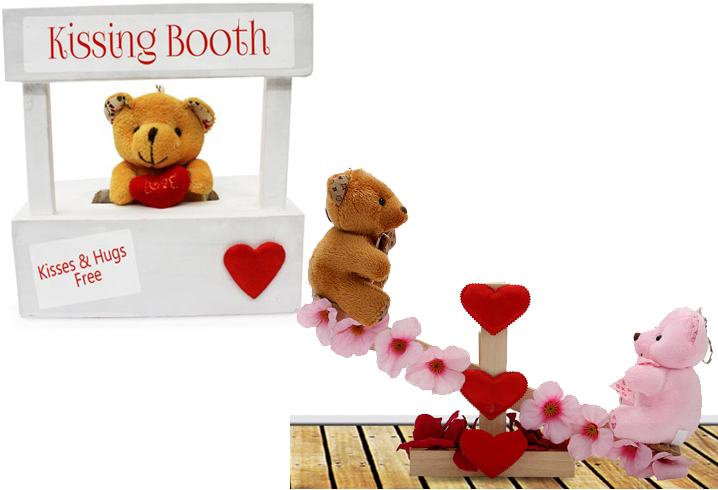 Now that the road is laid for the special day, walk in ease and make some memorable moments with sweet teddy cuddles, loads of xoxo's and sparkling smiles!!