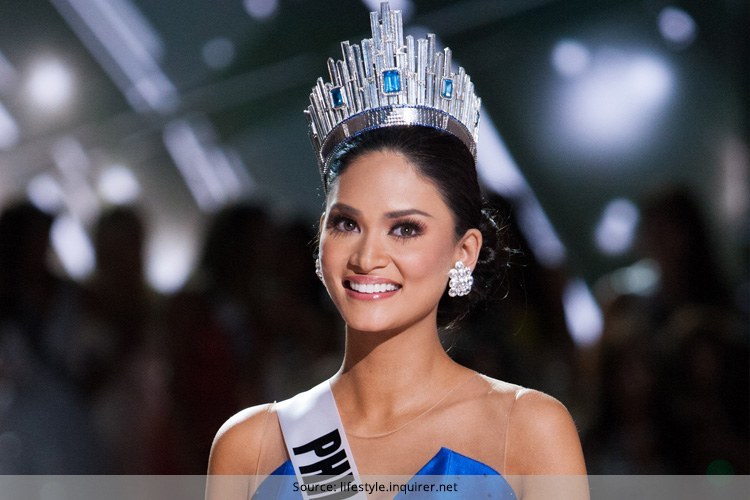 Last week when Steve Harvey mistakenly announced the wrong contestant as Miss Universe, hell broke loose. While our hearts warmed up for Miss Columbia, Ariadna Gutierrez, we were quite intrigued to know what else she lost to Pia Wurtzbach, Miss Universe 2015 other than the coveted title.
So with a little bit of research, we present to you, a list of things that Ms. Ariadna had to let go off.
1. Miss Universe 2015, Pia Wurtzbach will get a year long salary as Miss Universe.
2. Pia Wurtzbach gets an all expense paid luxury accommodation in world biggest city – New York.
3. A year long supply of hair care products by CHI Haircare and skin care products by Image Skincare.
4. A full year scholarship at the New York Film Academy College of Visual Performing Arts.
5. A brand new custom made diamond tiara and jewellery designed by D.I.C.
6. Complimentary swimwear by Yamamay.
[Also Read: All The Drama That Happened At The Miss Universe 2015]
7. Pia Wurtzbach is eligible for a free modelling portfolio by top fashion photographer Fadil Berisha.
8. Free skincare and dermatological consult and services by Dr. Cheryl Thellman-Karcher.
9. Endless supplies of shoes by Chinese Laundry Shoes.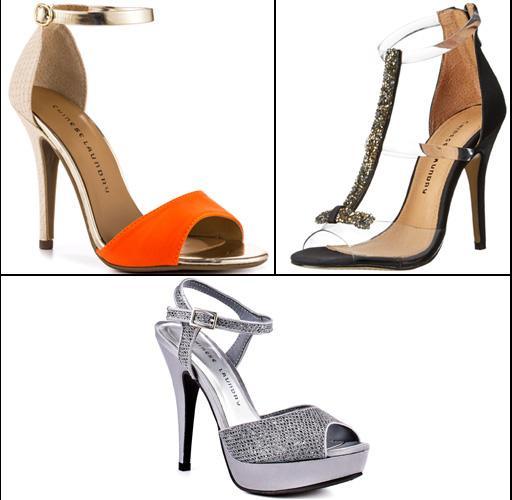 10. Health and nutrition consult and services by Tanya Zuckerbrot.
11. Dental consult and services by Dr. Jan Linhart.
12. Entry into New York's most awaited events, parties, charitable gatherings and movie screenings.
[sc:mediad]
Are you jealous yet? Because we sure are. But before we sign off, let us give you few inside details of what it's like to be Miss Universe.
Here's a picture of her view –
And then Miss Universe getting ready with her entourage –
Here's how she looks, all ready!
Welcome to the world of showbiz Pia Wurtzbach. We hope you have fun!