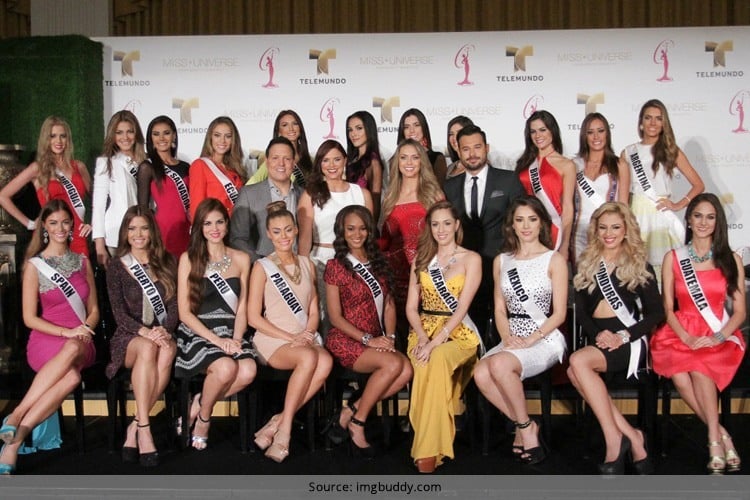 December has been one good month! Despite the atrocities across the world, there were few moments that swelled our hearts and restored our faith in humanity. For example, the humanitarian work done by Miss Universe 2015 and Miss World 2015 models have made us smile and shed a few tears at the same time.
Watching Miss World 2015 air on TV this Saturday was the best way to spend our weekend! And to be honest, we can't wait to watch Miss Universe 2015 air on TV this coming Sunday – another weekend will be well spent!
[Also Read: Has Venezuela Gone Too Far to Win the Miss World Pageant?]
But for those of you who are busy bees and don't have the luxury of watching beauty pageants, we have news for you! Thanks to social media and its network coverage we now know which contestants have been announced as the Miss Universe 2015 and Miss World 2015.
So without any further ado, let's us give you all spoilers!
Miss Spain, Mireia Lalaguna has been crowned the Miss World 2015, and Miss Philippines Pia Wurtzbach has been announced as the Miss Universe 2015.
Miss Spain Mireia Lalaguna – Miss World 2015
At the age of 23, Mireia Lalaguna is the first model from Spain to have won the Miss World title. She was also crowned the Miss Atlántico Internacional in 2014. Ms. Lalaguna has come a long way, right?
[sc:mediad]
Miss Philippines Pia Alonzo Wurtzbach – Miss Universe 2015
Pia Wurtzbach other than being crowned as Miss Universe 2015 also hold many other hats. She's a culinary arts major apart from being a successful actress, model, TV personality and talk show host. Isn't that just wonderful?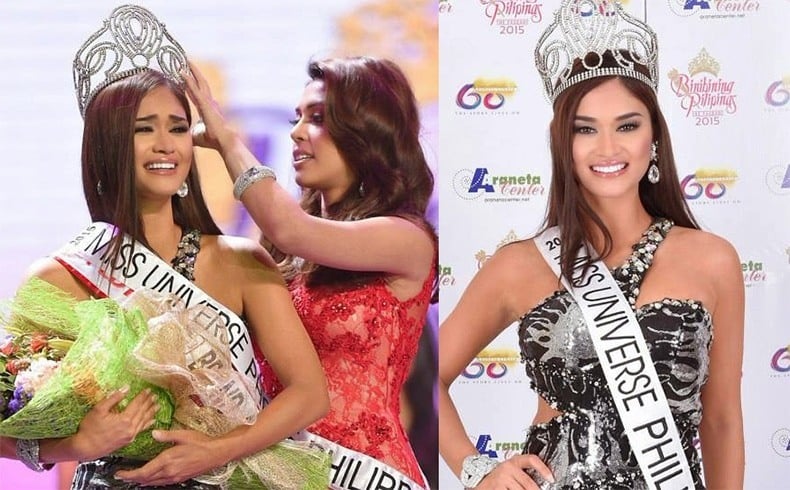 Did you know? Steve Harvey, the very talented comedian and talk show host made a career ending mistake? Steve Harvey accidentally crowned the wrong contestant as Miss Universe. After crowing Miss Columbia Ariadna Gutierrez Arevalo(the first runner up) as Miss Universe, he had to uncrown her and crown Pia Wurtzbach. Surely, this wasn't his idea of a joke?
Here's a video of the very traumatizing event
But then, we have to give major credit to Miss Columbia Ariadna Gutierrez Arevalo for being so graceful about the entire debacle. She handled the most embarrassing event of her life with utmost grace and elegance. Aren't these the qualities we look for in a Miss Universe?
Also, did you know that Miss World is the longest standing beauty pageant in the history of beauty pageants? It started back in 1951 and has ever since held the most coveted events. Running close with it is the Miss Universe beauty pageant which started back in 1952.
Both these pageants give each other serious competition and are known as rivals! The former was created in the United Kingdom whereas the latter was created in the United States of America.
Can't wait to see what Miss World 2015 and Miss Universe 2015 have in store for us in the coming year!